Content Writer
About us:
Backed by years of experience delivering innovative solutions, devabit is a reliable technology partner for multiple market-leading companies across North America and Europe.
As a universal soldier with multidisciplinary expertise, we have proven our proficiency in various competencies, including software engineering, mobile & web development, SaaS development, 3D modeling, QA, and BPO.
Main responsibilities:
Writing business-focused content to promote our products/services
Developing various types of content for multiple platforms, including our website, social media, etc
Enriching the articles with search engine optimization (SEO) & marketing practices
Conducting in-depth research on industry-related topics to generate unique and meaningful content
Creating compelling headlines and texts that will capture the attention of the target audience
Participating in the content plan creation process
Communicating and cooperating with a writing team


Main requirements:
At least 1 year of proven content writing experience in the IT industry
Advanced level of English grammar & extensive vocabulary is a must
Excellent writing and editing skills
The ability to research information and create well-structured content like blog articles, case studies, content for landing pages, etc
The ability to handle multiple texts concurrently
Great communication skills


Benefits:
Challenging work in a developing company
Exciting projects involving the latest technologies
Professional skills development
Friendly, modern, and comfortable office
15 working days of vacation and 10 sick leaves per year
English lessons
Company outings and teambuilding
At devabit, you will gain hands-on experience with writing awe-inspiring articles, using SEO tools, and contributing to marketing projects. Contact us now, and do not miss your chance to learn how to improve your writing, editorial, and proofreading skills.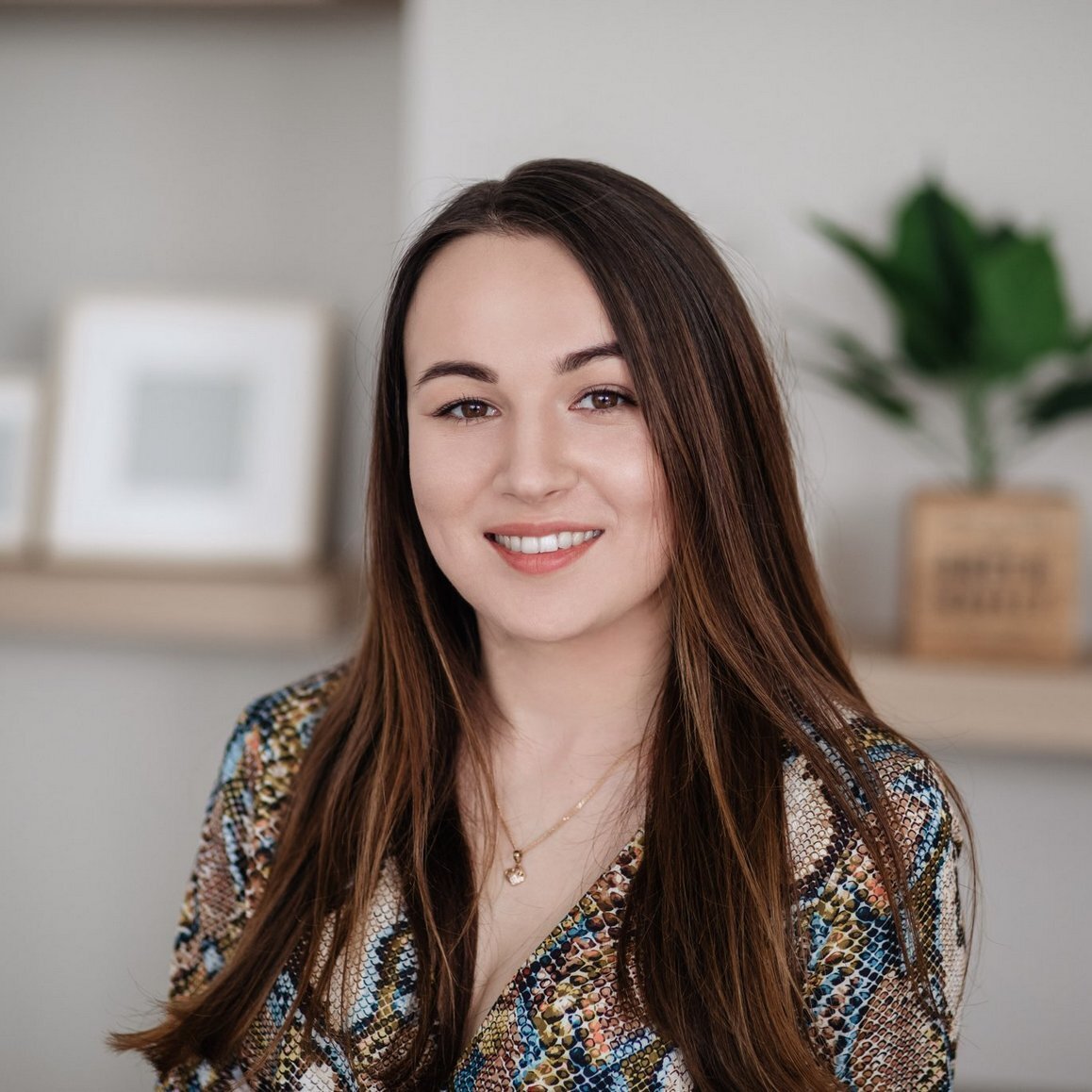 Veronika Matviichyshak
Share this vacancy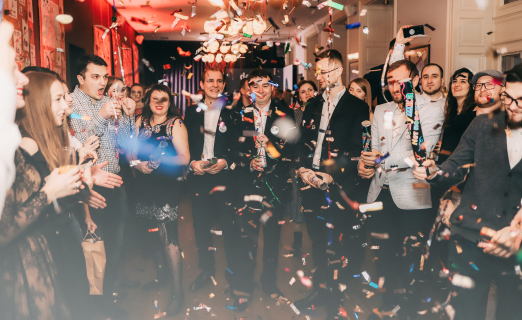 devabit is something more than an ordinary software development company. Behind this title, there is a whole universe of funny office moments and exceptional individuals.
DEVABIT: about
our company
Would you like to unveil the true devabit and see what it is really like to be a part of #devabitfamily? Then, read on to see our company through the eyes of our coworkers. Let's explore it together!
See more
it's time to go beyond the new horizons with devabit family
THANK YOU! WE RECEIVED YOUR RESUME.
Sorry
something went wrong
One of our consultancy experts will get in touch with you shortly.
Please visit our career page to learn more about the opportunities we provide.