Logistics coordinator
Customer:
The end company is a logistics company headquartered in Manalapan, New Jersey. They specialize in transportation, supply chain, and warehouse management. Privately held and founded in 2008, the company has gained industry recognition for 5 years running as one of the fastest-growing logistics companies in the industry. Their proprietary state-of-the-art technology optimizes global pricing, order placement, and customized tracking.
Project description:
The end company is a full-service logistics company. As a fully licensed NVOCC and IAC, the company offers access to a global network with instant, online pricing and a highly experienced team of logistics professionals.
Service offering is tailored to clients needs and spans the range of small parcels to complex industrial project cargo and everything in between.
Logistics management, tracking, and tracing (including POD) are just some of the functions the company performs in its quest to provide the best service at the best possible rates.
Main responsibilities:
assist in the coordination of export/import shipments
establish and coordinate schedule with carrier and tender shipments
update and maintain quotation management system (s)
prepare and send daily, weekly quotes
answer and resolve basic billing questions when needed
contact and confirm rates with carriers and warehouses
client relationship management and ownership of customer satisfaction
spoken and written communication to be carried out in English
Work schedule: Monday to Friday (10:00 — 19:00, 11:00 — 20:00)
Main requirements:
Excellent knowledge of English
1,5 year+ of working experience in an International Logistics company, international pricing experience, air and ocean
Experience in successfully managing customer relationships, including complaints
Excellent communication skills. At ease working remotely (by phone, web meetings, etc.)
Ability to prioritize tasks and workload, able to work in a changing environment
Pro-active, detail-oriented, highly organized, and able to work to tight deadlines
Excellent computer literacy
Benefits:
Challenging work in a developing company
Exciting projects involving the latest technologies

Professional skills development
Friendly, modern, and comfortable office

15 working days of vacation and 10 sick leaves per year
English lessons
Company outings and teambuilding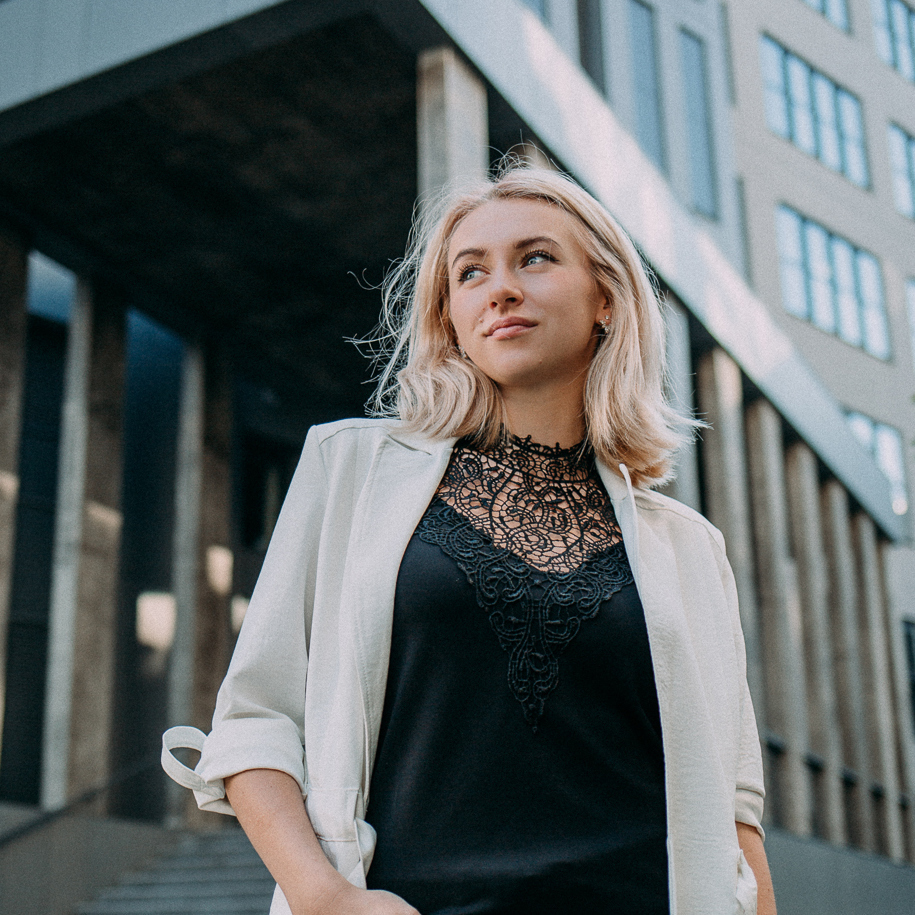 Natalia Hryvnak
Share this vacancy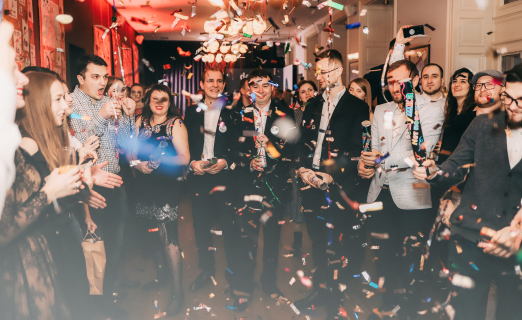 devabit is something more than an ordinary software development company. Behind this title, there is a whole universe of funny office moments and exceptional individuals.
DEVABIT: about
our company
Would you like to unveil the true devabit and see what it is really like to be a part of #devabitfamily? Then, read on to see our company through the eyes of our coworkers. Let's explore it together!
See more
it's time to go beyond the new horizons with devabit family
THANK YOU! WE RECEIVED YOUR RESUME.
Sorry
something went wrong
One of our consultancy experts will get in touch with you shortly.
Please visit our career page to learn more about the opportunities we provide.