Python Developer
Customer:
At Empiric, our mission is to empower employees in the Life Sciences Industry with a software platform that uses hardware sensors that predict industrial equipment failure, ensure product quality, and improve quality assurance reporting processes.

Project description:
A Backend Engineer at Empiric will work alongside technical leaders, architecting the growing family of products that handle thousands of devices for businesses around the world. From day one, you'll have the responsibility and the support you need to make a difference on a massive scale.
As a software engineer focusing on the backend at Empiric, you will design and develop features across a broad surface area with a tangible impact on active and future customers. You'll tackle engineering challenges ranging from architecting data structures for mass data collection to presenting data analytics in intuitive and performant ways on the web.

Main responsibilities:
Build out new product features, design & development new microservices
Obsess over the customer, proposing new innovative features that directly impact their experience

Write high-quality python code supported by unit tests, push commits every day; and regularly ship to production
Collaborate with other engineering and product teams

Work closely with Empiric's technical leaders who will provide mentorship and guidance and participate in planning sessions and other team meetings
Main requirements:
Experience with Python
Experience with AWS services such as Dynamodb and S3

Experience building distributed task scheduler systems
Experience building scalable JSON REST APIs

Understanding of CS fundamentals
Understanding of git

English - upper-intermediate+
Benefits:
Challenging work in a developing company
Exciting projects involving the latest technologies

Professional skills development
Friendly, modern, and comfortable office

15 working days of vacation and 10 sick leaves per year
Flexible working hours

English lessons
Company outings and teambuilding

An additional interview with the customer is required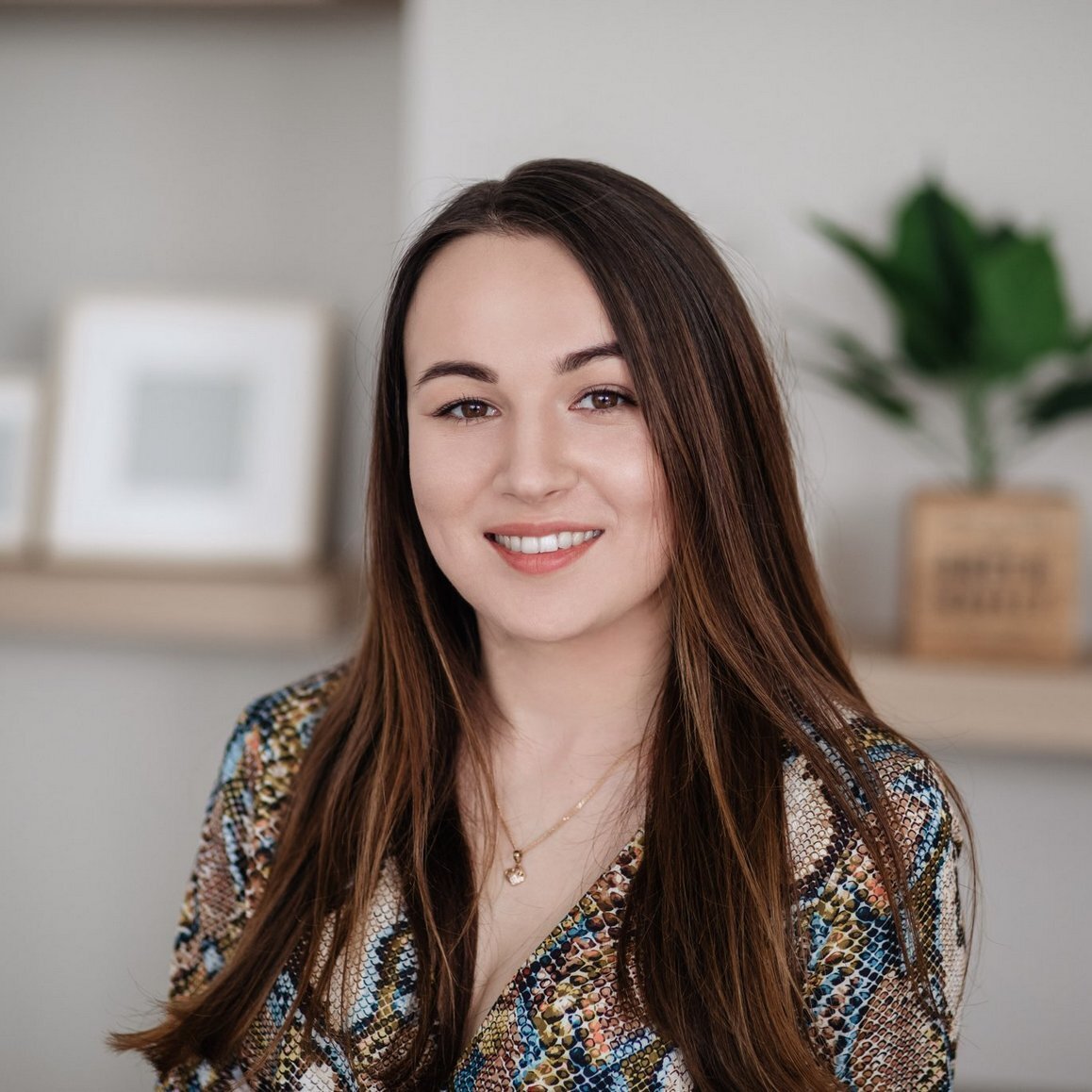 Veronika Matviichyshak
Share this vacancy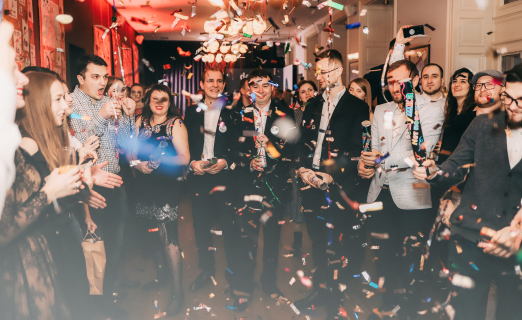 devabit is something more than an ordinary software development company. Behind this title, there is a whole universe of funny office moments and exceptional individuals.
DEVABIT: about
our company
Would you like to unveil the true devabit and see what it is really like to be a part of #devabitfamily? Then, read on to see our company through the eyes of our coworkers. Let's explore it together!
See more
it's time to go beyond the new horizons with devabit family
THANK YOU! WE RECEIVED YOUR RESUME.
Sorry
something went wrong
One of our consultancy experts will get in touch with you shortly.
Please visit our career page to learn more about the opportunities we provide.