Node.JS Developer
Customer:

Our customer is a leading Estonian fintech product company providing KYC & Identity Verification solutions for Global Businesses
The company is building an all-in-one KYC and identity verification service that streamlines their customer onboarding process, ensures full regulatory compliance and reduces fraud. Effective KYC protects companies from doing business with organisations or individuals involved in illegal activity, such as money laundering, terrorist financing or corruption.
The service includes a collection of necessary checks, end-user interface customisation, an administrative portal, and a metrics dashboard.
Project description:
A distributed cross-platform system provides the functionality of identification for physical and legal entities, confirmed by identifiers with their electronic signatures and intended for use by financial or other companies who are obliged to identify their clients.
Team composition: 2 web developers on our side, 1 mobile developer on our side, a lead developer, and a PM on the customer's side. There is also a whole team on the customer side that works on other parts of the project related to blockchain document processing.

Main responsibilities:
Developing backend API of the platform, administration panel, and internal services for data processing
Development of software solutions according to the provided specifications
Exchanging knowledge with other engineers and solving a wide range of challenging algorithmic issues
Regular planning
There is a slight possibility that there will be some less skilled front-end work. There shouldn't be any complex functionality on the front-end
Main requirements:

2+ years of working experience developing Node.js web applications
Working experience with HTML5, CSS is highly recommended
React.js or any other frontend technology is a major plus but not required
Working knowledge of MongoDB and MySql
Solid knowledge of CI/CD
Demonstrate skills in decision-making
Demonstrate analytical skills
Demonstrate communication skills, both verbal and written
Experience with JIRA is a plus
Technical education is a plus
Benefits:
Challenging work in a developing company
Exciting projects involving the latest technologies

Professional skills development
Friendly, modern, and comfortable office

15 working days of vacation and 10 sick leaves per year
Flexible working hours

English lessons
Company outings and teambuilding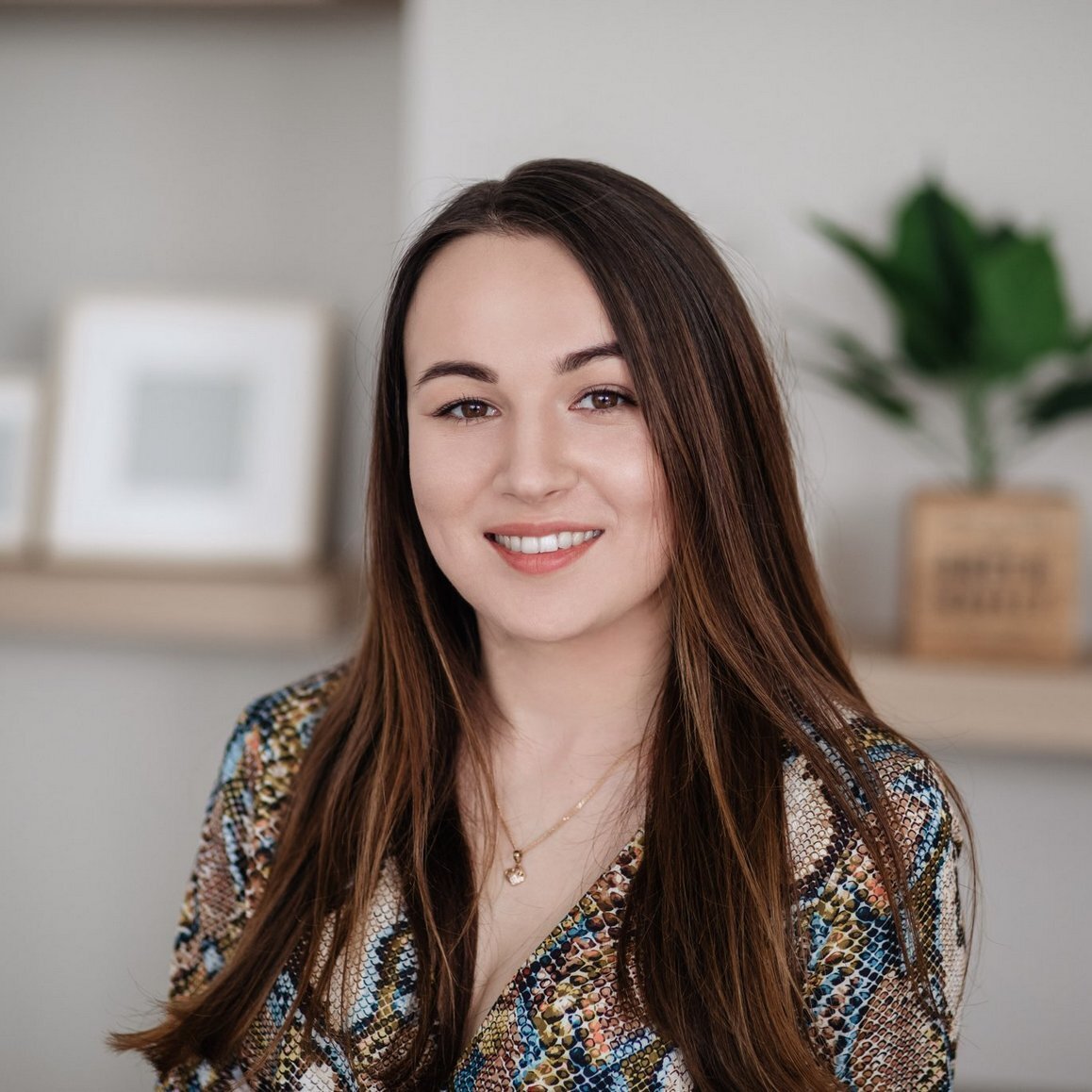 Veronika Matviichyshak
Share this vacancy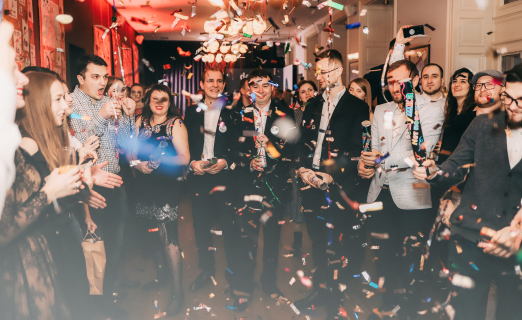 devabit is something more than an ordinary software development company. Behind this title, there is a whole universe of funny office moments and exceptional individuals.
DEVABIT: about
our company
Would you like to unveil the true devabit and see what it is really like to be a part of #devabitfamily? Then, read on to see our company through the eyes of our coworkers. Let's explore it together!
See more
it's time to go beyond the new horizons with devabit family
THANK YOU! WE RECEIVED YOUR RESUME.
Sorry
something went wrong
One of our consultancy experts will get in touch with you shortly.
Please visit our career page to learn more about the opportunities we provide.