PM Assistant
Customer:
The end customer is the European leader in professional translations and is one of the most dynamic businesses in the industry.
The company has a presence in 25 countries and on 3 continents (Europe, North America, and Asia) and distinguishes itself by its multi-local market approach, a unique trait that made it the preferred partner for many companies around the globe.

Project description:
End customer offers a wide range of language services, for all industries and sectors, including translation, localization, and interpretation. A company is an international leader in language and content solutions, services, and technologies.
We are renowned for excellent customer service and our use of cutting-edge technology to streamline processes, improve efficiency and communicate with various Project Managers to perform the needed activities.

The PM Assistant position requires special attention to detail to ensure 100% accuracy and overall quality for each task.
Main responsibilities:
Management of translation orders according to customer requirements and group standards
Close collaboration with customers, teams, account managers and translators/linguists

Process improvement and linguistic quality optimization
Organization and monitoring of overall workflow and timelines for translation, revision, review, and other linguistic services

Monitoring of Service Delivery related KPIs, e.g. adherence to deadlines, vendor costs, in-house costs, productivity, volume per service and per language combination, number of complaints
Client relationship management and ownership of customer satisfaction
Spoken and written communication to be carried out in French

Work schedule: Monday to Friday (10:00 — 19:00)
Main requirements:
Excellent knowledge of French and English. Other languages are a plus
Working experience in project management, business administration, customer service or in similar roles, preferably in a Language Service Provider Company
Experience in successfully managing customer relationships, including complaints
University Degree in translation, management, business administration language/communication studies, or equivalent
Excellent communication skills. At ease working remotely (by phone, web meetings, etc.)
Ability to prioritize tasks and workload, able to work in a changing environment
Pro-active, detail-oriented, highly organized, able to work to tight deadlines and calm under pressure
Excellent computer literacy including advanced Microsoft Office skills
Previous use of CAT tools, including Trados Studio, XBench, or other industry-specific applications will be considered a plus but not required.
Benefits:
Challenging work in a developing company
Exciting projects involving the latest technologies

Professional skills development
Friendly, modern, and comfortable office

15 working days of vacation and 10 sick leaves per year
English lessons
Company outings and teambuilding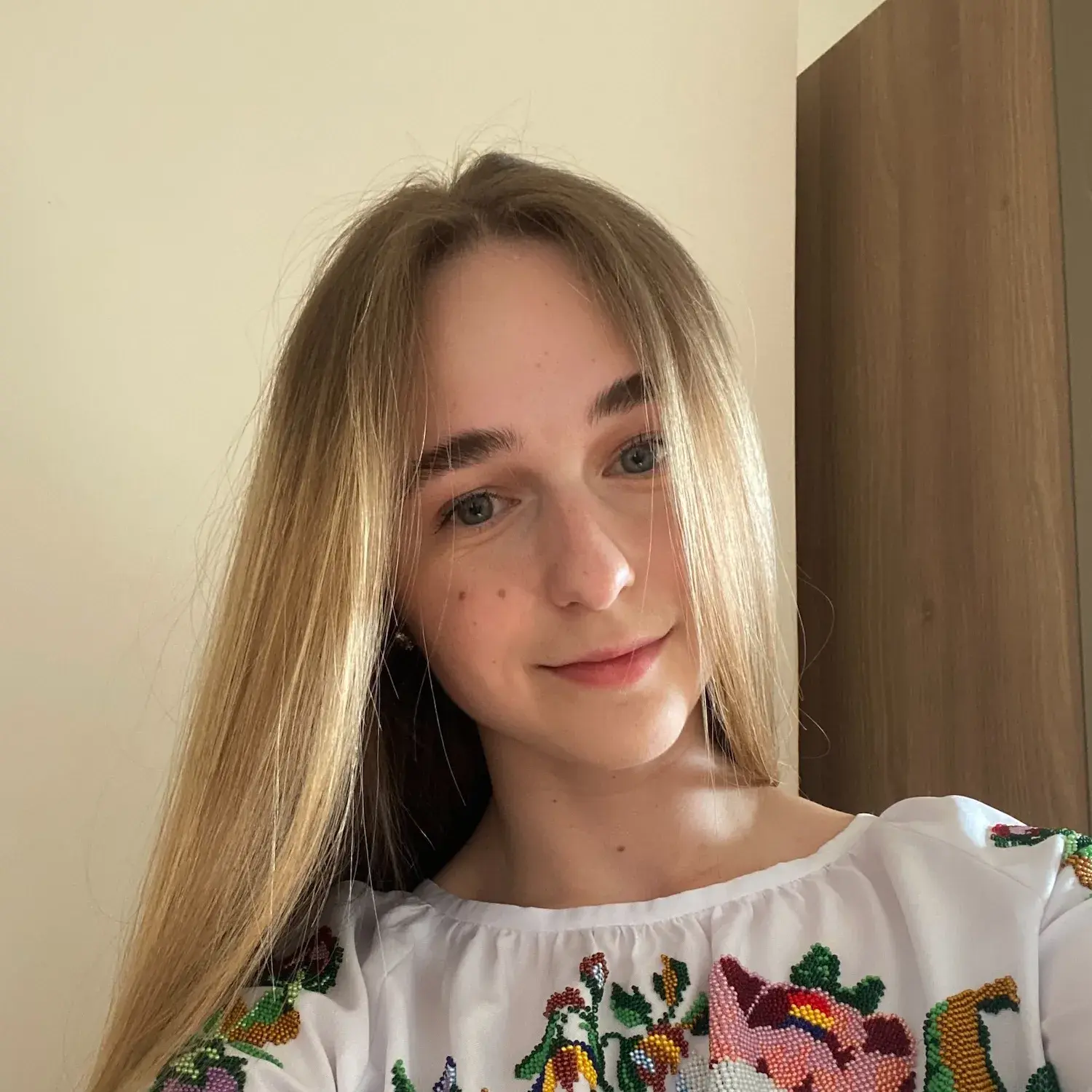 Olena Vavrychyk
Share this vacancy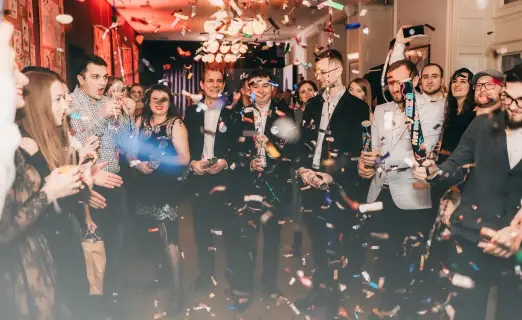 devabit is something more than an ordinary software development company. Behind this title, there is a whole universe of funny office moments and exceptional individuals.
DEVABIT: about
our company
Would you like to unveil the true devabit and see what it is really like to be a part of #devabitfamily? Then, read on to see our company through the eyes of our coworkers. Let's explore it together!
See more
it's time to go beyond the new horizons with devabit family
THANK YOU! WE RECEIVED YOUR RESUME.
Sorry
something went wrong
One of our consultancy experts will get in touch with you shortly.
Please visit our career page to learn more about the opportunities we provide.
What Happens Next?
We get in touch with you within one business day to gather your unique requirements
Next, we sign an NDA to ensure your product concept is protected
Last but not least, we provide a detailed estimate, highlighting the timeline, cost, and deliverables of our fruitful cooperation