Senior Backend Engineer
Customer:

Our customer is a global company with a united team working to empower companies through data-driven marketing. The pioneering work in advertising and data has enabled them to stay at the forefront of the industry. The company constantly improves its approach to meet high standards and ensure clients receive the best service. They believe transparency and reliability are essential in all aspects of the work.
Project description:

As a Senior Backend Engineer - your mission is to build and develop a web-based product with distributed backend systems. Working alongside a team of skilled tech professionals, you will create intuitive tools for 'Out of Home' campaign planners that allow the client to reach their desired audience and understand the traffic flow around poster sites.
Main responsibilities:
Collaborating with a self-organized agile team to shape the engineering culture and work with a high level of autonomy
Creating solutions based on microservices using containers, both on-premises and in AWS
Developing highly scalable solutions in AWS and provisioning them using Terraform
Sharing knowledge with the team to enhance their skills and expertise.
Main requirements:

You have significant experience with Java 11+
You have significant experience in building rest-full services using Spring Boot
You are used to working in cross-functional agile teams
You have a proven track record of delivering backend-heavy software projects from prototype to value-generating product.
Project Tech Stack :

Java 11+ and Kotlin, Angular, Spring (Boot, Config, Cloud), AWS (Batch, Lambda, SQS, SNS, Step functions, API Gateway), Terraform, MongoDB, PostgreSQL (and PostGIS), RabbitMQ, Kubernetes, GitLab, Gradle.
Benefits:

Challenging work in a developing company
Exciting projects involving the latest technologies

Professional skills development
Friendly, modern, and comfortable office

15 working days of vacation and 10 sick leaves per year
Flexible working hours

English lessons
Company outings and teambuilding.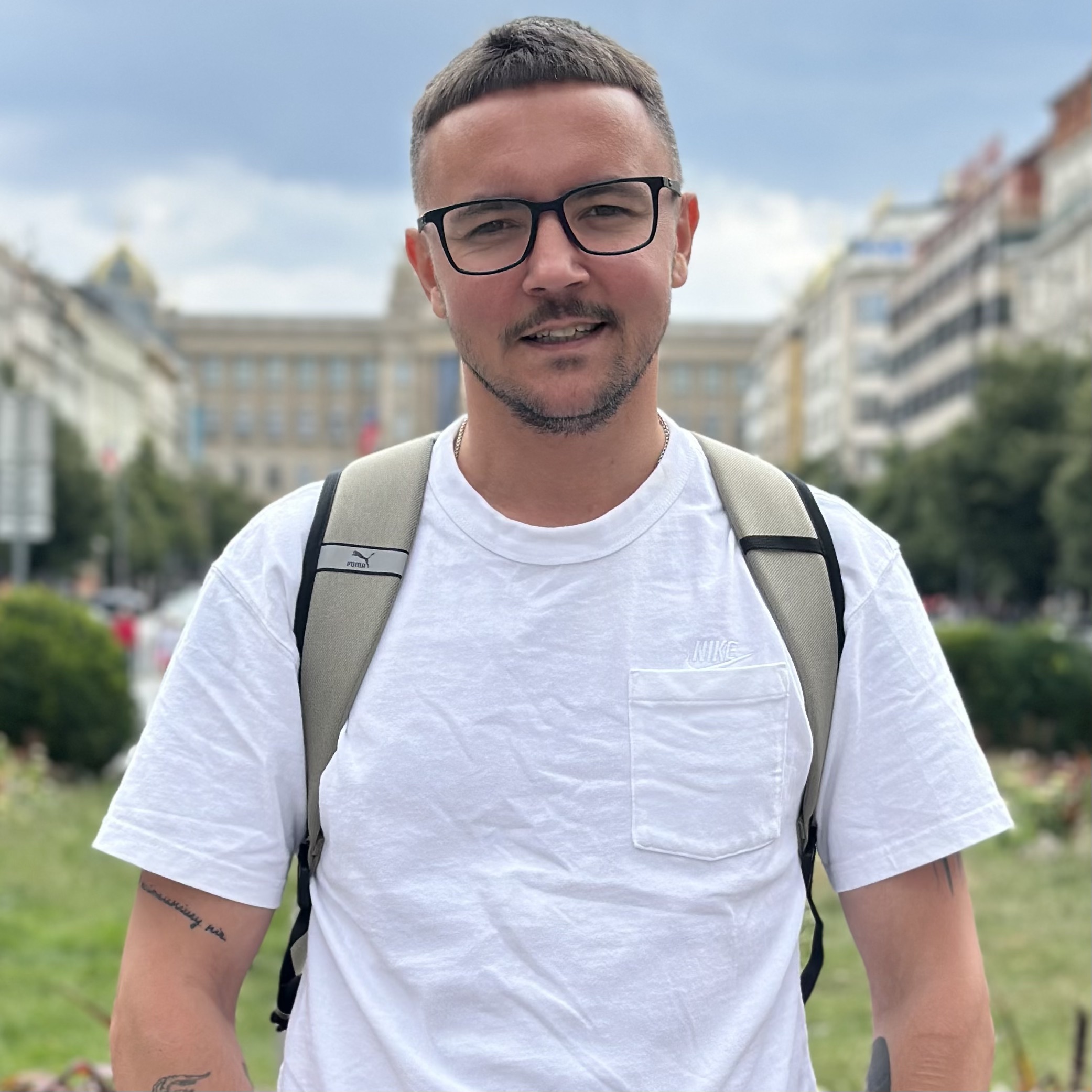 Volodymyr Andrieiev
Share this vacancy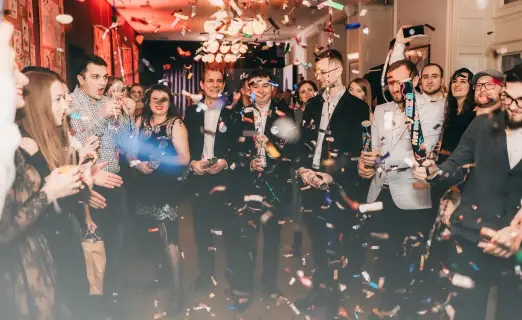 devabit is something more than an ordinary software development company. Behind this title, there is a whole universe of funny office moments and exceptional individuals.
DEVABIT: about
our company
Would you like to unveil the true devabit and see what it is really like to be a part of #devabitfamily? Then, read on to see our company through the eyes of our coworkers. Let's explore it together!
See more
it's time to go beyond the new horizons with devabit family
THANK YOU! WE RECEIVED YOUR RESUME.
Sorry
something went wrong
One of our consultancy experts will get in touch with you shortly.
Please visit our career page to learn more about the opportunities we provide.