DTP Engineer
Project Description:
The end customer is the European leader in professional translations and is one of the most dynamic businesses in the industry.
The company has a presence in 14 countries and on 3 continents (Europe, North America, and Asia) and distinguishes itself by its multi-local market approach, a unique trait that made it the preferred partner for many companies around the globe.

Main responsibilities:
Execute typesetting, files formatting on multilingual files to ensure that localized documentation matches the source one. Verify that the documents meet customers' acceptance criteria.
Implement linguistic and formatting changes to the documentation as required by a customer's localization process.
Perform Desktop Publishing on a variety of packages as required by customers.
Troubleshoot and resolve issues in source/target such as fonts, artwork or other depictions, graphs, tables, videos, etc., and determine the best course of action.
Re-create files from scratch as per customer requirements. Create source templates for further localization.
Provide technical production support for recording of product videos.
Collaborate closely with team members to ensure project goals are met and schedule is adhered.
Main requirements:
English level (Upper-Intermediate).
Understanding of documentation localization process.
Good knowledge of MS Word, MS PowerPoint, and basic skills with such DTP tools as Adobe InDesign and Adobe Photoshop (Competency with audio/video/subtitles editing or Flash/ActionScript would be a plus).
Knowledge of Desktop Publishing and typography rules, acceptance criteria.
Figma as a plus
Skills & abilities:
Strong organisational skills and ability to work efficiently within strict deadlines.
Ability to learn new tools and applications fast and to be open to challenges.
Ability to multi-task and set workload priorities in a fast-paced environment.
Ability to work in a team.
Quality-oriented and responsible person with strong attention to detail.
Benefits:
Exciting job with interesting tasks;
On-the-job training, skills and knowledge evaluation and assistance during the trial period;
Professional skills development;
Friendly working environment, modern and comfortable office, no dress code;
Medical insurance, language classes and more;
Unique company events, team buildings and even more;
15 business days vacation and 10 sick leaves.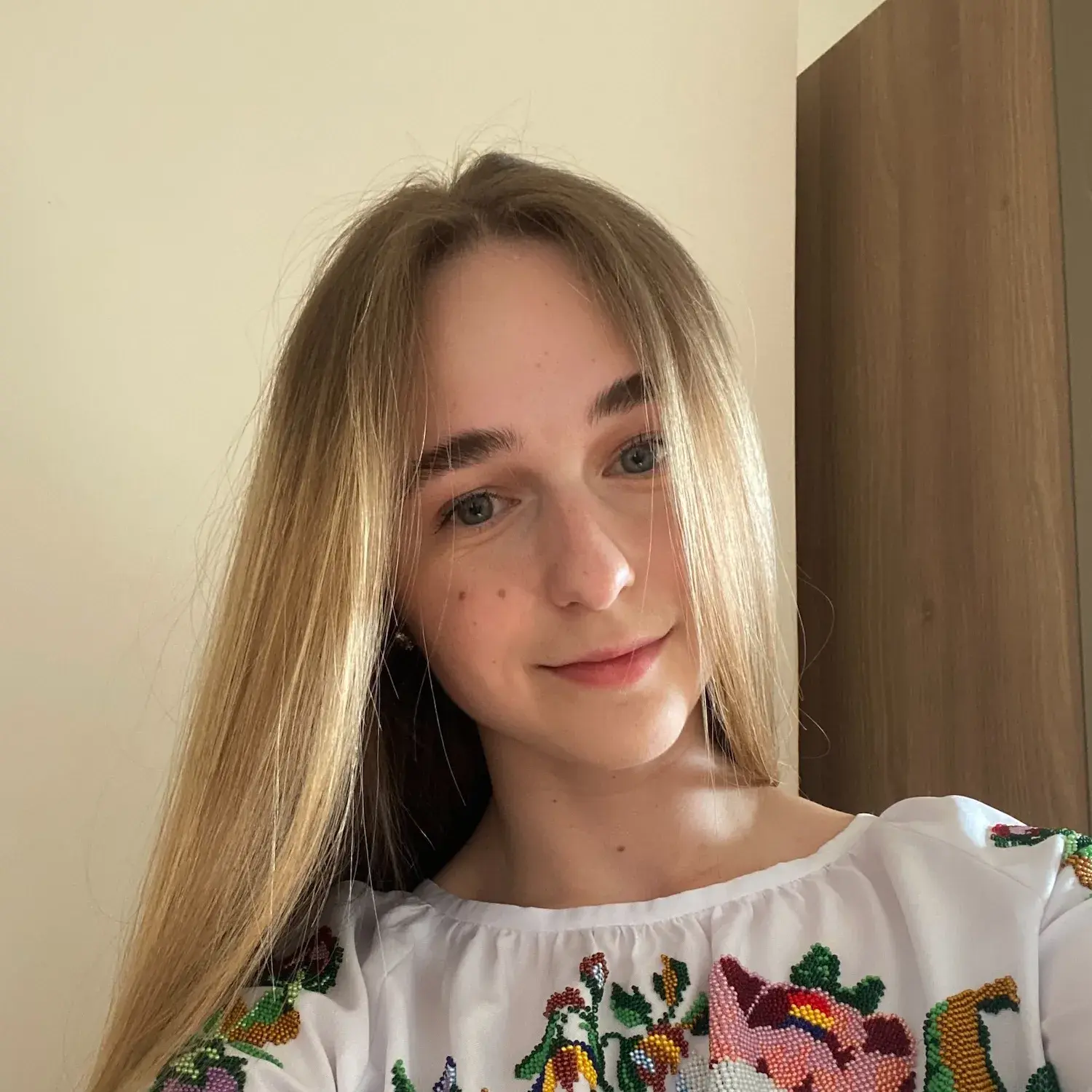 Olena Vavrychuk
Share this vacancy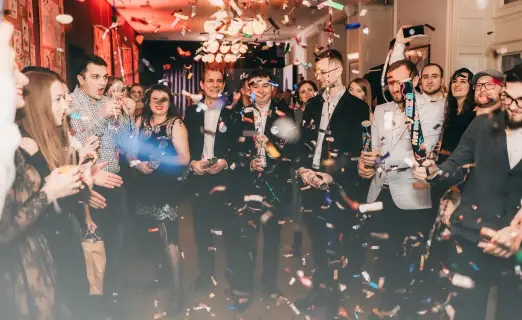 devabit is something more than an ordinary software development company. Behind this title, there is a whole universe of funny office moments and exceptional individuals.
DEVABIT: about
our company
Would you like to unveil the true devabit and see what it is really like to be a part of #devabitfamily? Then, read on to see our company through the eyes of our coworkers. Let's explore it together!
See more
it's time to go beyond the new horizons with devabit family
THANK YOU! WE RECEIVED YOUR RESUME.
Sorry
something went wrong
One of our consultancy experts will get in touch with you shortly.
Please visit our career page to learn more about the opportunities we provide.