3D Solution for a Premium Clothing Brand
Cutomizable 3D modeling solution for a US-based clothing brand
About the customer
Pair of Thieves is a US-based clothing brand striving to provide customers with "amazing breathability, moisture-wicking, and über comfy fit."
As long as regular collection updates require constant development of high-quality visual content, the company was investigating how to optimize the web representation of their products in terms of time and costs.
This means each new item required hiring a team of photographers, models, retouchers, and make-up artists to organize a photo shoot and then upload pictures online. As a result, the process is both time and money-consuming. Fortunately, devabit came up with the appropriate solution and offered to create realistic 3D models.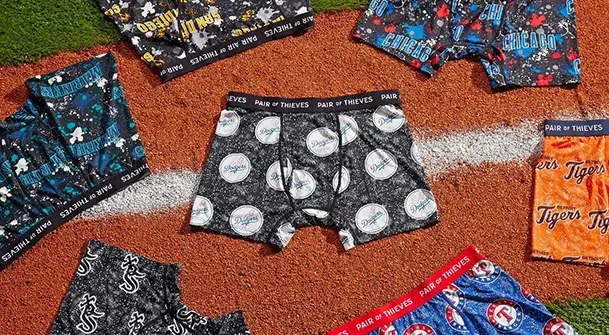 Business Challenge
The visualization was supposed to be not only good-looking but also universal in terms of using models in the future.
Bearing that in mind, devabit team developed a whole new approach for modeling and imitating clothes forms. Thus, once new patterns and designs are released, it is easy to prepare the visualization.
devabit designers built realistic 3D models and ultra-realistic PBR textures. Our team also designed a library with the brand's materials, textures, seams, cuts, and other elements, which allows combining new 3D models easily for any further collections.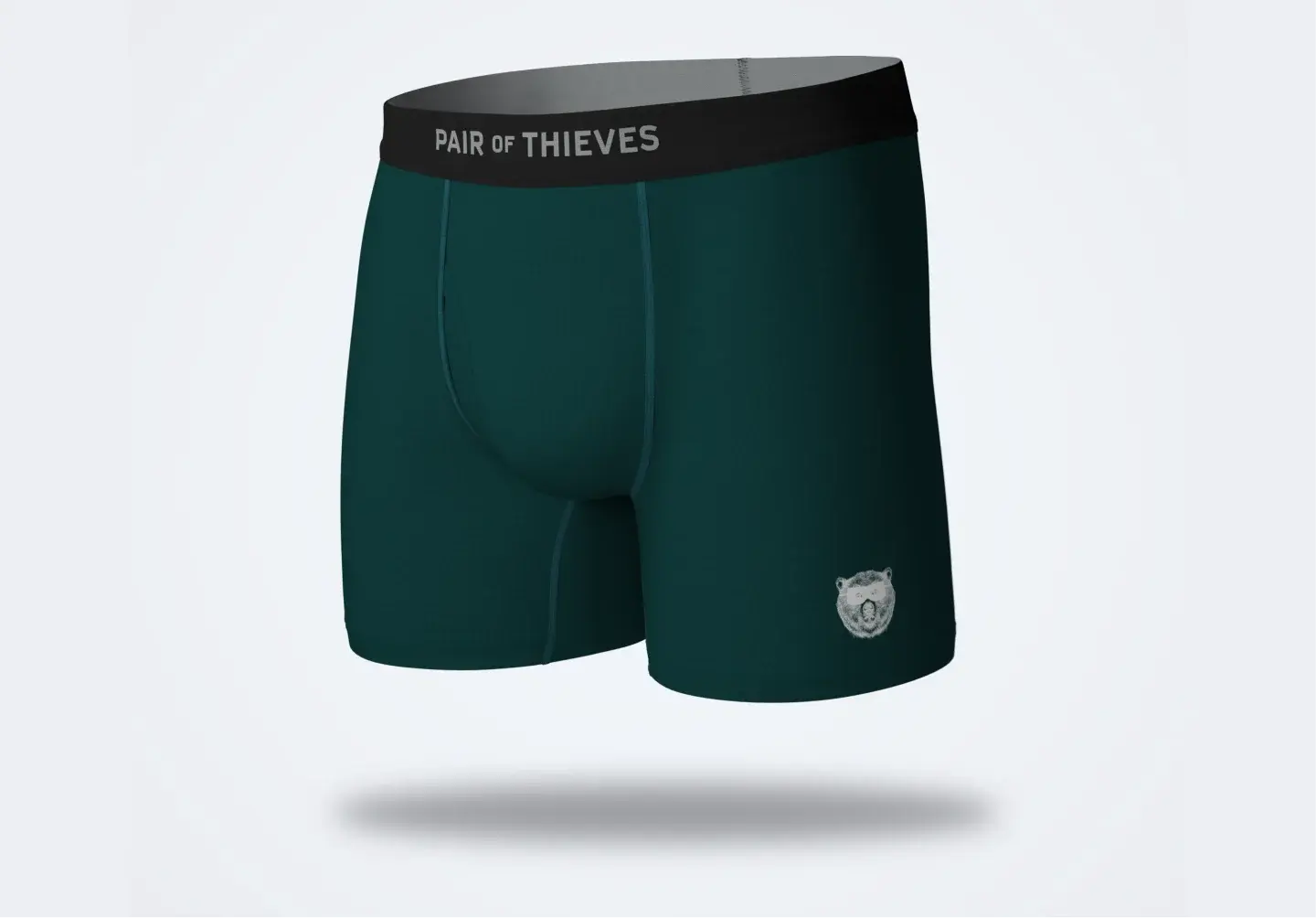 Enjoy the Endless Benefits
3D technologies save time and money, making costly product photoshoots needless.
Elegant 3D models can perfectly display the advantages of your products.
Sneaky performance built into every pair and transmitted online with 3D technologies.
How We Did It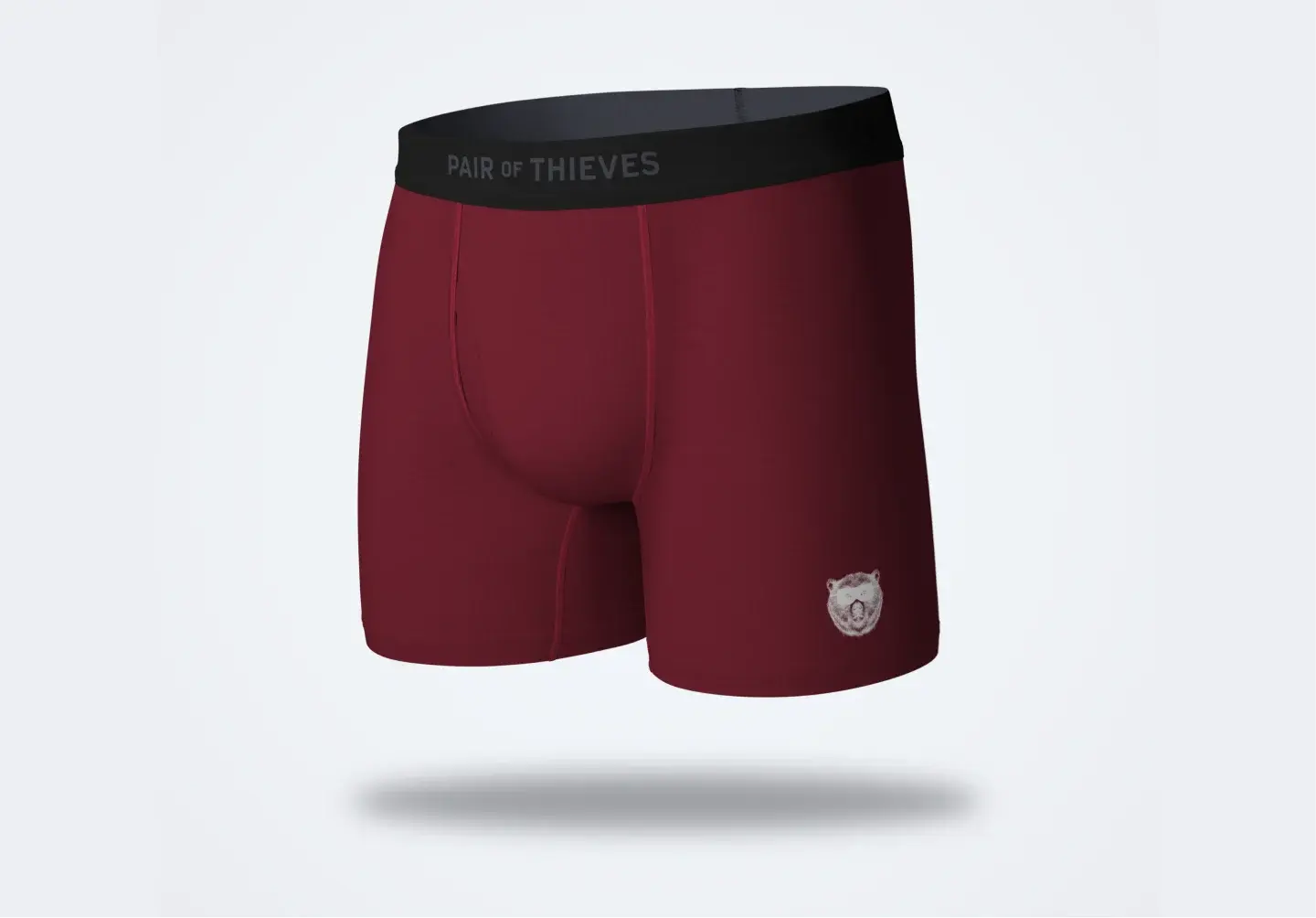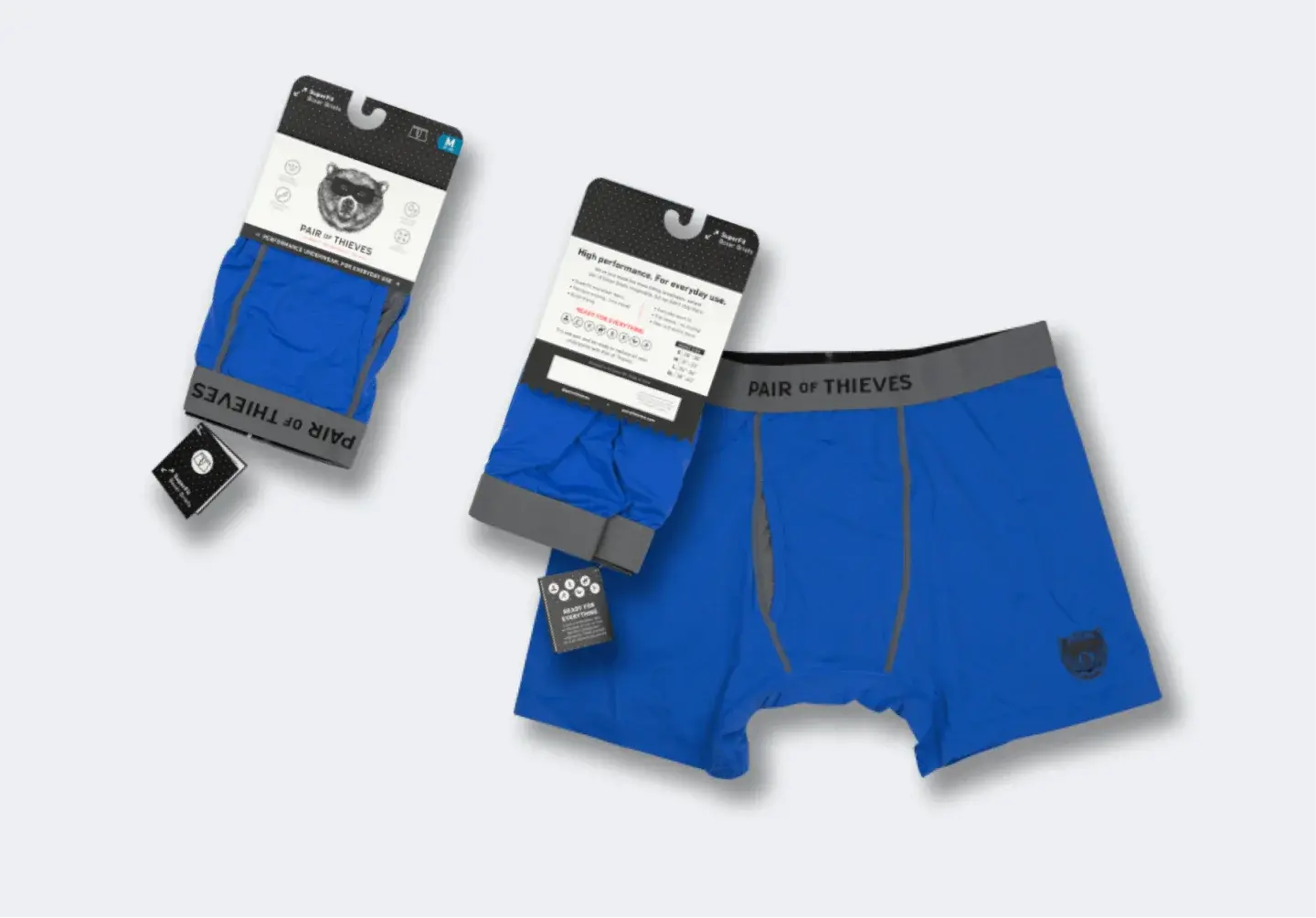 Collecting photo references
3D modeling
3D rendering
Model customizer
Long-term partnership
Value Delivered
In order to win the market, Pair of Thieves has to constantly work on new clothing ideas and concepts.
This solution helps the company to focus more on building a high-quality product. In addition, the automated system for image creation saves much time and effort while clothes look flawlessly realistic.
As a result, our client got an easy-to-use stable platform to customize new clothing models and quickly present and sell them online.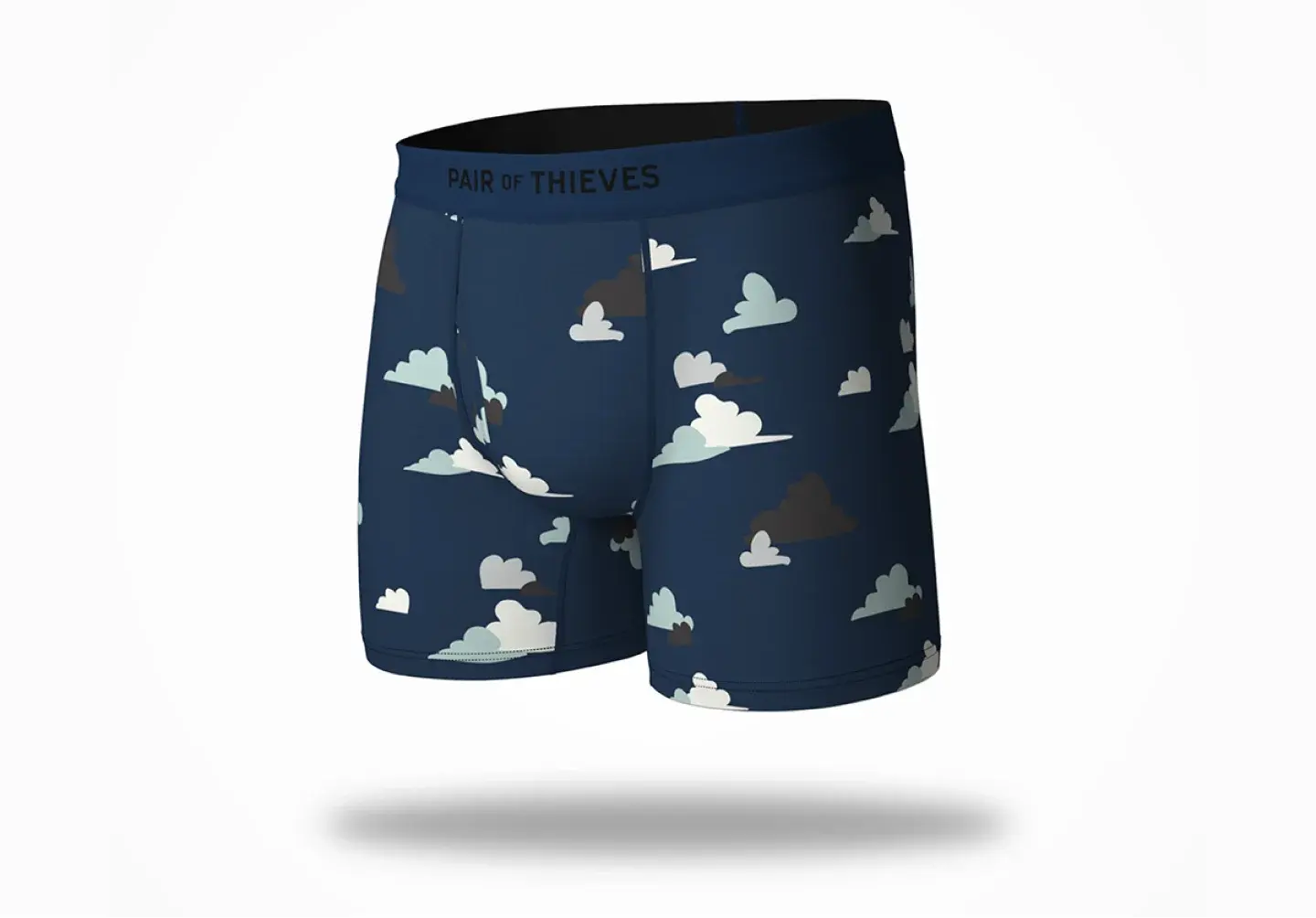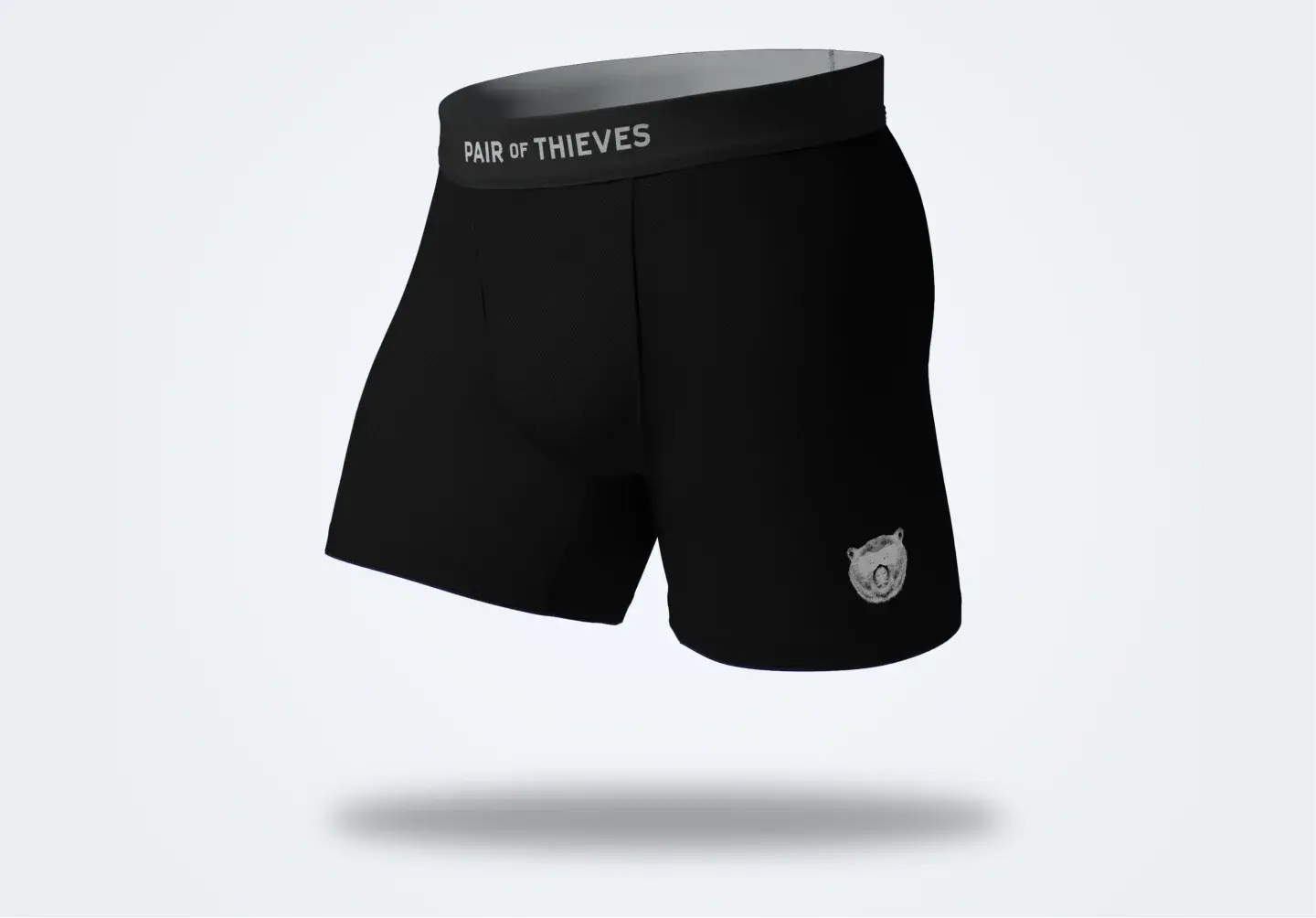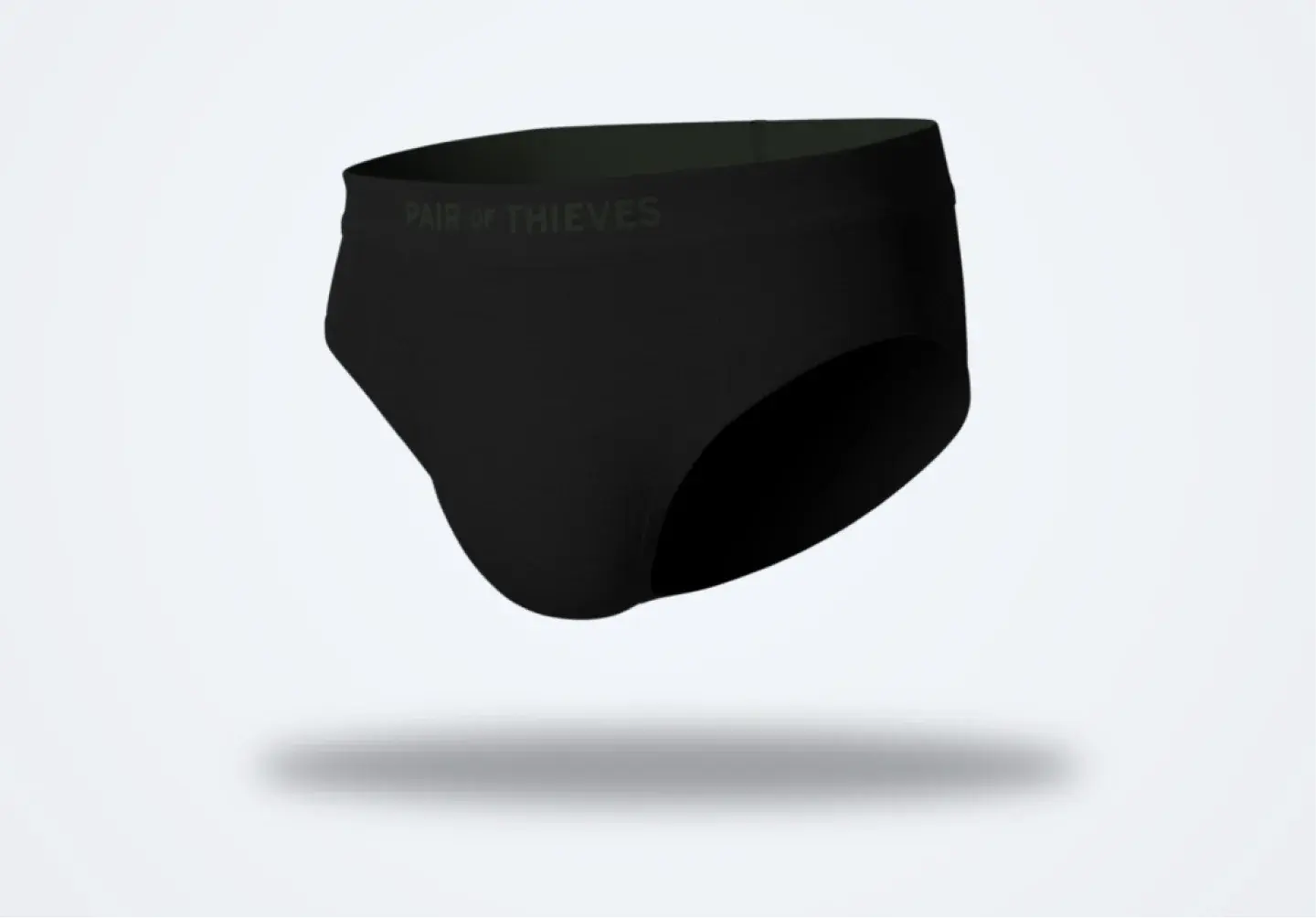 Pair of Thieves
Once promoted by Jessica Alba, this company promises to get clients ready for everything when dressed in their clothes.

What Clients Say About Us
"We were lucky to get the devabit team for our project. An absolute pleasure to work: proactive in offering ideas, creative and precise in solution design, easy to approach and always on time with deadlines. They multiply proved to be true professionals and helped us save a whole lot of precious time."
CONNECT WITH US WE'RE READY
TO TALK OPPORTUNITIES
THANK YOU! WE RECEIVED YOUR MESSAGE.
Sorry
something went wrong
One of our consultancy experts will get in touch with you shortly.
Please visit our portfolio to know more about us and the solutions we provide.
Customer's Quote
"It was a pleasure for us to work with the devabit team. They have proven their expertise by producing highly qualitative solutions for us. devabit experts helped us avoid costly and timely photo shoots of the jewelry by providing high-quality 3D renders. As we work with retailers, it was crucial for us to find an effective way of communication with them and automate operational processes".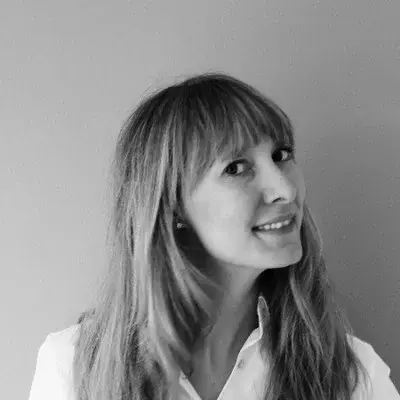 Sofie Langebæk
Digital Development Manager at Shamballa
USA