3D Modeling Solution for a Worldwide-Known Brand
3D models for the legendary CASIO Hybrid Piano GP-500
About the customer
Casio Hybrid Piano GP-500 is a musical instrument with full-length Austrian spruce keys and a hammer mechanism.
Casio's vision is to bring the piano experience to the next level by applying their technical expertise to create an instrument that would thrill the most demanding and traditional pianist.
In terms of a special promotion, the company decided to make a limited glam-rock stylized piano edition. Its presentation required much filming and expertise, which meant spending a lot of money and time. 3D technologies were perceived as an optimal solution.

Business Challenge
Our team had to make a new design of the GP-500 piano in glam-rock style so that it could look both fun and professional.
Being a costly purchase, a promotional video aimed at reaching a broader audience. However, to make the process faster, it was decided to construct a realistic 3D model of the piano instead of building and filming the real one. The tricky moment was that the real video frames were supposed to come along with the 3D piano frames.
Enjoy the Endless Benefits
3D technologies save time and money, making costly product photoshoots needless.
Elegant 3D models can perfectly display the advantages of your products.
Displaying your luxury products to a broader audience has never been easier.
How We Did It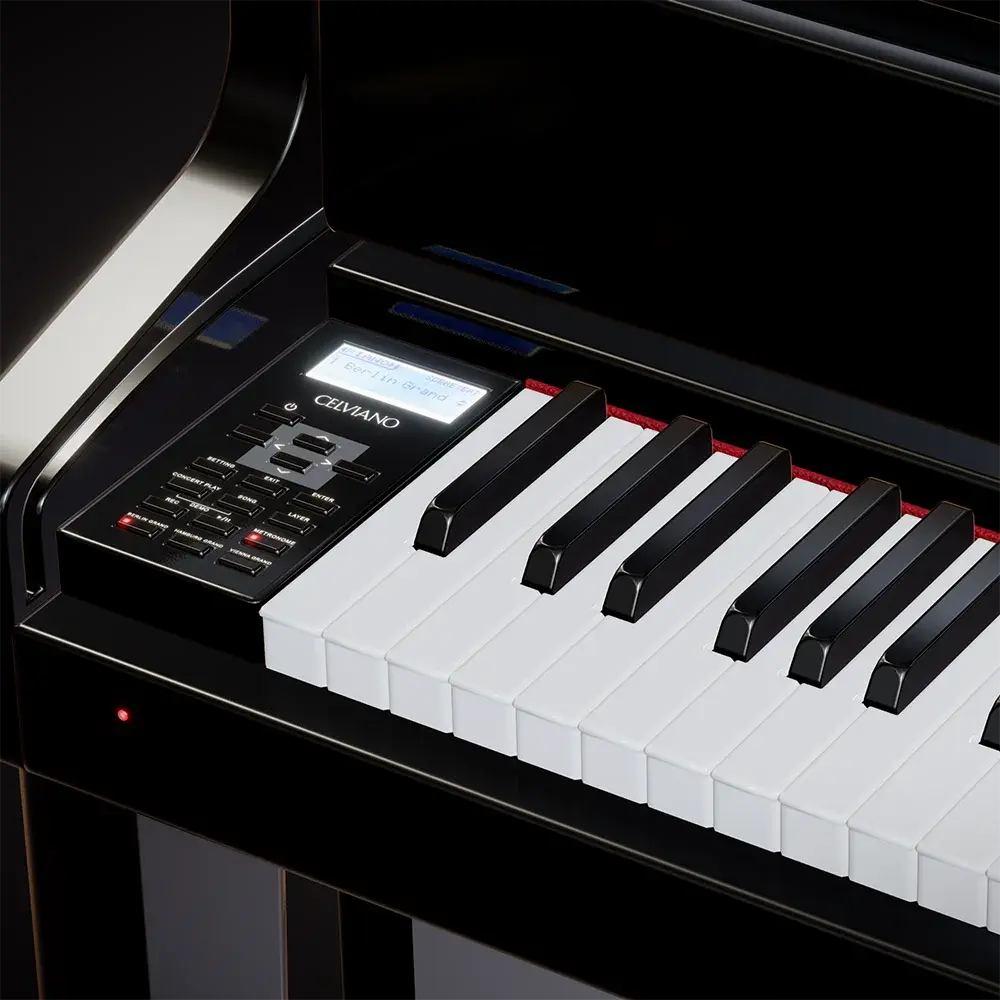 Collecting ideas
3D modeling
3D rendering
Long-term partnership
Value Delivered
Casio GP-500 won a 2017 Design Award.
It is a revolutionary model that got publicity support. It allows to express the creativity and feels like a real piano presenting digital opportunities simultaneously.
A glam-rock version of the piano was supposed to become a limited special offer. Targeted at professional pianists, it was supposed to make their musical experience brighter. However, thanks to the promotional video made with 3D technologies, the company managed to present the correct brand message accompanied by a high-quality visualization.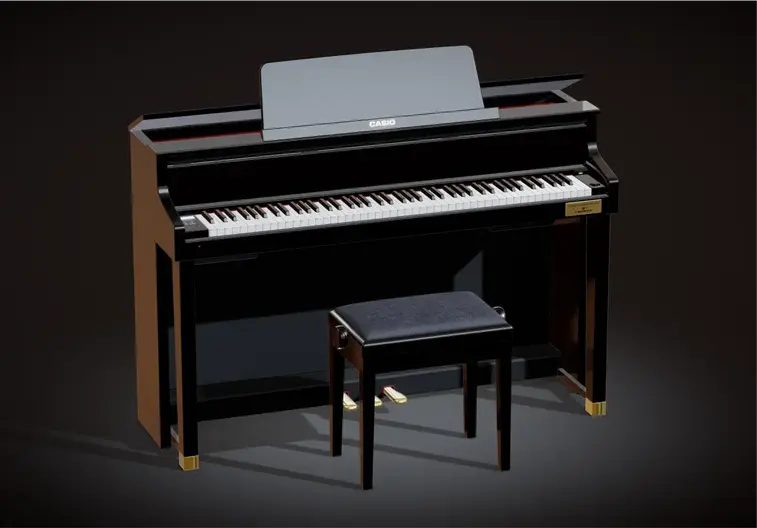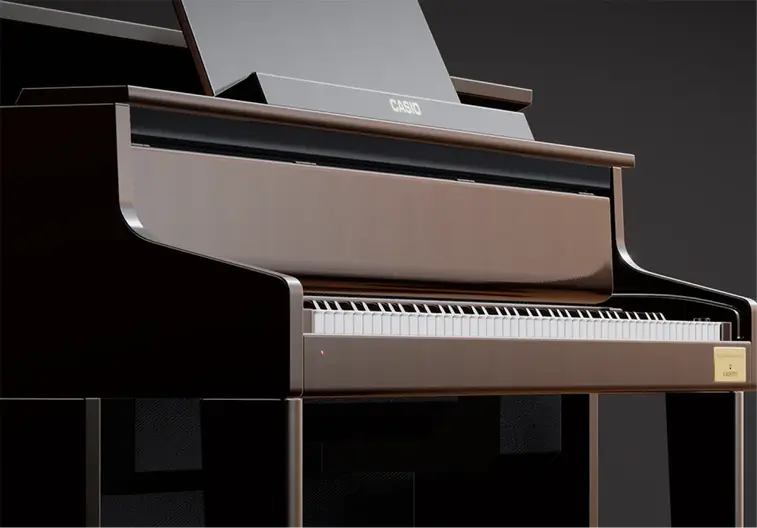 CASIO
3D technologies align marketing promotion techniques, helping to release ads faster and less costly.
What Customers Say About Us
We are completely satisfied with our cooperation with the devabit team. They are true experts, manage to perform effectively and quickly, being fully committed to their work.
CONNECT WITH US WE'RE READY
TO TALK OPPORTUNITIES
THANK YOU! WE RECEIVED YOUR MESSAGE.
Sorry
something went wrong
One of our consultancy experts will get in touch with you shortly.
Please visit our portfolio to know more about us and the solutions we provide.
Customer's Quote
"It was a pleasure for us to work with the devabit team. They have proven their expertise by producing highly qualitative solutions for us. devabit experts helped us avoid costly and timely photo shoots of the jewelry by providing high-quality 3D renders. As we work with retailers, it was crucial for us to find an effective way of communication with them and automate operational processes".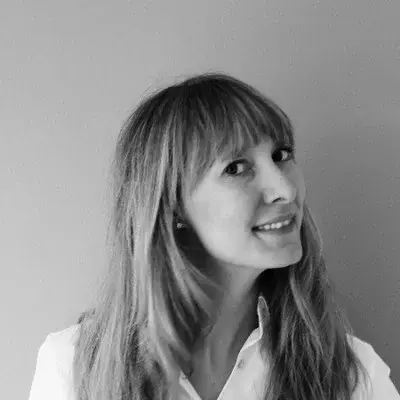 Sofie Langebæk
Digital Development Manager at Shamballa
USA