3D Solution for a Premiere Furniture Eco-Friendly Brand
Stunning 3D models for an LA-based brand featured in sustainability and innovations
About the customer
While most furniture companies' product presentations are outdated and inefficient, Stem Goods is a future-oriented company that requires innovative approaches.
To present its premier brand of eco-friendly furniture, Stem Goods (prev. Viesso) came up with an innovative solution, realized by devabit.
Stem Goods brought a refined and complete modern collection of 3D images accompanied by complex render automation to visualize any furniture piece in all possible material combinations.

Business Challenge
STEM's eco-friendly furniture is meant to fit any space and style and prove its durability and sustainability over the years.
devabit developed 3D renders which seem virtually tactile to the consumer. STEM liked our subsequent proposal to use complex render automation to allow customers to choose their preferred type of filling, leg, material, or color and see it rendered with the same vividness.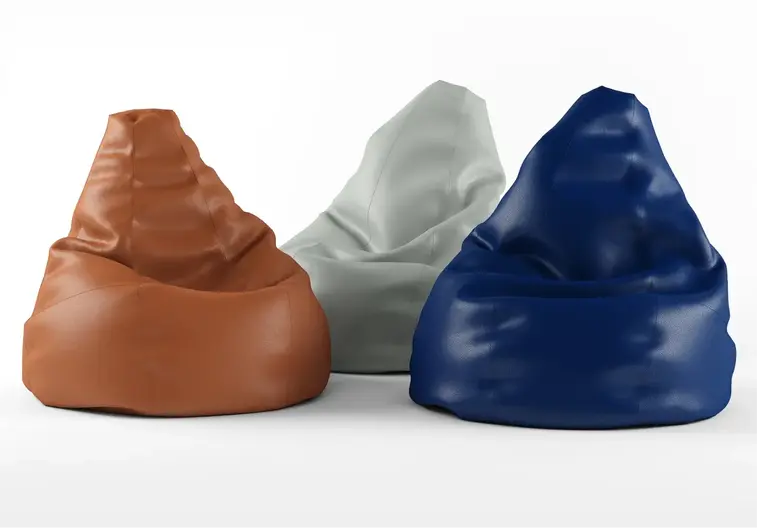 Enjoy the Endless Benefits
3D technologies save time and money, making costly product photoshoots needless.
Elegant 3D models can perfectly display the advantages of your products.
Displaying your luxury products to a broader audience has never been easier.
How We Did It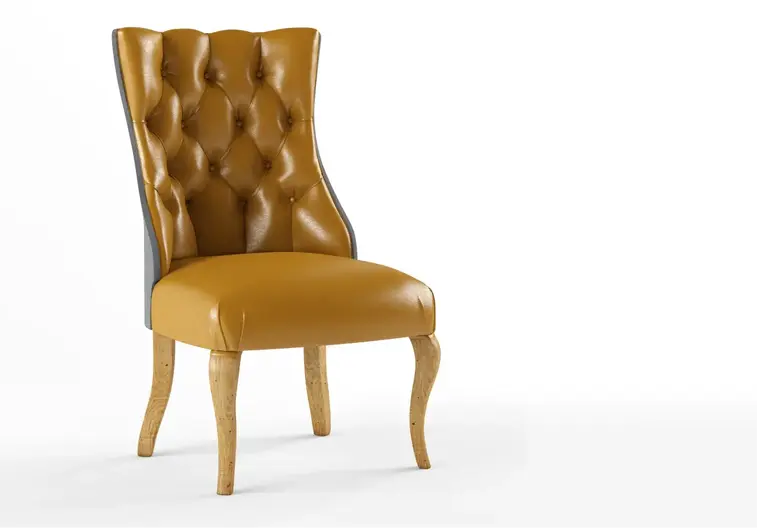 Conducting research & collecting ideas
3D modeling
3D rendering
Long-term partnership
Value Delivered
It is fair to say that with 3D technologies focused on customized design and creative concepts, Stem Goods offers the best solutions both for consumers and the planet.
Thanks to the diverse experience and great ideas of our 3D designers, STEM now presents its furniture line from a fresh and exciting perspective.
The solution shortens the time and expense of their customers' journey by presenting an interactive and customizable visualization of a final product. Therefore, our leading-edge 3D models will help to promote Stem Goods' brand growth for many years.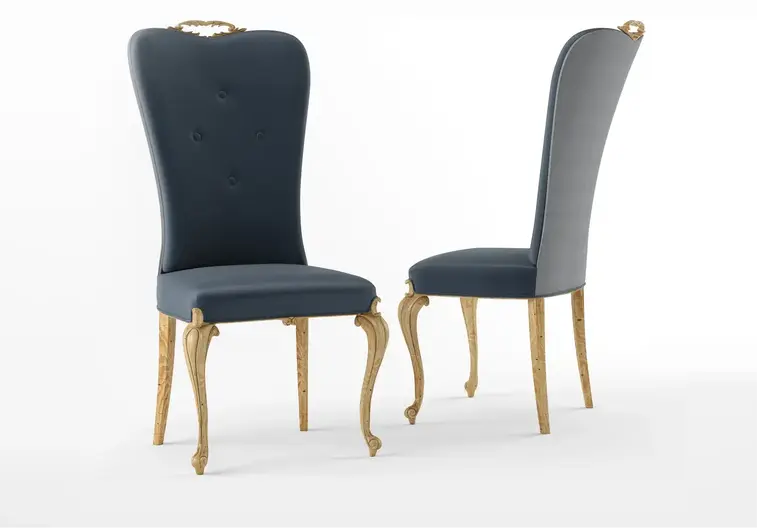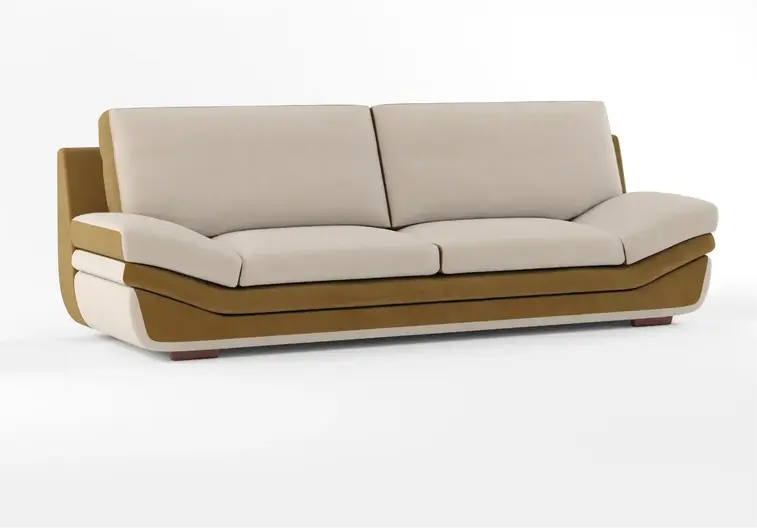 STEM Goods
We partnered with STEM to present their refined modern furniture collection to the market with striking 3D images and animations.
What Customers Say About Us
"The solution offered by devabit has fully optimized many of our marketing processes. Their team had performed exceptionally well. Designers and developers showed their high industry understanding and professional knowledge. Looking back on time, I am satisfied with our decision, and I wouldn't change it even if I could!"
End-to-end development
outsource your software project
Our services include:
UI design
Web & mobile development
Product management
Quality assurance
DevOps and Cloud
CONNECT WITH US WE'RE READY
TO TALK OPPORTUNITIES
THANK YOU! WE RECEIVED YOUR MESSAGE.
Sorry
something went wrong
One of our consultancy experts will get in touch with you shortly.
Please visit our portfolio to know more about us and the solutions we provide.
Customer's Quote
"It was a pleasure for us to work with the devabit team. They have proven their expertise by producing highly qualitative solutions for us. devabit experts helped us avoid costly and timely photo shoots of the jewelry by providing high-quality 3D renders. As we work with retailers, it was crucial for us to find an effective way of communication with them and automate operational processes".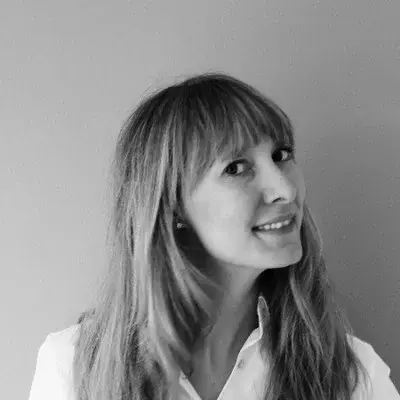 Sofie Langebæk
Digital Development Manager at Shamballa
USA