Sharing Creativity through Stunning 3D Assets
Discover the striking features of life-like digital visualizations provided by our skilled 3D designers
3D Models of Jewelry
Backed by years of experience in the field, we design incredible 3D models of jewelry, including both items for mass production and exclusive jewels with unique designs where high requirements of the jeweler-master and the end consumer are imposed on the quality and appearance of the model. Whether you require a minimalistic simple-shaped item or a detailed bas-relief, our experts possess the necessary skills and experience to turn your ideas into digital masterpieces.
Discover Our Projects for More
3D Models of Clothes
Do you remember when buying clothes meant running to the physical store with a limited scope of choices? Fortunately, this outdated scenario does not make sense when 3D modeling comes into play. Thanks to life-like visualizations of clothes, customers can discover the new dimensions of fashion within several clicks. At the same time, eCommerce stores gain the ability to bring their clothes to a global audience. The mesh of highly realistic textures and flattering shapes makes our designs so similar to the real clothes that you can hardly find any differences.
Discover Our Projects for More
3D Models of Furniture
Suppose you look at the picture of a gorgeous leather sofa. Its perfect forms reflect the glare of the nearby lamp while the soft surface beckons you to sit down and relax. From whichever angle you look, it seems a perfect match for your living room. Did you manage to imagine that? Well, you can look below and experience these feelings yourself now. All in all, our talented 3D experts definitely know how to capture even the smallest details of furniture with robust 3D technology.
Discover Our Projects for More
3D Models of Characters
Interactive toys are rapidly transforming the modern market as they become more prevalent than traditional items. With the evolution of modern technologies, retailers intend to create more detailed and realistic characters, so here 3D modeling comes for help. Nowadays, you can easily break the boundaries of your imagination because our 3D designers will undoubtedly turn your ideas into unique characters to impress your customers.
Discover Our Projects for More
End-to-end development
outsource your software project
Our services include:
UI design
Web & mobile development
Product management
Quality assurance
DevOps and Cloud
CONNECT WITH US WE'RE READY
TO TALK OPPORTUNITIES
THANK YOU! WE RECEIVED YOUR MESSAGE.
Sorry
something went wrong
One of our consultancy experts will get in touch with you shortly.
Please visit our portfolio to know more about us and the solutions we provide.
Customer's Quote
"It was a pleasure for us to work with the devabit team. They have proven their expertise by producing highly qualitative solutions for us. devabit experts helped us avoid costly and timely photo shoots of the jewelry by providing high-quality 3D renders. As we work with retailers, it was crucial for us to find an effective way of communication with them and automate operational processes".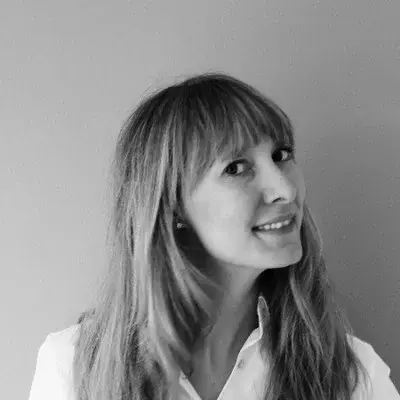 Sofie Langebæk
Digital Development Manager at Shamballa
USA