Horrifying VR Experience based on the Legendary Stephen King's Novel
A catchy virtual game that plugs users into the world of nightmares
About the project
With the Mr. Mercedes series by Stephen King gaining more loyal fans, Audience Network AT&T is constantly looking for new ways to make the story feel more real.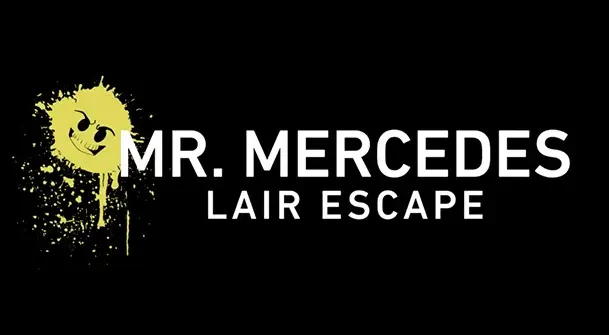 Goal
During post-production, AT&T asked our team to build a catchy gamification experience. This application, including an escape room set, private screening room, lenticular photo experience, and an augmented reality adventure game should be presented at the Comic-Con 2018 in San Diego.
Customer Challenge
Our client was striving to meet the deadline of the Comic-Con. 
This meant bringing a complex and sophisticated VR game to the market in the shortest time possible.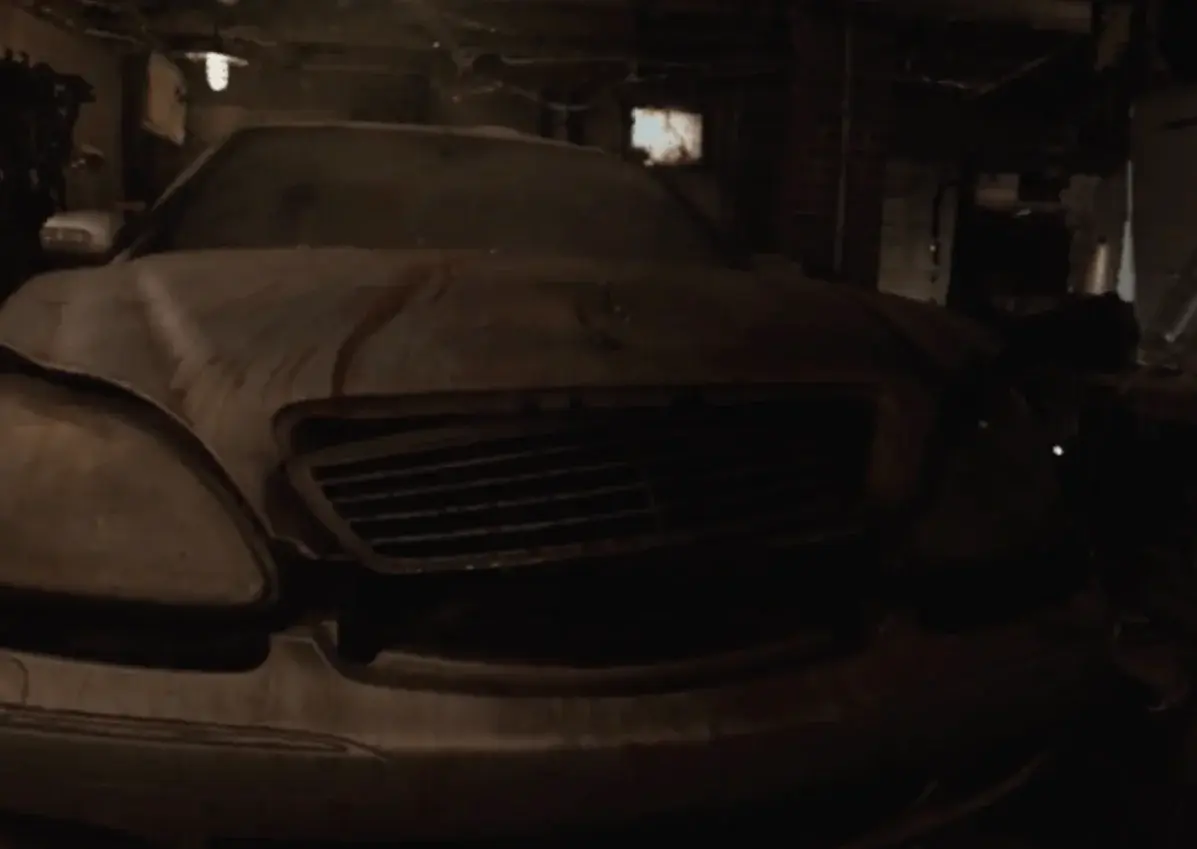 How We Did It
The devabit team developed a top-notch gamified experience available for Oculus VR. The idea was presented during San Diego Comic-Con — a multi-genre entertainment and comic convention.
The Mr. Mercedes TV series airs not only in the US but also in Ireland, the UK, and Poland. In addition to this international exposure, AT&T continually promotes the series with additional marketing channels. The VR game generated considerable buzz at the San-Diego Comic-Con and tarted up the upcoming premiere of the second season.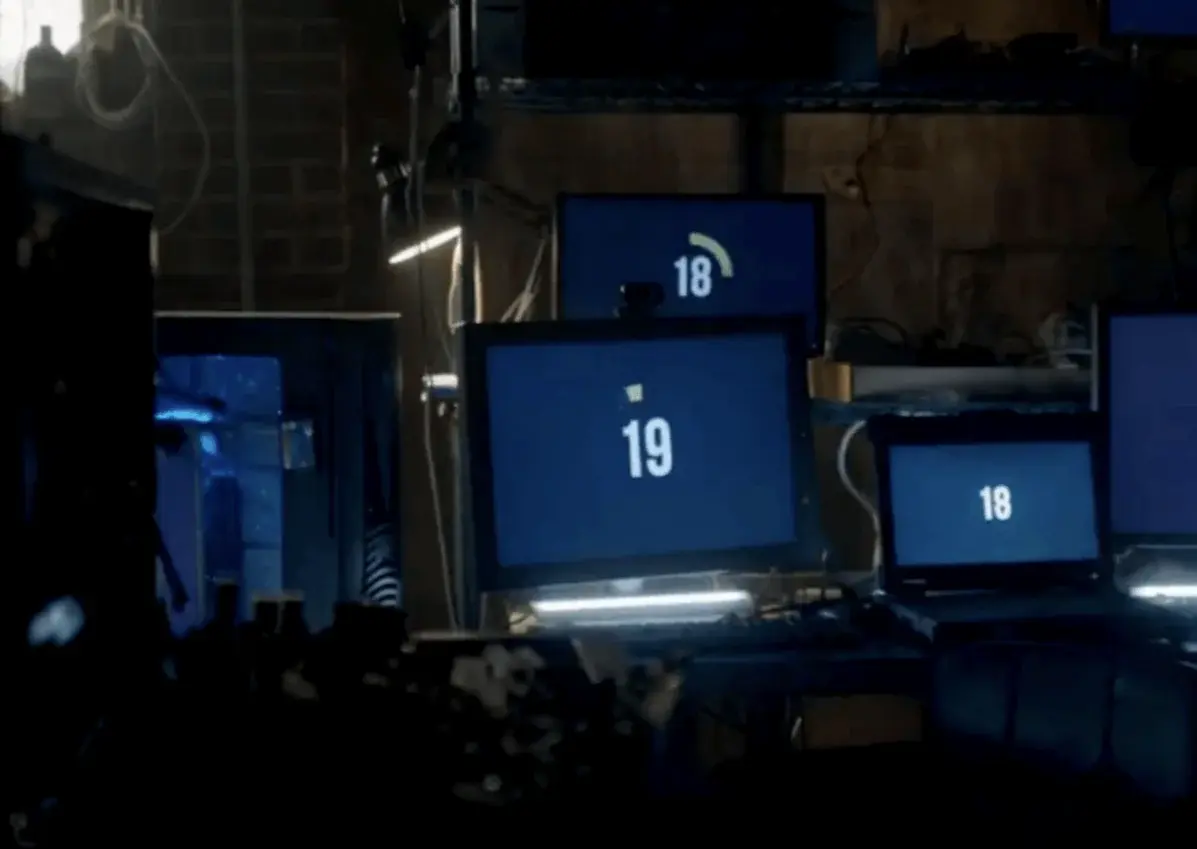 Value Delivered
We managed to develop an advanced VR game within the challenging deadline. All the 3D assets were created exclusively for the project and resulted in a highly engaging gamified experience.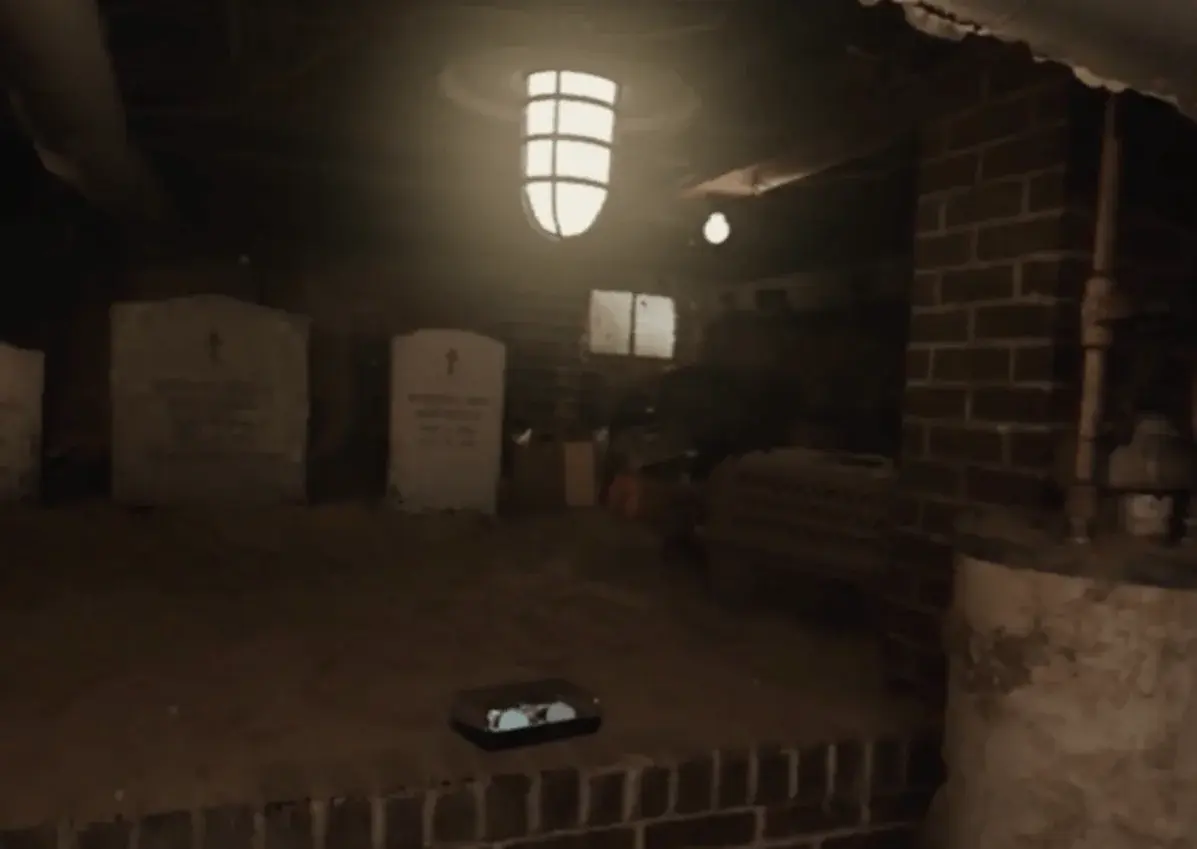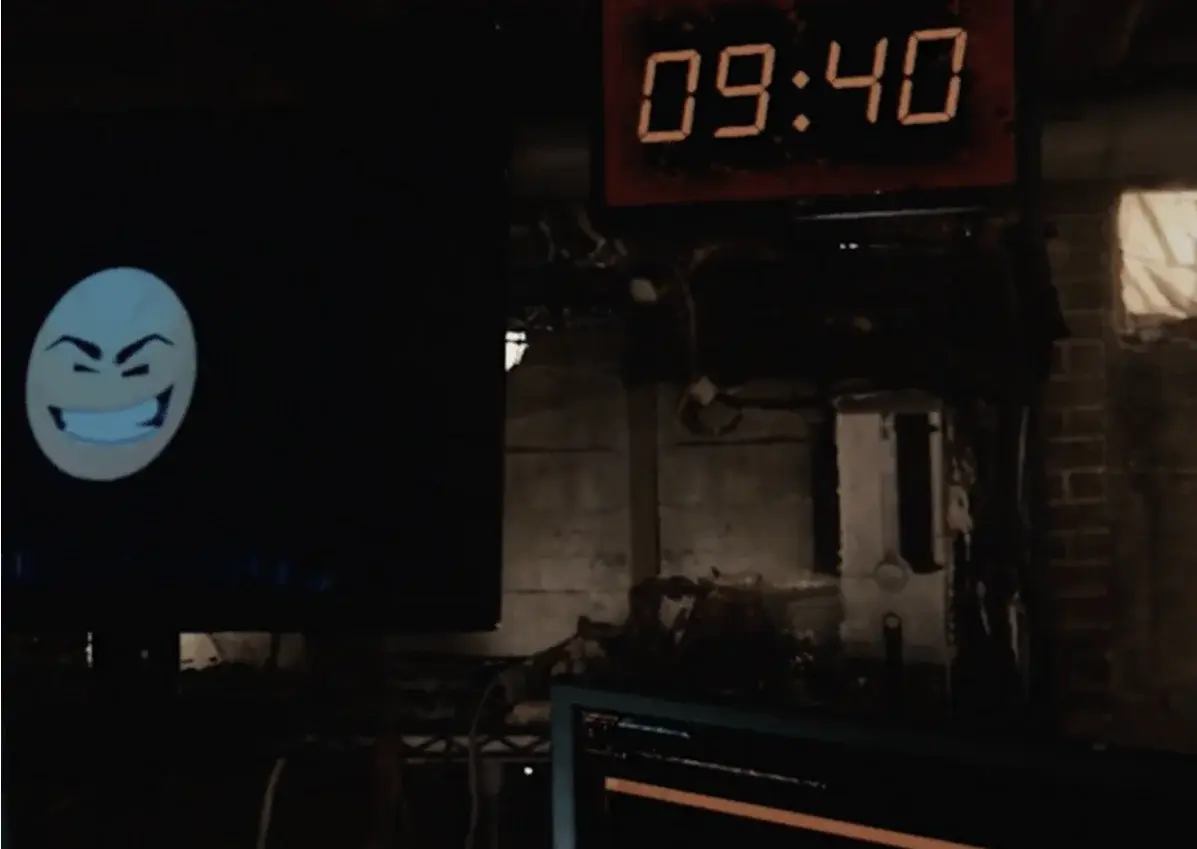 The immersive Mr. Mercedes game includes:
AR adventure
VR escape room
Lenticular photo experience – transforming user's face into Brady's with a socially shareable GIF
"Bringing Brady to life" through project mapping – 3D light projection
CONNECT WITH US WE'RE READY
TO TALK OPPORTUNITIES
THANK YOU! WE RECEIVED YOUR MESSAGE.
Sorry
something went wrong
One of our consultancy experts will get in touch with you shortly.
Please visit our portfolio to know more about us and the solutions we provide.
Customer's Quote
"It was a pleasure for us to work with the devabit team. They have proven their expertise by producing highly qualitative solutions for us. devabit experts helped us avoid costly and timely photo shoots of the jewelry by providing high-quality 3D renders. As we work with retailers, it was crucial for us to find an effective way of communication with them and automate operational processes".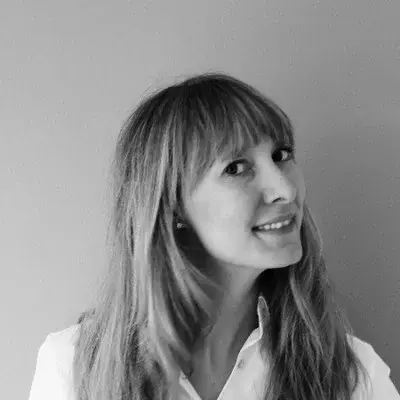 Sofie Langebæk
Digital Development Manager at Shamballa
USA