SaaS Platform for Procurement and Property Management
A convenient solution for better deals and negotiations
About the project
Our client serves as the leading, single-stop portfolio solution company for property management groups, owner-operators, and investment groups all across the nation for anything that touches the utility spend or relates to sustainability initiatives.
They act as a single point of contact for accountability, scoping, budgeting, execution, and tracking of all tasks associated with executing a sustainability initiative or project. With all the accumulated knowledge and best practices, the client decided to automate and streamline the processes between the property owners and vendors who provide maintenance and repairs for real estate.
The solution facilitates seamless communication, takes care of best practices in procurement and vendor management, and produces an executive summary of shortlisted vendors so the property managers can quickly make informed decisions on which proposal to choose from and what vendor to work with.

Goal
The combination of significant expertise in plumbing, lighting, irrigation, and heating, together with absolute brand agnosticism, has made them stand out from the crowd. Ultimately, they are seeking the most reliable and innovative technologies at the best price without being tied to any particular vendor.
In light of the client's needs, our primary goal as the R&D partner was to develop a convenient online platform for better deals and negotiations. Therefore, we built the SaaS platform for constructing agencies and property management companies which is easy to navigate and has intuitive design.
Customer Challemge
Being an expert in sustainable solutions for constructing industry, our client was looking for a trusted R&D partner to digitize the service. Governmental, social, economic, and other outside forces are pushing the global marketplace to embrace the 'green revolution.' Hence, traditional industries need to search for alternative and renewable property solutions that can contribute positively to our environment.
Design Sprint
Product Discovery
We invited the client for an onsite visit to undertake intensive research together. During the discovery phase, we got a unique chance to plan product success by taking into account all the tiniest details.
Our design team prepared a four-day sprint agenda, and we took off. Utilizing the Design Thinking approach and sharing a unique technology, we could deal with any challenges throughout.
Empathy → Definition
Initially, we arranged expert interviews to share knowledge and understand the problems and challenges coming on the way. On our side, we were striving to receive an empathetic view of the inquiry. The design team used various techniques, including long-term goal setting, 'how might we' & 'can we' notes, and high-level product mapping.
As we carefully analyzed and synthesized the information, the whole expert group moved on to producing real-life solutions. From seeking inspirational concepts to Crazy Eight exercises, we planned to create as many self-explanatory drafts as possible.

Ideation
We taped all sketches towards the wall and started 'Art Museum' and 'Heat Map Vote' exercises. As the group was checking drafts out, we gave everyone red stamps to stick every time they saw an interesting idea. As a result, we got a list of the most favorable to discuss and comment on in the group.
Next, each team member chose their favorite concept they believed they had to prototype individually. They had to explain their choice as we moved to the 'Supervote' exercise and decided on the final concepts to work with.

Creation → Validation
Before creating an actual prototype, we had to define user flows. As the chosen concepts were no linear storylines, we brainstormed various 6-step processes. Next, circled the winning flow.
By the end of the design sprint, we had a high-fidelity prototype ready. After the interviews were over, we started looking for user patterns, labeling the positive, negative, and neutral ones. We validated the prototypes and compared the patterns with long-term goals and sprint questions to reach the final agreement. After all, our design team moved on to creating UI elements and a project style guide.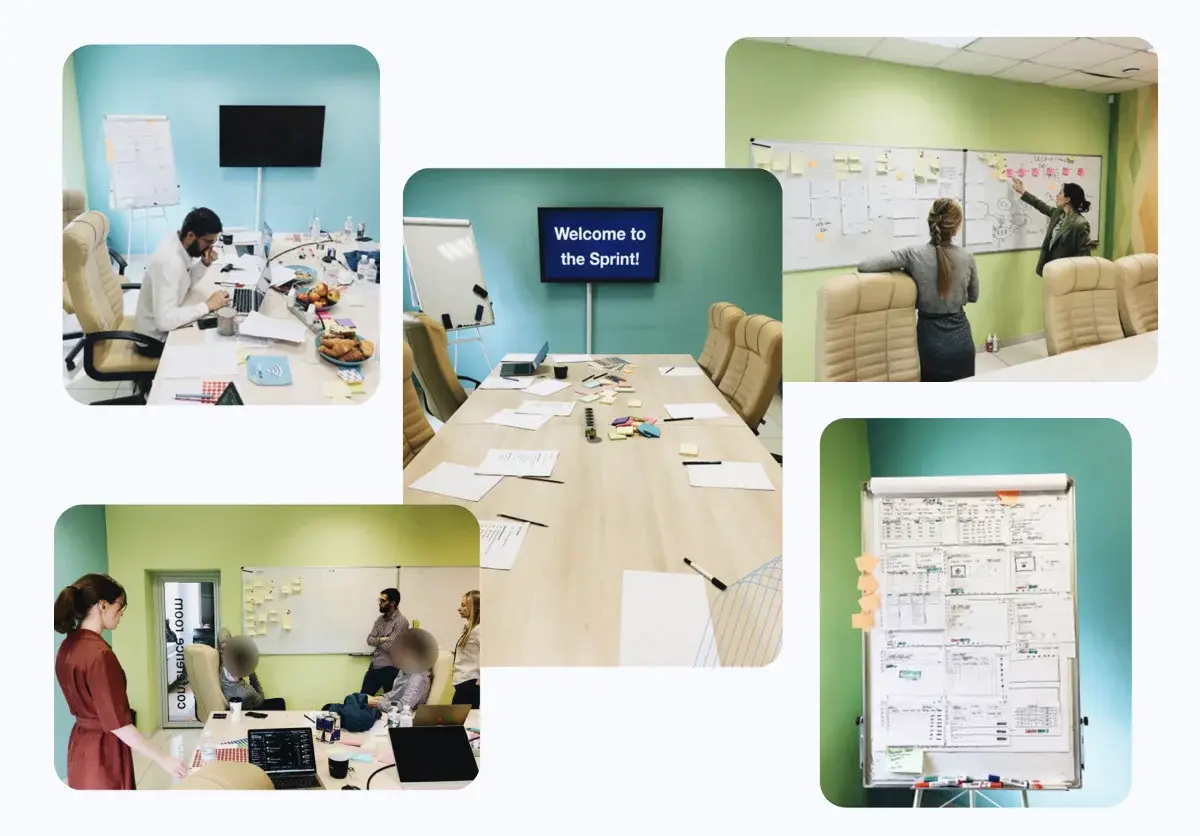 UI Design Process
Thanks to such a fruitful design sprint process, our design team came up with aesthetically pleasing designs of:
frequently used projects and properties;
favorite properties and the list of all properties;
property description and the list of all projects on this property;
the list with all projects in different properties that enables users to filter them by name, project type, asset type, budget, date, and deadline;
admin profile, company profile, notifications page, bids list, working group editing, new property adding, sign-in/registration page, new project creation, favorites list settings, notifications;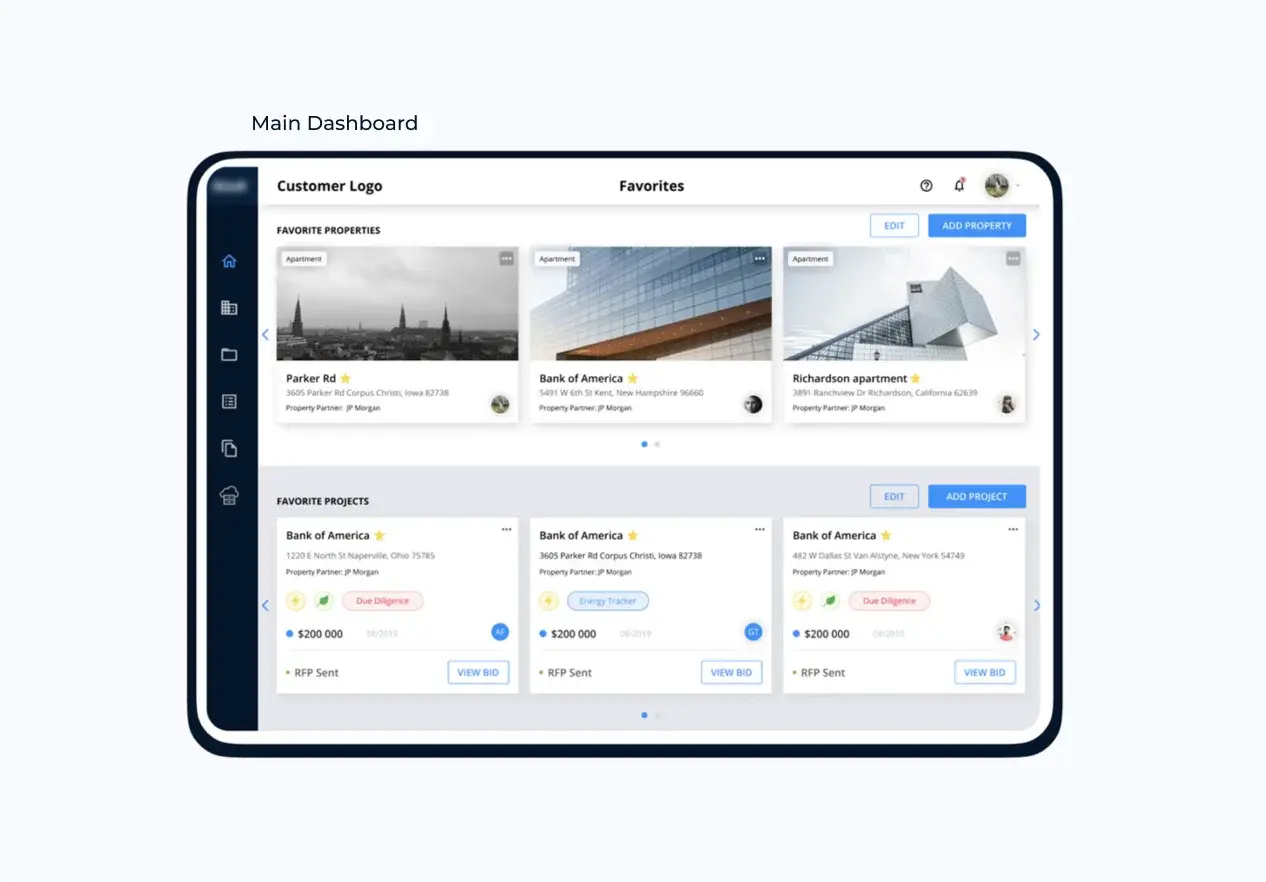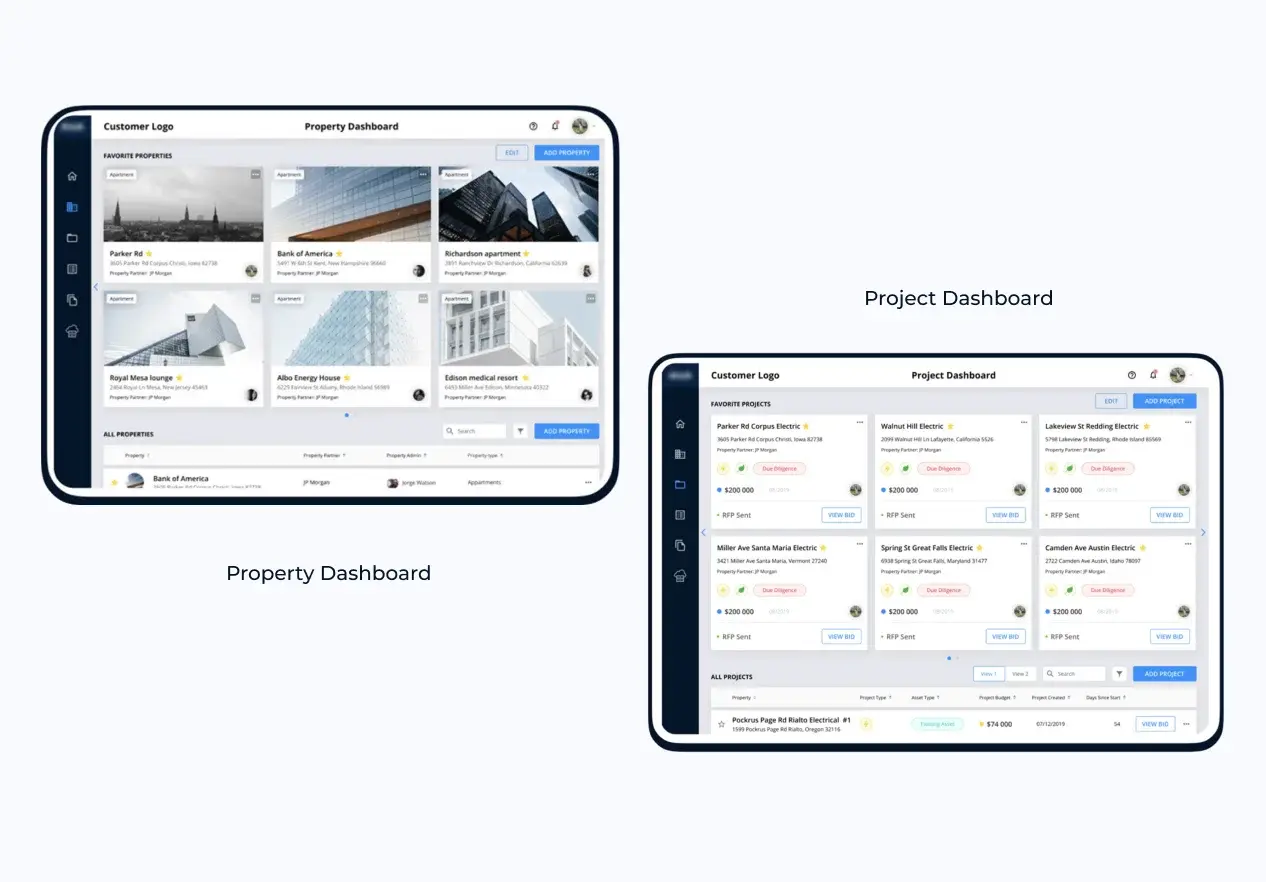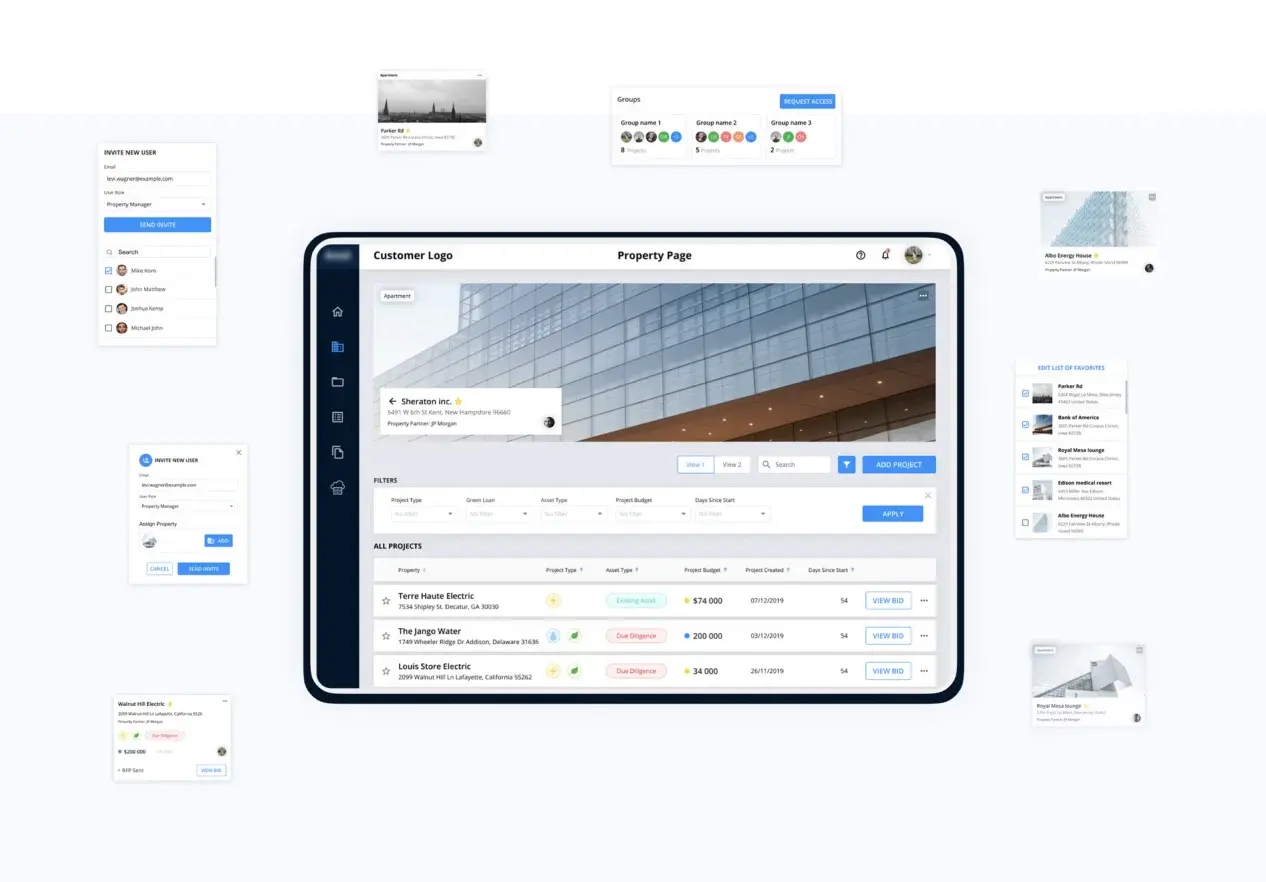 We designed the following pages/elements:
Main Dashboard
Property Dashboard
Property Page
Project Dashboard
Other Screens
CONNECT WITH US WE'RE READY
TO TALK OPPORTUNITIES
THANK YOU! WE RECEIVED YOUR MESSAGE.
Sorry
something went wrong
One of our consultancy experts will get in touch with you shortly.
Please visit our portfolio to know more about us and the solutions we provide.
Customer's Quote
"It was a pleasure for us to work with the devabit team. They have proven their expertise by producing highly qualitative solutions for us. devabit experts helped us avoid costly and timely photo shoots of the jewelry by providing high-quality 3D renders. As we work with retailers, it was crucial for us to find an effective way of communication with them and automate operational processes".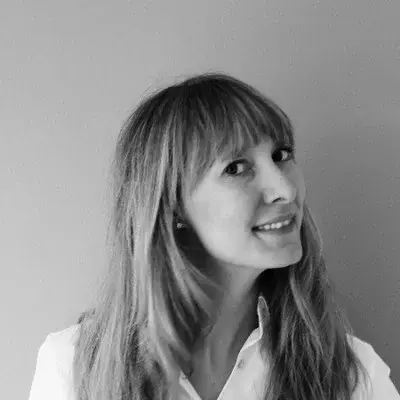 Sofie Langebæk
Digital Development Manager at Shamballa
USA