Content Creation and Distribution Platform
An awe-inspiring solution for Real Estate Creates
About the project
The platform provides one central place for all of your team's content needs.
You can start from scratch or choose from a professional template and publish your creative to the most popular networks. This SaaS-powered web platform provides multipurpose ready-to-use social graphics for real estate companies.

Goal
We were supposed to create a unique content marketing platform that not only enables the next level of storytelling but also provides the ease of content distribution.
Customer Challenge
The creation of marketing material/ads for the largest social network either requires real estate companies to hire external marketing agencies, which is quite costly, or bring that experience in-house, which also entails significant difficulties and incurs additional budget investments. The platform solves this issue by providing an intuitive solution to build media assets, publish them to social networks, and track their performance — all in one place.
Need a custom solution for your business?
Industry:
Real Estate, Multimedia Industry
Style Guide
Simple yet elegant fonts complemented by pastel blue backgrounds — it seems like we identified a perfect combination.
To ensure consistency in the project implementation, we developed a style guide. It is the single source of truth that groups all the elements that will allow the teams to design and develop a product. By utilizing a collection of repeatable components, we created an exceptional user experience.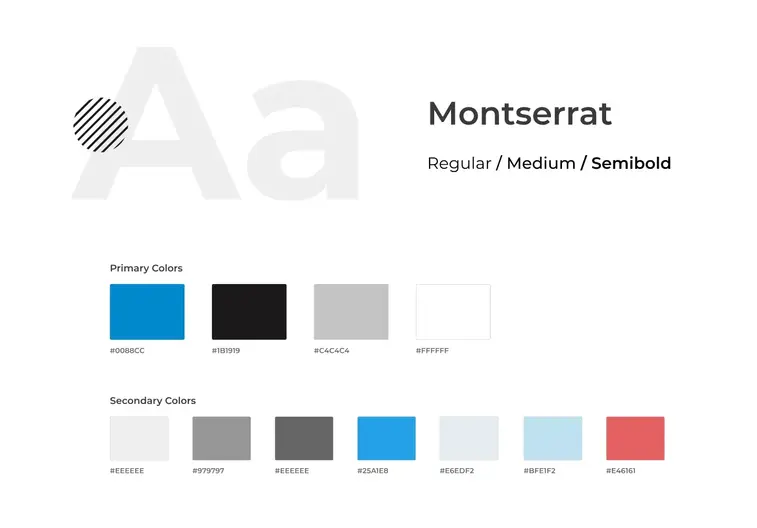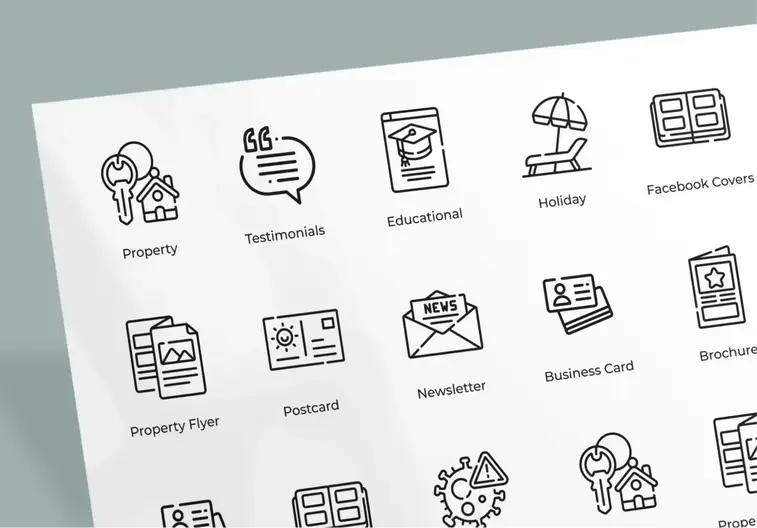 Style guide elements:
Typography
Colors
Icons
Components
UX Design Process
We had to ensure we produced a clean and intuitive user experience that would fit all age groups.
From a vast library of digital assets to post scheduling and analytics, the solution makes content creation smart, accessible, and collaborative.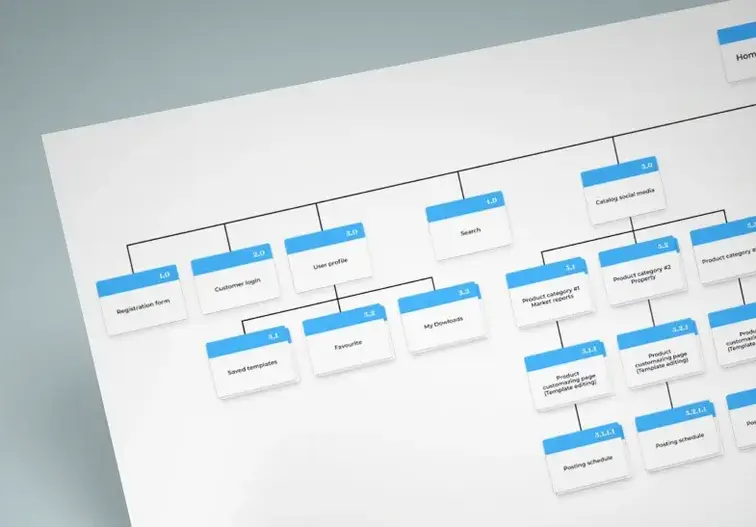 We used that UX artifacts:
Research
Sitemap
Information Architecture
User Flow
Customer Journey Map
Wireframes
Our skilled team created a detailed representation of the core platform's interface features, including space allocation, content prioritization, available functionality, etc.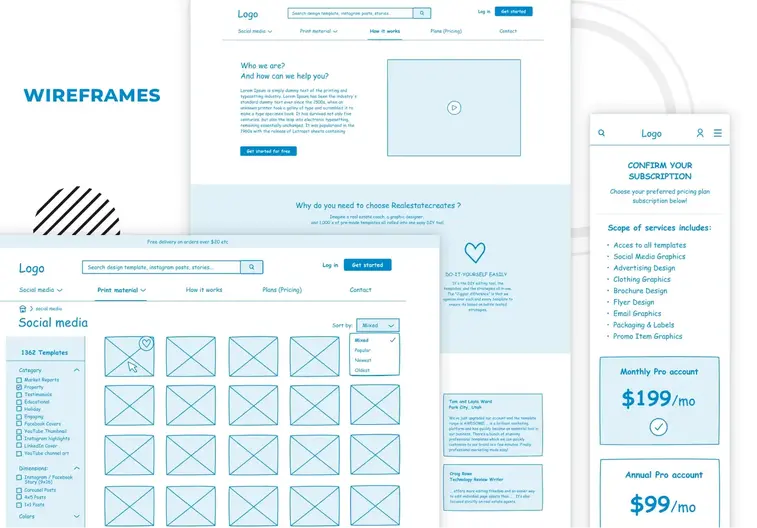 UI Design Process
We implemented a five-step design approach to dive deeply into product discovery and deliver a design that not only fits client requirements but also guarantees easy-to-use navigation tools as well as properly organized layout structure.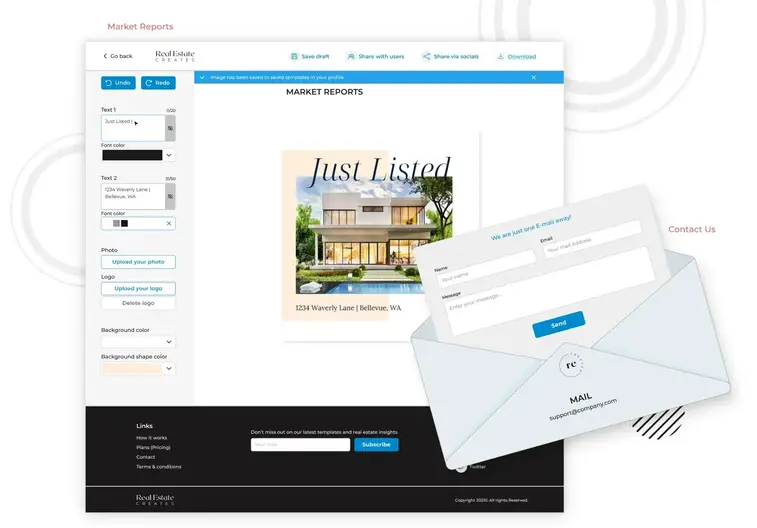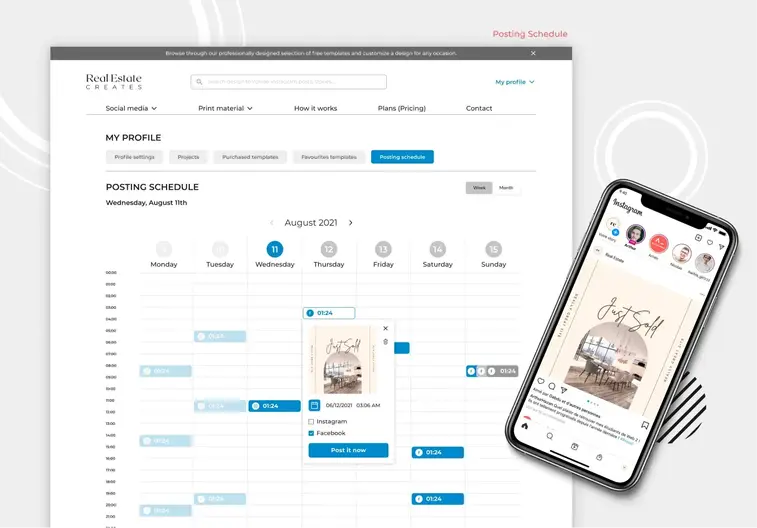 Designs of several pages for the project:
Market reports page
Profile page
Main page
Mobile Version
More people use their phones to access the internet now, especially when it comes to social media. In this regard, we put an emphasis on perfect mobile compatibility to ensure seamlesss user experience within the platform.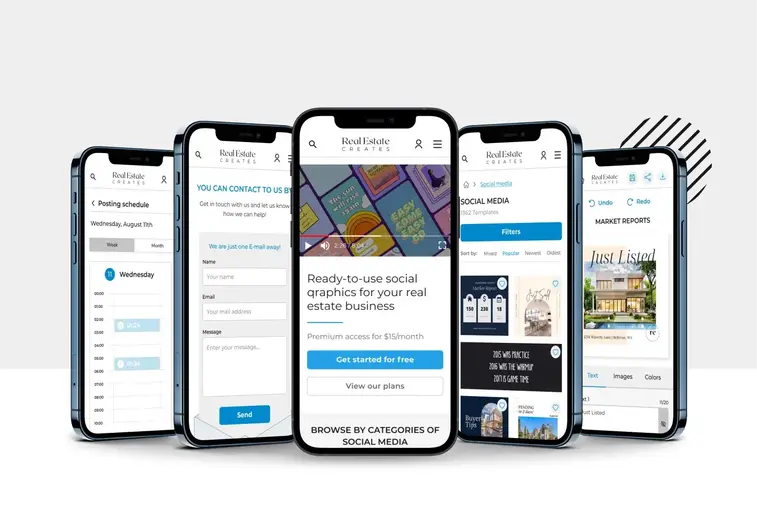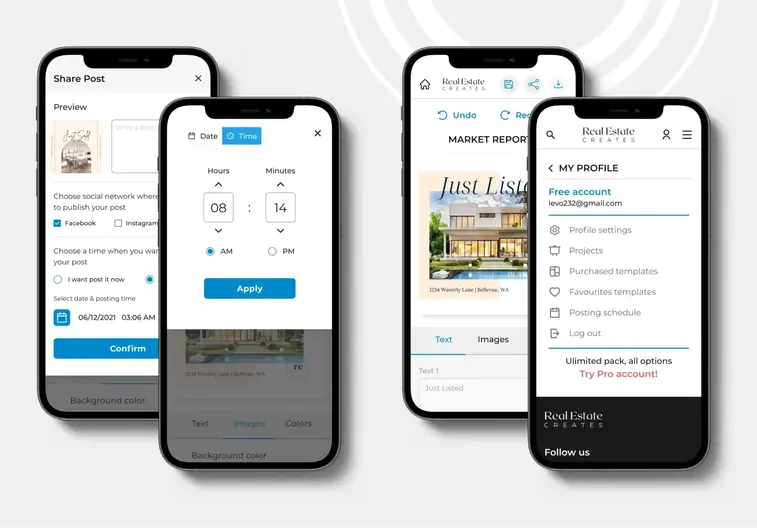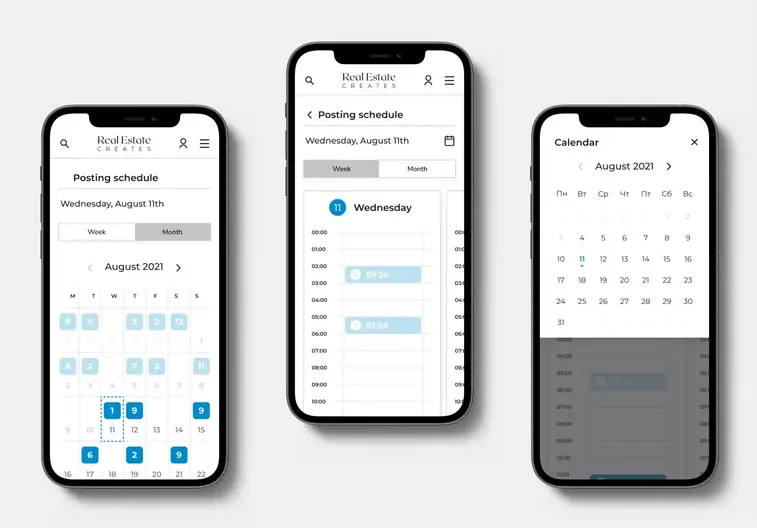 Form personal profile to posting schedule, our elegant mobile versions properly cover all project functionality.
End-to-end development
outsource your software project
Our services include:
UI design
Web & mobile development
Product management
Quality assurance
DevOps and Cloud
CONNECT WITH US WE'RE READY
TO TALK OPPORTUNITIES
THANK YOU! WE RECEIVED YOUR MESSAGE.
Sorry
something went wrong
One of our consultancy experts will get in touch with you shortly.
Please visit our portfolio to know more about us and the solutions we provide.
Customer's Quote
"It was a pleasure for us to work with the devabit team. They have proven their expertise by producing highly qualitative solutions for us. devabit experts helped us avoid costly and timely photo shoots of the jewelry by providing high-quality 3D renders. As we work with retailers, it was crucial for us to find an effective way of communication with them and automate operational processes".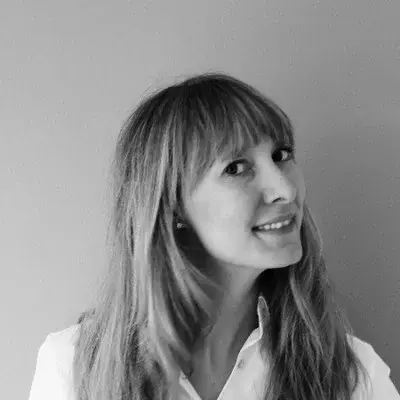 Sofie Langebæk
Digital Development Manager at Shamballa
USA