Enterprise Resource Planning Solution for Professional Services
ERP solution for localization professionals
About the project
One-of-a-kind cloud ERP project management solution tailor-made to help orchestrate localization projects — from initiation to execution, monitoring, and control.
In fact, this complex web solution covers multiple features, including sales and customer management, vendor management, project management, and elaborate reporting.

Goal
The fundamental purpose of the project was to provide deep integration with popular localization platforms, translation memories, and terminology databases. As a result, it enables users to stay on top of the business competition with all the needed information right at their fingertips.
Customer Challenge
The client was running 200+ localization projects simultaneously for each of their largest clients. They did not have a proper project management platform that would be tuned towards their processes which are significantly different in their industry. Proper automated reporting for customers was also missing while all operations were performed manually. In fact, these time-consuming and error-prone challenges urged the client to implement an internal web platform for localization services.
Industry:
Professional Services, Localization
Typography & Colors
We decided to implement Roboto, Helvetica, and PingFang SC fonts in order to bring the convenience of this internal web platform to an entirely new level. Thus, we managed to provide the perfect combination of an easy-to-read interface and pleasing to the eye colors.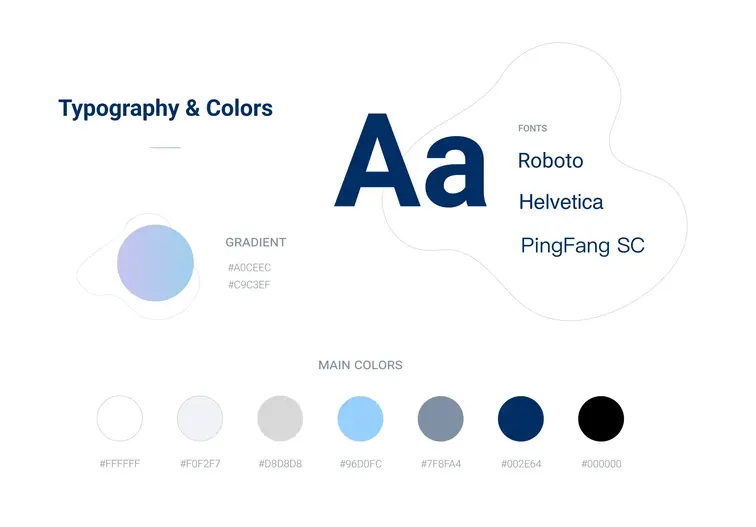 Wireframes
The customer received a simple yet informative representation of the digital interface and its necessary features. Then, coupled with an SRS, it helped us to explain how the project will work and feel once it is finally completed.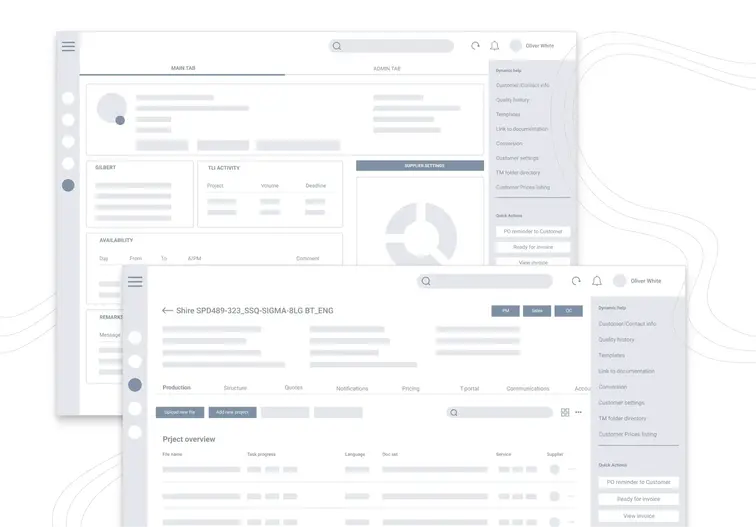 UI Design Process
The simple and clean design helps to stay focused and oversee the localization projects from start to finish while coordinating task completion internally and with external vendors.
We delivered a scaled-down version of a product, its key features, and specific user flows. Then, keeping in mind all potential blockages, our skilled design team provided Tempo with the best solution architecture. Regarding consistency and feasibility as fundamental benchmarks for this internal web platform, devabit came up with a high-quality design that perfectly meets the client's needs.

From the home page to pricing list, we provided exclusive designs that perfectly supplement the vast platform's functionality.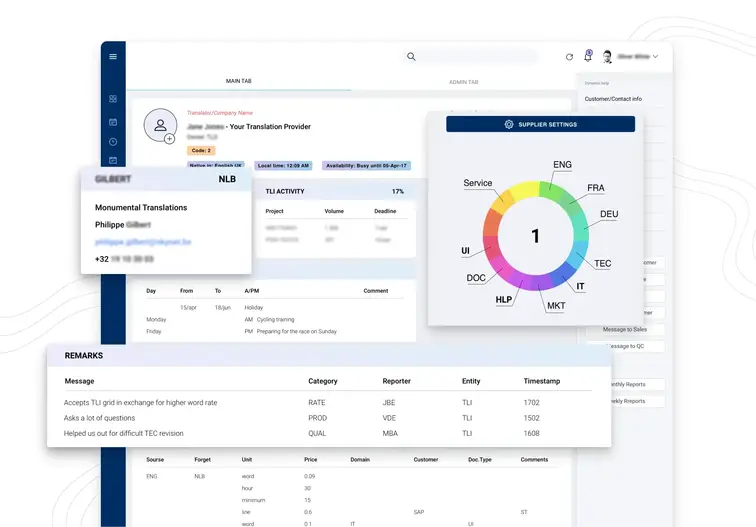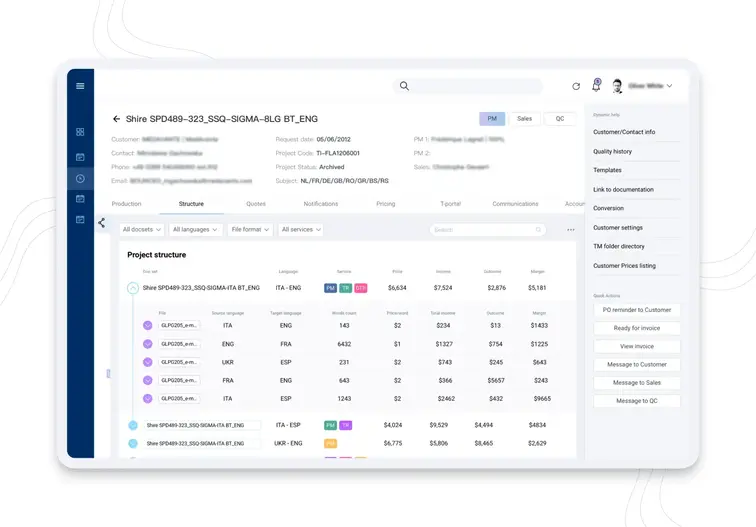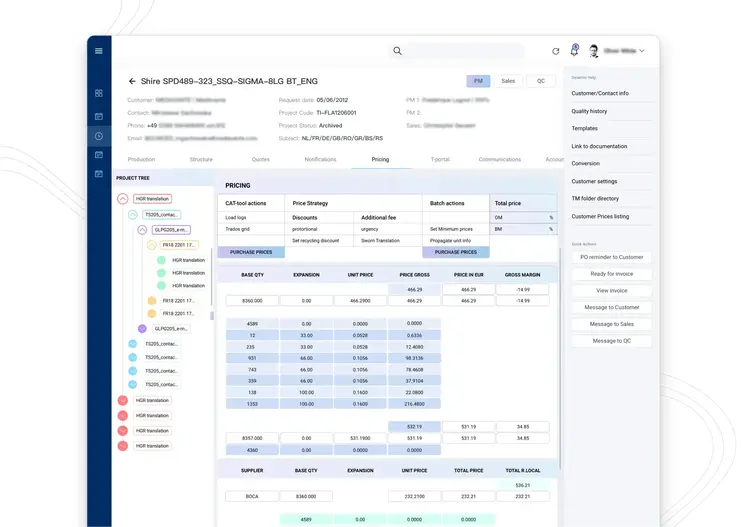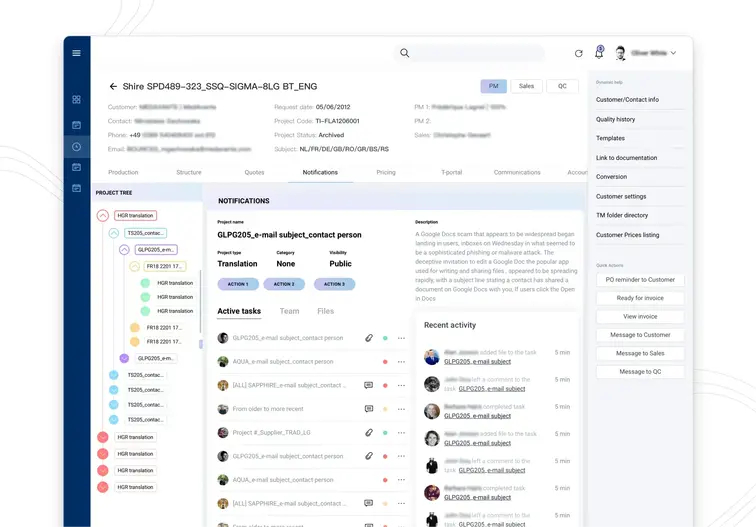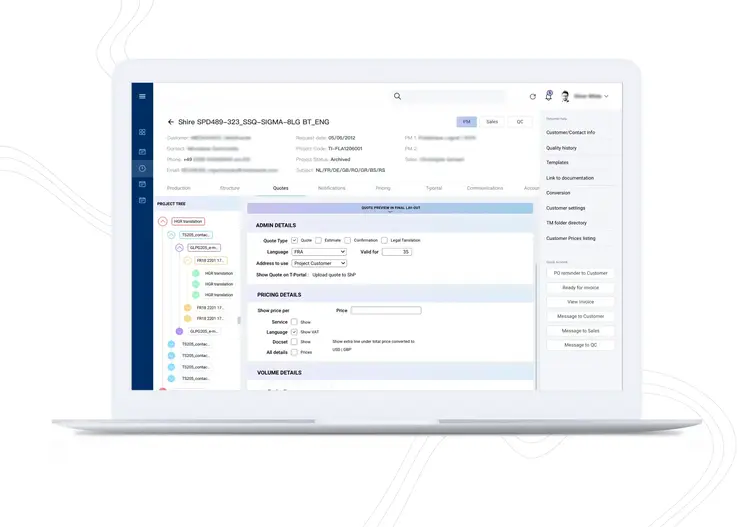 Some of the design elements we created:
Main page
Project structure
Pricing list
Notifications
Admin details
End-to-end development
outsource your software project
Our services include:
UI design
Web & mobile development
Product management
Quality assurance
DevOps and Cloud
CONNECT WITH US WE'RE READY
TO TALK OPPORTUNITIES
THANK YOU! WE RECEIVED YOUR MESSAGE.
Sorry
something went wrong
One of our consultancy experts will get in touch with you shortly.
Please visit our portfolio to know more about us and the solutions we provide.
Customer's Quote
"It was a pleasure for us to work with the devabit team. They have proven their expertise by producing highly qualitative solutions for us. devabit experts helped us avoid costly and timely photo shoots of the jewelry by providing high-quality 3D renders. As we work with retailers, it was crucial for us to find an effective way of communication with them and automate operational processes".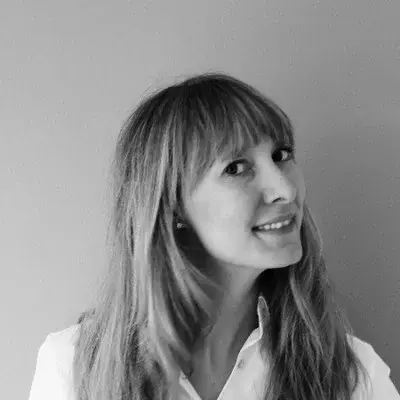 Sofie Langebæk
Digital Development Manager at Shamballa
USA