SaaS Platform for Video Surveying
An unforgettable video surveying experience
About the project
Having the best of real-life communication and business surveying combined, our client decided not to just let the numbers speak.
With short video reviews, their corporate users can get more concise insights and candid opinions on how the respondents feel and react.
Our client is a freemium SaaS platform meant to transform the online surveying industry. It can be used for customer services study, targeted ad adjustment, job candidate screening, and other types of research.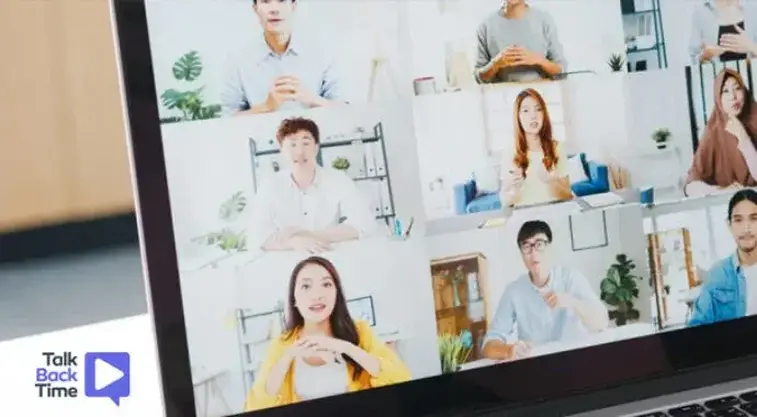 Goal
Our primary goal was to rethink and significantly improve an inline video surveying tool using the advantages of a product discovery approach. It can now be used as a SaaS platform for marketing, HR, and research needs by almost any industry.
Customer Challenge
Measuring CSAT is crucial for the success of any business. However, this is normally done by running extensive surveys that the customers either do not have time or motivation to fill in. The platform solves all of these challenges and provides instruments to run short video surveys, analyze the results, and encourage respondents.
Design Sprint
A beta version of the product had already been live for a while when we joined. Therefore, we started with a thorough review of the current product.
We gathered clients' feedback to understand their challenges better. Besides, our design team performed SWOT and competitor analyses. Based on the collected data, we defined the issues of the client:
An outdated platform design that did not serve the project needs and priorities.
Non-intuitive navigation lacking logical customer journey maps.
An overload of unnecessary features that shifted users' focus from the initial goal.
Low-quality tech implementation: low speed, non-responsive design, poor integrations.
Our aim was to give a fresh look and enhance the existing ideas. As a result of a remote workshop, our team delivered a clear customer journey map.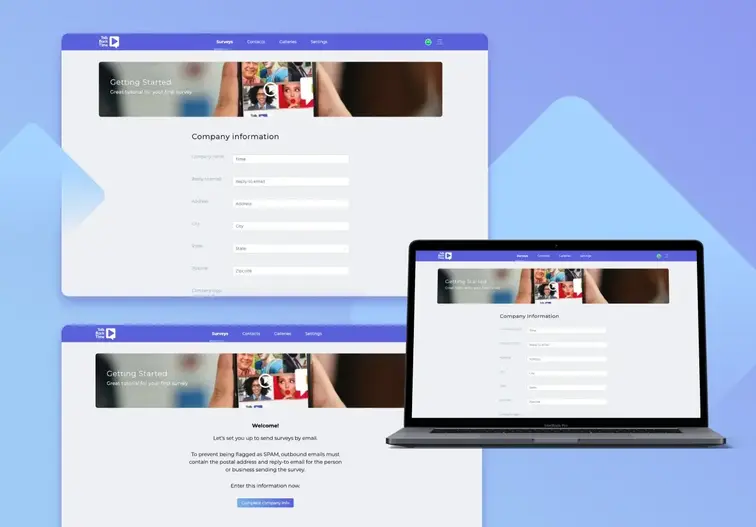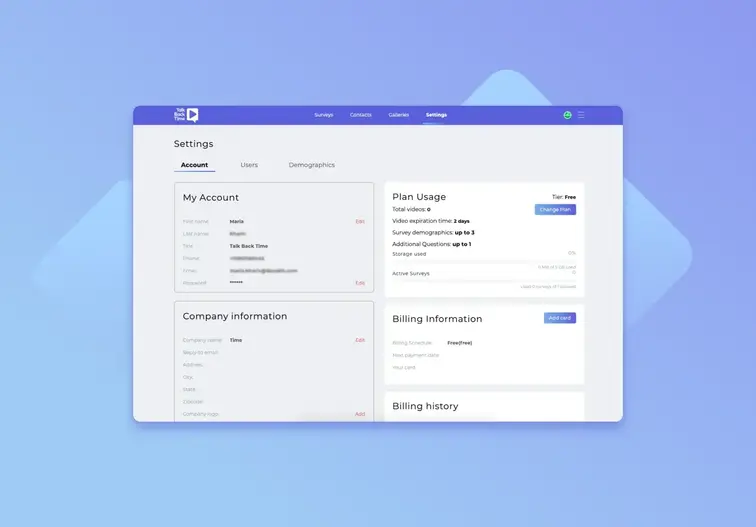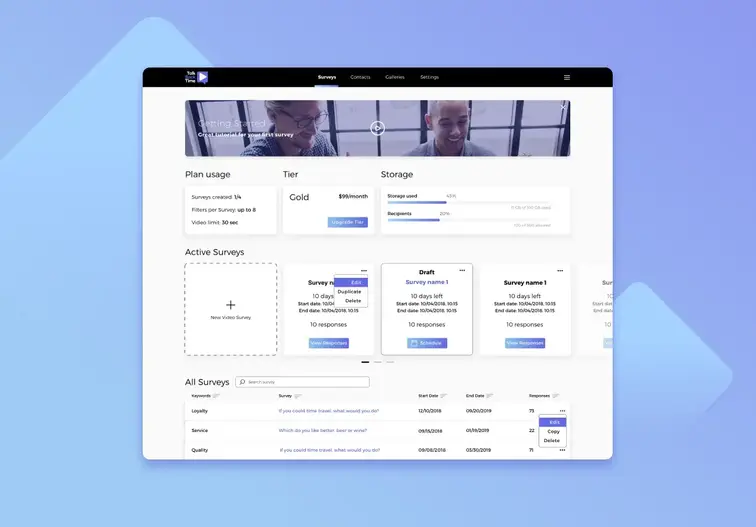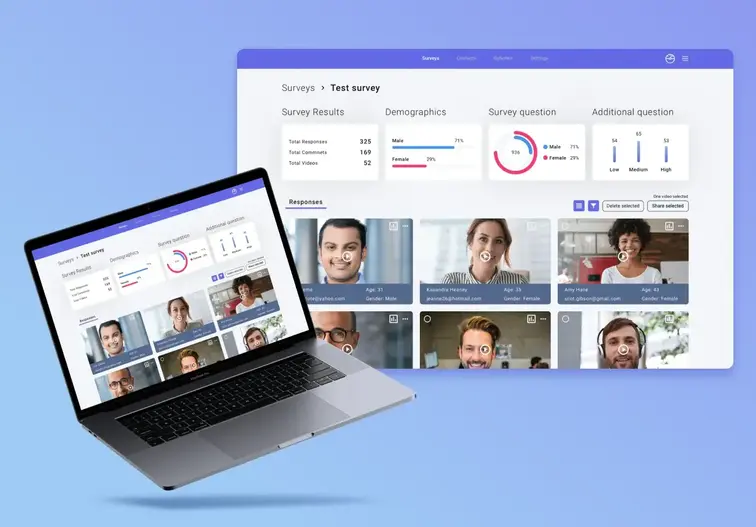 Company info
Account settings
Surveys
Test surveys
User Flow
We synthesized the observations to build user persona portraits.
Video surveying turned out to be useful in multiple industries, including marketing, retail, customer services, and healthcare, to mention just a few.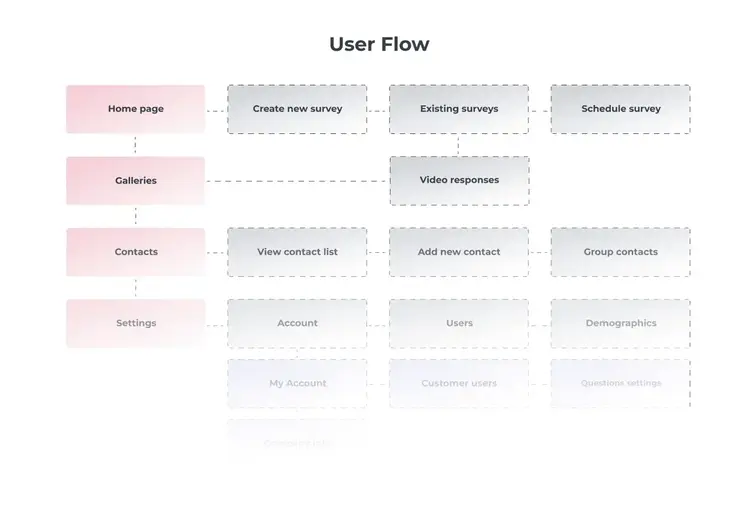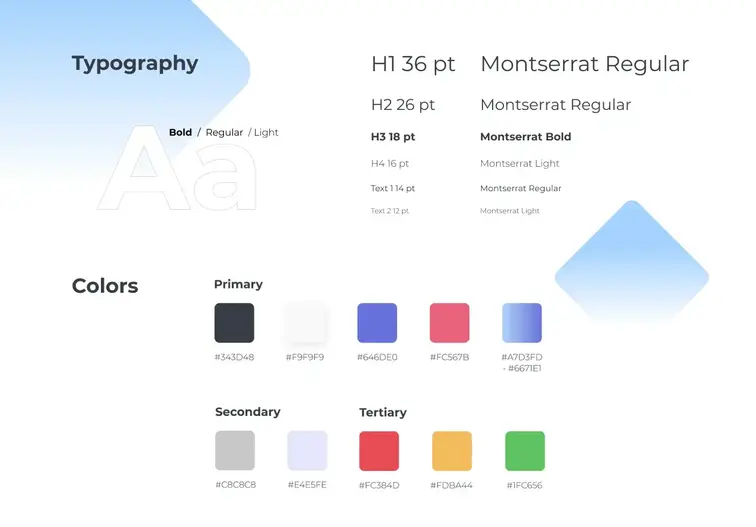 User flow
Typography & colors
Ideation → Creation → Validation
There is no doubt that it is always essential to validate ideas to ensure that our vision stands in line with the client's opinion. Therefore, once we had user flows created, we started building high-fidelity wireframes and sample screens.
Tight deadlines appeared to be another challenge for the project. Luckily, we have developed style guides to speed up the development process. With coloring schemes and instructions, we could build the platform using scaled-down prototypes.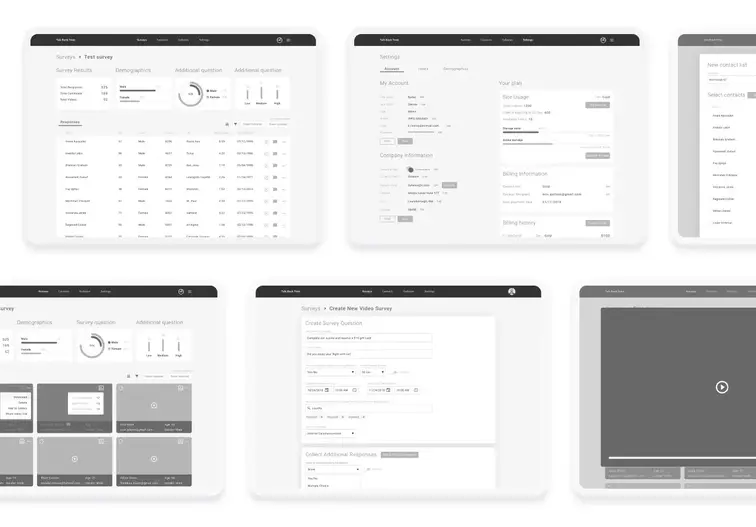 End-to-end development
outsource your software project
Our services include:
UI design
Web & mobile development
Product management
Quality assurance
DevOps and Cloud
CONNECT WITH US WE'RE READY
TO TALK OPPORTUNITIES
THANK YOU! WE RECEIVED YOUR MESSAGE.
Sorry
something went wrong
One of our consultancy experts will get in touch with you shortly.
Please visit our portfolio to know more about us and the solutions we provide.
Customer's Quote
"It was a pleasure for us to work with the devabit team. They have proven their expertise by producing highly qualitative solutions for us. devabit experts helped us avoid costly and timely photo shoots of the jewelry by providing high-quality 3D renders. As we work with retailers, it was crucial for us to find an effective way of communication with them and automate operational processes".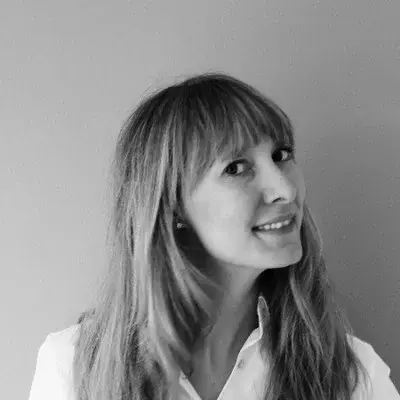 Sofie Langebæk
Digital Development Manager at Shamballa
USA