Eco-Friendly Delivery Tracking Platform
A high-performing and functional SaaS platform for the eCommerce company
About the project
While delivery tracking tools are an inseparable part of the eCommerce business, more and more companies strive to improve their delivery techniques using innovative technologies.
Thus, our client requested a delivery tracking dashboard in order to streamline their business and bring delivery practices to an entirely new level, making it more convenient for both the company and their clients.

Goal
Our goal was to design a robust SaaS platform that gathers pack loops, order statistics dashboard, information about orders, as well as shippers' and consumers' data in one convenient-to-use place.
Customer Challenge
Sustainability and eco-friendliness are the main trends nowadays. This, however, barely touched eCommerce. Our client designed reusable eco-friendly shippers but had to build a platform to track the shippers and make sure the recipients return them after their shipment arrives. The platform goes beyond that and integrates with major eCommerce platforms and logistics providers that also take care of the logistic hassle for both businesses and their consumers.
Typography & Colors
For this solution, our design team chose elegant yet easy-to-read fonts combined with a traditional color palette.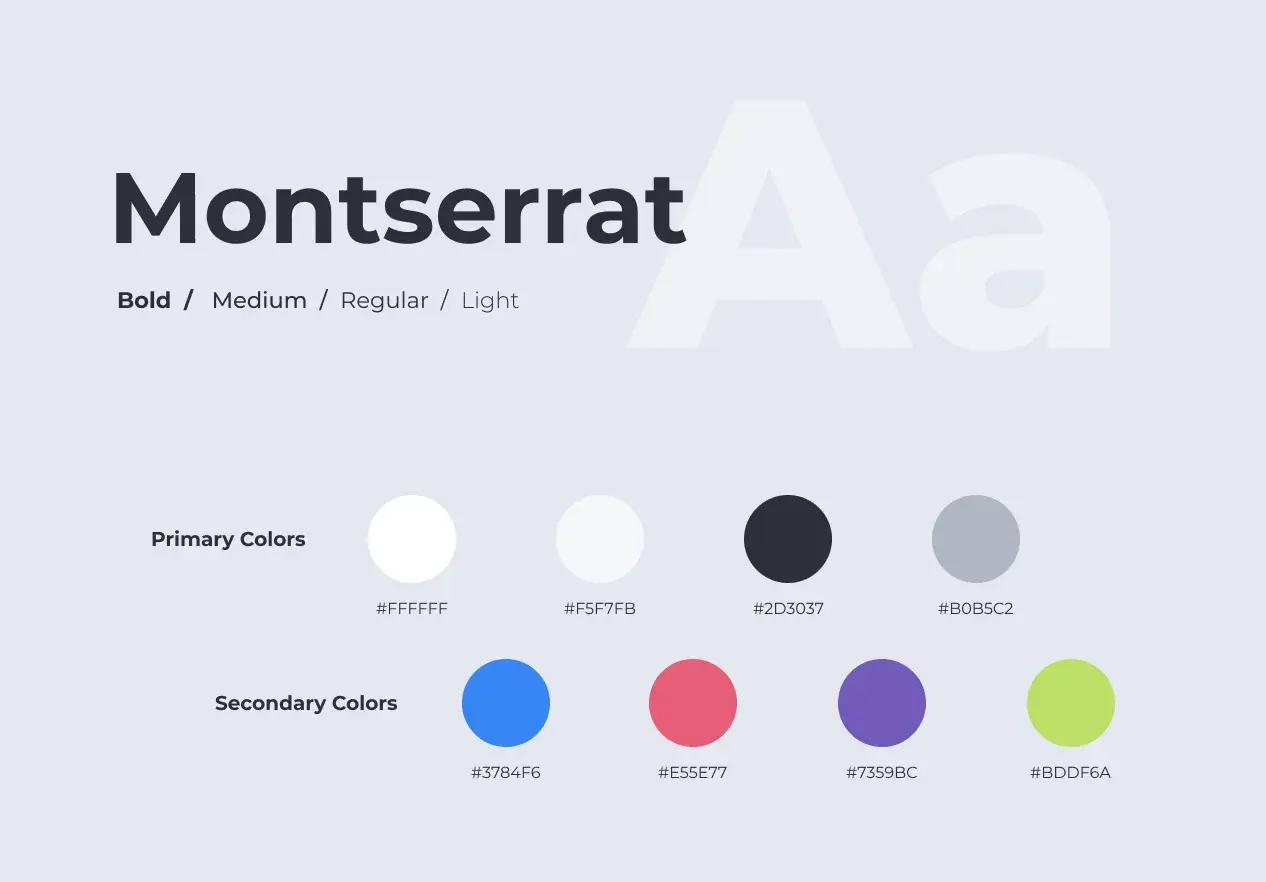 UI Design Process
Our design process included several design sprint stages to ensure the solution perfectly meets the client's and end user's needs.
Thanks to thorough interviews, fruitful ideation, and rapid prototyping, we managed to come up with a high-performing dashboard that helps the client track orders in an easy and efficient manner.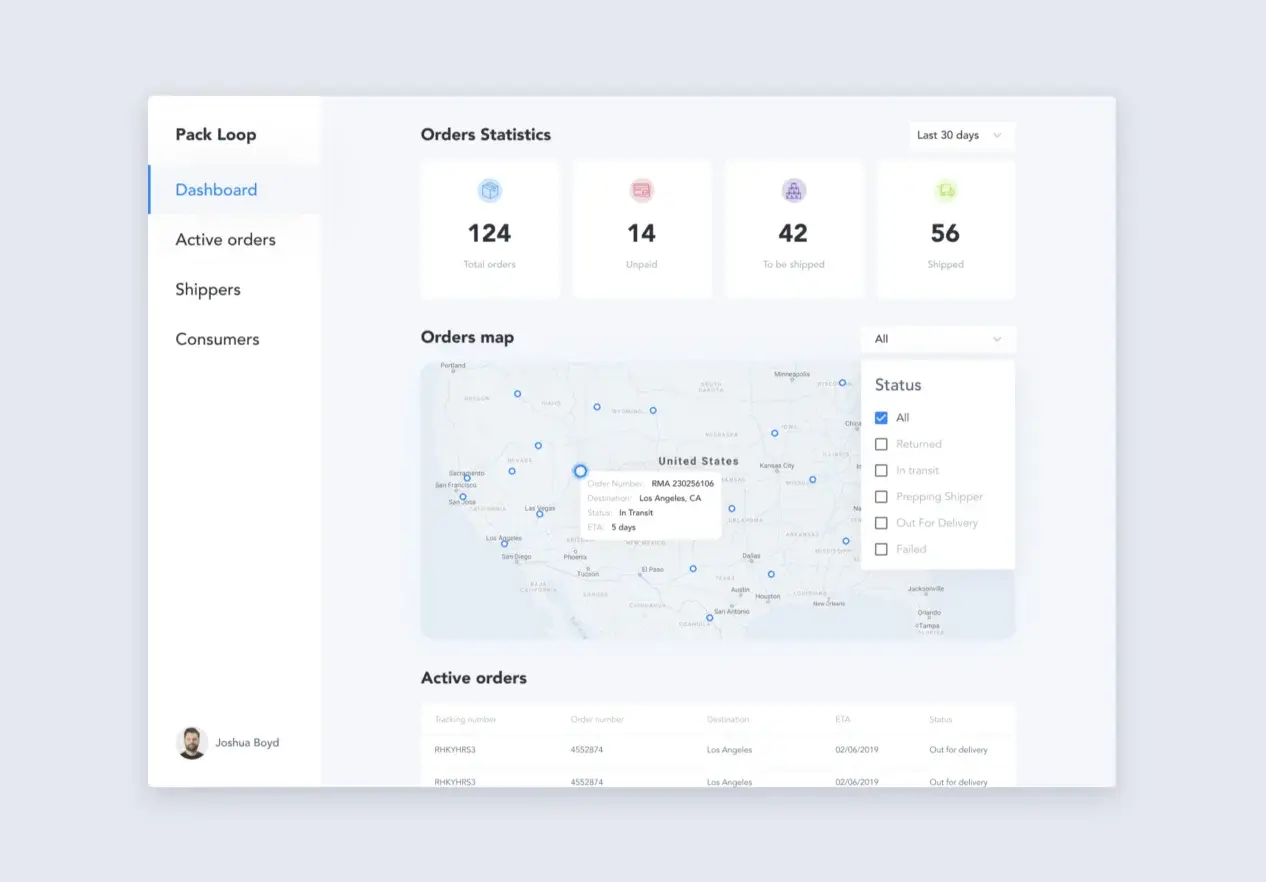 CONNECT WITH US WE'RE READY
TO TALK OPPORTUNITIES
THANK YOU! WE RECEIVED YOUR MESSAGE.
Sorry
something went wrong
One of our consultancy experts will get in touch with you shortly.
Please visit our portfolio to know more about us and the solutions we provide.
Customer's Quote
"It was a pleasure for us to work with the devabit team. They have proven their expertise by producing highly qualitative solutions for us. devabit experts helped us avoid costly and timely photo shoots of the jewelry by providing high-quality 3D renders. As we work with retailers, it was crucial for us to find an effective way of communication with them and automate operational processes".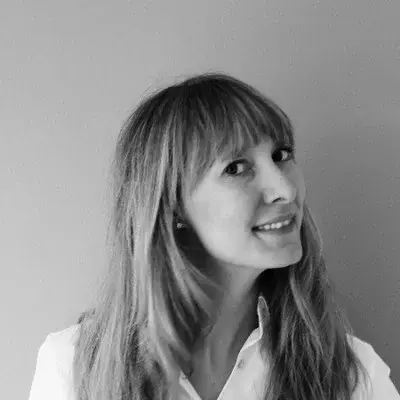 Sofie Langebæk
Digital Development Manager at Shamballa
USA