All-In-One Payment Solution for Pharmacies
A SINGLE PRESCRIPTION PAYMENT PLATFORM THAT POWERS PHARMACY'S ONLINE EXPERIENCE
About the project
Have you known someone who has had a payment declined while making an expenditure for their prescriptions? In most cases, this happens due to the wrong payment system or processor being used.
That is why devabit is here to help develop pharmacy payment software designed to remove all of the complexity associated with this process and streamline the payment operations to get you started accepting online payments in minutes.
As a service for aggregating all payment-related activities, our client deals with credit card brands, regulators, payment networks, and banks, so healthcare and pharmacies do not have to.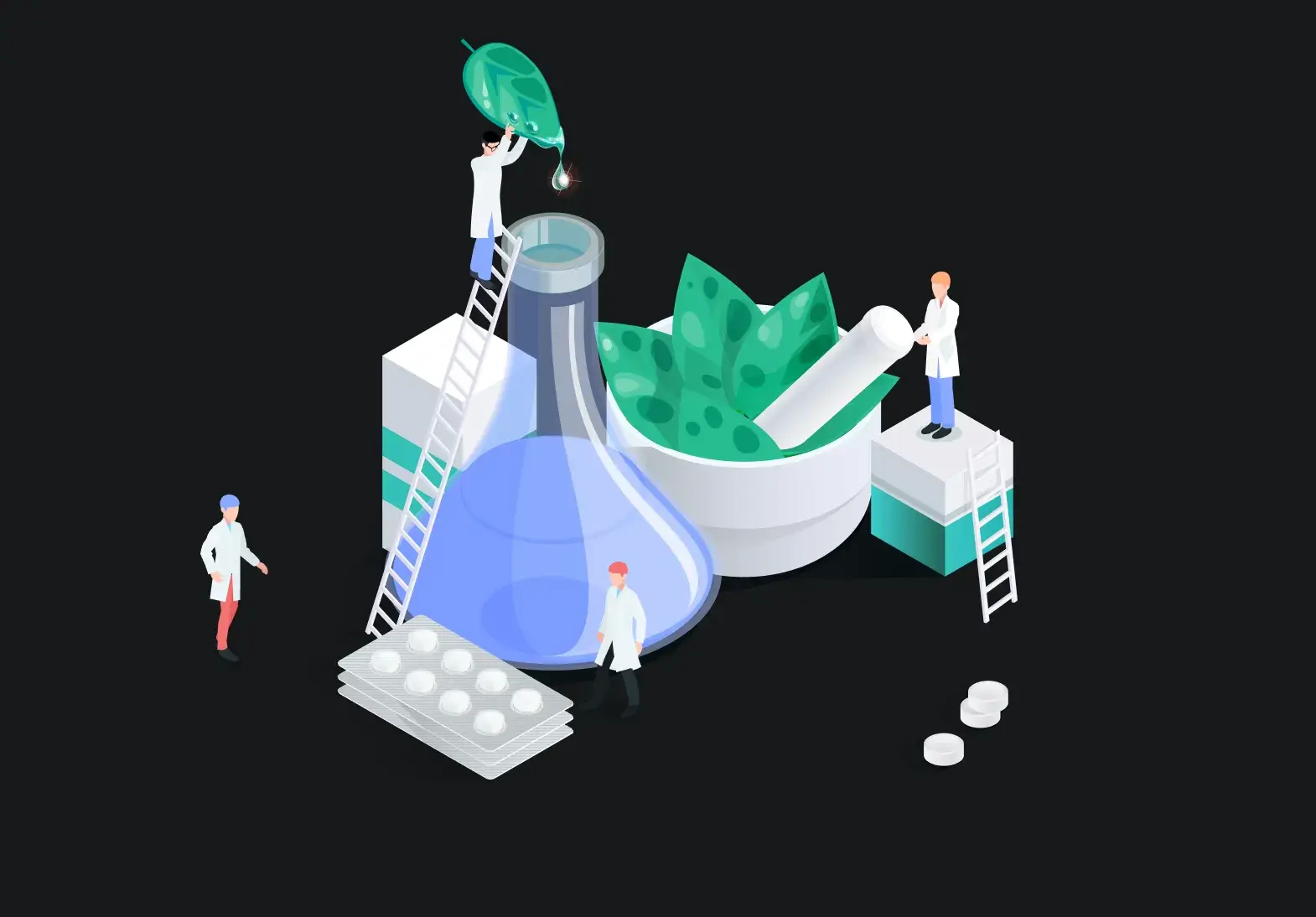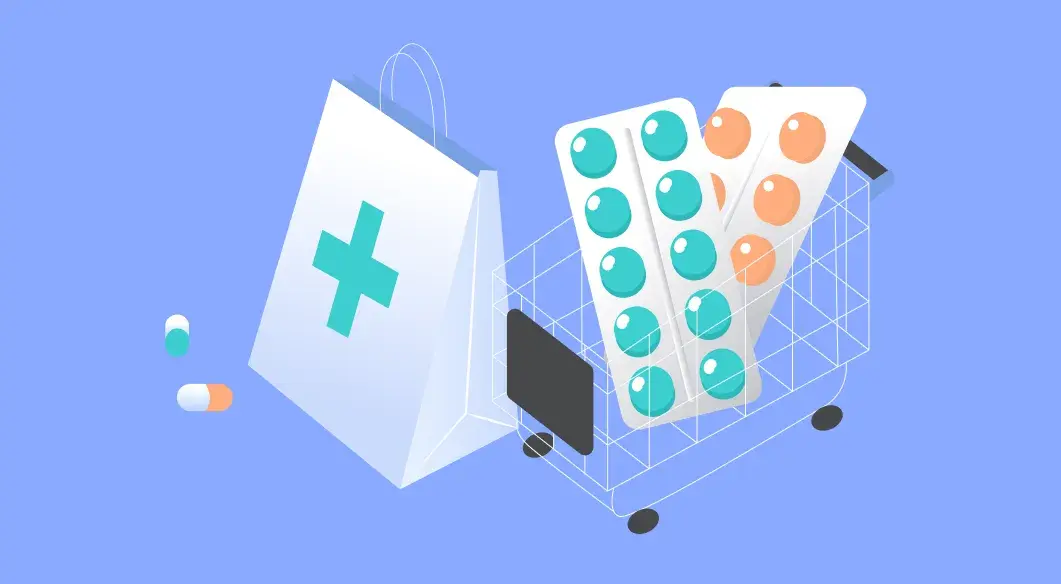 Goal
Being responsible for the entire underwriting process for any type of pharmacy, our client required help with developing a robust API that can be successfully integrated into the internal systems of their customers.
At the same time, they put an emphasis on creating a modern online checkout experience that boosts revenue and medication adherence while reducing the administrative burden on healthcare staff. From invoices and prescriptions to reports and other crucial healthcare data, this next-gen web platform should manage all these vital processes under one roof.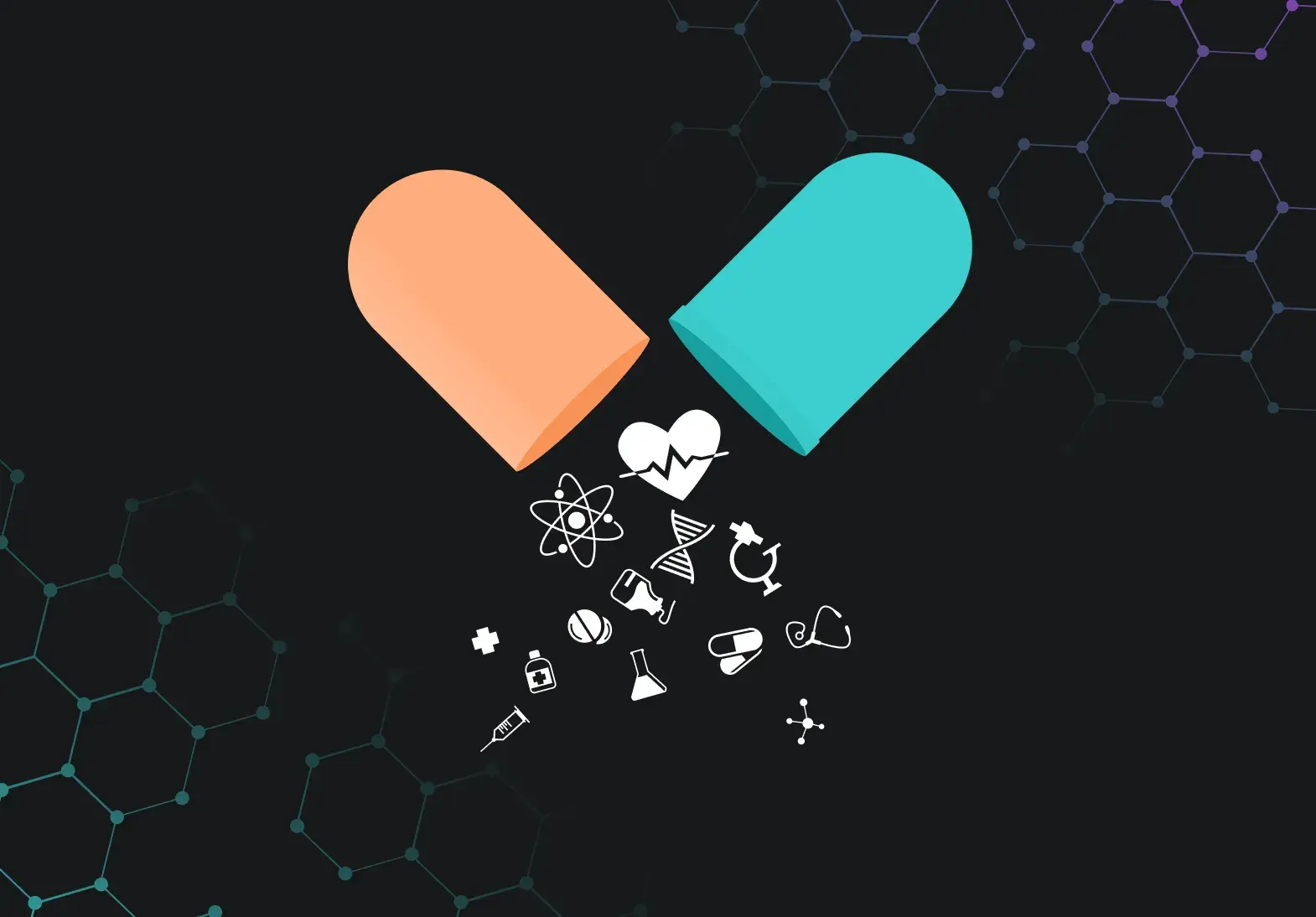 Customer Challenge
How to choose a reliable delivery or pick-up service for patient medications? How to order clinical products and OTC through eCommerce stores? How to answer clinical or non-clinical patient questions quickly and efficiently? All in all, how to ensure a fast and secure prescription payment checkout process? These and many more essential questions pharmacies face on a daily basis.
Considering all of the above, an online payment acceptance platform for pharmacies is a necessity in the modern, rapidly changing ecosystem. Combined with convenient integrations with popular pharmacy management programs, such a robust web platform provides not only easy, fast, and secure payments but also superior compliance, secure signatures, comprehensive support, and more.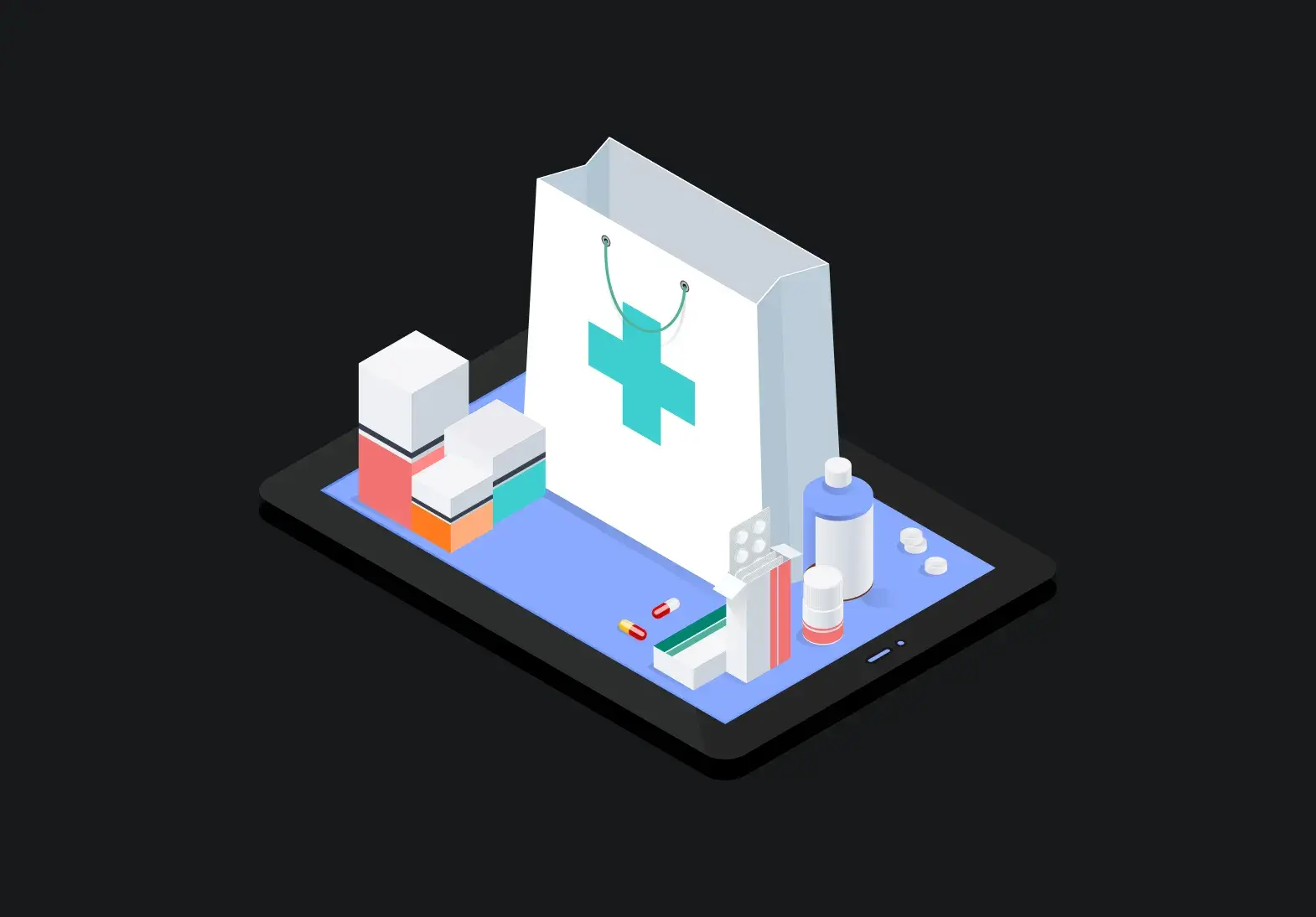 Want to develop a custom healthcare software solution?
How We Did It
Guided by the client's business challenges, our team of skilled Ruby on Rails developers equipped this platform with multiple features, including vast integration capabilities, a seamless importing system, an autopay function for patient accounts, and transactions empowered by the virtual terminal.
As a result, end users can use the client's SDK or create integration tailored to their business needs using the client's API. In any case, the platform seamlessly integrates with the top pharmacy management systems. One of the most incredible features associated with this cutting-edge platform is the ability to utilize a prebuilt, hosted payment page optimized for conversion. In this way, pharmacies can easily plug in our solution to their customized online experience, and voilà — secure and fast online payments are at their service.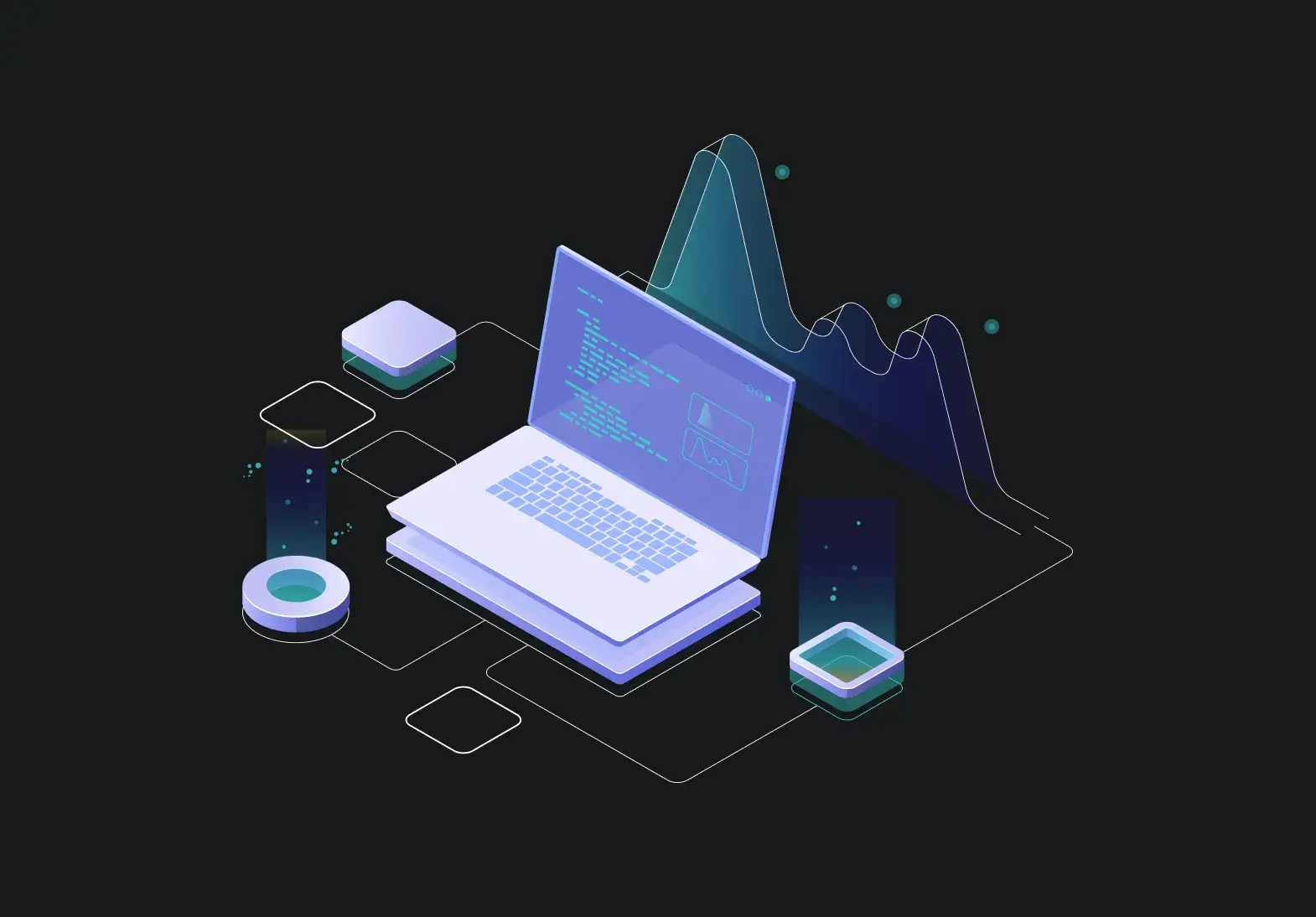 Mobile Version
From the convenient checkout page to the ability to add custom items to patient carts, our elegant mobile versions properly cover all platform's functionality.
Since more and more patients use their phones to access pharma and healthcare services, we put an emphasis on perfect mobile compatibility to ensure a seamless user experience within the platform.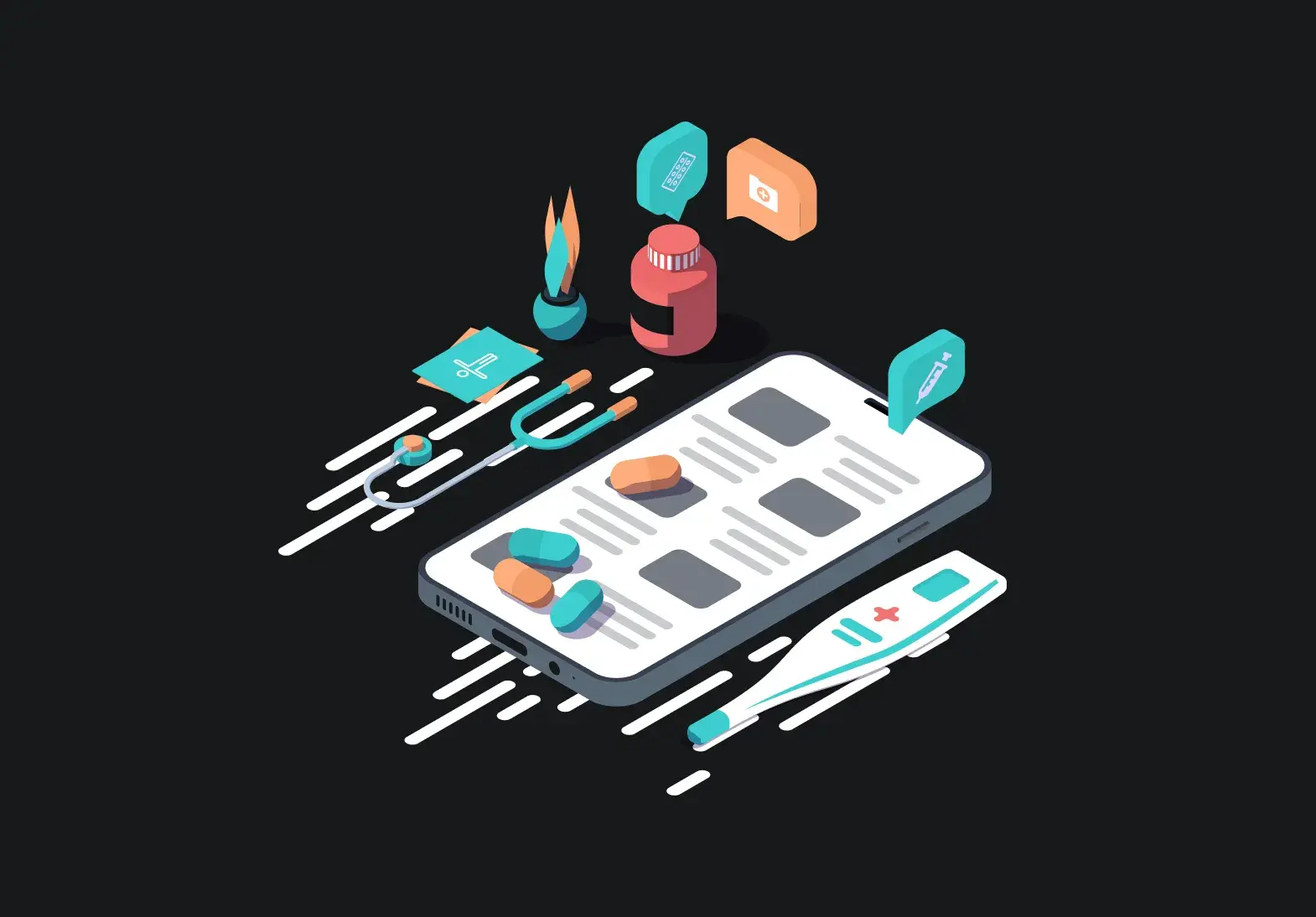 Business Value
Our client describes the primary goal of this platform as 'putting the power in patients' hands' for a good reason.
While traditional pharmacy payments typically require a lot of time and effort, supplemented by multiple bureaucratic issues, this next-gen payment software allows performing prescription payments in days, not months.
Tailored to pharmacies of any shape or size, from grocery stores to independent pharmacies and everything in between, this leading-edge solution handles the whole payment process from A to Z. Thus, patients receive refunds from insurance companies faster, which, in turn, increases customers' loyalty and satisfaction.
Summing up, this payment platform aims to reduce the number of phone calls and payment forms pharmacies receive via fax by allowing patients to pay co-payments online, schedule deliveries or curbside pick-ups, and respond to any onboarding questions in a fast and efficient manner.
CONNECT WITH US WE'RE READY
TO TALK OPPORTUNITIES
THANK YOU! WE RECEIVED YOUR MESSAGE.
Sorry
something went wrong
One of our consultancy experts will get in touch with you shortly.
Please visit our portfolio to know more about us and the solutions we provide.
Customer's Quote
"It was a pleasure for us to work with the devabit team. They have proven their expertise by producing highly qualitative solutions for us. devabit experts helped us avoid costly and timely photo shoots of the jewelry by providing high-quality 3D renders. As we work with retailers, it was crucial for us to find an effective way of communication with them and automate operational processes".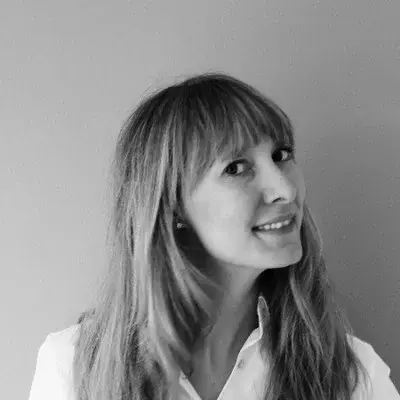 Sofie Langebæk
Digital Development Manager at Shamballa
USA