Mobile Solution for the Largest IT Community in Ukraine
An Exclusive App & Industry-Specific Loyalty System for IT Club
About the project
IT Cluster has developed a special loyalty system that informs its members about the latest local IT events and provides discounts from partnering companies.
The loyalty system makes every member an integral part of the tech community and helps them shape the information technology landscape, present, and future.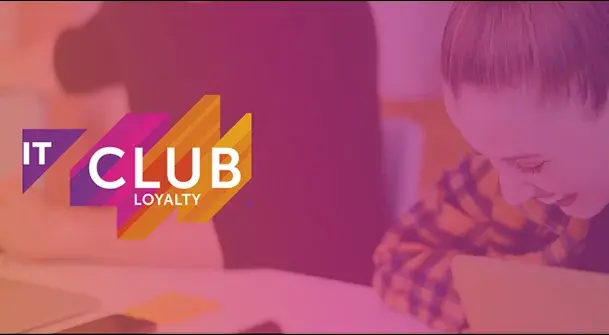 Goal
Our team was requested to create a feature-rich mobile application that allows members to find an appropriate service within range quickly, check its location on a map, find the best offers, and leave feedback.
Customer Challenge
Although designing an app for a loyalty program was challenging, devabit successfully delivered results quickly. Our engineers made a UI & UX part slick [what do we mean by 'slick'] to the customer. In addition, we built an integration with iBeacons.aQQ
Value Delivered
Step by step, our engineers created an exclusive loyalty system for members' discounts, an event management function for the Club's social events, a navigation system, and the integration of personal identification into each user application.
Loyalty programs are meant to strengthen bonds between customers and companies. devabit has built a comfortable and easy-to-use platform that achieves this goal. The application streamlined members' communication with other IT Club members and boosted sales at the associated businesses. The program has attracted numerous members to IT Club.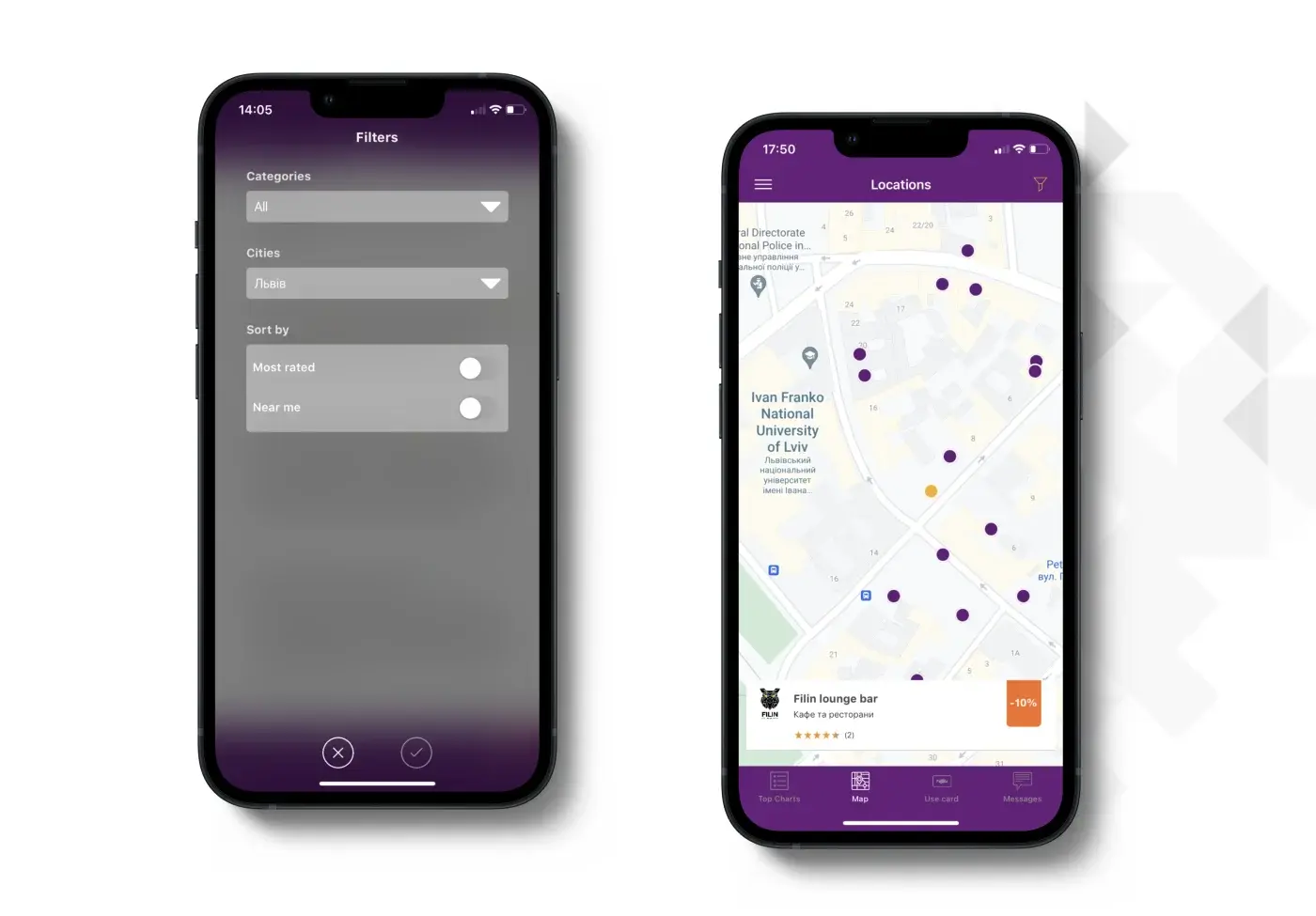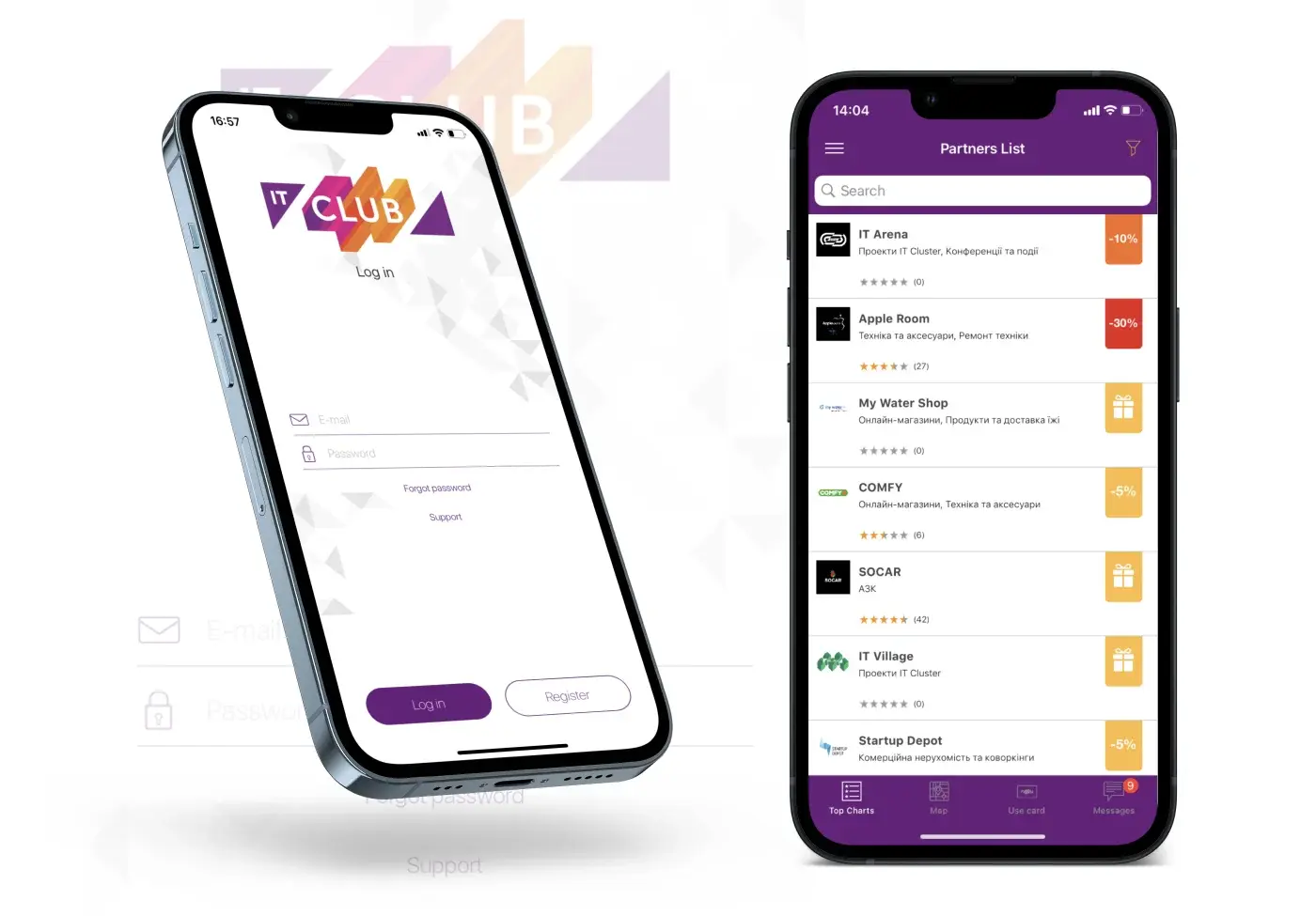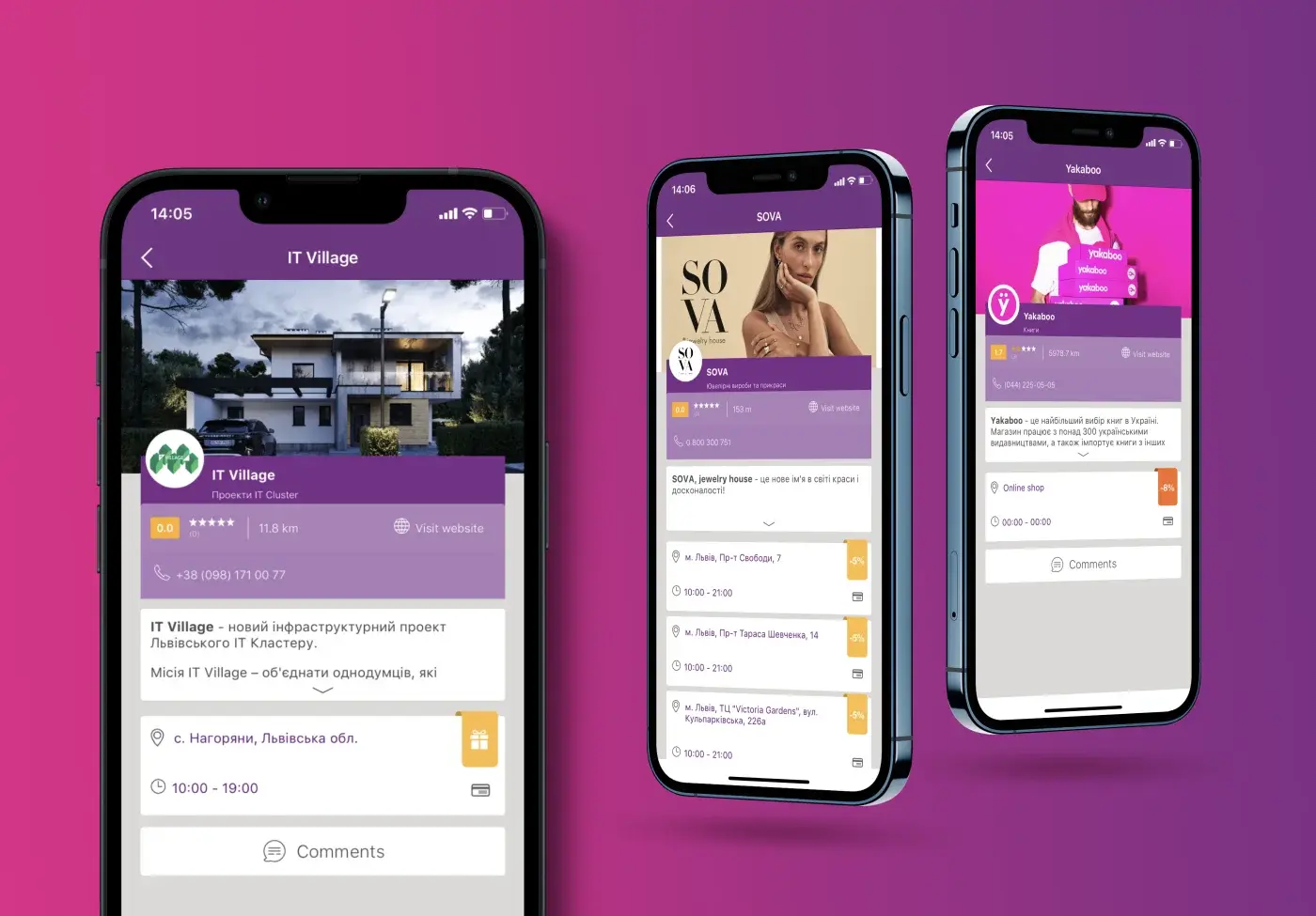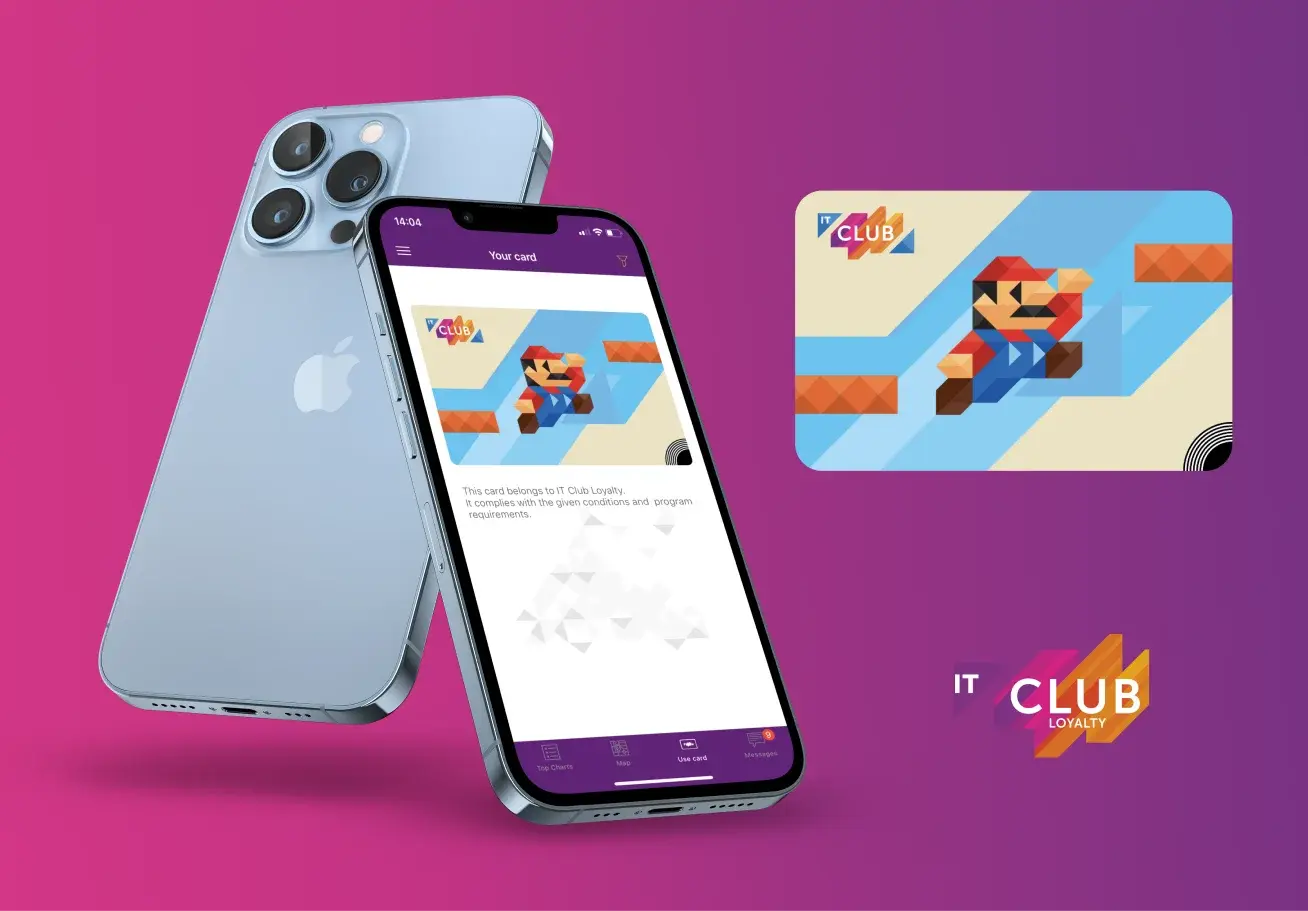 The app combines multiple features under one roof:
Locations
Partners list
Partners description
Personal card
CONNECT WITH US WE'RE READY
TO TALK OPPORTUNITIES
THANK YOU! WE RECEIVED YOUR MESSAGE.
Sorry
something went wrong
One of our consultancy experts will get in touch with you shortly.
Please visit our portfolio to know more about us and the solutions we provide.
Customer's Quote
"It was a pleasure for us to work with the devabit team. They have proven their expertise by producing highly qualitative solutions for us. devabit experts helped us avoid costly and timely photo shoots of the jewelry by providing high-quality 3D renders. As we work with retailers, it was crucial for us to find an effective way of communication with them and automate operational processes".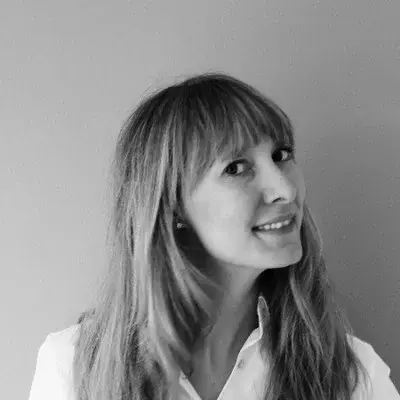 Sofie Langebæk
Digital Development Manager at Shamballa
USA