Matchmaking Platform for Event Managers and Freelance Technicians
An online platform for advanced management at big events
About the project
KrewCal represents a perfect combination of a progressive idea and its high-quality technological implementation.
The app contains a comprehensive set of functionality to find freelancers, generate new partnerships, and publish events. Some legendary companies like Madison Square Garden entrust their event management to KrewCal.

Goal
The client put an emphasis on ensuring quick and smooth search and booking of required specialists for a particular event or venue. Therefore, this portal is aimed at simplifying communication between part-time freelance technicians and event managers.
Customer Challenge
Most technological products require complex implementation where challenges are hard to avoid. Fortunately, our team managed to develop a multi-platform solution, both for web and mobile. We allowed all parties to navigate through their dashboards, communicate with each other, and start discussions regarding booking inquiries on the spot.
Industry:
Professional Services, Events
Business Value
The whole product resulted in a complex, superquick matchmaking platform which saves tons of time looking for the right talent.
devabit engineers produced a stable application for finding freelance technicians for big events. KrewCal app has a user-friendly interface and a unique design with contrasting colors.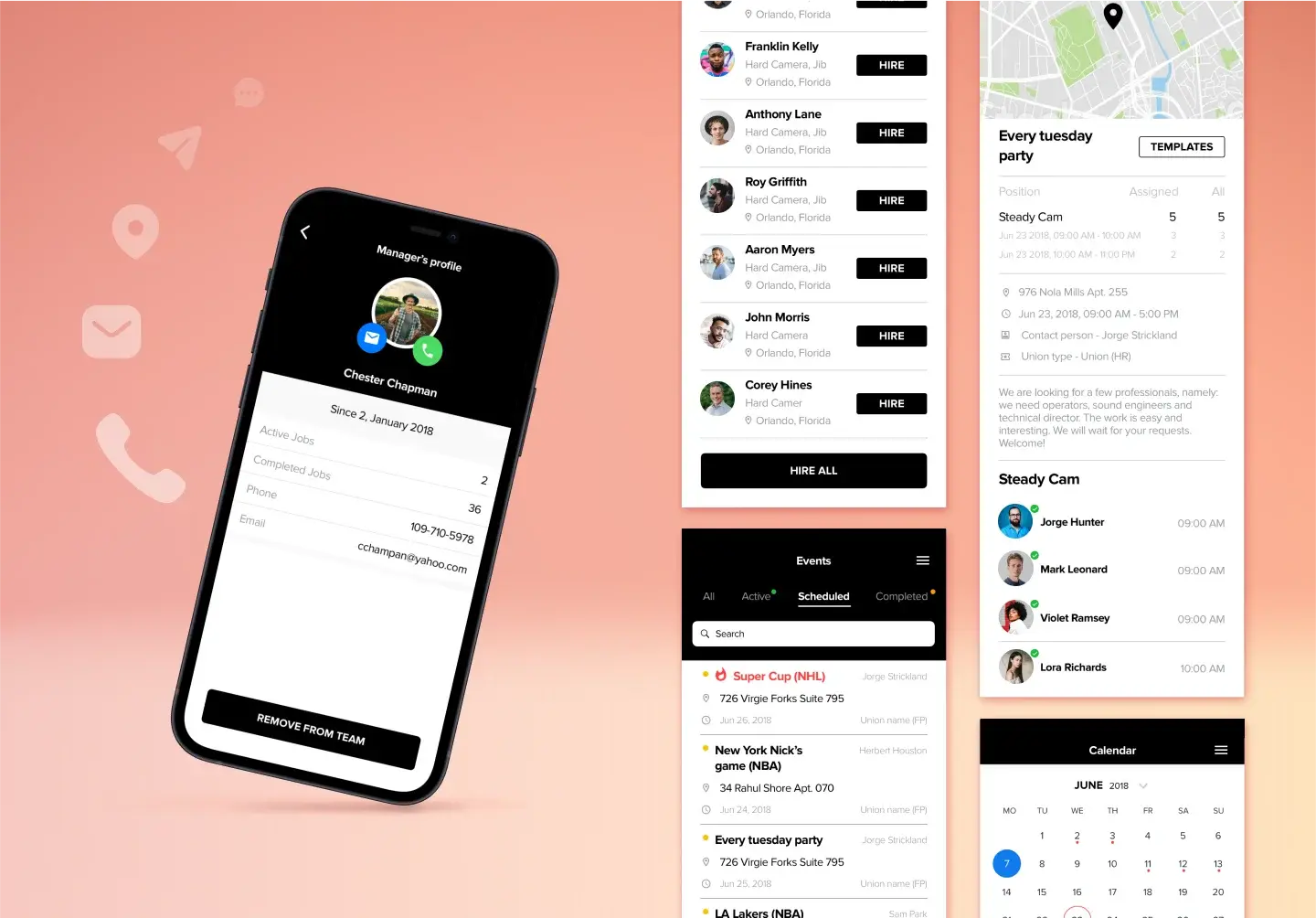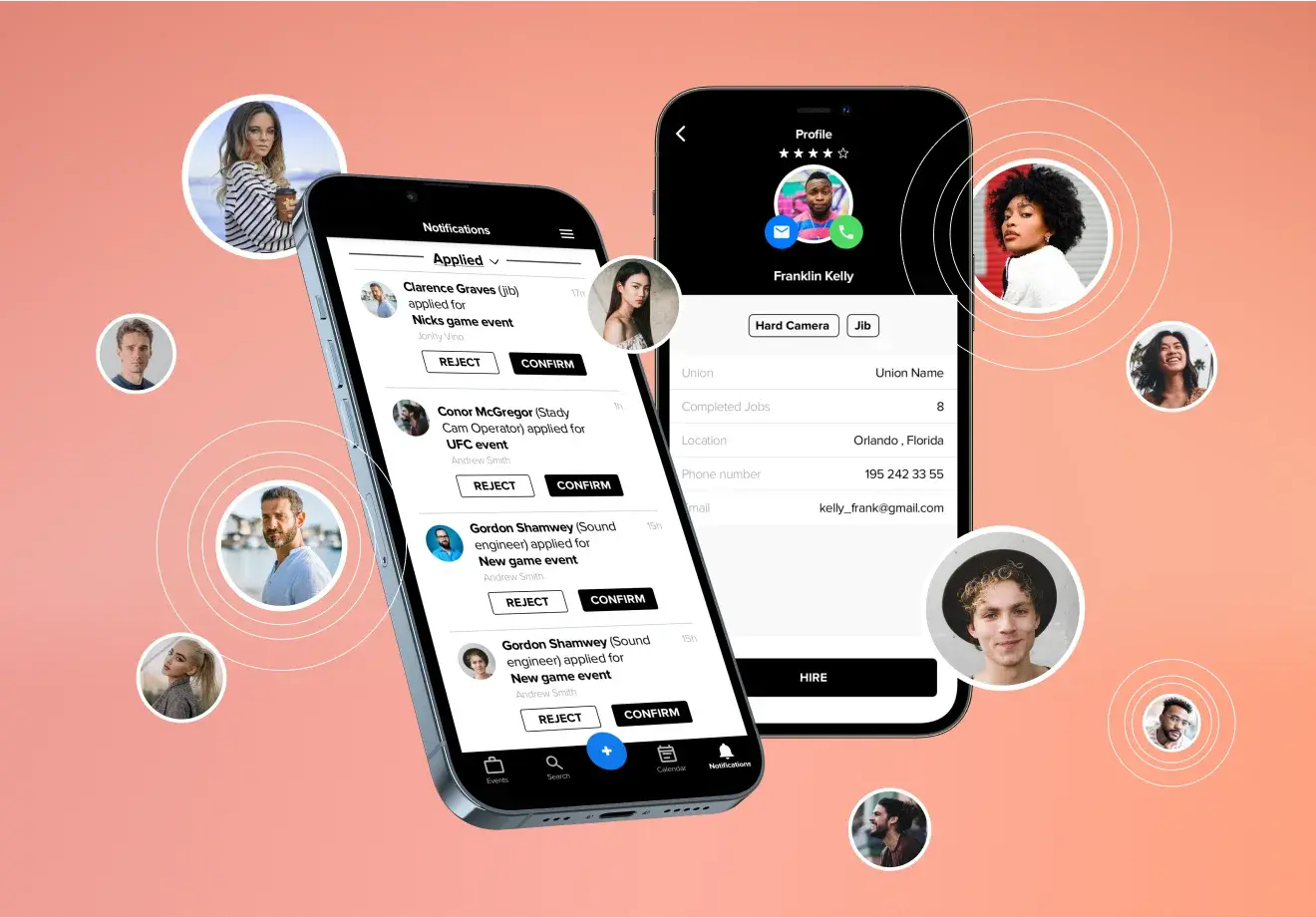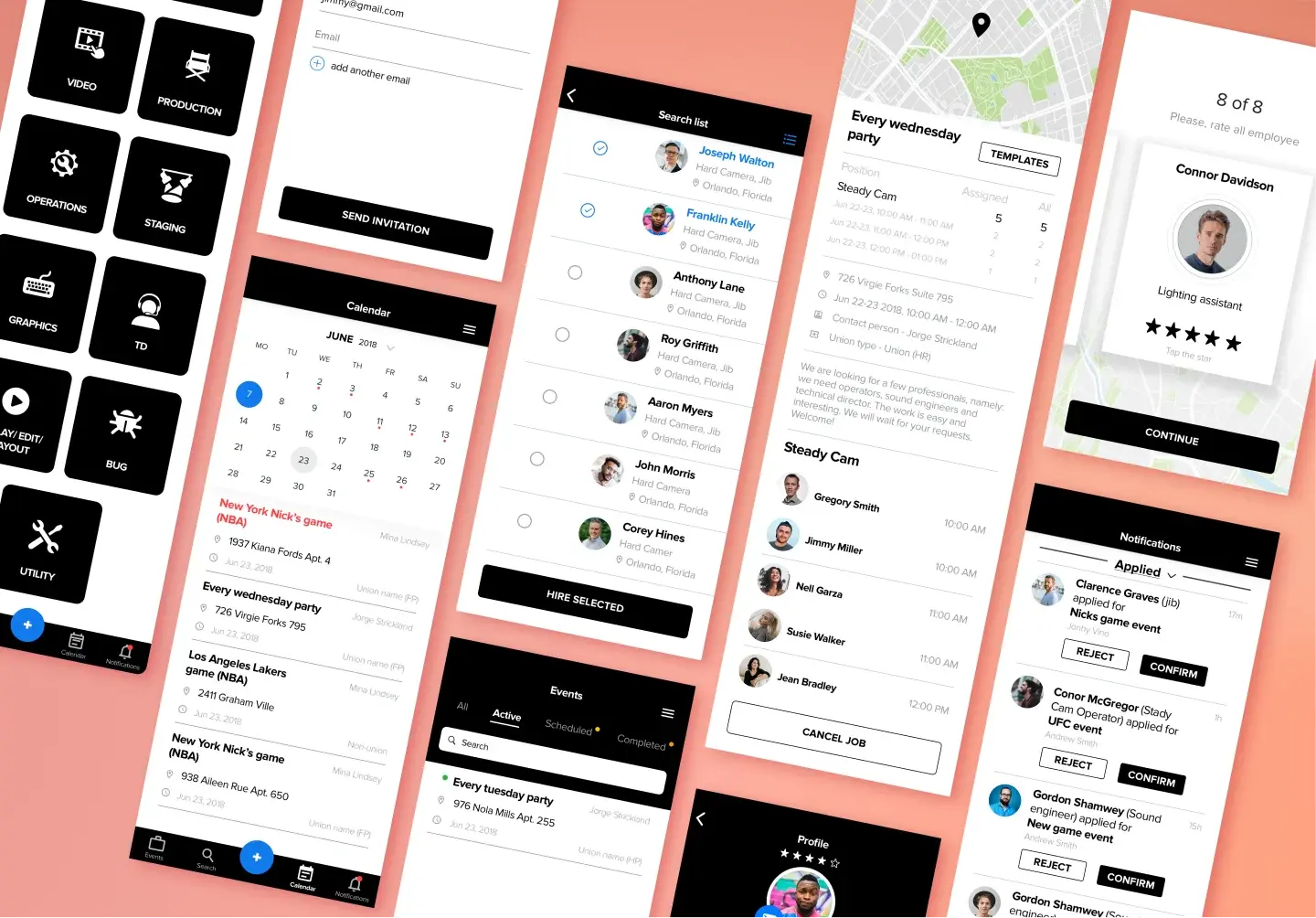 Some of the project's features:
Team management
Notifications
Event calendar
CONNECT WITH US WE'RE READY
TO TALK OPPORTUNITIES
THANK YOU! WE RECEIVED YOUR MESSAGE.
Sorry
something went wrong
One of our consultancy experts will get in touch with you shortly.
Please visit our portfolio to know more about us and the solutions we provide.
Customer's Quote
"It was a pleasure for us to work with the devabit team. They have proven their expertise by producing highly qualitative solutions for us. devabit experts helped us avoid costly and timely photo shoots of the jewelry by providing high-quality 3D renders. As we work with retailers, it was crucial for us to find an effective way of communication with them and automate operational processes".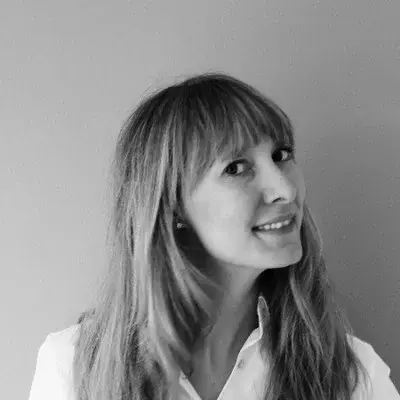 Sofie Langebæk
Digital Development Manager at Shamballa
USA