E-learning Platform that Helps Reach Your Dance Goals
A stunning multifunctional SaaS platform for educating dancers in an easy and efficient way
About the project
Steezy combines the idea of Youtube and Coursera in one place.
It is a fee-based SaaS solution that has already proved this business model is working. With a user-friendly interface and multi-platform availability, it is the ultimate solution for dancers from all around the world.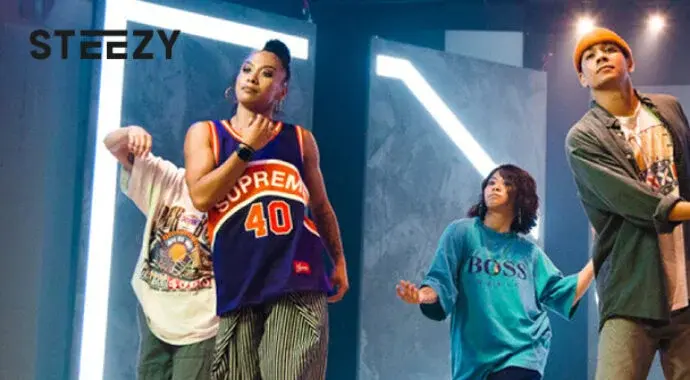 Goal
The goal of the devabit team was to create a multi-platform solution with web, Android, and iOS versions while also meeting all customer requirements. Hence, we have developed an enhanced web platform for dancers.
Customer Challenge
Steezy is an LA-based e-learning platform for dancers. They strive to become a universal study tool for a dance community with new moves from the world-known professionals. With no personal contact possible, the company still aims to make the experience complete and realistic so that all techniques and instructions are clear.
UI Design Process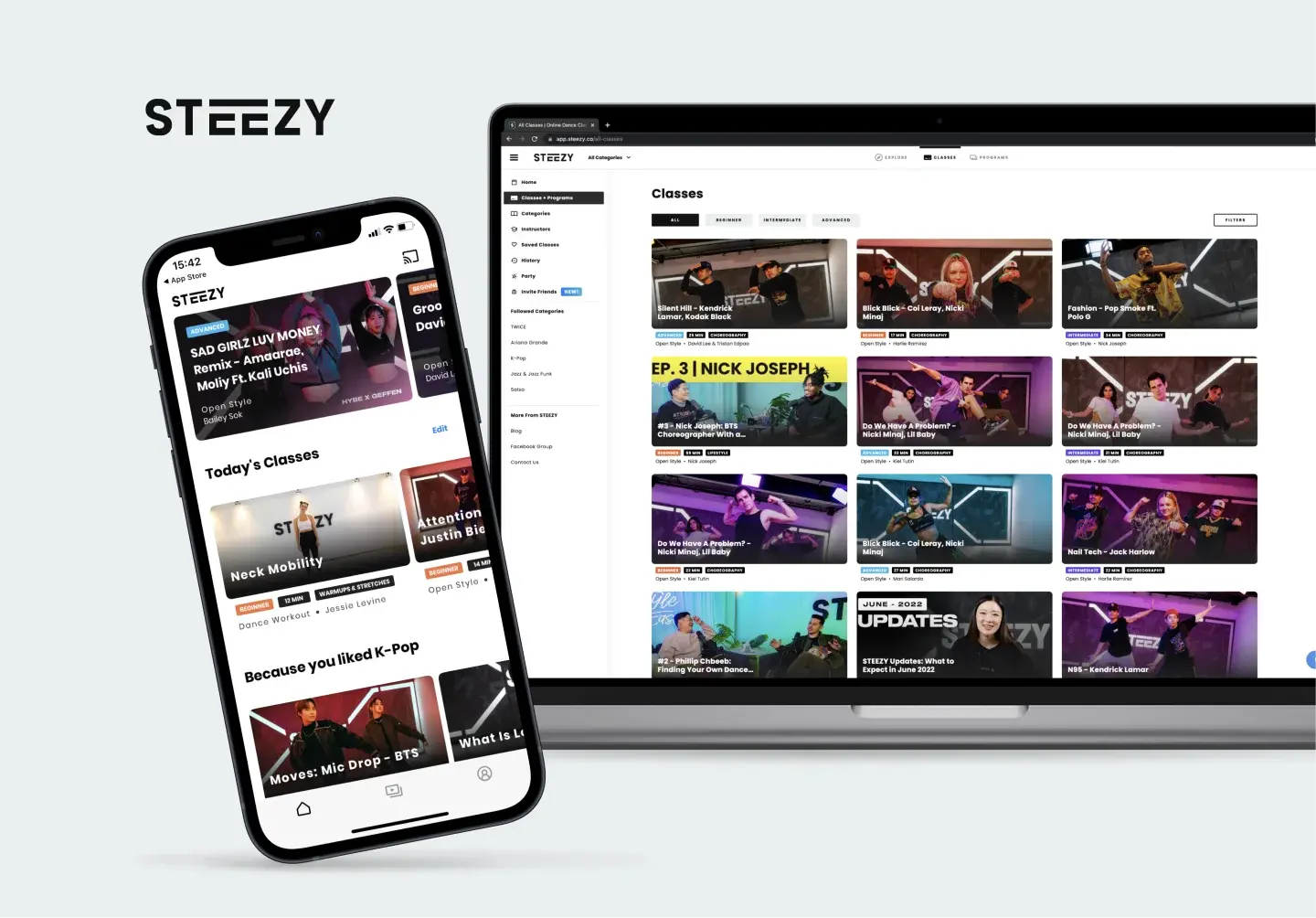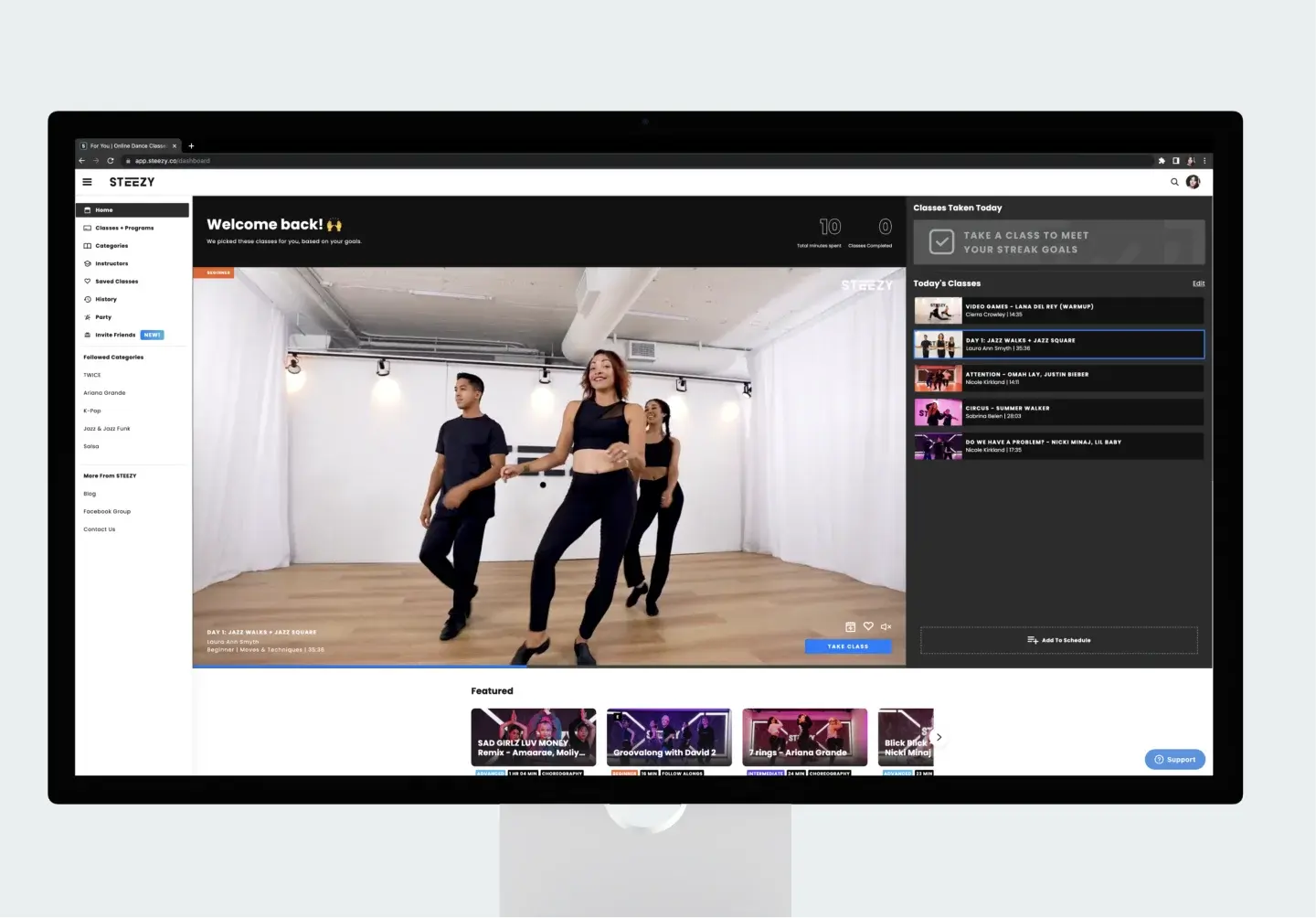 Design elements:
Easy-to-understand interfaces
Library
Convenient video players
Goals tracker
Business Value
Our team created a multi-platform solution with web, Android, and iOS versions to make Steezy accessible to everyone.
We provided lessons with a 360° view. This option allows dancers to see every single detail both in front and back.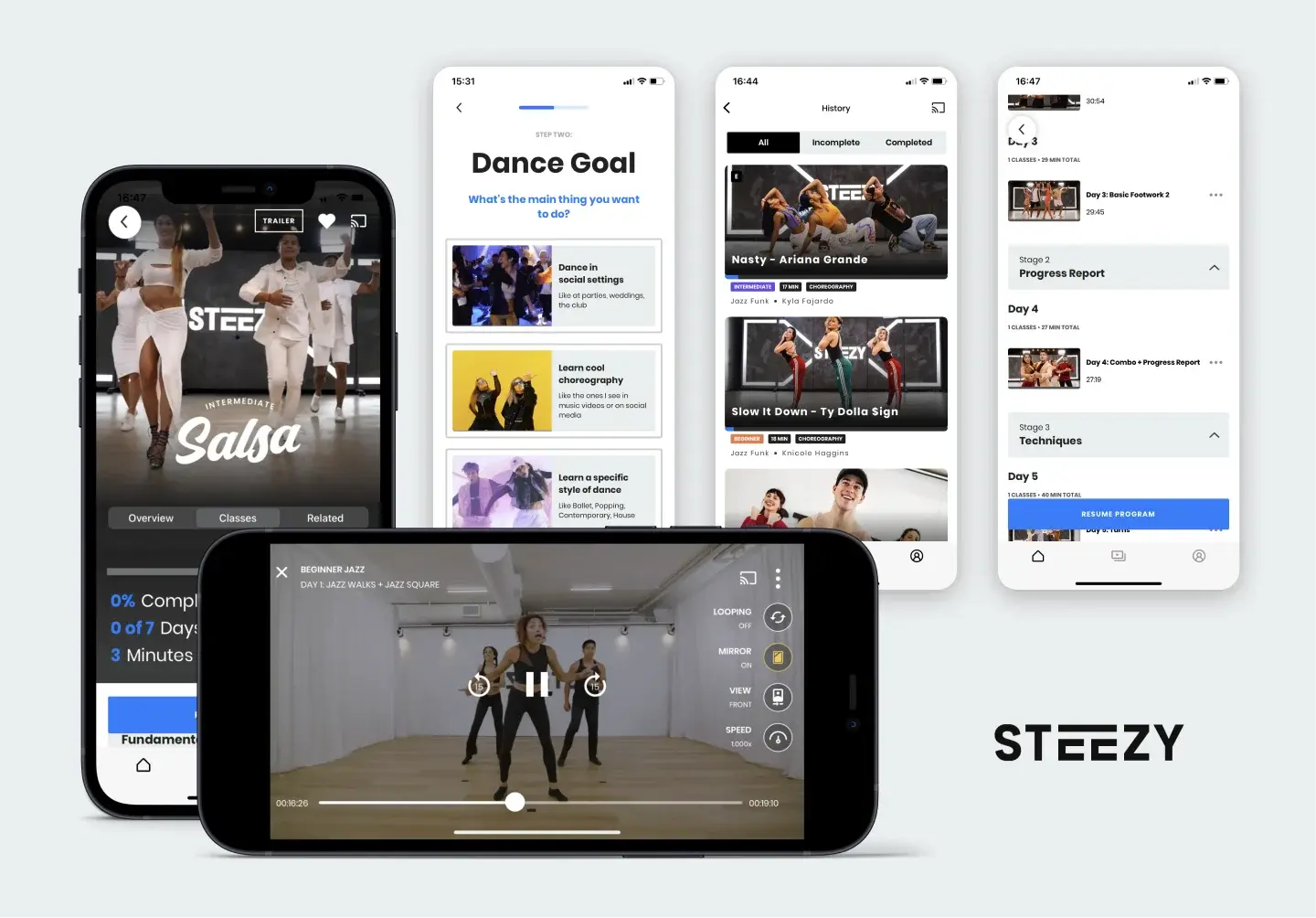 We also enabled the service with an online community space where users can get feedback and track their progress.
Mobile Version
Besides, our engineers created user-friendly mobile apps for iOS and Android.
What makes the platform unique and especially helpful is a 360° view for dance video lessons which is accessible in both mobile and web versions.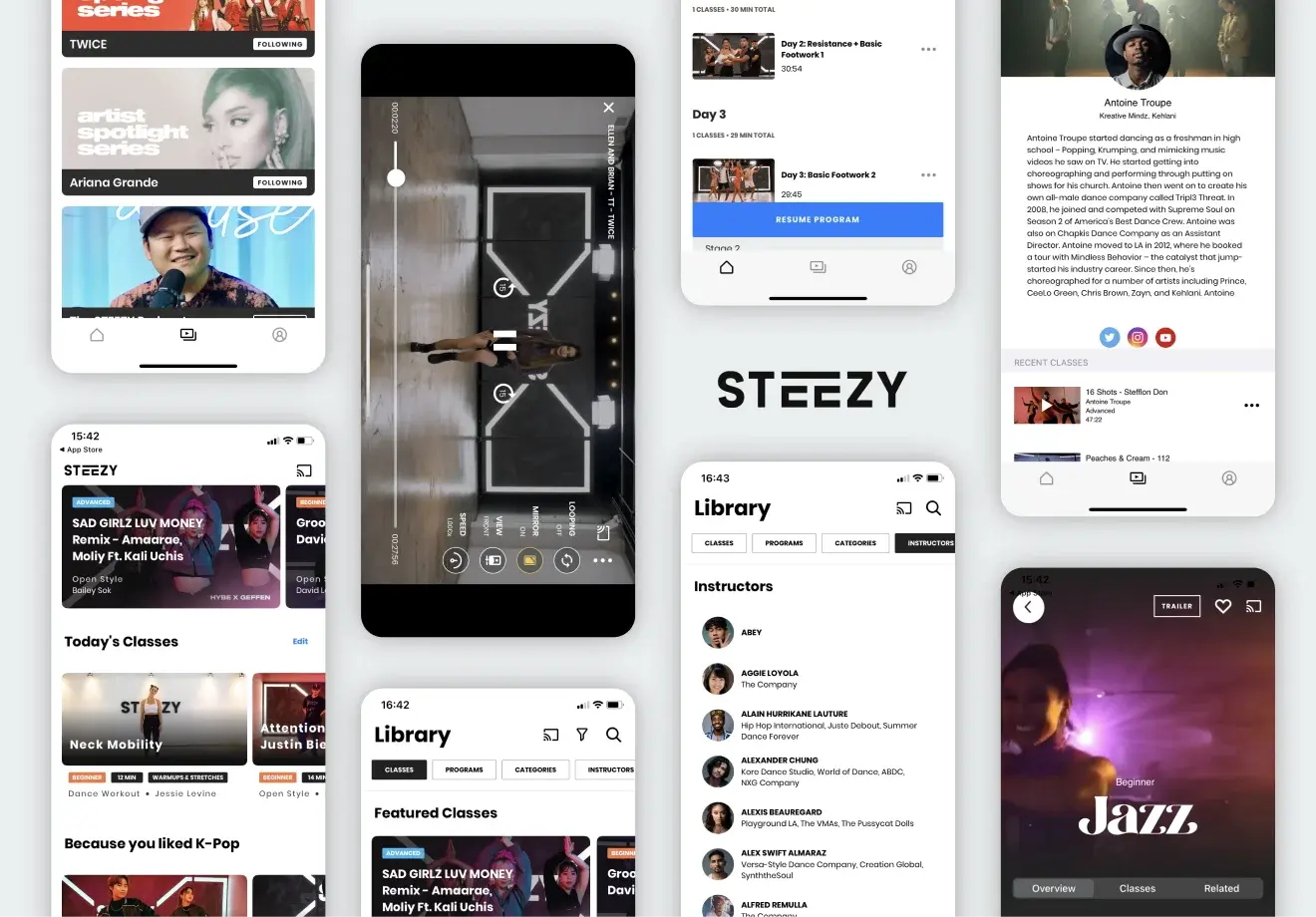 CONNECT WITH US WE'RE READY
TO TALK OPPORTUNITIES
THANK YOU! WE RECEIVED YOUR MESSAGE.
Sorry
something went wrong
One of our consultancy experts will get in touch with you shortly.
Please visit our portfolio to know more about us and the solutions we provide.
Customer's Quote
"It was a pleasure for us to work with the devabit team. They have proven their expertise by producing highly qualitative solutions for us. devabit experts helped us avoid costly and timely photo shoots of the jewelry by providing high-quality 3D renders. As we work with retailers, it was crucial for us to find an effective way of communication with them and automate operational processes".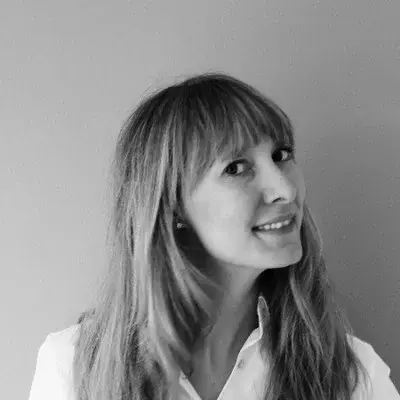 Sofie Langebæk
Digital Development Manager at Shamballa
USA