Direct-to-Consumer Marketing and Product Testing Solution
A one-of-a-kind platform for product testing and distribution
About the project
It is a B2B web service that helps companies conduct campaigns for testing and distribution of various products, including food, cosmetics, animal feed, household appliances, etc.
All the widgets in the dashboard are designed to provide a better vision of the dynamics in the particular product testing. Ultimately, the final result based on the data of the web service is presented to the campaign's customer.

Goal
Our team was entrusted to redesign and rebuild the back office part of the solution that was the major showstopper.
Customer Challenge
Due to considerable growth, the existing platform for product testing could not meet the scale and demands of the current and new clients.
Industry:
Professional Services, Product Testing, Surveying, and Mapping
Typography & Colors
Bright system colors, easy-to-read fonts, contrasting white backgrounds, and appealing style guide elements — we managed to find the ideal recipe to please the users.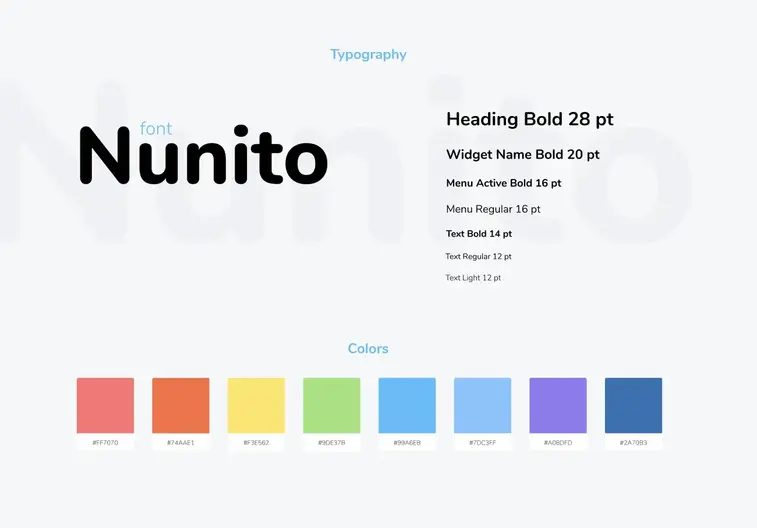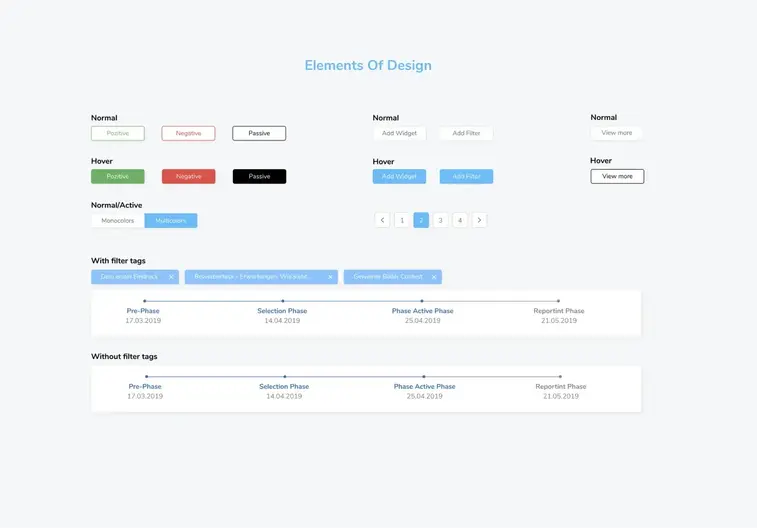 Typography & colors
Style guide
Widgets Types
At the beginning of the process, we defined a list of all the widgets which are necessary to display on the dashboard.
For widgets, we used third-party services, but they needed multiple improvements, including refinement, reduction of notation, change of colors, etc. There are a fixed set of widgets for each section of the web service. However, users can adjust the dashboard for themselves.
Moreover, after first testing, we decided to add the ability to customize widgets size (only for the dashboard page).
There is an opportunity to add as many widgets as needed from each section as well as further filter the information using filters.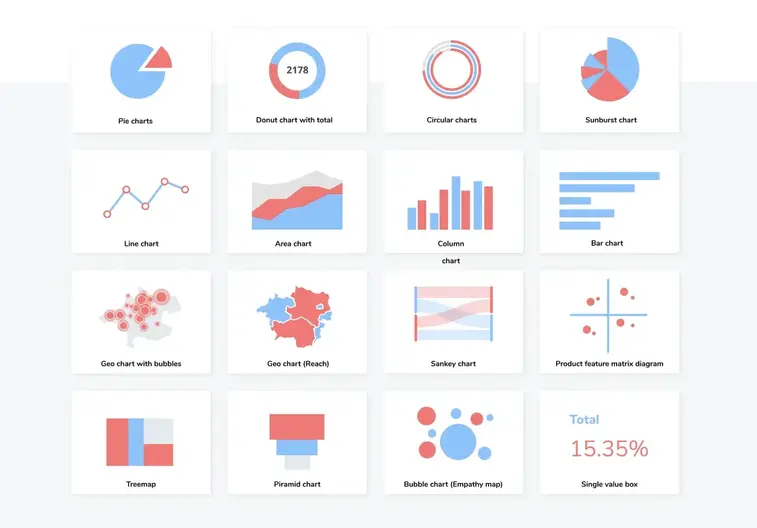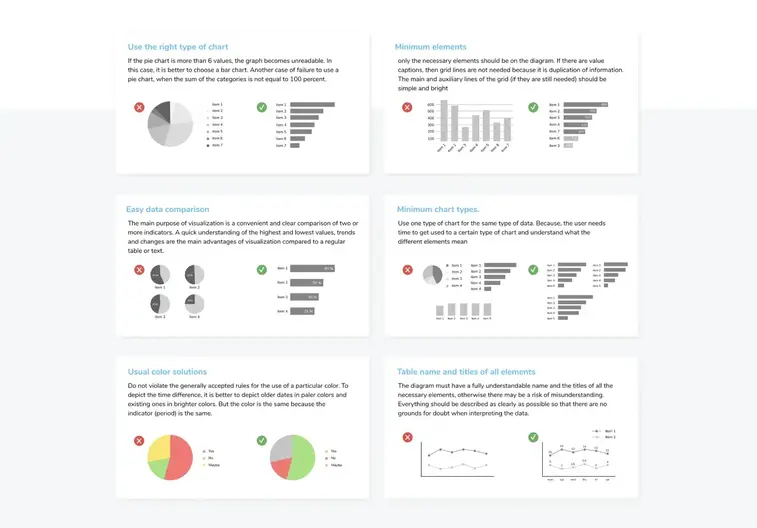 Widgets types
Widgets rules
UI Design Process
From colorful charts to multiple customization features, our UI design covers a multitude of aspects aimed at enhancing the convenience of the service.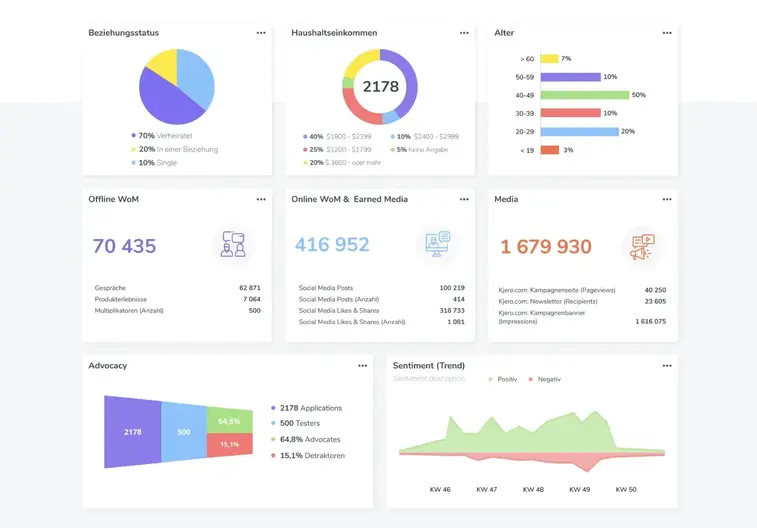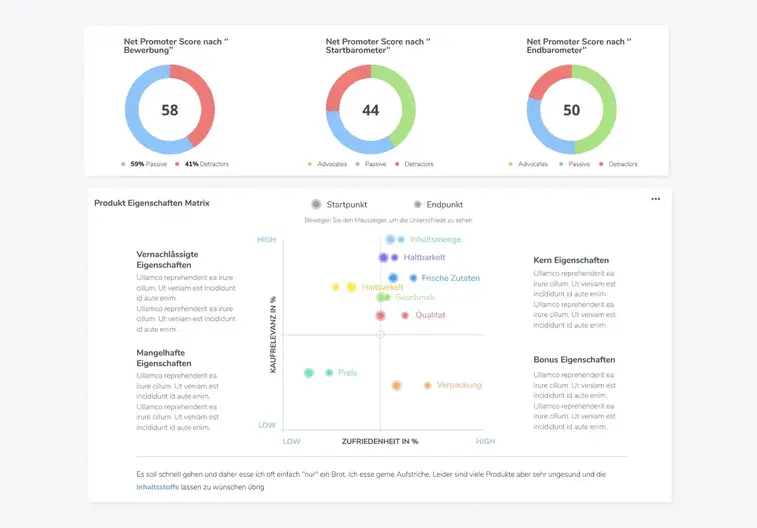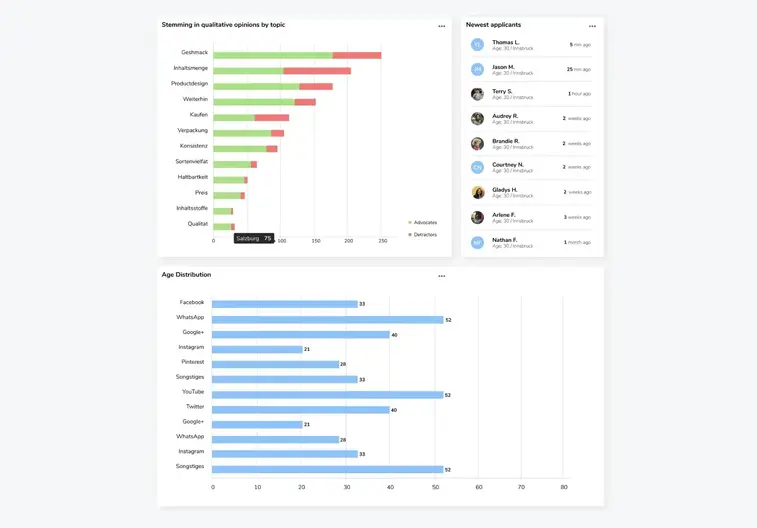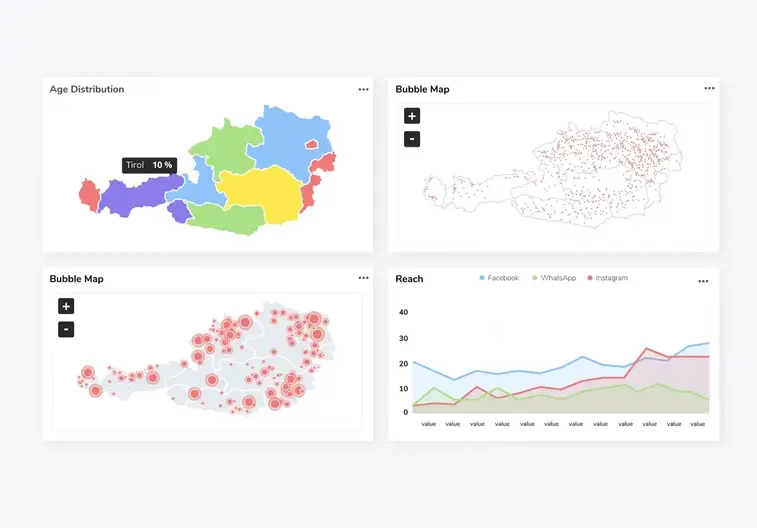 End-to-end development
outsource your software project
Our services include:
UI design
Web & mobile development
Product management
Quality assurance
DevOps and Cloud
CONNECT WITH US WE'RE READY
TO TALK OPPORTUNITIES
THANK YOU! WE RECEIVED YOUR MESSAGE.
Sorry
something went wrong
One of our consultancy experts will get in touch with you shortly.
Please visit our portfolio to know more about us and the solutions we provide.
Customer's Quote
"It was a pleasure for us to work with the devabit team. They have proven their expertise by producing highly qualitative solutions for us. devabit experts helped us avoid costly and timely photo shoots of the jewelry by providing high-quality 3D renders. As we work with retailers, it was crucial for us to find an effective way of communication with them and automate operational processes".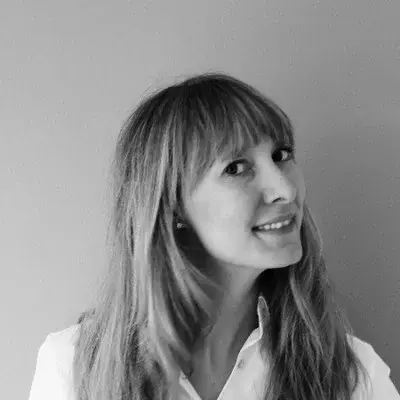 Sofie Langebæk
Digital Development Manager at Shamballa
USA