E-learning & Marketing Platform
Exclusive solution for the world's largest beer manufacturer
About the project
Probably the best beer in the world. This is how Carlsberg, one of the largest world-renowned beer manufacturers, describes its brand.
Still, it is also clear that such a powerful company requires multiple online tools to efficiently handle its operational and performance-based aspects.
Hence, devabit managed to empower Carlsberd with one of such tools — a complex web platform based on SaaS technology. The exclusive mesh of learning and marketing capabilities provided in this one-of-a-kind solution enables our client to adopt the full suite of robust tools, ranging from interactive quizzes to various beer courses.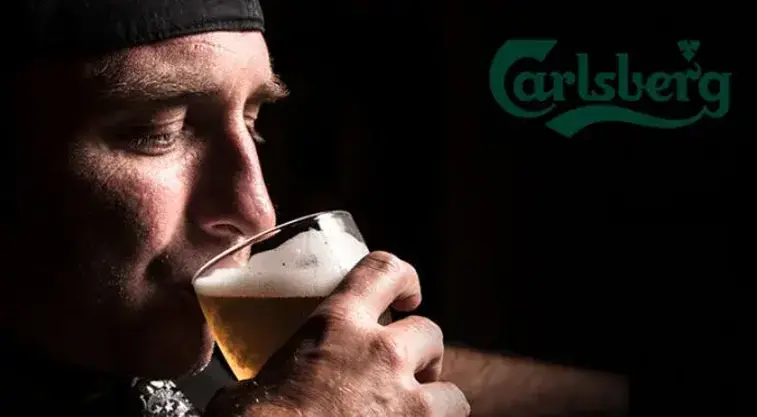 Industry:
E-learning, Food Processing Industry
Goal
The primary goal of this project was to design a multifunctional solution that serves several client's purposes.
On the one hand, this solution provides a unique eLearning platform for beer sommeliers. On the other hand, it is a powerful market research tool.
Customer Challenge
Carlsberg required a unified platform to gather market intel on beer breeds by running beer tasting sessions.
Moreover, they did not have a centralized e-learning platform to provide proper and structured education to beer sommeliers. Fortunately, devabit managed to come up with a multifunctional solution that serves both of these purposes.
Typography & Colors
The perfect match: simple yet pleasant to eye colors combined with convenient and comfortable to read fonts.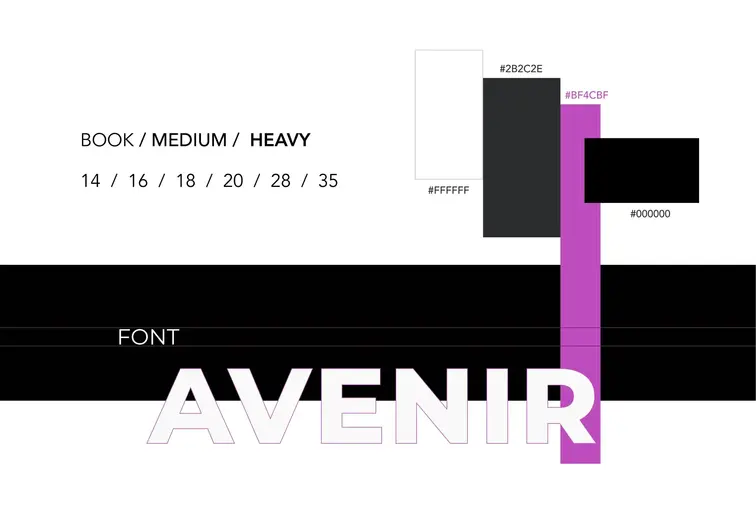 UX Design
Intuitive, easy-to-understand and all-around pleasant — all of these features may be used to describe end-user's interactions ensured by our state-of-the-art UX design.
Leveraging the robust design sprint methodology, we managed to find exciting solutions and ideas to strengthen the overall product vision. Thorough discovery phase, high-quality interactive prototypes, and emphasis placed on end-users convenience and satisfaction — all of these aspects led us throughout the whole design process.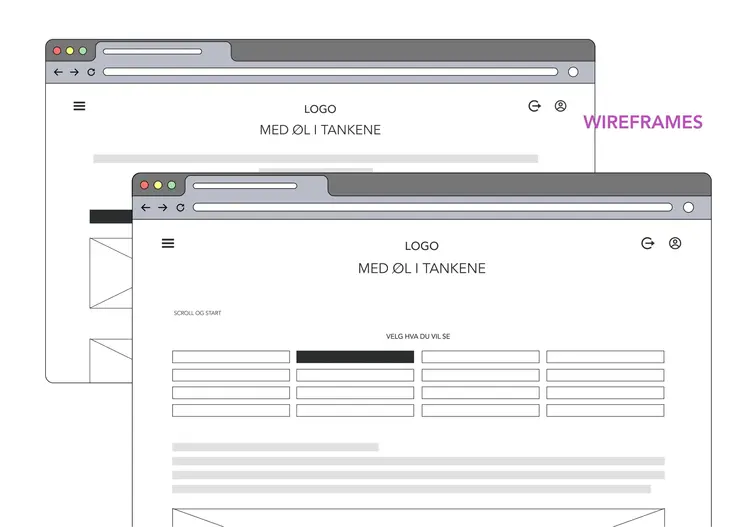 UI Design
The mixture of colorful and illustrative pictures, smart design elements, and clear navigation contributes to the high level of user satisfaction.
With clients' key needs and preferences in mind, our talented team created a user-friendly and aesthetically pleasing interface that reflects Carlsberg's corporate style and covers three dedicated platforms — desktops, mobiles, and tablets.
Moreover, the robust research part not only allows conducting beer tasting sessions worldwide to gather customers' beer preferences but also provides visually appealing and easily understandable reports based on generated results.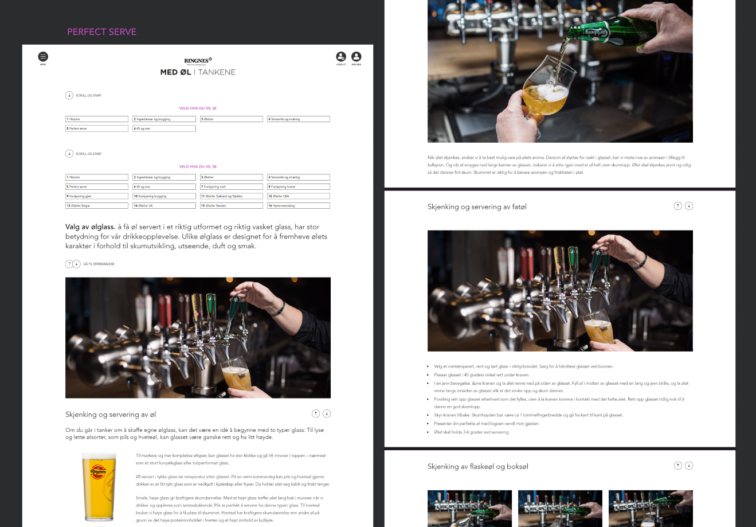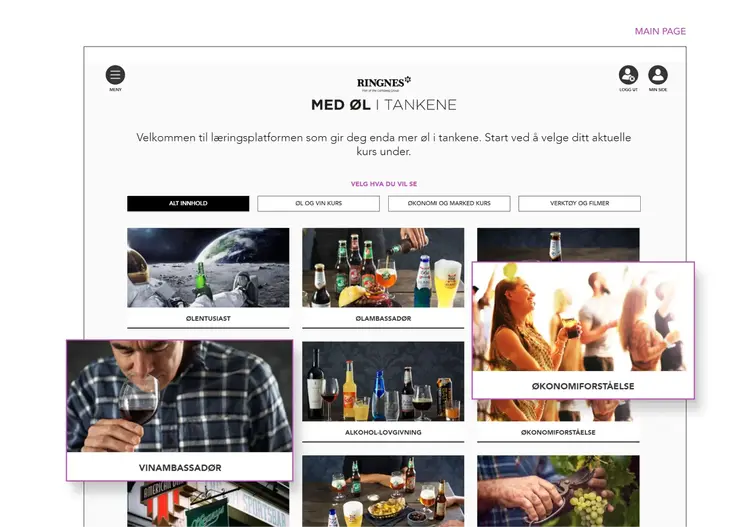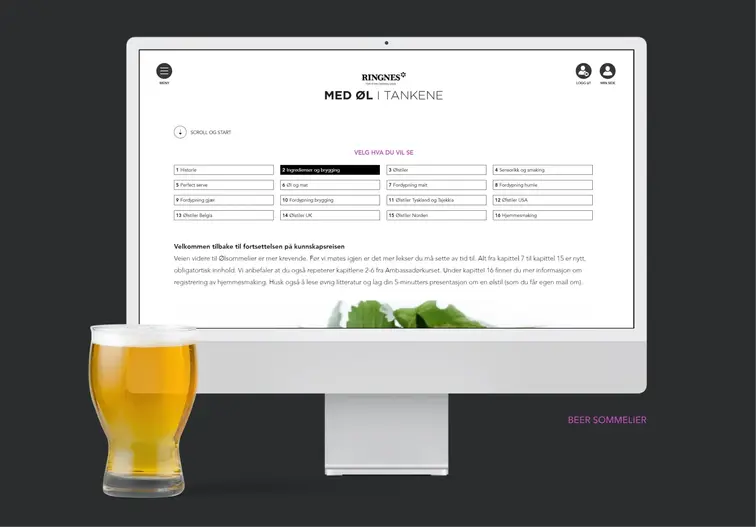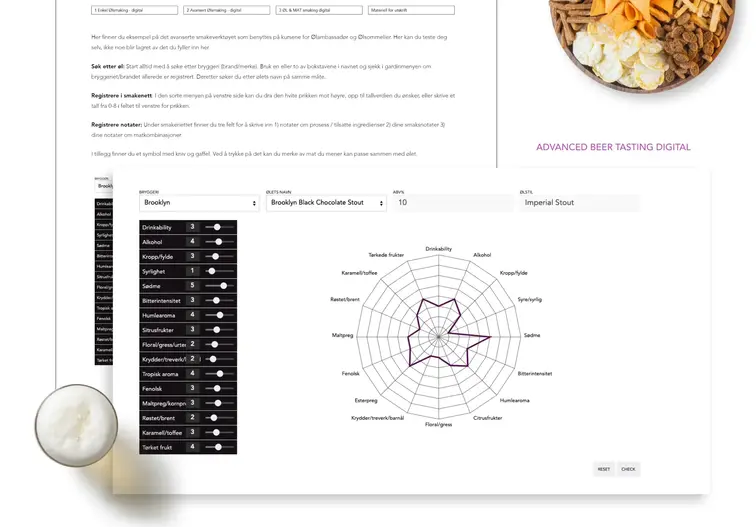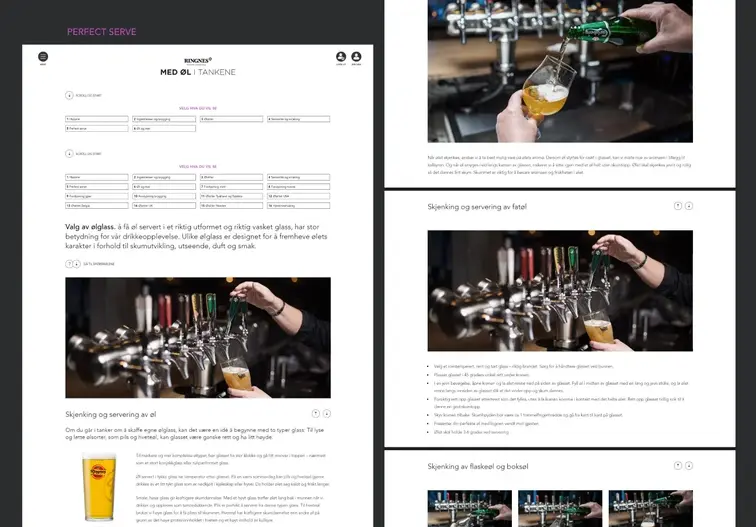 We created UI designs for the following pages:
Main page
Beer sommelier page
Advanced beer tasting digital page
Perfect serve page
Admin Part
Upload new media, customize the content, and analyze metrics — all these opportunities and many more are accessible in the admin panel. As a core of the whole platform, the admin panel contains various categories that ease admin's performance.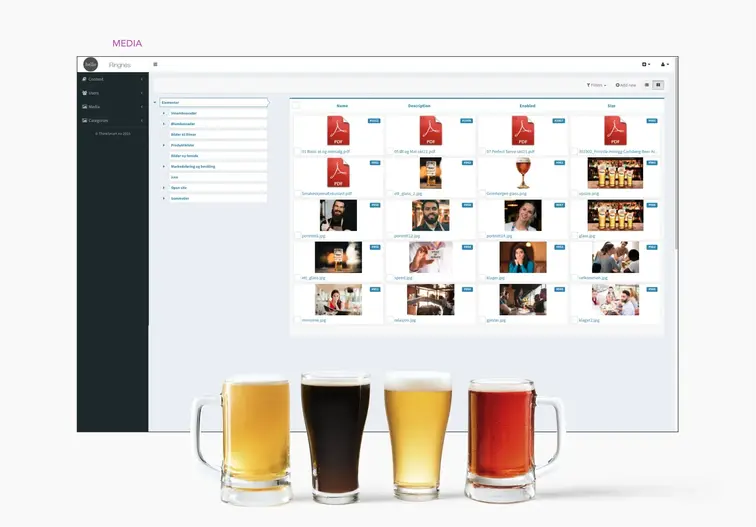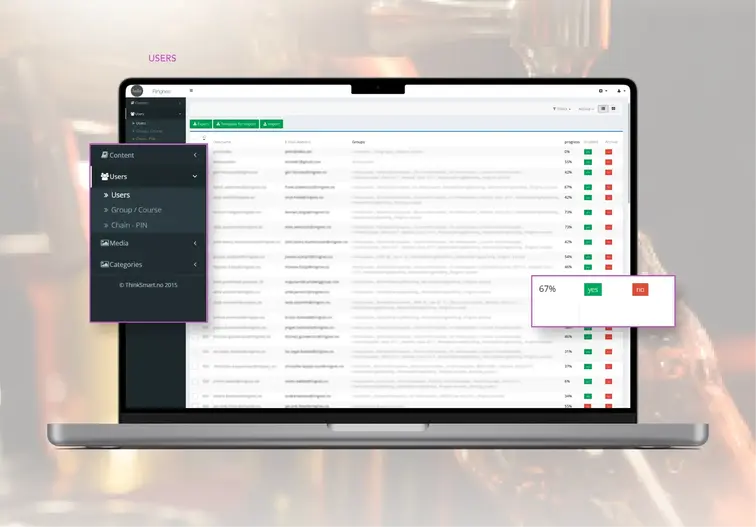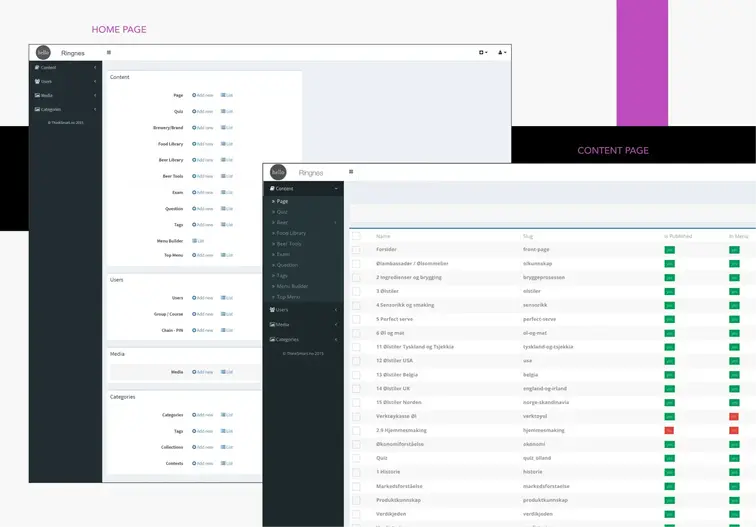 Admin panel includes:
Menu builder
Users
Home page
End-to-end development
outsource your software project
Our services include:
UI design
Web & mobile development
Product management
Quality assurance
DevOps and Cloud
CONNECT WITH US WE'RE READY
TO TALK OPPORTUNITIES
THANK YOU! WE RECEIVED YOUR MESSAGE.
Sorry
something went wrong
One of our consultancy experts will get in touch with you shortly.
Please visit our portfolio to know more about us and the solutions we provide.
Customer's Quote
"It was a pleasure for us to work with the devabit team. They have proven their expertise by producing highly qualitative solutions for us. devabit experts helped us avoid costly and timely photo shoots of the jewelry by providing high-quality 3D renders. As we work with retailers, it was crucial for us to find an effective way of communication with them and automate operational processes".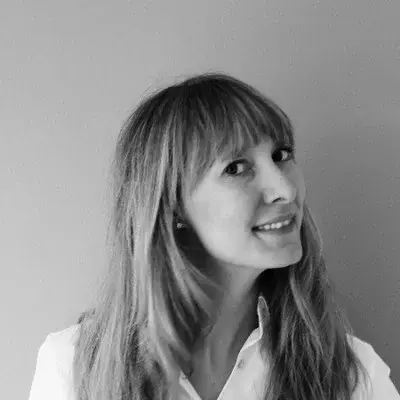 Sofie Langebæk
Digital Development Manager at Shamballa
USA