Linguistic quality control specialist (Proofreader)
Customer:
The end customer is the European leader in professional translations and is one of the most dynamic businesses in the industry.
The company has a presence in 25 countries and on 3 continents (Europe, North America, and Asia) and distinguishes itself by its multi-local market approach, a unique trait that made it the preferred partner for many companies around the globe.

Project description:
End customer offers a wide range of language services, for all industries and sectors, including translation, localization, and interpretation. A company is an international leader in language and content solutions, services, and technologies.
We are renowned for excellent customer service and our use of cutting-edge technology to streamline processes, improve efficiency and communicate with various Project Managers to perform the needed activities.

The PM Assistant position requires special attention to detail to ensure 100% accuracy and overall quality for each task.
Main responsibilities:
Execute typesetting, files formatting on multilingual files to ensure that localized documentation matches the source. Verify that the documents meet customers' acceptance criteria
Collaborate closely with team members to ensure project goals are met, and schedule is adhered to
Implement linguistic and formatting changes to the documentation as required by the customers localization process
Troubleshoot and resolve issues in source/target such as fonts, artwork, or other depictions such as graphs, tables, videos, etc., and determine the best course of action
Working hours: shifting schedule 9:00 - 18:00, 10:00 - 19:00 or 11:00 - 20:00 EEST
Main requirements:
English level (Upper-Intermediate and above), knowledge of other languages will be a plus
Strong proficiency in the Microsoft Office Suite (Word, PowerPoint, Excel)
Understanding of the documentation localization process
Philology graduate (linguistics, translation, or a similar faculty), Journalism, Liberal Arts, or relevant Copy Proofreading experience
Translation process understanding, expert knowledge of spelling and grammar
Previous use of CAT tools, including Trados Studio, XBench, or other industry-specific applications will be considered a plus but not required.
Benefits:
Challenging work in a developing company
Exciting projects involving the latest technologies

Professional skills development
Friendly, modern, and comfortable office

15 working days of vacation and 10 sick leaves per year
English lessons
Company outings and teambuilding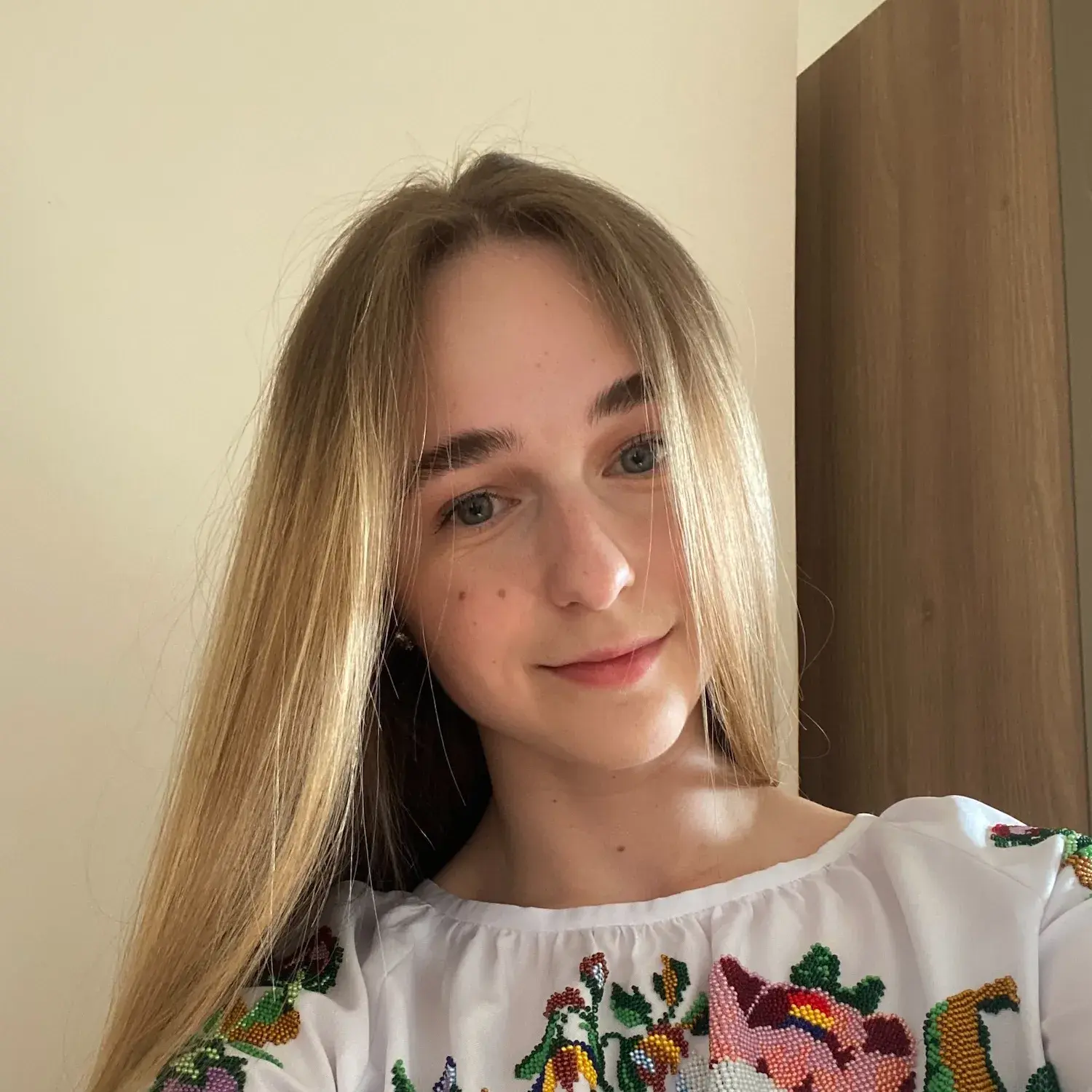 Olena Vavrychuk
Share this vacancy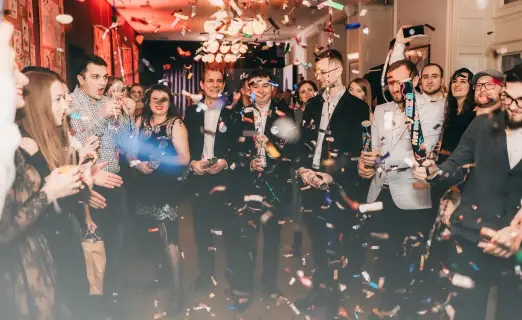 devabit is something more than an ordinary software development company. Behind this title, there is a whole universe of funny office moments and exceptional individuals.
DEVABIT: about
our company
Would you like to unveil the true devabit and see what it is really like to be a part of #devabitfamily? Then, read on to see our company through the eyes of our coworkers. Let's explore it together!
See more
it's time to go beyond the new horizons with devabit family
THANK YOU! WE RECEIVED YOUR RESUME.
Sorry
something went wrong
One of our consultancy experts will get in touch with you shortly.
Please visit our career page to learn more about the opportunities we provide.