End-to-End Data Management Solution for the World-Renowned Insurance Company
ENHANCED DATA PROCESSING WORKFLOW TO STREMLINE BUSINESS PROCESSES
About the Customer:
Our client is a fast-growing privately held insurance organization which is top-listed in the Inc. 5000 rating.
The organizational structure of the client is built around truck insurance claims and risk management. They provide key premium services for drivers based on web-ratings.

Goal
Our main goal was to fully implement a fast and reliable data processing workflow.
Customer Challenge
Due to the lightning-fast pace of development, the company appeared to spend more time servicing existing clients rather than acquiring new ones. This resulted in an overloaded in-house back-office team. Our client was looking for an outsourcing service provider so that the company could focus on core activities.
How We Did It
The company offers over 20 insurance packages which have different requirements regarding driver's qualification.
We developed a unified database of MVRs (Motor Vehicle Reports) to easily manage insurance claims. Our experts were constantly monitoring and checking driving experience and past minor and major traffic violations of the company's clients. The team was also verifying that none of the customer's clients were in blacklists or held other insurance policies.
Value Delivered
We managed to greatly enhance business process effectiveness.
As a result, back-office operations' efficiency related to data management improved by 20%. After over a year of smooth collaboration, our experts were able to set up and fully implement a fast and reliable data processing workflow. Over a thousand new applications were handled monthly, which led to a high level of customer satisfaction.
CONNECT WITH US WE'RE READY
TO TALK OPPORTUNITIES
THANK YOU! WE RECEIVED YOUR MESSAGE.
Sorry
something went wrong
One of our consultancy experts will get in touch with you shortly.
Please visit our portfolio to know more about us and the solutions we provide.
Customer's Quote
"It was a pleasure for us to work with the devabit team. They have proven their expertise by producing highly qualitative solutions for us. devabit experts helped us avoid costly and timely photo shoots of the jewelry by providing high-quality 3D renders. As we work with retailers, it was crucial for us to find an effective way of communication with them and automate operational processes".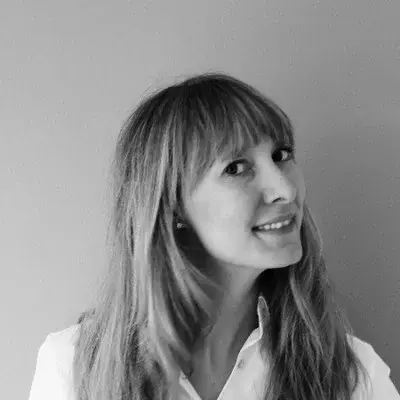 Sofie Langebæk
Digital Development Manager at Shamballa
USA