DTP Solution for a Leading Irish Investment Enterprise
A TAILOR-MADE PROJECT AIMED AT STREAMLINING THE COMPANY'S INTERNAL & EXTERNAL COMMUNICATION
About the Customer
The client is a global investment company headquartered in Ireland.
The company provides a wide spectrum of asset and investment management solutions across many countries worldwide. The workers follow the investment framework providing value to portfolio management through proprietary research.

Goal
Our skilled team put an emphasis on streamlining the internal and external communication of the company by providing high-quality DTP services.
Customer Challenge
The company used an excessive range of reports, from financial to market surveys both for internal and international use. Thus, they were striving to reduce operational costs improve the quality of desktop publishing. Finding a reliable and efficient outsourcing partner became a core milestone.
How We Did It
The files sent to our experts were raw — in either MS Word or Excel format. Using the latest technologies we transformed and submitted it in the form of newsletters, fact sheets, powerpoint presentations, and PDFs.
Value Delivered
We gathered 4 experienced DTP designers and a supervisor into a professional dedicated team. So far, we managed to reduce operational costs by over 26%. Also, we improved the overall productivity of the company and enhanced its business processes.
CONNECT WITH US WE'RE READY
TO TALK OPPORTUNITIES
THANK YOU! WE RECEIVED YOUR MESSAGE.
Sorry
something went wrong
One of our consultancy experts will get in touch with you shortly.
Please visit our portfolio to know more about us and the solutions we provide.
Customer's Quote
"It was a pleasure for us to work with the devabit team. They have proven their expertise by producing highly qualitative solutions for us. devabit experts helped us avoid costly and timely photo shoots of the jewelry by providing high-quality 3D renders. As we work with retailers, it was crucial for us to find an effective way of communication with them and automate operational processes".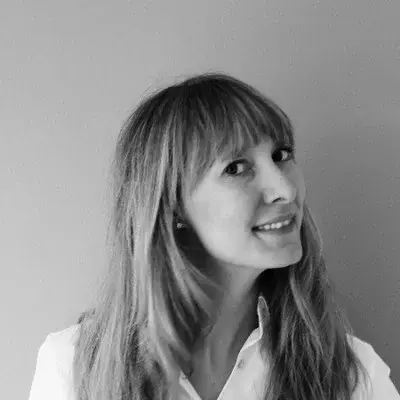 Sofie Langebæk
Digital Development Manager at Shamballa
USA