Product Information Management Project for an Online Retailer
A MULTIFUNCTIONAL SOLUTION DESIGNED TO COLLECT, MANAGE, AND ENRICH PRODUCT INFORMATION
About the Customer
Our client is a US retailer providing furniture and equipment for kitchen, bathroom, and shower.
They strive to provide an excellent experience to customers through both online and offline channels. The firm wants their products to fit into customer's life seamlessly. Therefore, the company constantly updates their catalog.

Goal
We were striving to create an accurate online product list that encourages website visitors to purchase products from the catalog.
Customer Challenge
The company's website is their main sales channel on the internet. Thus the information published there should be accurate and up-to-date. However, with tons of constantly updating data, it was extremely difficult to maintain the company's product catalog. Our client needed a dedicated team, which could focus exclusively on catalog management without affecting any of the current business processes. Outsourcing to devabit appeared to be the perfect solution.
How We Did It
We formed a dedicated team of BPO experts that take care of the product catalog. The team's main functions include managing data gained from multiple sources and exporting it into a universal format, extracting data based on its semantic loading and updating the catalog.
Value Delivered
Our team strongly committed to ensuring long-term efficient results for our client.
We enhanced the company's online presence by 30%. With smart catalog management, we raised the overall customer satisfaction and optimized usage of costs and resources. As a result, our client managed to improve productivity of in-house personnel, boosted customer engagement and gained a lot of new business.
Results
35% business growth
30% online presence growth
CONNECT WITH US WE'RE READY
TO TALK OPPORTUNITIES
THANK YOU! WE RECEIVED YOUR MESSAGE.
Sorry
something went wrong
One of our consultancy experts will get in touch with you shortly.
Please visit our portfolio to know more about us and the solutions we provide.
Customer's Quote
"It was a pleasure for us to work with the devabit team. They have proven their expertise by producing highly qualitative solutions for us. devabit experts helped us avoid costly and timely photo shoots of the jewelry by providing high-quality 3D renders. As we work with retailers, it was crucial for us to find an effective way of communication with them and automate operational processes".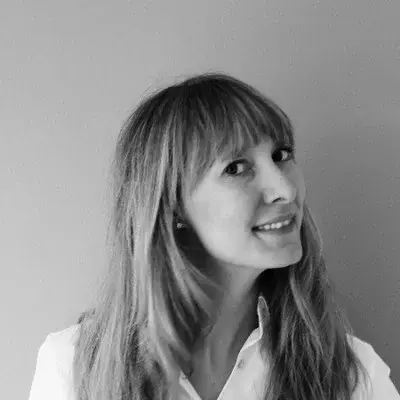 Sofie Langebæk
Digital Development Manager at Shamballa
USA