Data Management Solution for a Finance Company
MARKET-LEADING SOLUTION THAT PROVIDES FLEXIBLE FUNDS
About the Customer
Our client is an expert in funding solutions across many industries.
The company simplifies financing options for business owners by providing loans. These are simple monthly payments with no extra fees or penalties. Clients can review payment schedules before taking a loan so that there are no surprises.

Goal
Our team was responsible for making funds flexible. We performed a wide range of complex tasks like applying and administering accounts to manage funds wisely. This allowed companies decide faster and easier when to use funds and how much to take.
Customer Challenge
The company works fast to complete a comprehensive business analysis of a client. Following the assessment, they advise on financing options and suggest solutions for reaching higher productivity and profitability and for improving operational efficiency in the shortest period of time. Therefore, our client was striving to optimize and automate the processes as much as possible.
How We Did It
To show our value to the client, we created a dedicated team of experts. We took control of the online portal. The platform's functions include enabling companies to grow faster, giving loans for unexpected repairs or for keeping the cash flow more consistent.
Additionally, devabit team automated a significant part of online application processing and business evaluation.
Value Delivered
Since the company's philosophy is to pair any business with the best financial solution available, we helped our client advance their financial positions. We focused on improving operational efficiency and managed to achieve a 35% growth. As a result, the overall business results have grown by 40%.
Results
40% business growth
35% increased operational efficiency
CONNECT WITH US WE'RE READY
TO TALK OPPORTUNITIES
THANK YOU! WE RECEIVED YOUR MESSAGE.
Sorry
something went wrong
One of our consultancy experts will get in touch with you shortly.
Please visit our portfolio to know more about us and the solutions we provide.
Customer's Quote
"It was a pleasure for us to work with the devabit team. They have proven their expertise by producing highly qualitative solutions for us. devabit experts helped us avoid costly and timely photo shoots of the jewelry by providing high-quality 3D renders. As we work with retailers, it was crucial for us to find an effective way of communication with them and automate operational processes".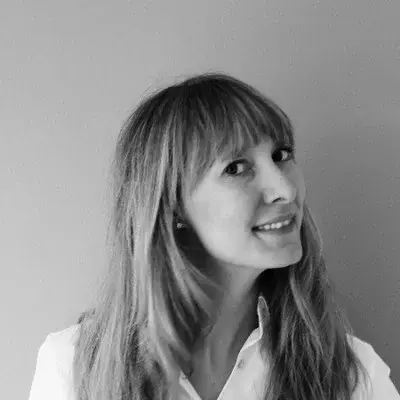 Sofie Langebæk
Digital Development Manager at Shamballa
USA