Product Information Management Solution
CUTTING-EDGE DATA MANAGEMENT SOLUTION FOR A LARGE PRICE COMPARISON SERVICE COMPANY
About the Customer
The majority of customers prefer to shop online because it's easier to compare prices. With the database of more than twenty million indexed prices, millions of products, 8 million product properties, along with hundreds of thousands of ratings, our client is the largest Nordic price comparison aggregator used all over the world.

Goal
We were responsible for helping the company with implementation and optimization of product catalogs based on specific parameters.
Customer Challenge
Needless to say that for our client it is paramount to sustain client loyalty by taking care of product information management. On top of that, web offerings should be presented in a way that lets consumers see the best deals first. This involves multiple product categorizations to list the best deals first (based on price/availability).
How We Did It
We gathered a dedicated team of BPO professionals, that applied various data management methods in order to meet our client's needs. Our job included data indexing, catalog maintenance and online database update.
Value Delivered
A team of over 10 BPO professionals handled a database of more than twenty million products and product prices, applying different technical aspects towards the database management and as a result reducing costs by 30%.
Results
30% costs reduction
20 million indexed prices
CONNECT WITH US WE'RE READY
TO TALK OPPORTUNITIES
THANK YOU! WE RECEIVED YOUR MESSAGE.
Sorry
something went wrong
One of our consultancy experts will get in touch with you shortly.
Please visit our portfolio to know more about us and the solutions we provide.
Customer's Quote
"It was a pleasure for us to work with the devabit team. They have proven their expertise by producing highly qualitative solutions for us. devabit experts helped us avoid costly and timely photo shoots of the jewelry by providing high-quality 3D renders. As we work with retailers, it was crucial for us to find an effective way of communication with them and automate operational processes".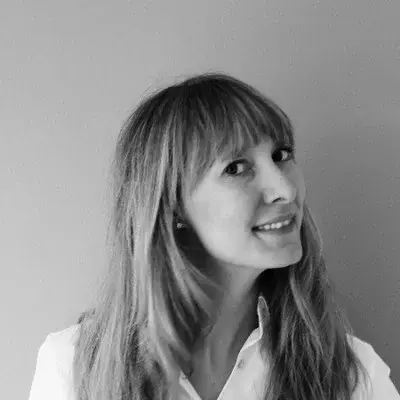 Sofie Langebæk
Digital Development Manager at Shamballa
USA