Data Management Solution for a Big Merchant Cash Advance Provider
IMPROVED FINANCIAL AGILITY COMBINED WITH FASTER TURNAROUND TIMES
About the Customer
The company offers extensive funding solutions to small businesses across a variety of industries, including manufacturing, retail, transportation, and many others.
The service provides innovative and creative funding by not only just looking at credit score but taking into account plenty of other characteristics that reflect the health of a business.

Goal
devabit was requested to provide an innovative solution that includes both process and technology aspects to expedite data entry turnaround times.
Customer Challenge
Our client had more business requests than they could handle. Therefore, we had to develop a business process that could cover a great number of application forms within the shortest period of time.
How We Did It
We created a dedicated team of experts in our BPO office capable of applying various validation techniques to warrant accuracy and quality of data.
Our team delivered the process, technologies, and resources that dramatically decreased turnaround times and scaled the client's business. We work as an extension of the company's data management team allowing them to concentrate on their core business processes and helping them achieve long term business goals. Our BPO services cover two main business functions: back-office and finance solutions.
Value Delivered
We enabled the company to focus on their main business processes and improve financial agility that positively impacted their growth.
Our quality and security control along with the dedicated team enabled us to deliver high quality results in the shortest term.
Results
40% faster turnaround times
Immediate form submission processing
CONNECT WITH US WE'RE READY
TO TALK OPPORTUNITIES
THANK YOU! WE RECEIVED YOUR MESSAGE.
Sorry
something went wrong
One of our consultancy experts will get in touch with you shortly.
Please visit our portfolio to know more about us and the solutions we provide.
Customer's Quote
"It was a pleasure for us to work with the devabit team. They have proven their expertise by producing highly qualitative solutions for us. devabit experts helped us avoid costly and timely photo shoots of the jewelry by providing high-quality 3D renders. As we work with retailers, it was crucial for us to find an effective way of communication with them and automate operational processes".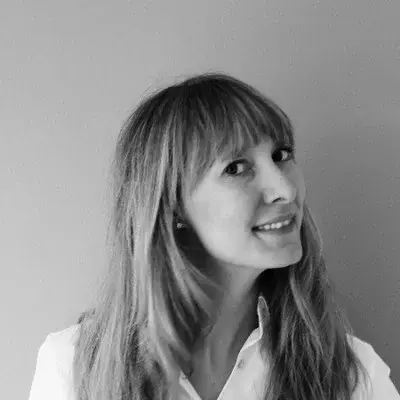 Sofie Langebæk
Digital Development Manager at Shamballa
USA