Custom DTP Solution for a Leading International Translation Company
HELPING TO DELIVER TRANSLATIONS IN A POLISHED, PROFESSIONAL STYLE

About the Customer
The company has proved its expertise and trustability presenting high-quality market solutions for over 25 years now.
With subsidiaries in 14 countries and roughly 40 offices around the world, our client takes the translators through a rigorous selection process ensuring they translate exclusively into their native language.
Goal
We strived for faultless formatting while providing round-the-clock assistance concerning all engineering needs of the customer.
Customer Challenge
Many multilingual projects are not limited to text translation and localization. It is also required to fit the translation into the initial format so that it mirrors the original document layout. Not only is it time and resource-consuming but also requires expert skills in various publishing software solutions as well as excellent knowledge of DTP engineering processes. Therefore, the company decided to establish a long-term partnership with an experienced and trustable BPO provider.
How We Did It
We built a dedicated team of Desktop Publishing specialists and designed a fast and flexible workflow.
First, our experts provide an initial detailed document estimate and prepare the layout for translation (content formatting, style setting, image preparation, etc.) After the text is translated, we localize graphics and content for the final output publishing.
We currently work in 15 different applications and tools for this project. However, our technical stack allows us to implement and use other custom instruments if needed. Once the ready-for-use documents are delivered, we also implement further suggestions and feedback.
Value Delivered
Over time, we have been providing DTP engineering services for various document formats as well as multimedia files and e-learning courses.
We built a dedicated team of professional DTP specialists capable of serving all the engineering needs our client has. We strive for faultless formatting and provide round-the-clock assistance. This has significantly improved the overall quality of the translated assets.
CONNECT WITH US WE'RE READY
TO TALK OPPORTUNITIES
THANK YOU! WE RECEIVED YOUR MESSAGE.
Sorry
something went wrong
One of our consultancy experts will get in touch with you shortly.
Please visit our portfolio to know more about us and the solutions we provide.
Customer's Quote
"It was a pleasure for us to work with the devabit team. They have proven their expertise by producing highly qualitative solutions for us. devabit experts helped us avoid costly and timely photo shoots of the jewelry by providing high-quality 3D renders. As we work with retailers, it was crucial for us to find an effective way of communication with them and automate operational processes".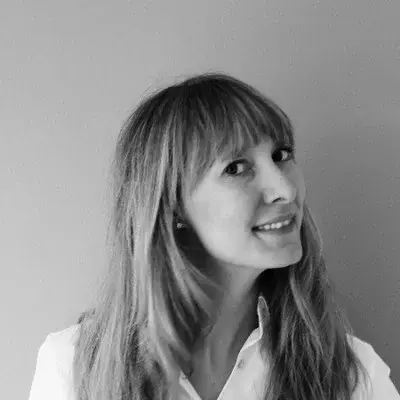 Sofie Langebæk
Digital Development Manager at Shamballa
USA