Data Management Solution for a Global Logistics Enterprise
ORGANIZING, COLLECTING, AND STORING THE COMOANY'S DATA TO PROVIDE ADVANCED BUSINESS DECISIONS
About the Customer
Our client is a transnational logistics conglomerate headquartered in the US with a broad portfolio of transportation services.
Its vast supply chain is presented in over 100 countries and territories all over the world. They provide omnichannel delivery solutions of various complexity levels. Besides, they take safety requirements and measures seriously aiming to combat terrorism.

Goal
The client needed to be fully concentrated on primary business goals while documentation would be accurately managed without any extra effort.
Customer Challenge
As the enterprise has been growing rapidly in the recent years, the number of shipment contracts has been rising. At some point, it became virtually impossible to to manage all accounts manually. Nearly 30% of daily received invoices were duplicated.
Industry:
Logistics and supply chain industry
How We Did It
We set up an expert team for data management and data verification, which has been processing incoming shipment documentation and invoices and ensuring they are accurate and approved.
devabit concluded that the company's current data management system was ineffective and was impairing organizational growth. Therefore, we established a brand new document tracking model. With a more efficient method of processing documentation, our client is now recognized as one of the industry's leading solution providers worldwide.
Value Delivered
We managed to deliver a cost-efficient solution with 99% output accuracy.
Over 3500 invoices are validated monthly against OCR and ICR data capture. Our experts reduced duplicated invoices processed per day from 20-30% to 0.05%. All these steps enhanced business process efficiency and reduced the turnaround time (TAT) from 2-3 days to 1 day.
CONNECT WITH US WE'RE READY
TO TALK OPPORTUNITIES
THANK YOU! WE RECEIVED YOUR MESSAGE.
Sorry
something went wrong
One of our consultancy experts will get in touch with you shortly.
Please visit our portfolio to know more about us and the solutions we provide.
Customer's Quote
"It was a pleasure for us to work with the devabit team. They have proven their expertise by producing highly qualitative solutions for us. devabit experts helped us avoid costly and timely photo shoots of the jewelry by providing high-quality 3D renders. As we work with retailers, it was crucial for us to find an effective way of communication with them and automate operational processes".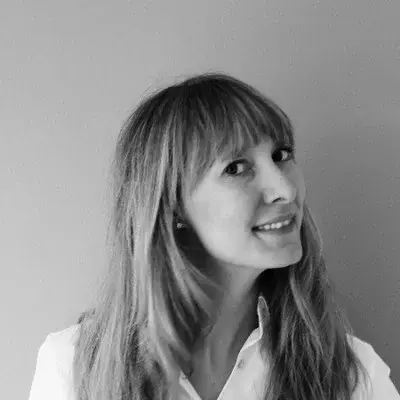 Sofie Langebæk
Digital Development Manager at Shamballa
USA