Data Management Services for a Fintech Company
A TOP-NOTCH SOLUTION FOR IMMEDIATE FUNDING DECISIONS

About the Customer
Our client is a fintech company based out of New York City, USA.
The company offers to fund to small businesses through a fully automated lending platform. It is also a global business credit network based on smart contracts. Every company in the network is assigned a score that can be improved by taking and repaying loans. The company's database contains over 10 million companies with scores based on various factors like years in the industry, country transparency, etc.
Goal
We were responisble building fast contacts with potential clients while managing their applications for funding.
Customer Challenge
We have taken full ownership of the client's data management needs by creating an expert team. To fund any business in the shortest terms, one must complete a thorough analysis and qualify if a company is worth funding.
Our team has been controlling a special portal which has enabled faster business growth and organized the fundings. Our main task is to find out and fill in basic information regarding the client's credit liability. Besides, we make sure all the applicants are contacted via online messages and calls on time.

How We Did It
In order for small businesses to get funding in a matter of days, we needed to ensure all the form submissions along with other business metrics were processed and standardized before it gets into the CRM. We applied various validation techniques to warrant the accuracy of data.
Value Delivered
Finally, we managed to increase the company's operational efficiency by 35%.
CONNECT WITH US WE'RE READY
TO TALK OPPORTUNITIES
THANK YOU! WE RECEIVED YOUR MESSAGE.
Sorry
something went wrong
One of our consultancy experts will get in touch with you shortly.
Please visit our portfolio to know more about us and the solutions we provide.
Customer's Quote
"It was a pleasure for us to work with the devabit team. They have proven their expertise by producing highly qualitative solutions for us. devabit experts helped us avoid costly and timely photo shoots of the jewelry by providing high-quality 3D renders. As we work with retailers, it was crucial for us to find an effective way of communication with them and automate operational processes".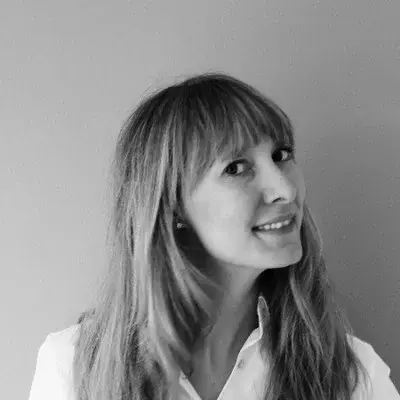 Sofie Langebæk
Digital Development Manager at Shamballa
USA