Product Serialization for a Large Pharmaceutical Company
A COMPREHENSIVE SERIALIZATION SOLUTION
About the Client
Needless to say, product serialization is a vital process for the pharmaceutical industry that involves assigning a unique code to each medicine pack to ensure its authenticity, traceability, and safety. Hence, our client, a global pharmaceutical company, recognized the utmost importance of serialization and approached us to develop a comprehensive serialization solution to comply with the changing regulations and streamline their business processes.
Producing vaccines for a wide range of medical disciplines, including immunology, oncology, cardiology, diabetology, endocrinology, and neurology, our client fulfills multiple goals under one roof, which means a product serialization is a perfect option for ensuring compliance, accuracy, and transparency across the organization.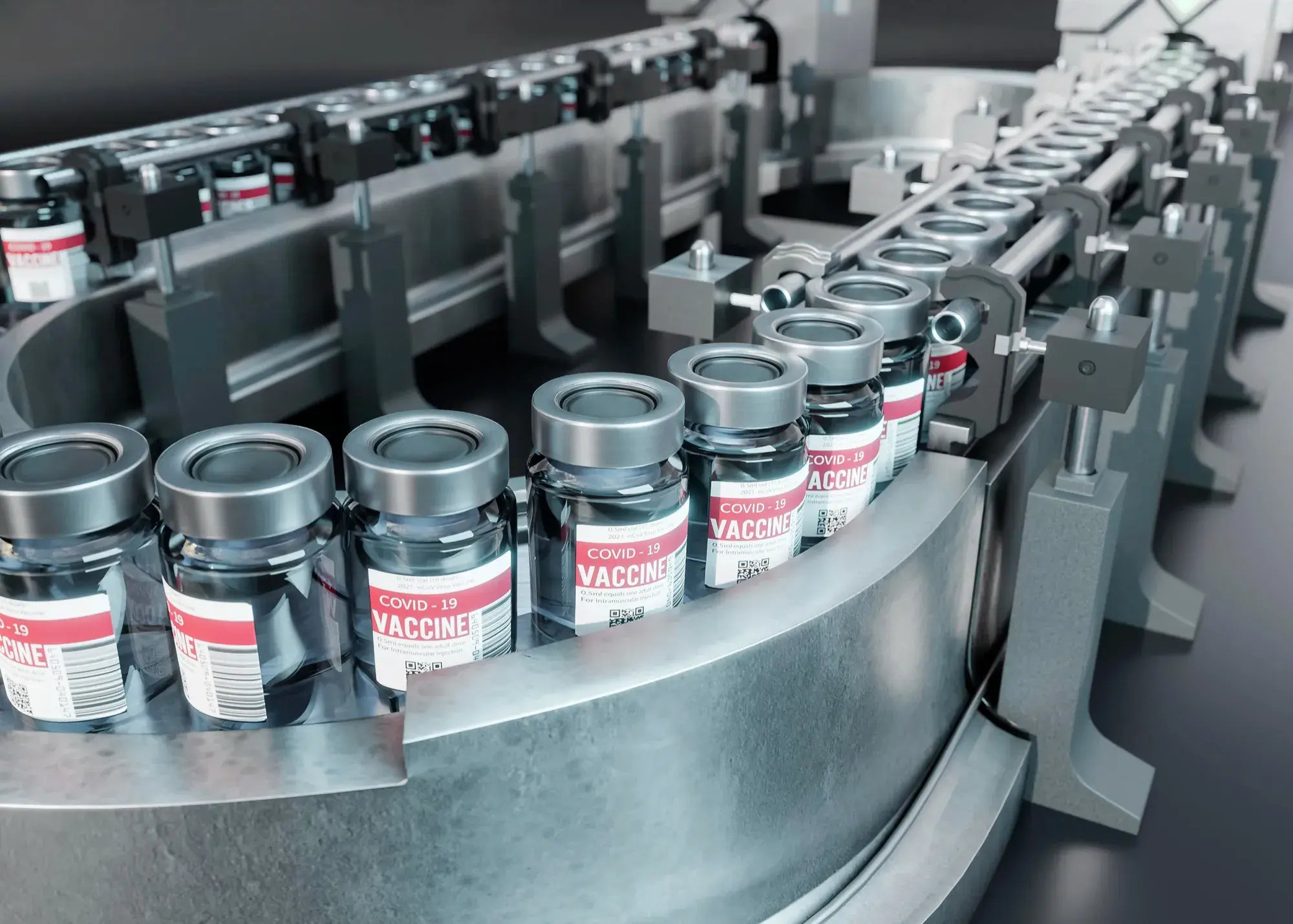 Goal
Our primary goal was to introduce a comprehensive serialization solution that involves both business processes development and technical aspects.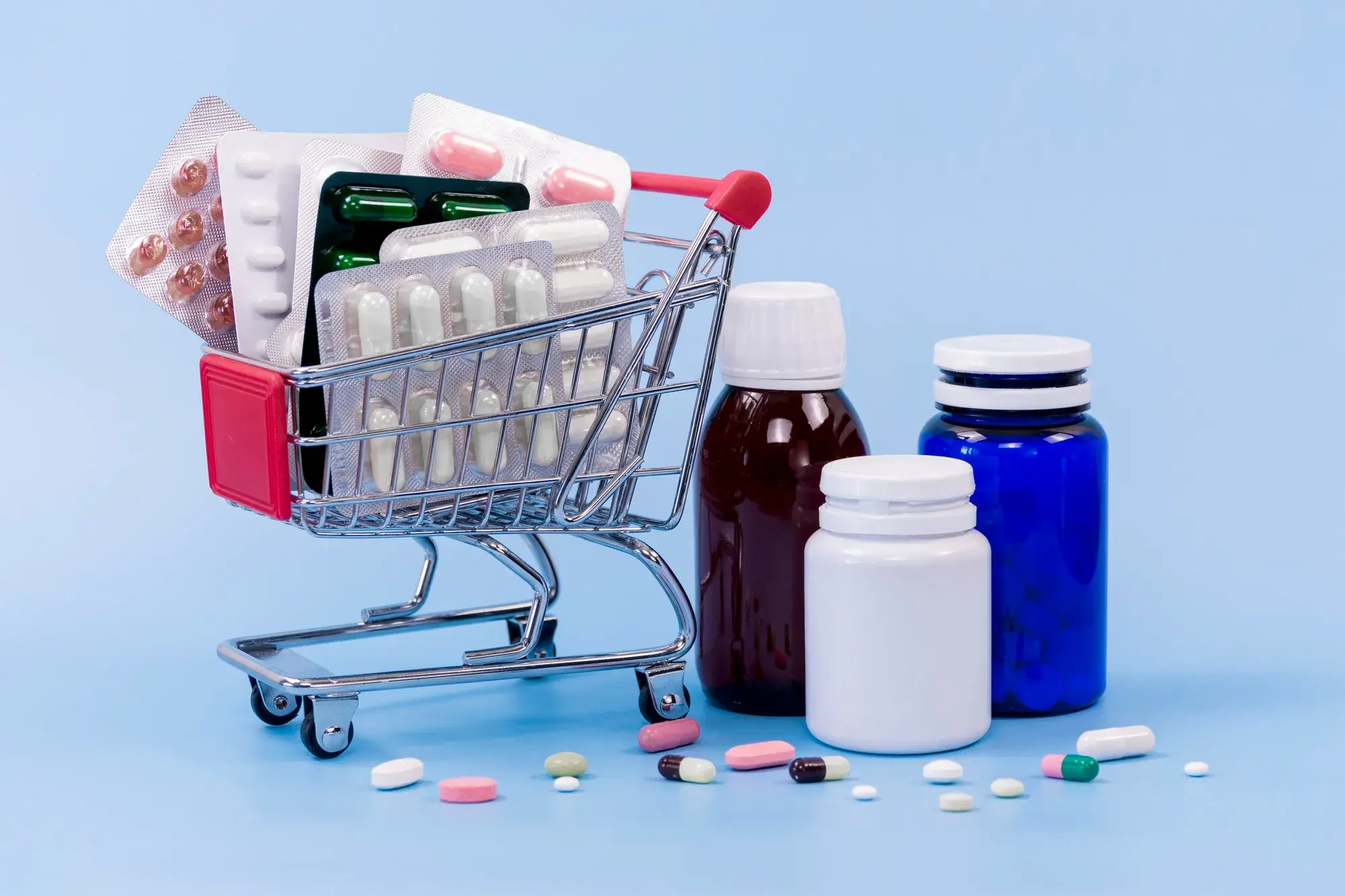 Customer Challenge
The pharmaceutical industry is highly regulated, and serialization regulations vary across different regions and countries. Our client faced challenges in managing serialization processes across various contract manufacturing organizations (CMOs), which had their own approaches and strategies to comply with regulations.
Thus, with every CMO having various approaches and strategies to comply with these regulations, the whole initiative turns significantly more complex. This resulted in significant complexity, and the client needed a comprehensive solution to streamline serialization processes, supply chains, manufacturing, quality, inventory management, and regulatory reporting.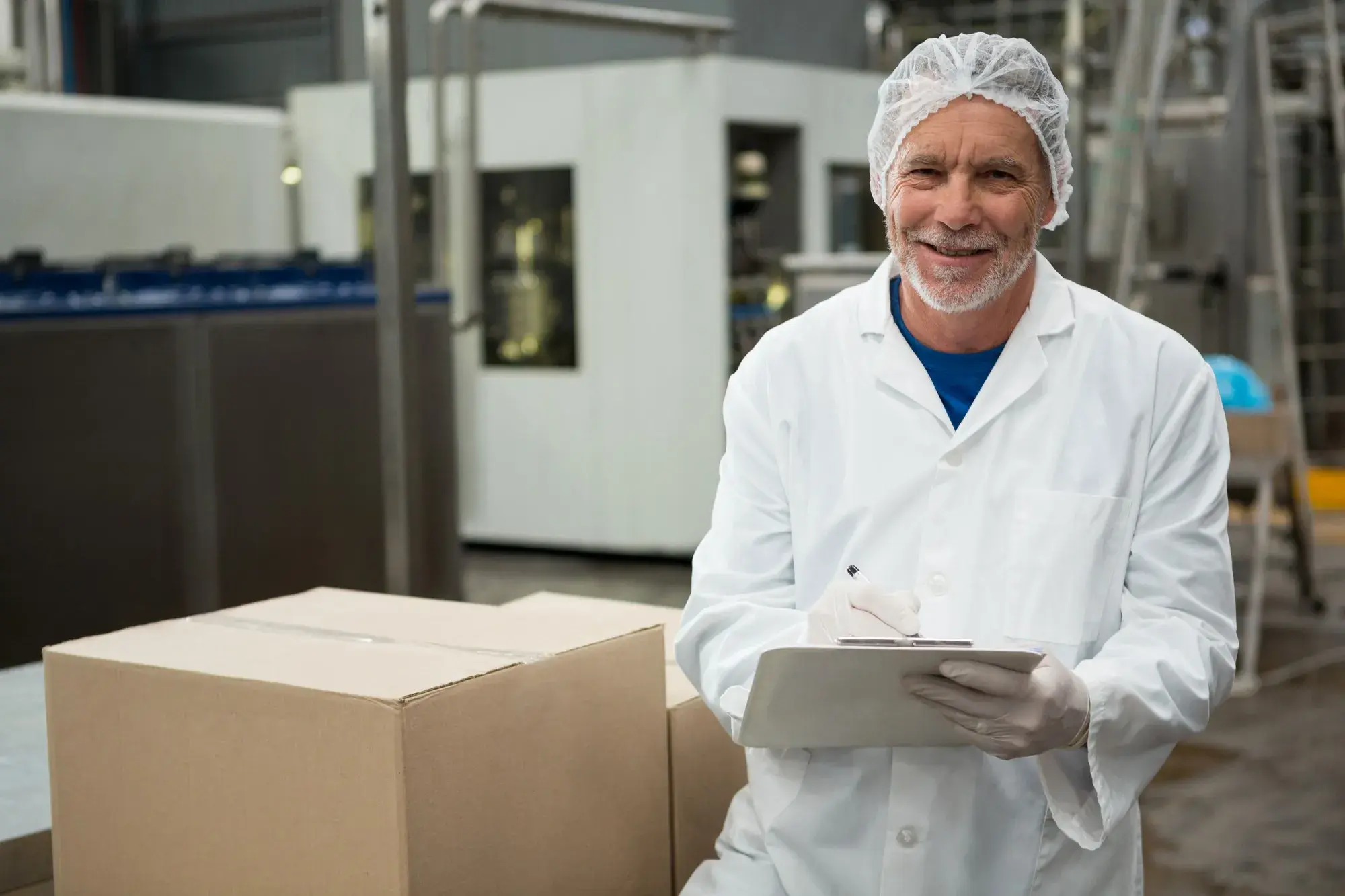 How We Did It
We created two separate BPO teams to map serial numbers and serialization batch data between the client and CMOs for reporting purposes, using automated, semi-automated, and manual efforts.
Our team of engineers developed appropriate data exchange formats, including serial number formats and corresponding requirements. We tested various approaches and solutions for handling serial number mapping and accommodating evolving regulations. Once standard execution approaches were developed, we replicated the initiative across all CMOs based on various solution designs.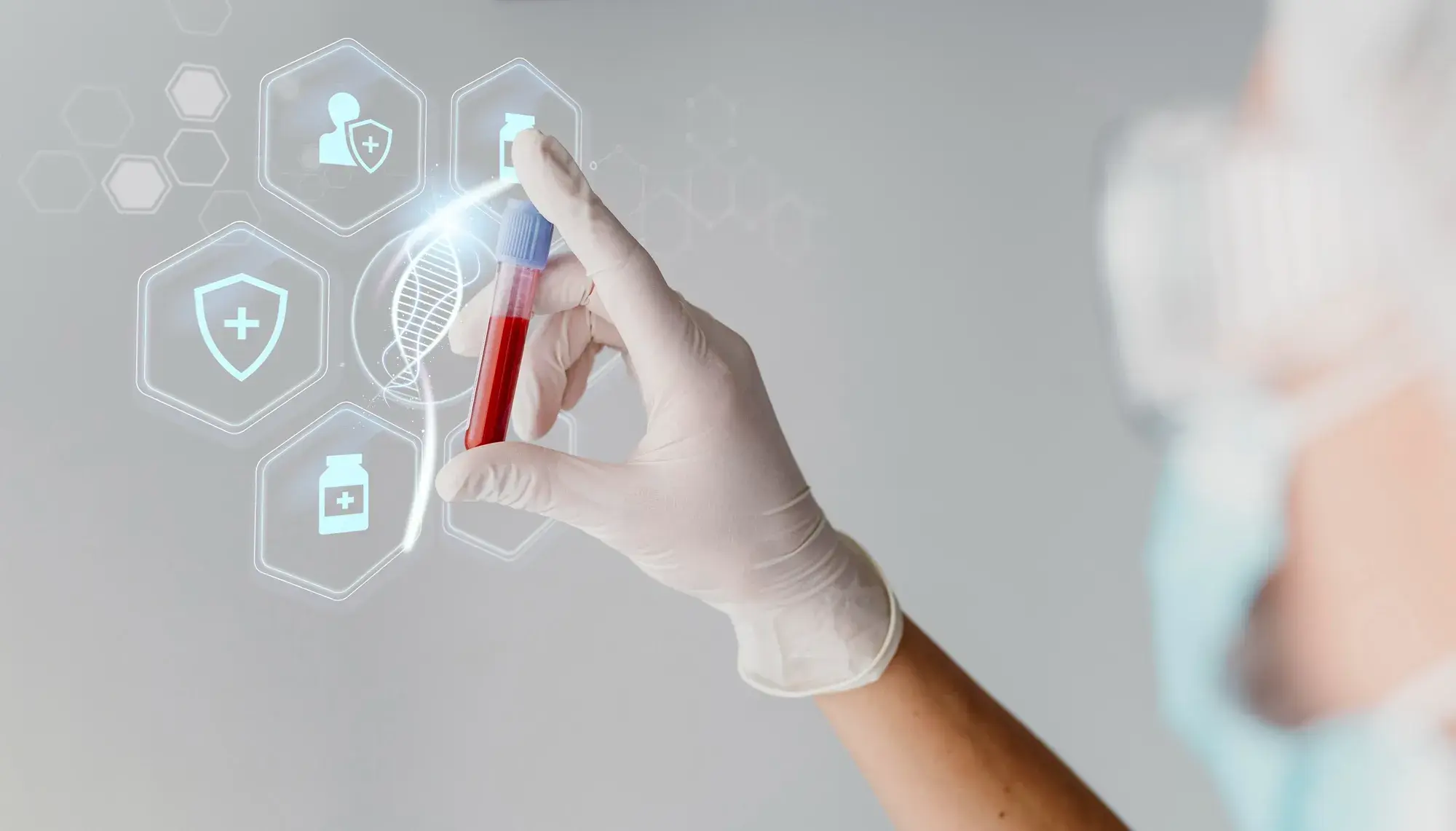 Value Delivered
The serialization solution developed by our team helped the client in several ways:
Firstly, it ensured compliance with the changing regulations and streamlined the serialization processes, resulting in improved supply chain efficiency, reduced costs, and enhanced security.
Secondly, it helped the client to identify and track counterfeit products and protect their brand reputation.
Thirdly, it improved the accuracy and efficiency of inventory management, and the serialization data provided valuable insights into the client's decision-making processes.
Finally, the solution provided transparency and traceability across the entire supply chain, ensuring the safety and efficacy of the medicines produced by the client.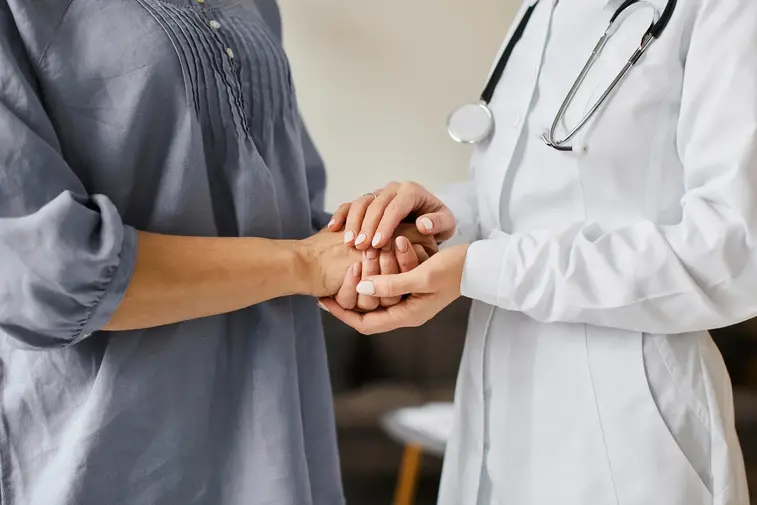 Results
Millions of serial numbers
70%+ of auto-mapped serial numbers
CONNECT WITH US WE'RE READY
TO TALK OPPORTUNITIES
THANK YOU! WE RECEIVED YOUR MESSAGE.
Sorry
something went wrong
One of our consultancy experts will get in touch with you shortly.
Please visit our portfolio to know more about us and the solutions we provide.
Customer's Quote
"It was a pleasure for us to work with the devabit team. They have proven their expertise by producing highly qualitative solutions for us. devabit experts helped us avoid costly and timely photo shoots of the jewelry by providing high-quality 3D renders. As we work with retailers, it was crucial for us to find an effective way of communication with them and automate operational processes".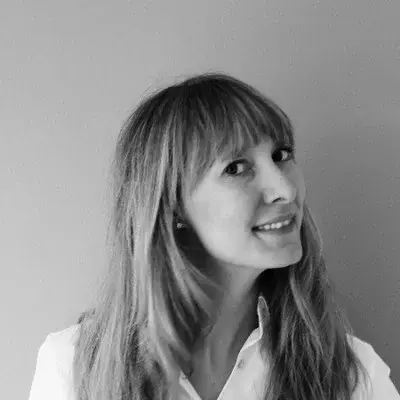 Sofie Langebæk
Digital Development Manager at Shamballa
USA