Linguistic Quality Control Services for a Large Localization Company
TRANSLATION MADE SIMPLE WITH CONSISTENT WORKFLOW
About the Customer
Our client is a global translation and localization provider ranked in the top 10 world's translation companies.
With offices around Europe, North America, and Asia and over a thousand of clients, they share a wide network of translators and have roughly 220 people employed. The main mission of the company is to assist others' international activities by adapting printed and digital documents to local markets and cultures.

Goal
devabit was requested to develop a consistent yet flexible workflow that complements and improves our client's internal processes and lets them deliver high-quality translations on time.
Customer Challenge
As a mature enterprise, our client serves large-scale, complex multilingual localization projects for a variety of industries and purposes. Many of them require immediate response and involve not only translators' input. Often, there is a need for professional quality control services to ensure the format and content of the translated files are respected. At that point, the biggest challenge was to fill the employment gap in expert linguistic quality control specialists quickly.
How We Did It
We established a trusted long-term partnership and built a professional dedicated team of quality control engineers for our client. Over a year, it has scaled up by 10 times.
Value Delivered
Our experts have developed standardized chains of automatic and manual verification.
As a result, translation accuracy has risen by 30% as well as the operational efficiency has improved. We built a tailored solution that perfectly fits our client's organizational structure and provides high-quality results.
CONNECT WITH US WE'RE READY
TO TALK OPPORTUNITIES
THANK YOU! WE RECEIVED YOUR MESSAGE.
Sorry
something went wrong
One of our consultancy experts will get in touch with you shortly.
Please visit our portfolio to know more about us and the solutions we provide.
Customer's Quote
"It was a pleasure for us to work with the devabit team. They have proven their expertise by producing highly qualitative solutions for us. devabit experts helped us avoid costly and timely photo shoots of the jewelry by providing high-quality 3D renders. As we work with retailers, it was crucial for us to find an effective way of communication with them and automate operational processes".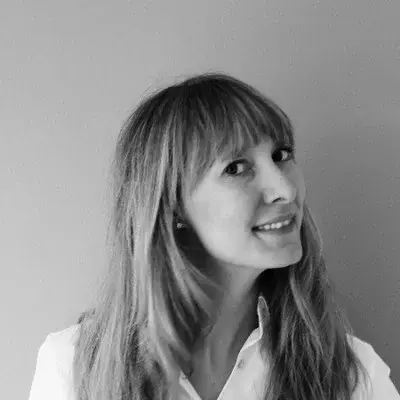 Sofie Langebæk
Digital Development Manager at Shamballa
USA