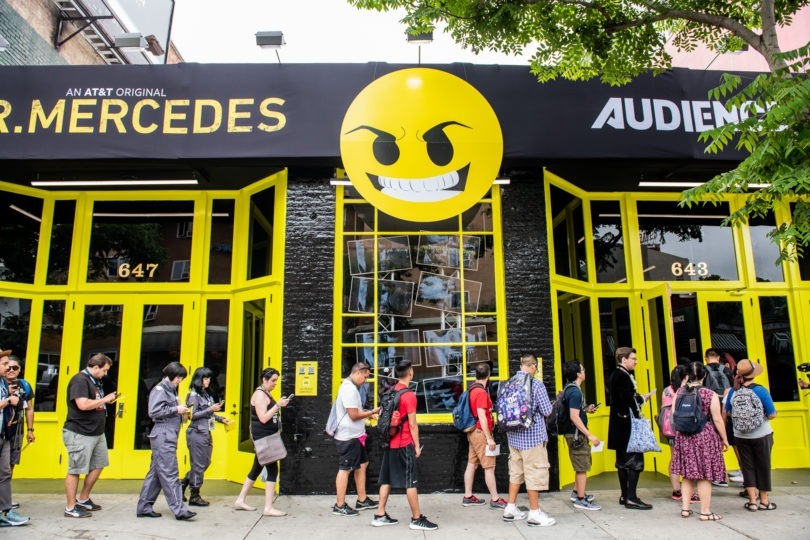 Mr. Mercedes Thriller TV Series Get a VR Escape Room Set
What will you get if you combine photogrammetry, Atom View, Unreal Engine, and a bunch of realistic props? You'll find yourself in a real escape room set fascinating with a creepy yet interesting VR experience. Mr. Mercedes series fans have already checked out the VR escape room set at San Diego Comic-Con. devabit team is happy to be a part of this experience. We serve as the main development engine of the AR game that has been created for Mr. Mercedes fans. Here is some more info about this VR escape room game.
Books vs. Movies
The talks about the uselessness of physical books prove to be just gossip. A recent study shows a rise in sales of printed books and a decline in e-book sales. However, movies, VR escape room games, and other types of book adaptations have become more popular.
He is 70. His net worth is $400 million. He writes at least 2,000 words a day. He's sold an estimated 350 million books. Who is he? Stephen King is one of the most famous writers of horror, science fiction, and fantasy novels.
Stephen King's crime novel "Mr. Mercedes" has received positive reviews and got turned into TV series. Besides the fascinating second season debuting on August 22, the AT&T Audience Network has prepared another awesome surprise for fans - the VR escape room game.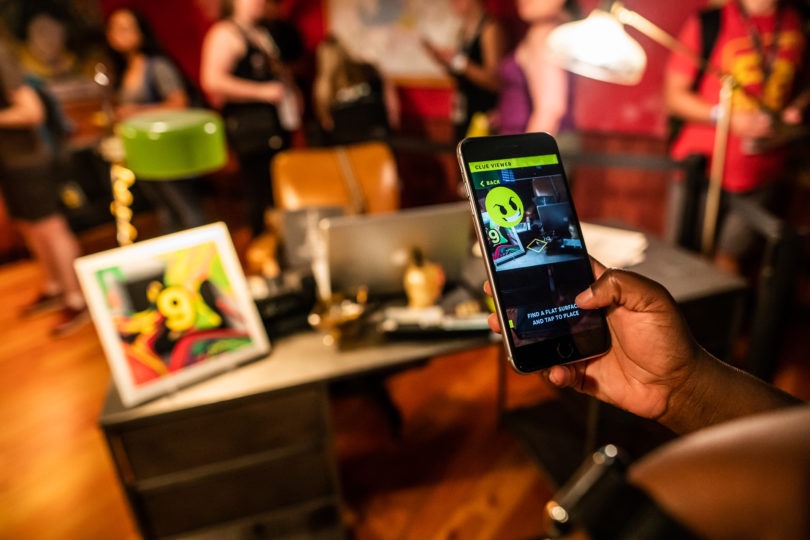 The connection between VR escape room game and AT&T entertainment
AT&T is one of the U.S. largest and most reliable networks. Being one of the biggest global pay-TV providers, it has millions of customers in the U.S. and Latin American countries. Connecting more than 3 million small and large businesses around the globe, AT&T also connects people and provides highly secure smart business, mobile, entertainment, and internet solutions.
As for the latest AT&T entertainment solutions, it's a fascinating immersive VR experience. The VR escape room set has been live for Vive users at San Diego Comic-Con on 19-21 July. Entering the creepy room, fans could take a glimpse into Brady's lair and help Detective Bill Hodges to solve the case.
Mr. Mercedes VR escape room set
The VR escape room features a recreation of Mr. Mercedes's world designed with actual props: Mercy General Hospital, Brady's lair, and Finders Keepers. There is a 3D light projection mapping that brings Brady alive in the hospital bed. Fans claim that they look at Brady and just can't understand whether he is still in a coma or he has just moved. Creepy, right?
There is also a private screening room where people can have a look at some moments from the upcoming season. Fans can also enjoy a lenticular photo experience. They can transform their faces into Brady's and get a socially shareable GIF. With such a fascinating VR escape room game, your friends will be excited!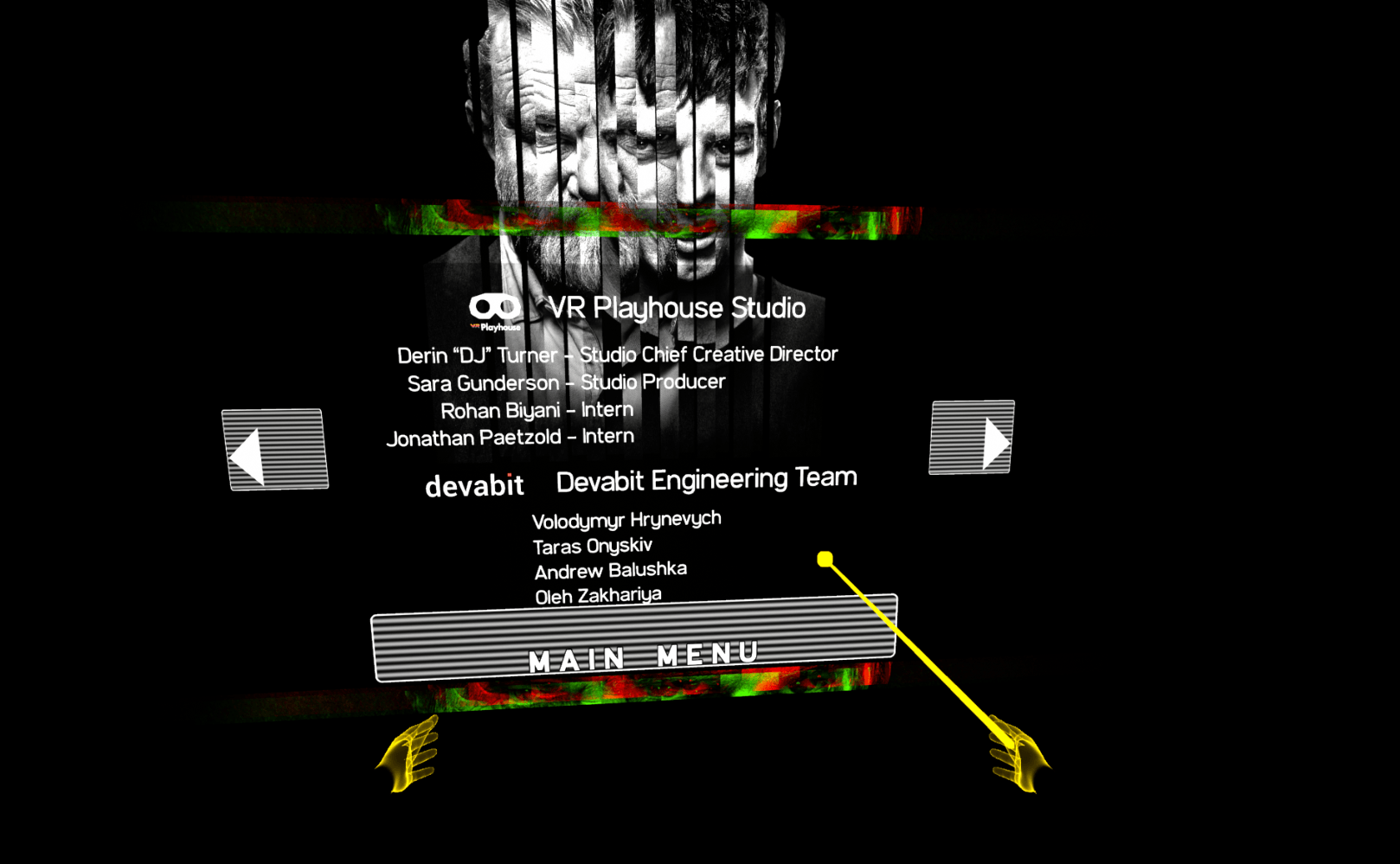 Fans can also enjoy playing an augmented reality adventure game. We are happy that the AT&T team has decided to take the series promotion to the next level and has chosen devabit as the main development engine for an AR game. Having a profound experience in VR and AR, we've created an interesting AR adventure game that allows users to help Detective crack a case by scanning different objects in the building and finding clues. They can also claim a reward!

Contact us below to get even more meaningful insights on VR escape room games, immersive technologies, and everything in between.
Recent Publications
Don't miss out! Click here to stay in touch - Contact us
Liked the article?
You will like our email too
Get the latest news from the devabit blog.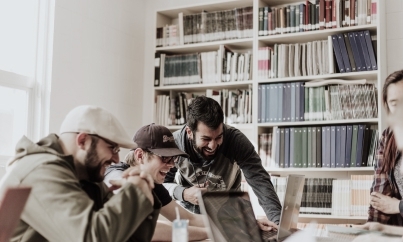 CONNECT WITH US WE'RE READY
TO TALK OPPORTUNITIES
THANK YOU! WE RECEIVED YOUR MESSAGE.
Sorry
something went wrong
One of our consultancy experts will get in touch with you shortly.
Please visit our portfolio to know more about us and the solutions we provide.