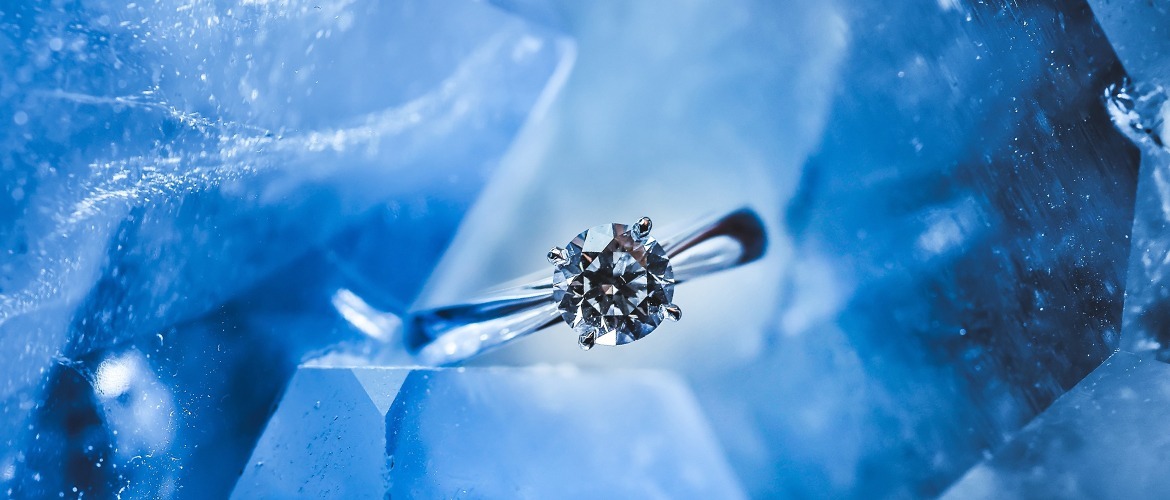 3D Jewelry Rendering: Top 3 Reasons to Use It
When 3D is a technology everyone knows about, it's irrational for any business not to use it. Some jewelry companies are already successfully using CAD software and even 3D printers for providing customers with unique pieces. Why should other companies follow their example and use 3D jewelry rendering? Because of several vital reasons.
1. 3D Jewelry Rendering Helps to Save Tons of Time
Almost all businesspeople consider the time to be the most valuable resource. Repeating that time is money, they seek ways to increase productivity, decrease expenses, and manage time wisely. 3D jewelry Rendering allows companies to showcase products that are still being manufactured.
By having high-quality, detailed models of future jewelry pieces, manufacturers can start marketing campaigns earlier. They can check the customers' reactions and predict sales without spending time and money on jewelry designing, manufacturing, and advertising. Companies can see the visual implementation of the wildest designers' ideas. Having the needed data and customers' feedback, deciding on future product lines becomes easy.
2. 3D Jewelry Rendering Helps to Keep Your Budget Safe
With 3D jewelry rendering, businesspeople can avoid wasting money at several stages. First of all, being able to view 3D jewelry models, they take decisions sooner and don't spend money on manufacturing some pieces that seem to be unpopular. This also allows avoiding some production mistakes.
Besides, high-quality 3D visualized models look great. A non-professional may be unable to tell apart a professional photo and a 3D model image that is characterized by flawless sparkles, vibrant colors, and gorgeous glitter. So why should companies spend money on photo shoots when they already have all the needed jewelry piece models in different positions?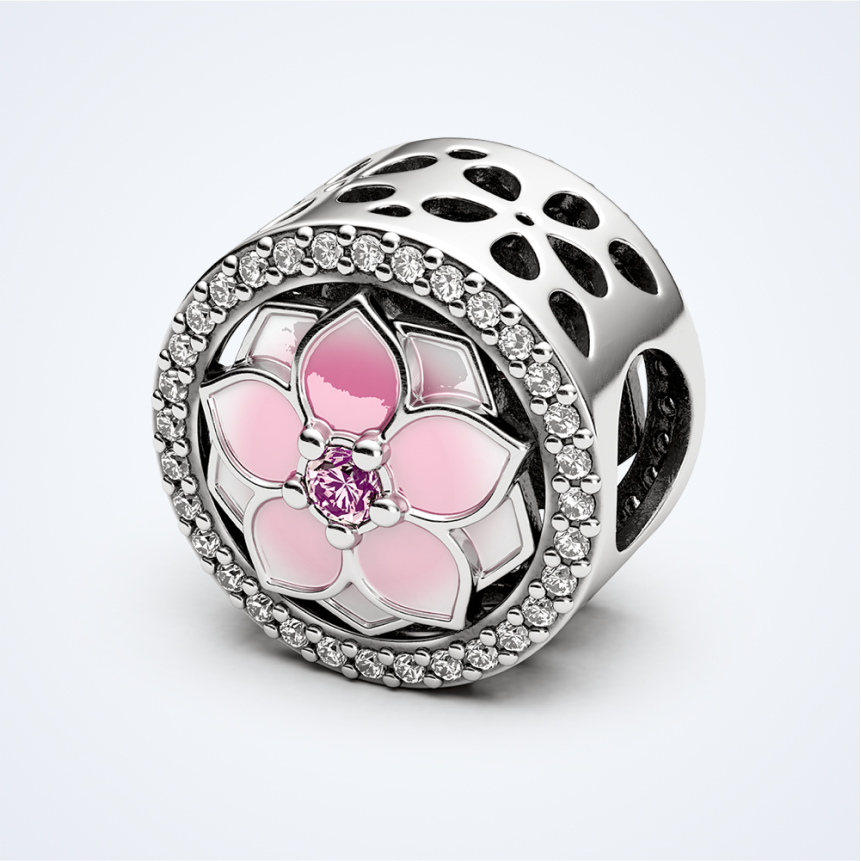 Example of 3D model of jewelry created by devabit team.
3. 3D Jewelry Rendering Offers Uniqueness to the Customers
The 21st century offers a bunch of possibilities. Moreover, it overloads people with products, turning every human being into a potential buyer. Being able to get anything they want at any time, people finally start thinking about such notions as materialism, overconsumption, and consumerism. As business owners may notice, more and more clients consider uniqueness to be as important as such common product characteristics as quality, price, and features.
Using 3D jewelry rendering, companies offer customized orders that prove to be so popular now. Customers enjoy the fact that they can create unique jewelry pieces themselves without any effort. Just sitting at their computers, choosing their favorite elements, and quickly turning them, customers construct custom jewelry they want to buy.
So is it rational to use 3D jewelry rendering? 3D modeling and rendering aren't just fancy words everyone starts using. These are technologies more and more jewelry companies take advantage of. There are several reasons for that: 3D jewelry rendering allows companies to save time and money. Moreover, it creates engaging shopping experiences.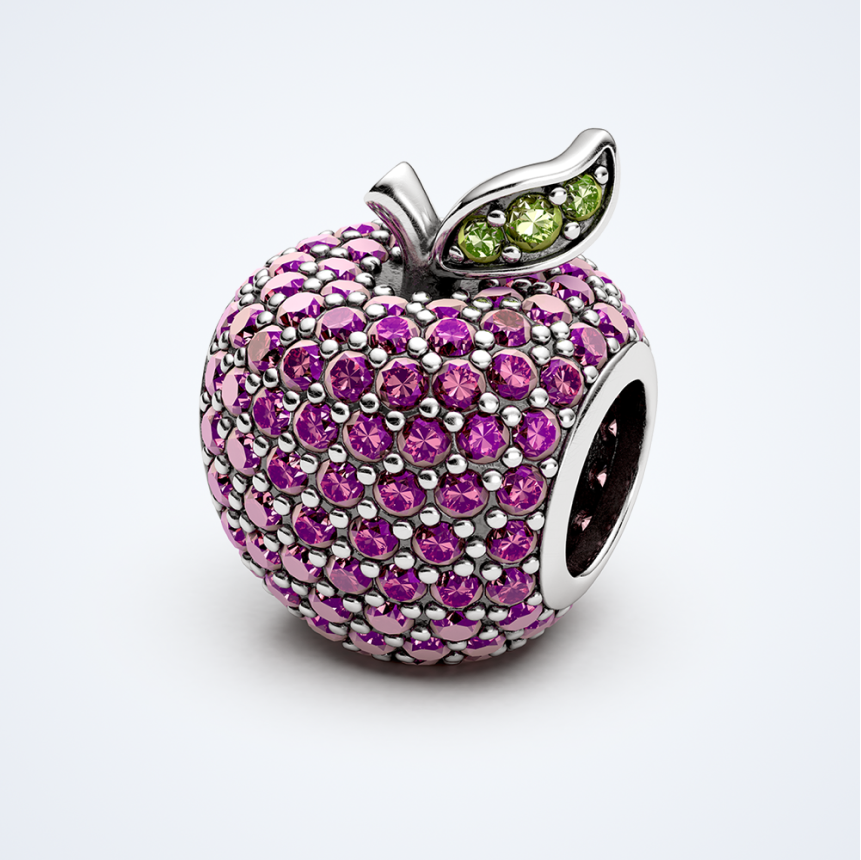 Thinking About 3D Jewelry Rendering?
If saving expenditures, time, and inventory space sounds relevant to you and you are curious to learn how to implement 3D jewelry rendering into your business model, please feel comfortable to contact us. We have deep expertise in developing various solutions for many industries, including jewelry production.
Recent Publications
Don't miss out! Click here to stay in touch - Contact us
Liked the article?
You will like our email too
Get the latest news from the devabit blog.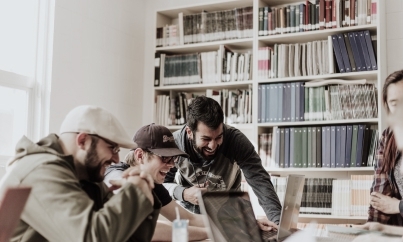 CONNECT WITH US WE'RE READY
TO TALK OPPORTUNITIES
THANK YOU! WE RECEIVED YOUR MESSAGE.
Sorry
something went wrong
One of our consultancy experts will get in touch with you shortly.
Please visit our portfolio to know more about us and the solutions we provide.