Here Is Why Companies Use VR in Real Estate (You'll Be Surprised)
As for now, 43 million people around the world are highly interested in virtual reality. Taking into account these facts, using VR is helpful in any sphere, be it gaming, healthcare, education, or real estate. So what are the main benefits of VR in real estate? Let's find out together.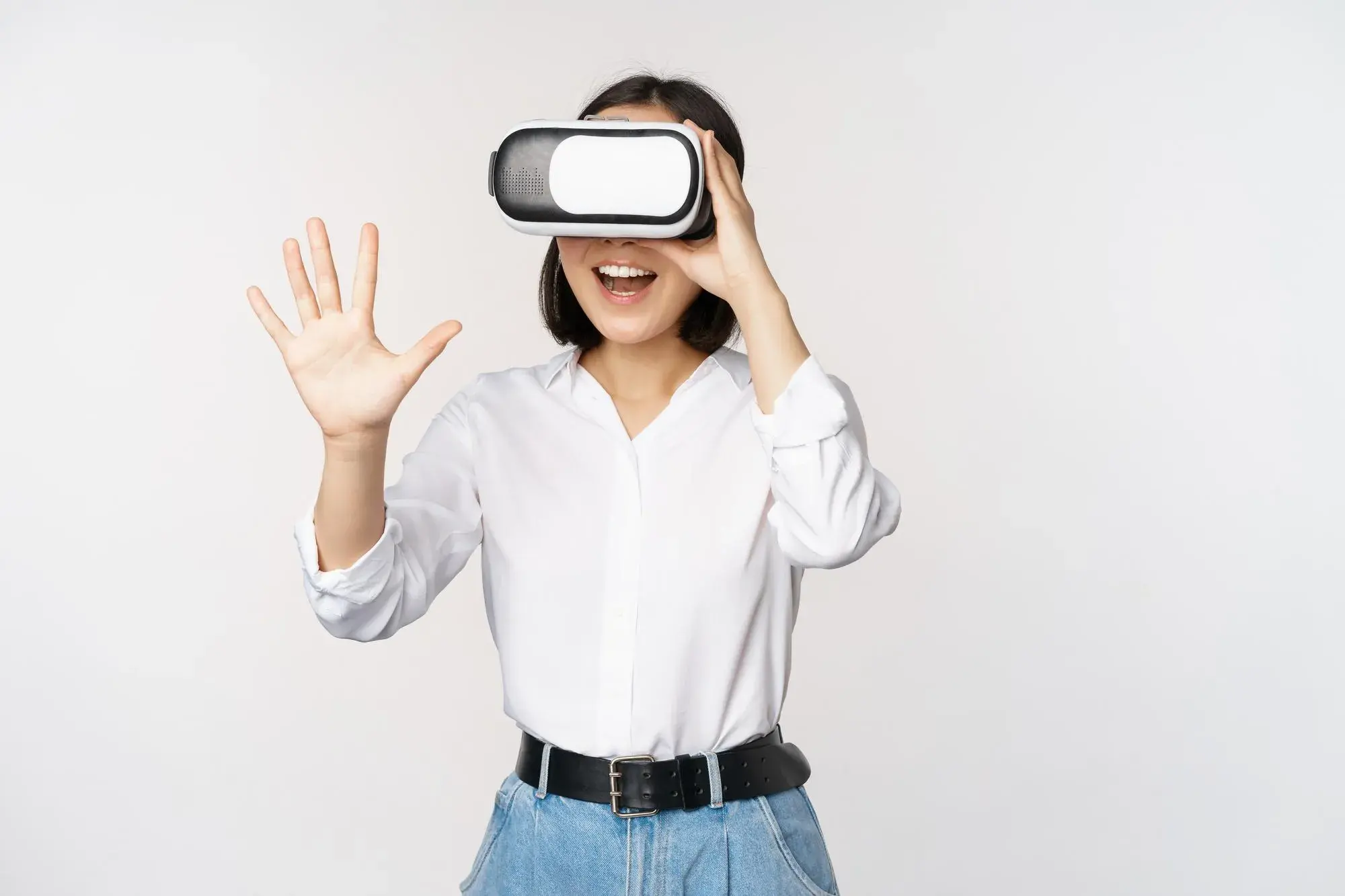 VR in Real Estate: No Battling Between Time Schedules
When everyone around is focusing on self-development and effective time management, wasting time on a myriad of estate visits is so irrational. Similarly, by using VR in real estate, home sellers save plenty of time and money. 3D development is a great way to show clients several places quickly. If clients have their own headsets, the experience companies offer is just fascinating.
Our lives are full of problems, unexpected events, and other moments that make people postpone their meetings with realtors. Though it's not professional, clients often cancel house visits, making realtors lose a lot of time and money. With VR in real estate, a strict schedule isn't a deal anymore. Clients can just put on their own VR headsets whenever they want. They may just visit the real estate company's office and integrate an awesome VR experience with pleasant communication.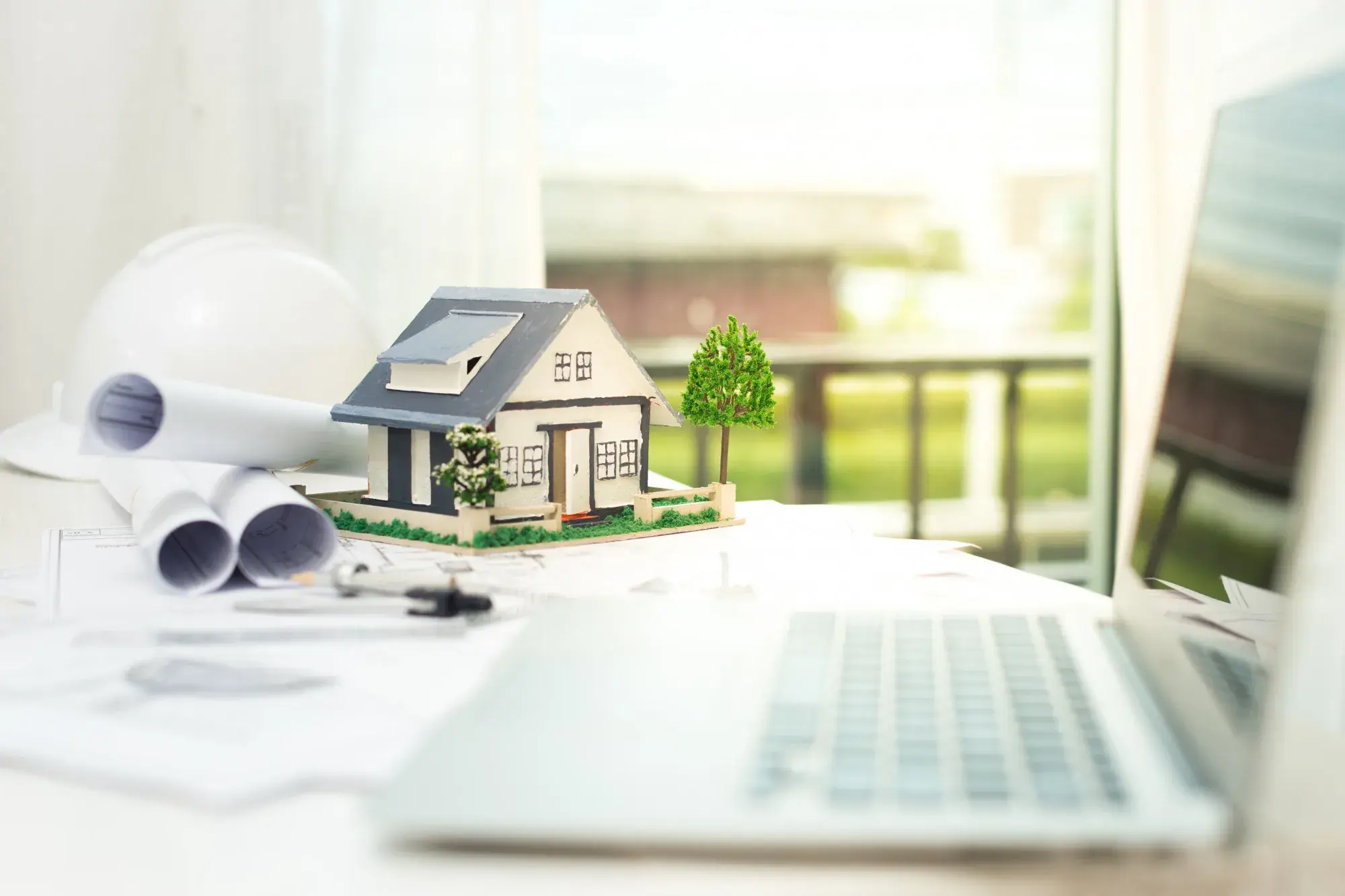 VR in Real Estate Helps You Tell a Story from a New Angle
Always rushing and tired, realtors have already worn out prospective homebuyers. They usually bother people with put-on friendliness and a will to avoid talking about the disadvantages of buying a settled place. Therefore, companies that use VR in real estate show their clients that they are modern. The usage of VR in real estate is also a sign of companies' openness to progress. Clients enjoy this total immersion in a new reality that allows them to wander around the house without leaving their present home
Another advantage of using VR in real estate is the possibility to make the story more interesting. Imagine a client putting on a headset and enjoying perfect photo-realism results. He or she will also get immersed in the beautiful scenery, made more interesting by sounds and comments. Such an experience takes visits to the next level, allowing clients to fall in love with certain places almost at once. VR headsets have become more affordable. More and more companies use VR in real estate.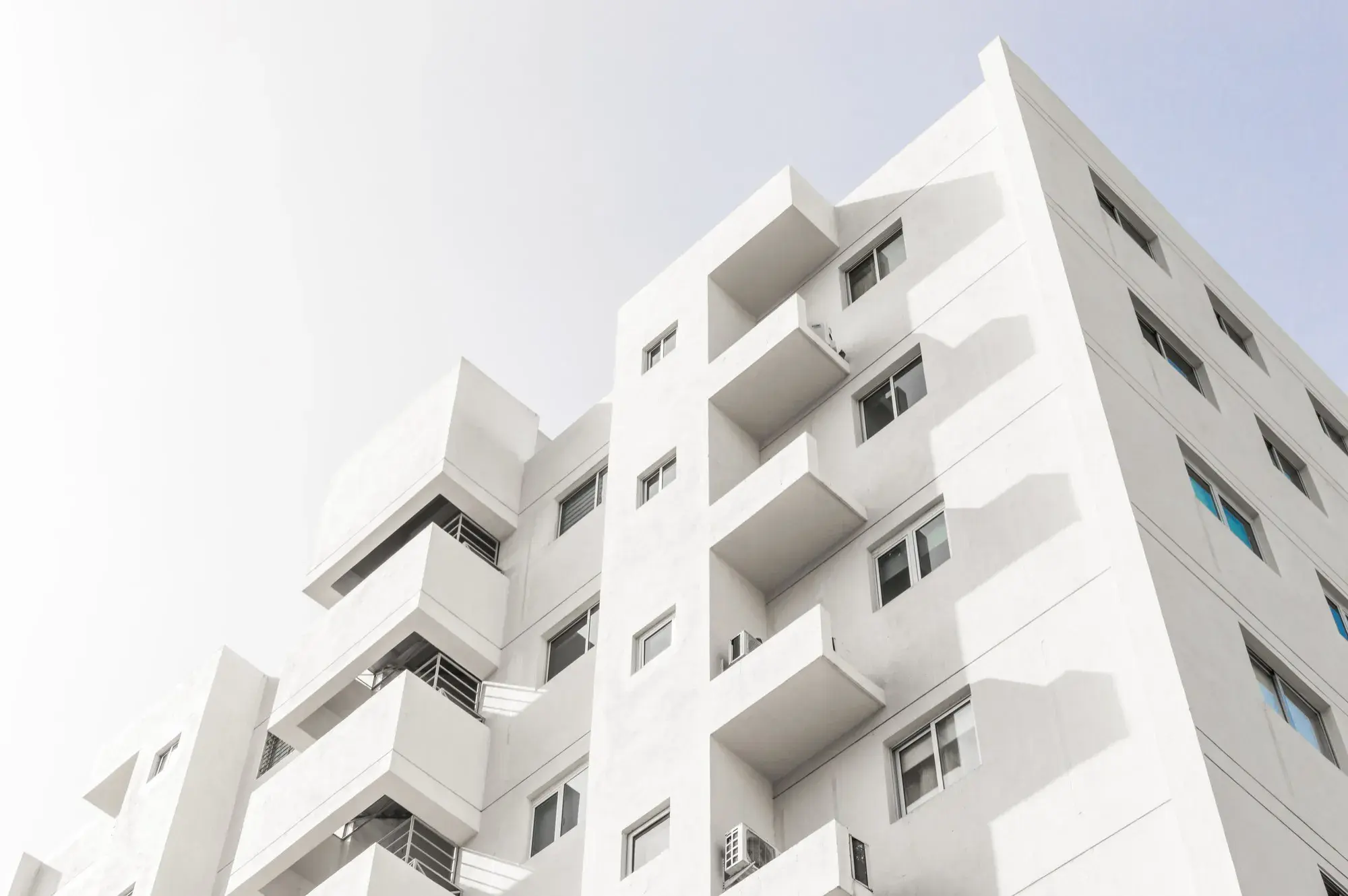 So what's our prediction for the future of VR in Real Estate Industry?
It's better to hire a professional development company now to get the most out of VR in real estate. Chances are your competitors have already done that. devabit is a professional software and mobile development company that partners with teams across the globe and industries. We have a proven record of successful AR and VR projects, including a VR game for a famous series after Stephen King's Mr. Mercedes. If you need a consultancy or your team is planning to develop an app, don't hesitate to contact us and get further assistance.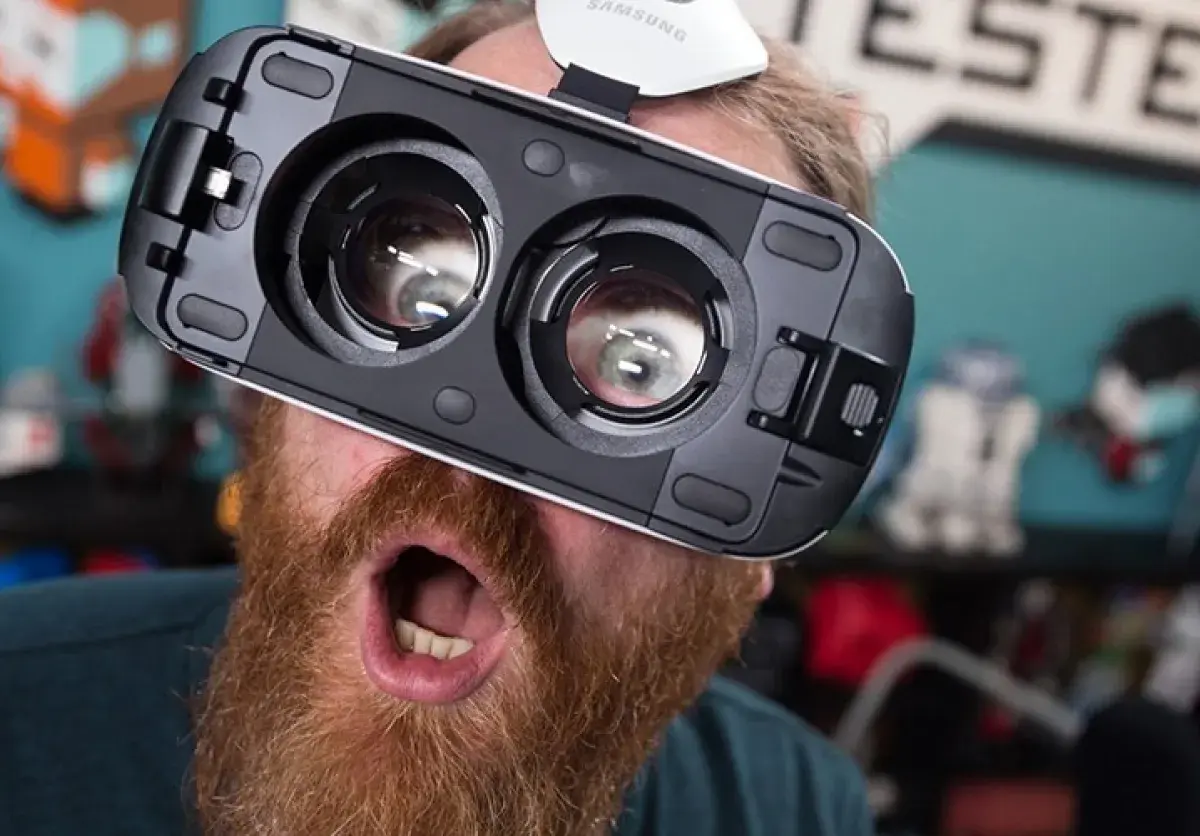 Recent Publications
Don't miss out! Click here to stay in touch.
Liked the article?
You will like our email too
Get the latest news from the devabit blog.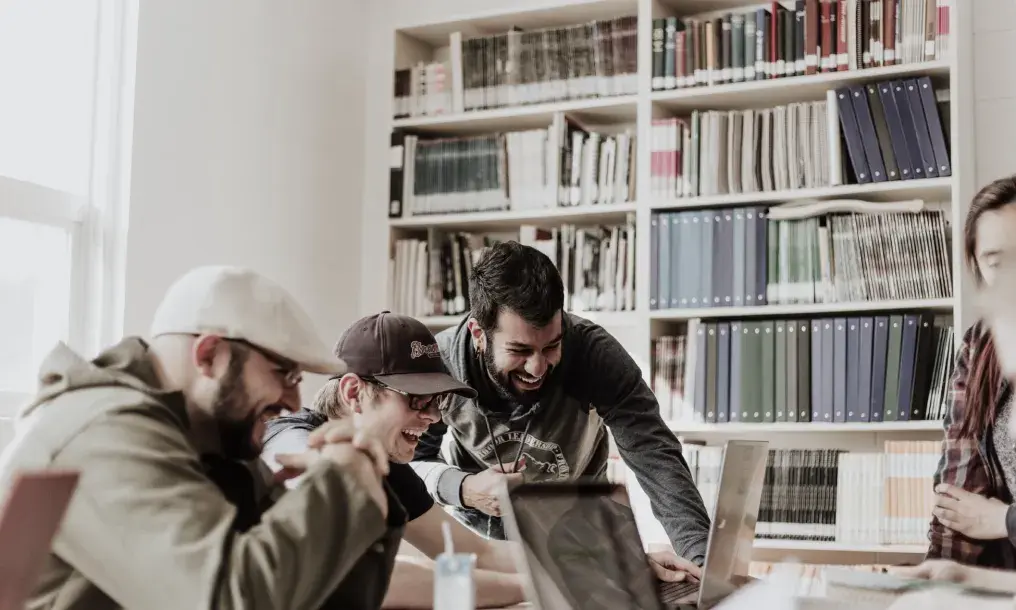 CONNECT WITH US WE'RE READY
TO TALK OPPORTUNITIES
THANK YOU! WE RECEIVED YOUR MESSAGE.
Sorry
something went wrong
One of our consultancy experts will get in touch with you shortly.
Please visit our portfolio to know more about us and the solutions we provide.