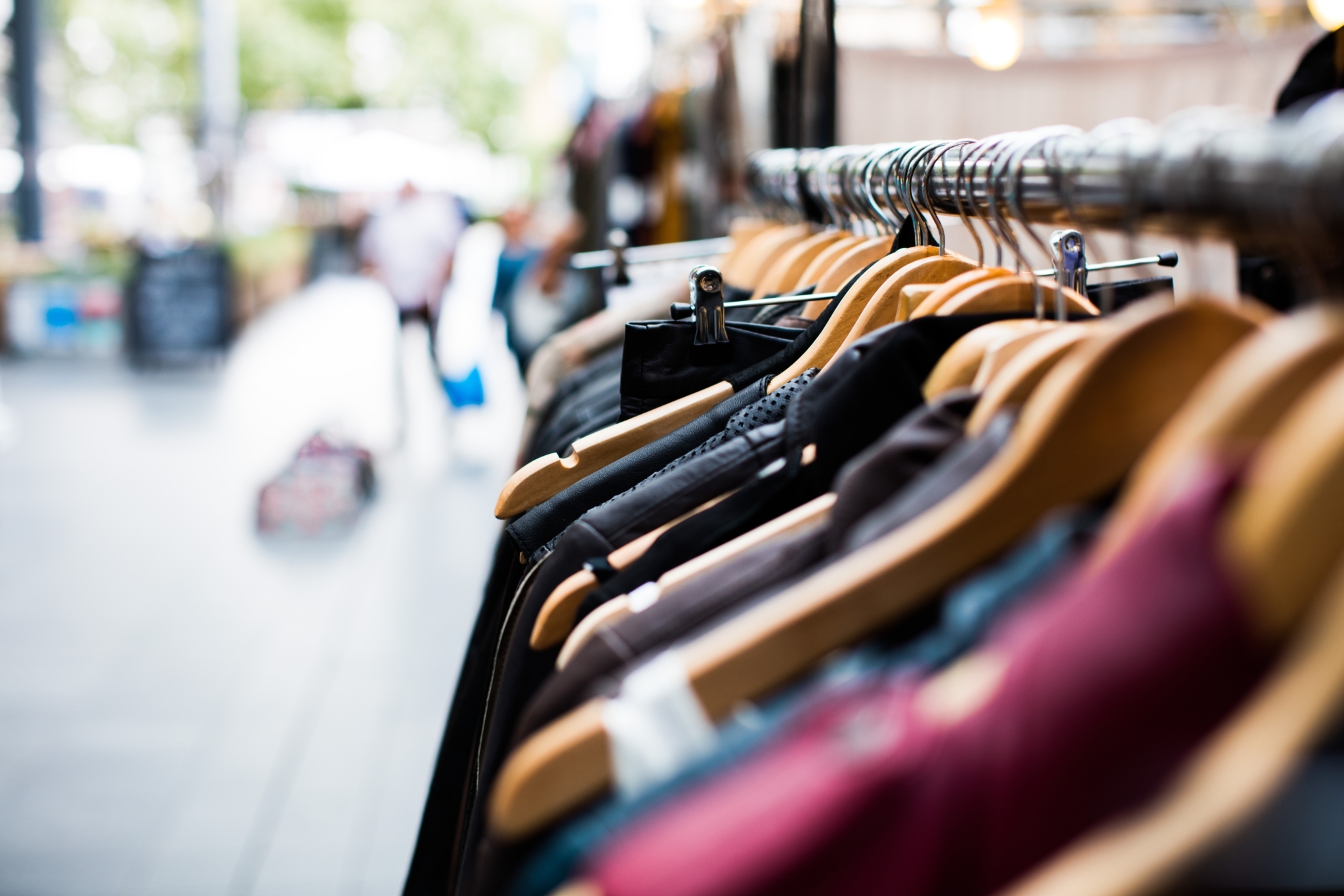 Customizable Fashion and How New Tech Helps with Interactive Product Customization
Finding the perfect outfit may turn into a real challenge. There is always something wrong. A perfectly fitted dress will have an inappropriate color. An ideal suit will be available only in a bigger size. There may be weird wrinkles on the desired skirt. In addition, a unique outfit often proves to be seen on every third girl. Finally, fashion and tech gurus have tied up to solve this problem. As a result, the world has got customizable fashion. Here is everything you need to know about the customization.
Why Is Customizable Fashion so Popular?
There are so many online and offline shops offering customizable fashion, including clothes, shoes, and accessories. Clients may choose between different colors, styles, and sizes. However, why should one want to customize such items? There are several reasons for the mind-blowing popularity of customizable fashion.
To create a unique look.
To forget about the lack of half-sizes and get the perfectly fitted items.
To save time on shopping.
To get individualized clothing for similar off-the-rack prices.
To boost creativity.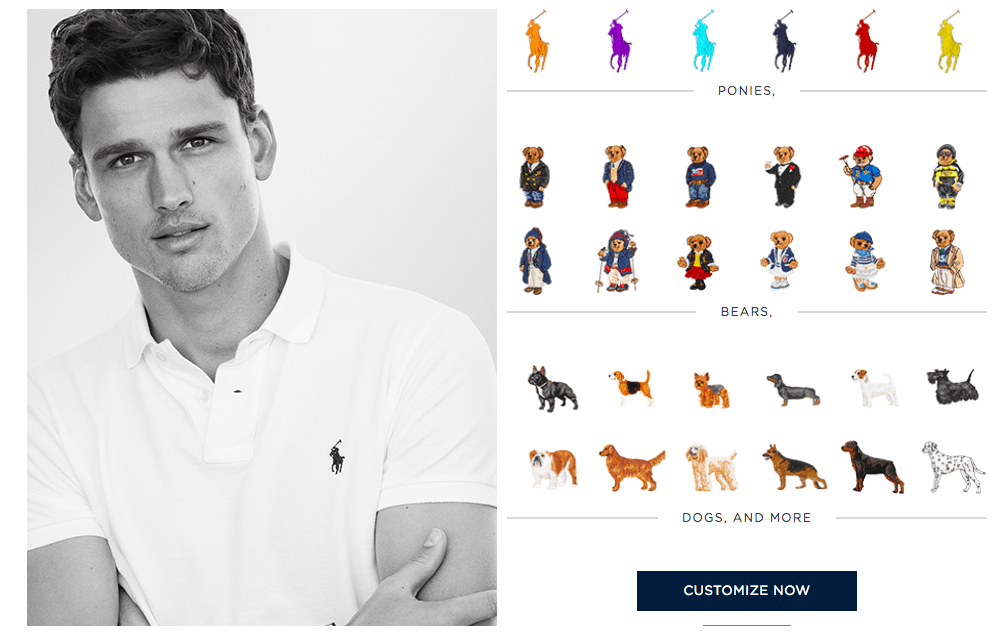 Examples of Customizable Fashion
Famous brands have already started using customizable fashion. For example, at the custom shop by Ralph Lauren, clients can embroider personalized patches. They can also make monogrammed blazers and other clothes. A client may choose fabrics, colors, styles, and fit. Besides, one can also add unique numbers, initials, and monograms.
Similar customizable fashion activities customers can apply at other popular shops. For example, at Burberry, they can monogram a scarf. Gucci offers to apply different designs on jackets. Same at Louis Vuitton, customers may create monograms on luggage.
The main reason for the popularity of customizable fashion is the demand. The research by Deloitte, a business advisory firm, shows that 36% of customers are eager to get personalized products and services. 43% of 16-24-year-olds and 46% of 25-30-year-olds want to get personalized items. In recent years, one in six consumers bought such items. Hence, the trend for customizable fashion has got positive changes.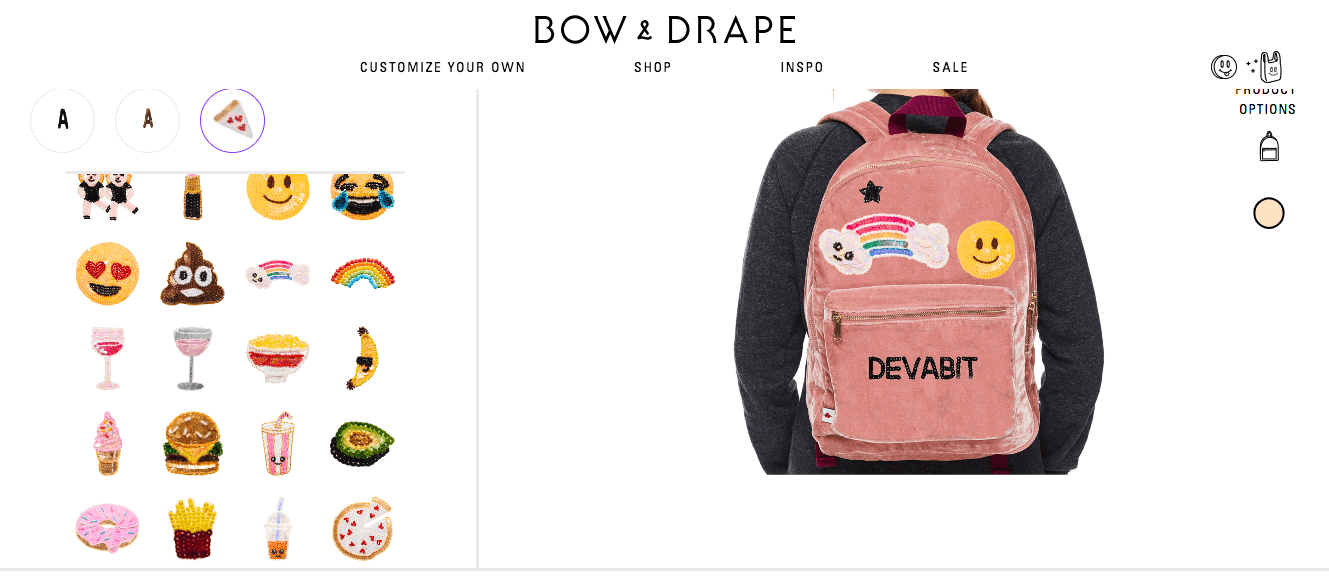 In 2018, 40% of Etsy survey respondents say they are likely to give and receive unique items on holidays. 70% of millennials are ready to spend more on items that are personalized. Therefore, by delivering the right personalized experience, companies improve the customer experience. This is what 80% of customers believe. Numbers don't lie. It's high time to start integrating customizable fashion into your business.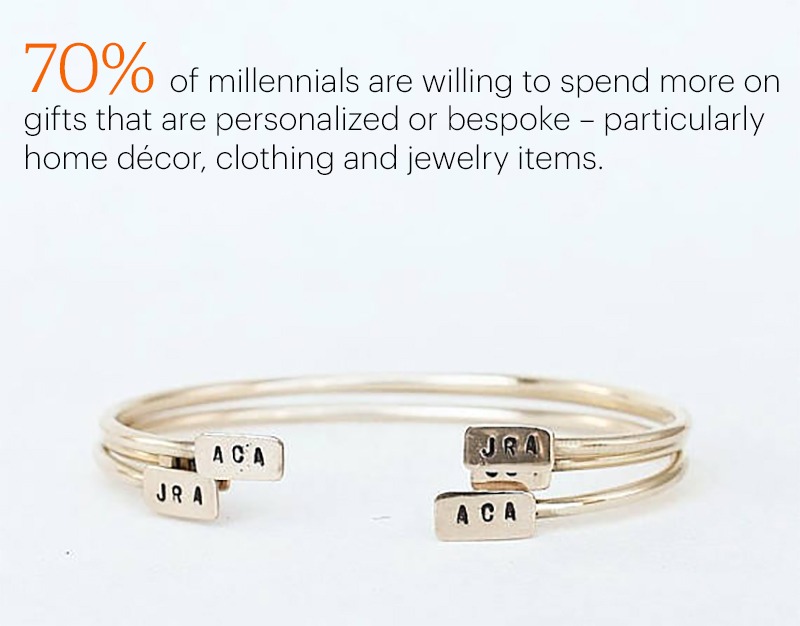 Technology in Customizable Fashion
How to employ customizable fashion? First of all, find a professional software development partner. It will provide the capability to make specific measurements. The development company will also link all manufacture processes and resources. The next step is to carry out an effective marketing and sales strategies.
In addition, another vital step is to make sure that clients find their customizable fashion services fun and easy. Appealing 3D technologies allowing clients to customize their outfits easily are a must. If a person can use such visual constructors intuitively, the chances of positive client experience and bigger sales increase.
Ready to use customizable fashion in your business? Then, hurry up to contact professionals to make all customizable fashion ideas happen.

Liked the article?
You will like our email too
Get the latest news from the devabit blog.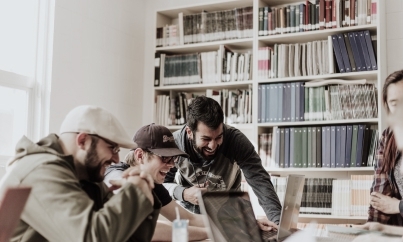 CONNECT WITH US WE'RE READY
TO TALK OPPORTUNITIES
THANK YOU! WE RECEIVED YOUR MESSAGE.
Sorry
something went wrong
One of our consultancy experts will get in touch with you shortly.
Please visit our portfolio to know more about us and the solutions we provide.