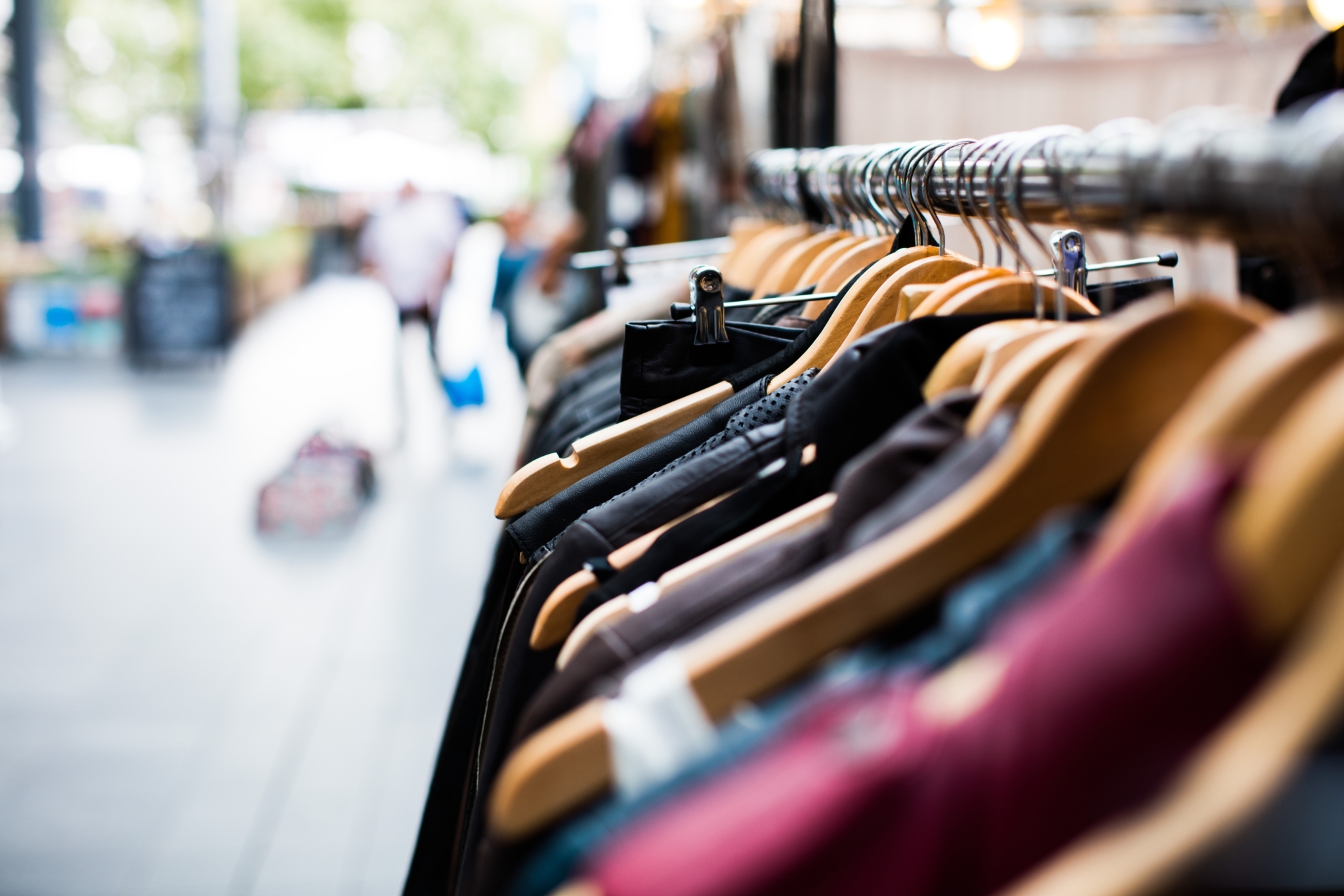 Customized Fashion: Make Your Style Unique With New Tech
Finding the perfect outfit may turn into a real challenge. There is always something wrong. A perfectly fitted dress will have an inappropriate color. An ideal suit will be available only in a larger size. There may be weird wrinkles on the desired skirt. Nowadays, it is extremely difficult to find something really unique. Due to this, fashion and tech gurus have found different ways to solve this problem. As a result, the world has customized fashion.
Customized fashion is the easiest way to reduce time spent on shopping, boost creativity, and find the perfectly suitable item for you. For these reasons, consumers use customized fashion as a great sustainable option for their fashion choices. Lots of popular brands have already started to implement new technologies that enable the creation of unique clothing and accessories. For instance, 3D modeling allows the creation of unique designs, while virtual reality provides an opportunity to create virtual fitting rooms, allowing customers to see how clothing looks before they make a purchase.
Here is everything you need to know about customized fashion.

What Makes Customized Fashion So Popular?
There are so many online and offline shops offering customizable fashion, including clothes, shoes, and accessories. Clients may choose between different colors, styles, and sizes. However, why should someone want to customize such items? There are several reasons for the mind-blowing popularity of customizable fashion.

1. To create a unique look
The desire to stay unique and create special looks is the first reason why people prefer customized fashion more and more. Nowadays, in the stores, there are so many mass-produced clothing items, which makes it difficult for people to highlight their specialties and stand out from the crowd by expressing their own individual style. Customized fashion allows customers to create absolutely unique kinds of clothing and accessories that reflect only their own tastes and preferences. Whether a consumer wants to create its own jacket or a subtle accessory that will complement the outfit, customized fashion makes it possible to achieve the desired look.
2. To forget about the lack of half-sizes and get the perfectly fitted items
Another reason for this appreciation of customized fashion is customers desire to get perfectly fitted clothes. It is extremely difficult for people with nonstandard parameters to find items that fit perfectly because the majority of brands design their clothes to suit a narrow range of body types. Moreover, while buying clothing online, people are having difficulties choosing the right size that will perfectly suit the parameters.
3. To save time on shopping
Shopping always takes a lot of time. Online shopping can solve this problem, but customers are always at risk of choosing an inappropriate size or color of the item. Customized fashion helps with saving time because you do not have to spend lots of hours searching for the ideal item. You are able to create the exact thing by yourself.
4. To get individualized clothing for similar off-the-rack prices
By using customized fashion, people also have an opportunity to save money. In other words, customers can get high-quality, personalized clothing without spending too much additional money. There are lots of cases when people order clothes online and the size or color do not correspond to their expectations at all. Due to this, sometimes it becomes even more profitable for people not to spend money on buying lots of different items online but to choose the perfectly fitting ones. It helps with saving precious time and money.
5. To boost creativity
By designing their own clothing and accessories, people have a chance to boost their creativity. It is an interesting way to spend time doing some new activity and experimenting with different colors, fabrics, and designs. Creating your own clothing helps with exploring the creative side and expressing your unique vision.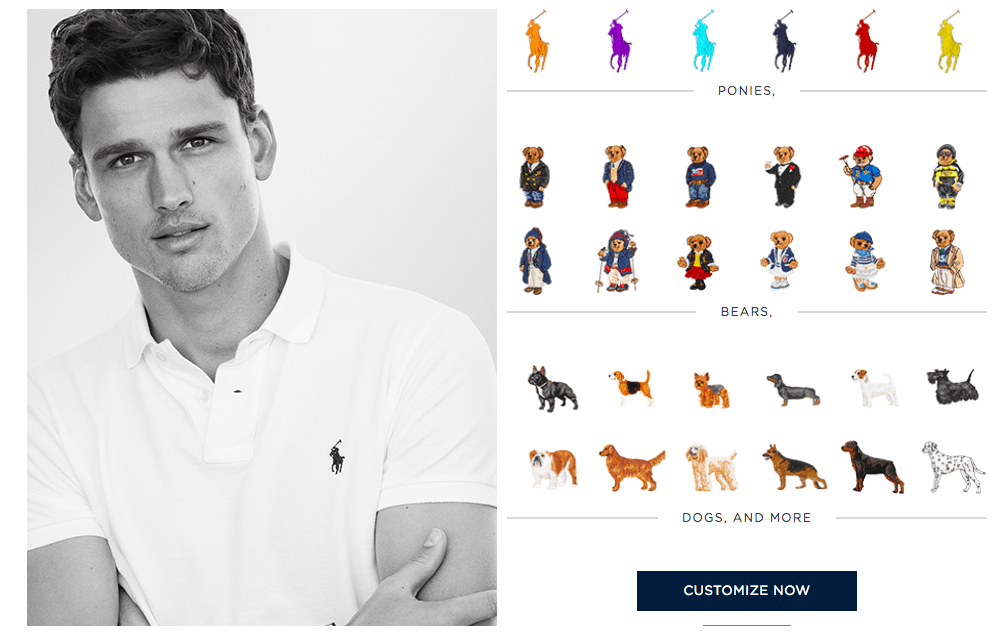 You can see that there are many reasons why customized fashion is becoming more popular all over the world. With the development of new technologies, customized fashion will continue to take its place in the clothing market by assisting in boosting creativity, saving time on shopping, getting individualized clothing, and creating unique looks.

Examples of Customized Fashion
Nowadays, more and more popular brands are starting to implement customizable fashion into their businesses. The devabit team has also helped several companies add such useful technology to their businesses. Let's have a quick look at the process of implementing customized fashion.
Pair of Thieves
Pair of Thieves is a US-based clothing brand of underwear, socks, loungewear, and shirts for men. The company required the constant development of high-quality visual content. But the visualization was supposed to be not only good-looking but also universal in terms of using models in the future. The devabit team developed a whole new approach for modeling and imitating clothing forms. Thus, once new patterns and designs are released, it is easy to prepare the visualization. The devabit designers built realistic 3D models and ultra-realistic PBR textures. Our team also designed a library with the brand's materials, textures, seams, cuts, and other elements, which allows combining new 3D models easily for any further collections.
Choiss
Choiss is an outerwear brand for modern women. Following the modern trend of personalization, the web platform presents endless possibilities for a customer to create a unique product and immediately order it. The major challenge was to build a real-time 3D configurator to allow users to customize and immediately visualize the product. The devabit team successfully developed the eCommerce platform as well as the brand's materials, textures, forms, and other elements to make it easy to combine new 3D jacket models. A devabit innovation enabled users to produce multiple potential custom coat renders with the input of only a single coat model.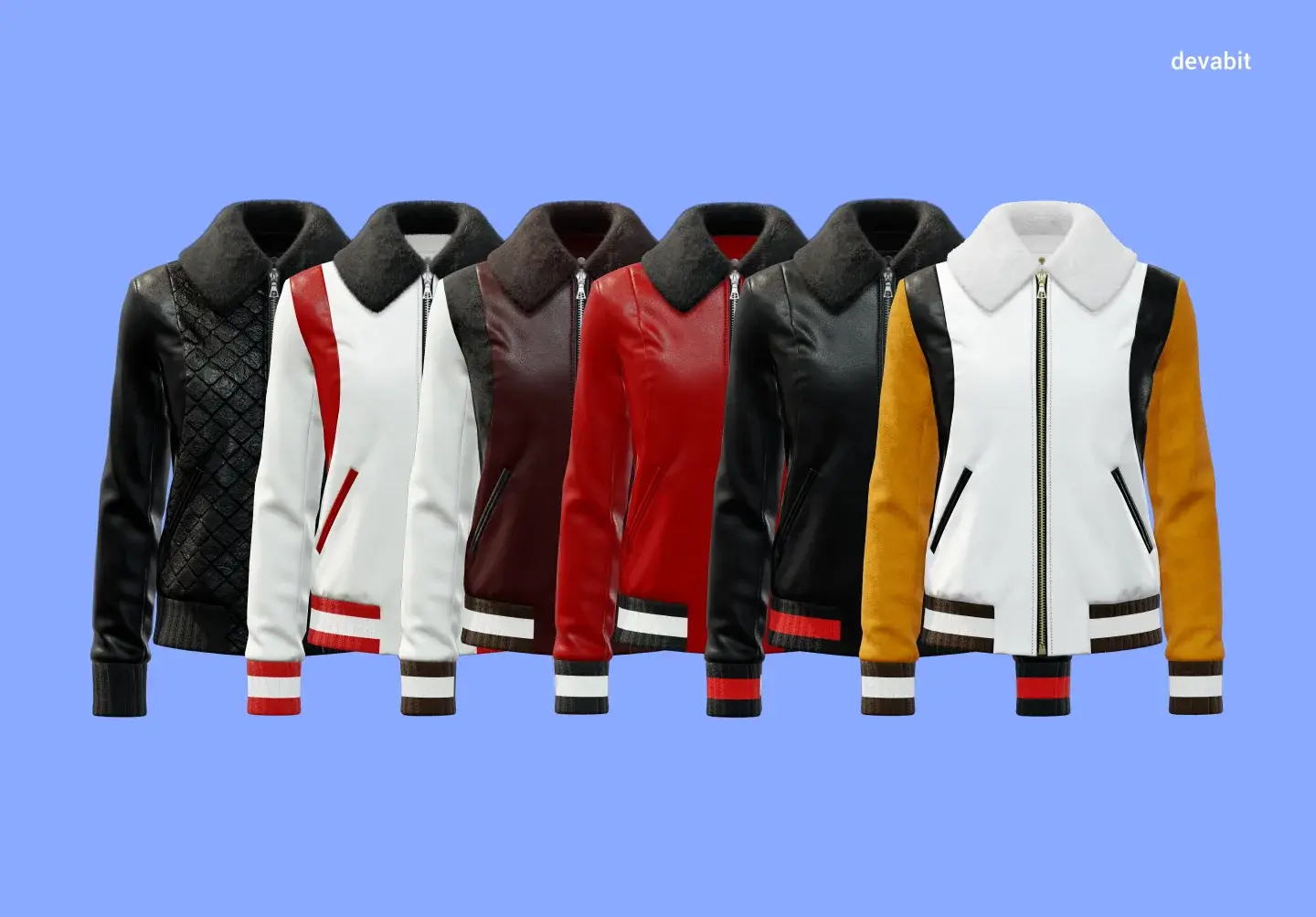 Time for Accessories: Pandora and Shambala
Not only clothing brands are implementing customized fashion. Such large jewelry brands as Pandora and Shambala also provide customers with the opportunity to combine different beads and styles to create a uniquely suitable piece of jewelry. Pandora creates impressive jewelry that becomes more than just a stylish accessory. Customization ability helps to represent sensual women's stories and preserve them as an inexhaustible source of inspiration.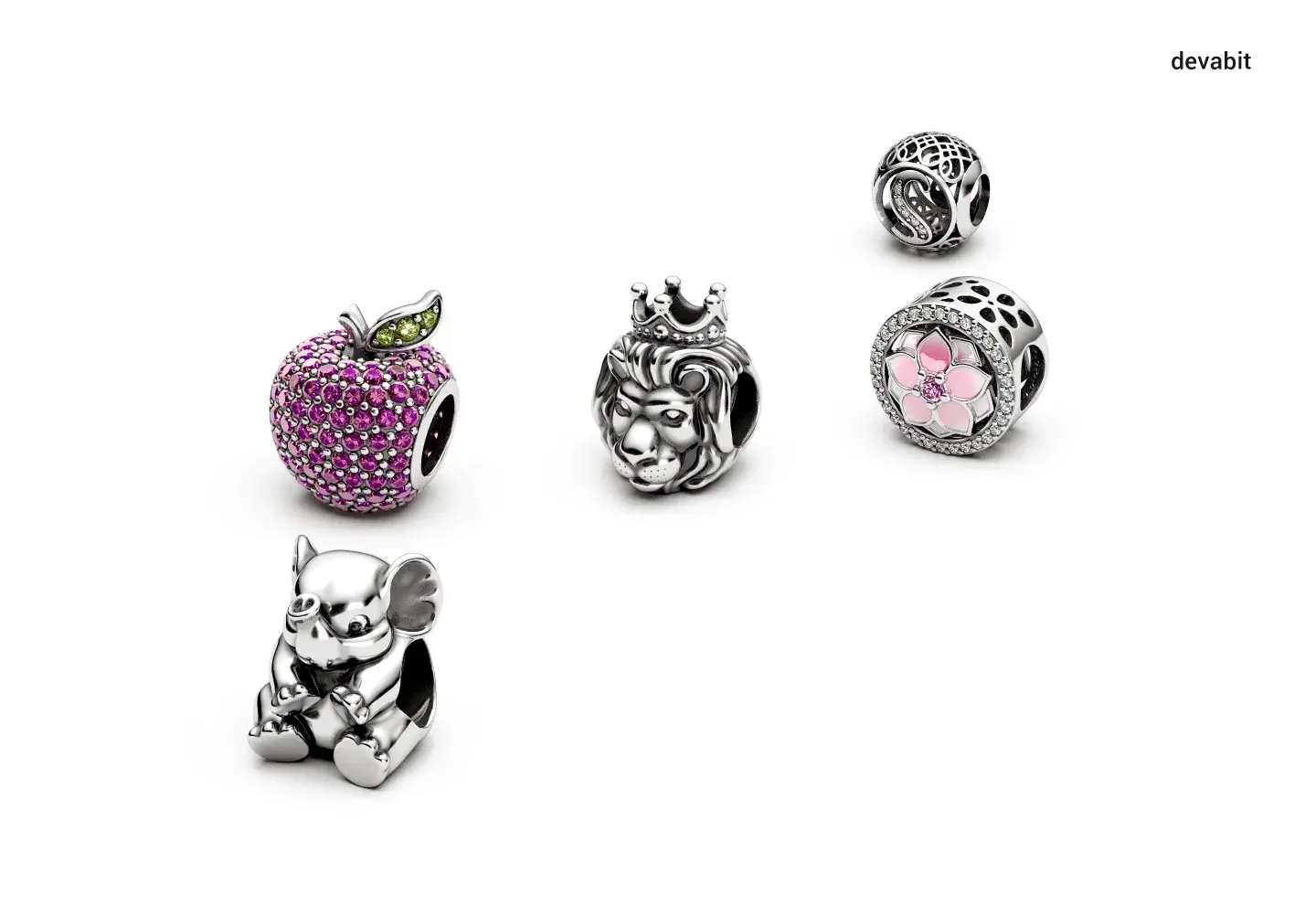 The devabit designers have created the unique Shambala beads, which are a good addition to any look. Customers can choose from hundreds of beads and combine them into one piece of jewelry.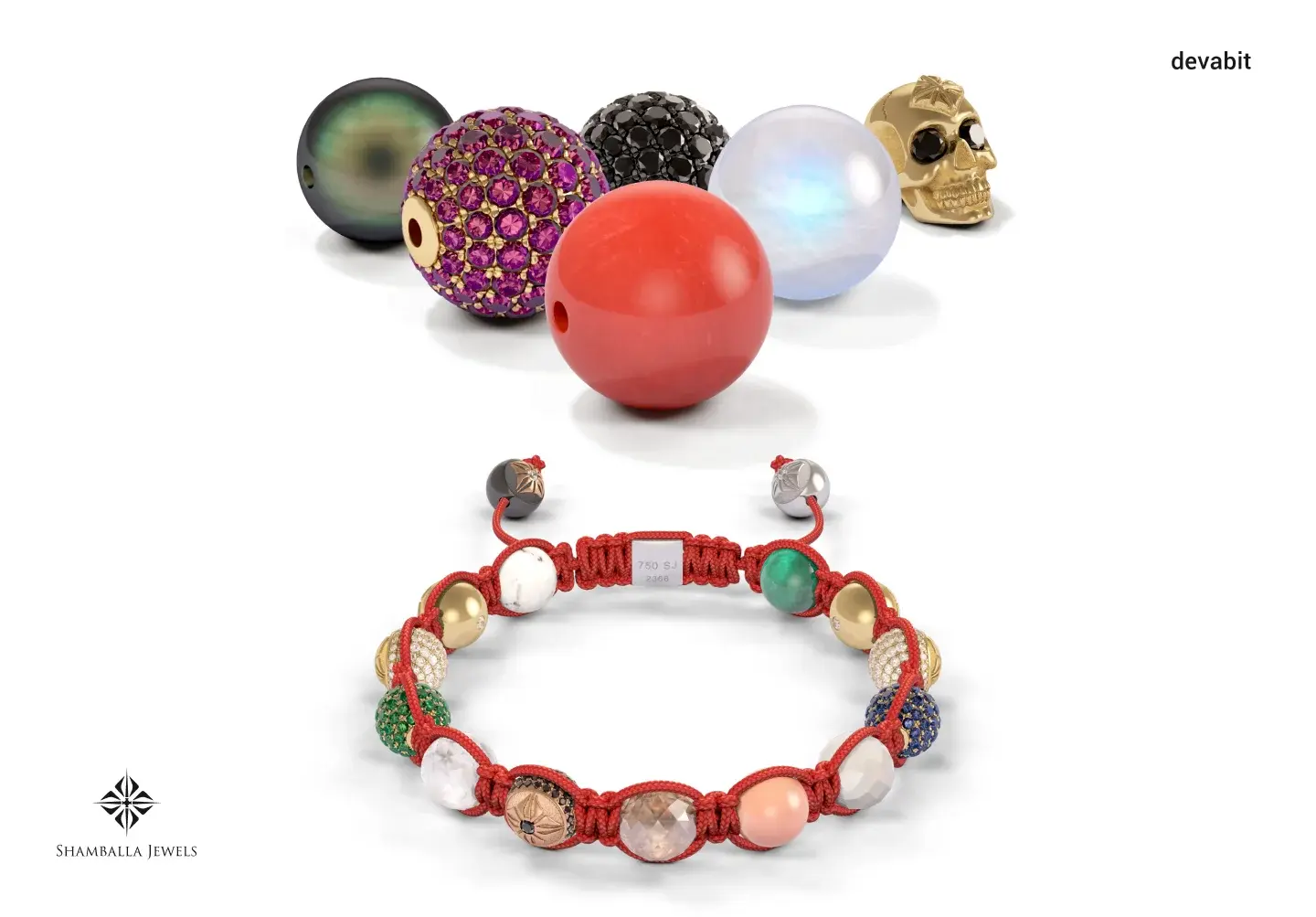 Similar customized fashion activities customers can apply at other popular shops. For example, at Burberry, they can monogram a scarf. Gucci offers to apply different designs to jackets. Same at Louis Vuitton: customers may create monograms on luggage. Taking into consideration the latest tech innovations, lots of luxury jewelry manufacturers have started to implement 3D modeling to gain a competitive advantage. Tiffany is not an exception. Bearing this in mind, devabit presented a unique R&D project — Tiffany 3D model of T1 Narrow Diamond Hinged Bangle.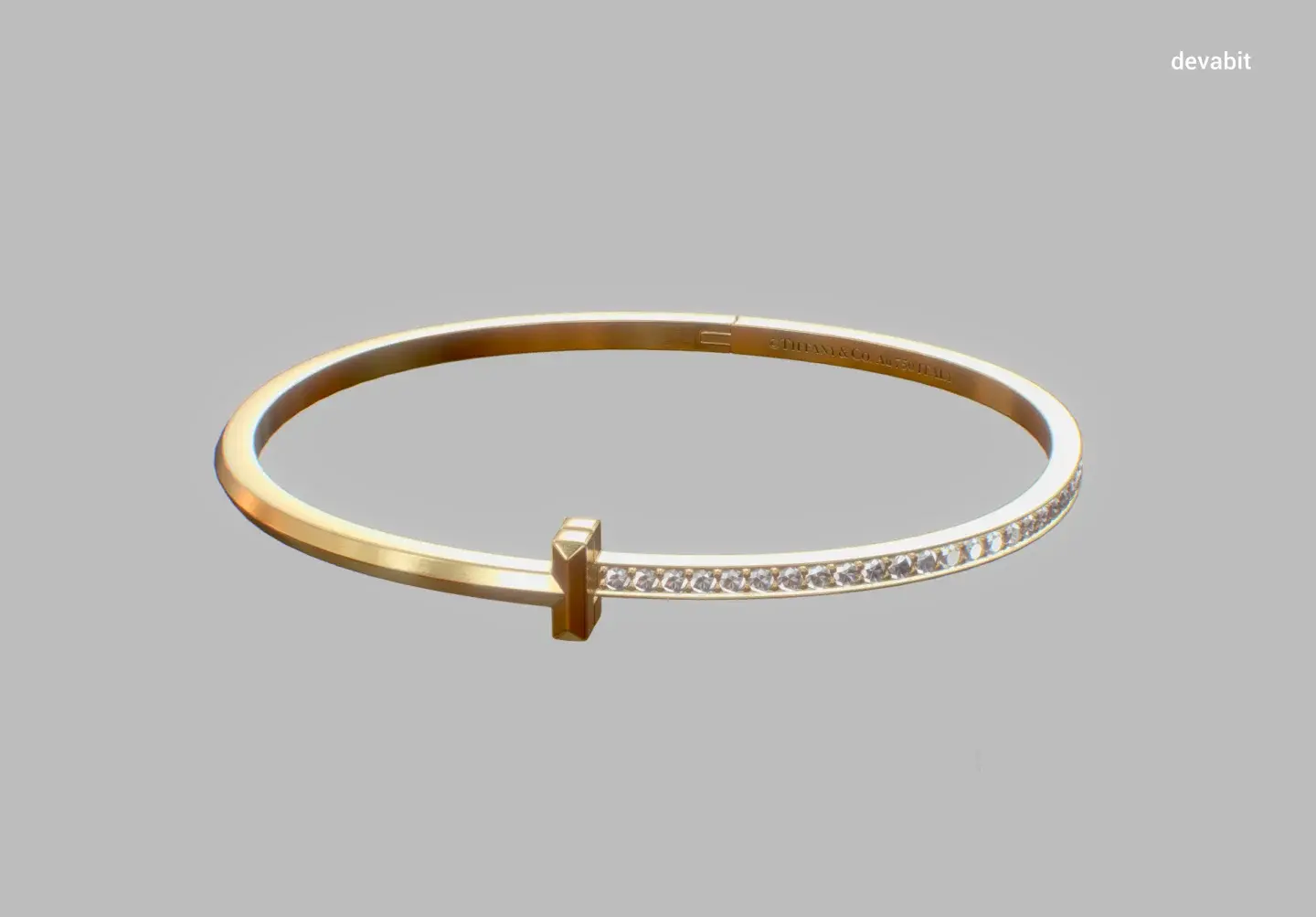 The main reason for the popularity of customized fashion is the demand. The research by Deloitte, a business advisory firm, shows that 36% of customers are eager to get personalized products and services. 43% of 16-24-year-olds and 46% of 25-30-year-olds want to get personalized items. In recent years, one in six consumers bought such items. Hence, the trend for customized fashion has got positive changes.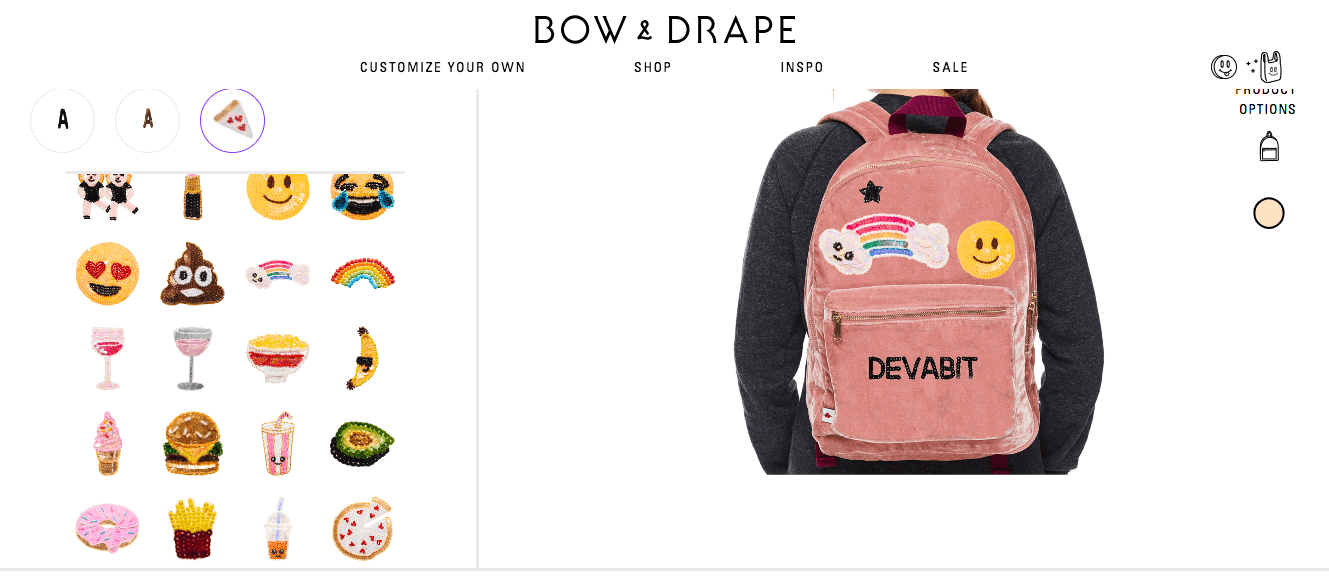 In 2021, 40% of Etsy survey respondents say they are likely to give and receive unique items on holidays. 70% of millennials are ready to spend more on items that are personalized. Therefore, by delivering the right personalized experience, companies improve the customer experience. This is what 80% of customers believe.
So, if you have an idea to add customized fashion tools to your business, now is the best time to start! Here is all the information you need about the process of outsourcing 3D modeling services. It greatly simplifies the working process and helps with finding the best professionals. The market for clothing and accessories is still developing and growing, so it is a great opportunity to stay ahead of the competition.
Want to implement customisation into your business?
Quick Summary About Customized Fashion Technologies
How to implement customized fashion? First of all, find a professional software development partner. It will provide the capability to make specific measurements and help with the implementation of key technologies in this field. The development company will also link all manufacturing processes and resources. Let's look at several customized fashion technologies that are used in the clothing industry.
1. 3D Printing
3D printing helps designers bring all consumers' ideas to life and visualize unique designs. With the use of 3D printing technology, it is possible to create clothes, jewelry, shoes, etc.
2. Body Scanning
Body scanning is a unique technology that allows the creation of a 3D model of a person's body. It was developed in order to create clothing that will perfectly suit an individual's shape and size.
3. Augmented Reality
Augmented reality, or AR, is a part of customized fashion. It allows people to attend special virtual showrooms where they can try on different clothes and accessories before making a purchase.
4. Artificial Intelligence
Artificial intelligence is used to create and provide personalized recommendations to other customers. It collects information based on previous purchases and the preferences of the client. Such knowledge allows AI to distinguish what types of items customers are interested in.
In addition, another vital step is to make sure that clients find their customized fashion services fun and easy. Appealing 3D technologies allowing clients to customize their outfits easily are a must. If a person can use such visual constructors intuitively, the chances of a positive client experience and bigger sales increase.

Ready to implement customized fashion into your business? Then, hurry up to contact professionals to make all your customized fashion ideas happen.
Recent Publications
Don't miss out! Click here to stay in touch - Contact us
Liked the article?
You will like our email too
Get the latest news from the devabit blog.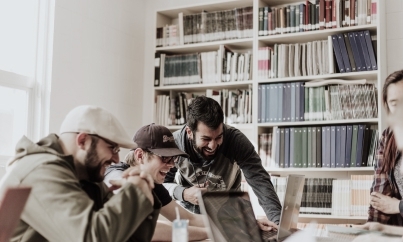 CONNECT WITH US WE'RE READY
TO TALK OPPORTUNITIES
THANK YOU! WE RECEIVED YOUR MESSAGE.
Sorry
something went wrong
One of our consultancy experts will get in touch with you shortly.
Please visit our portfolio to know more about us and the solutions we provide.