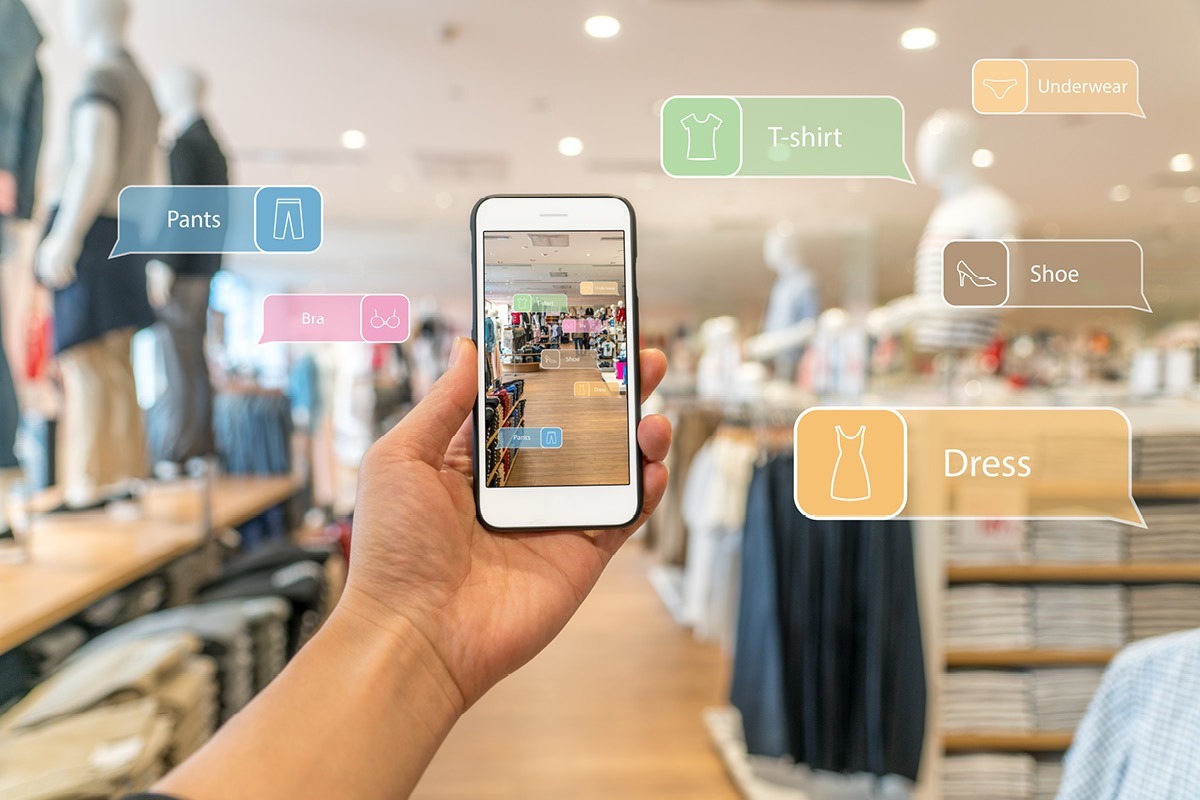 How Can Your Business Use Augmented Reality: AR Benefits
Augmented reality used to be a concept of sci-fi and gaming. Fortunately, recent developments have changed the situation drastically. AR has moved into the world of business, education, healthcare, banking, etc. Such giants as Sony, Microsoft, Google, Apple, and IBM treat AR as one of their core development issues. What's the reason for that? Should entrepreneurs seek ways to benefit from using augmented reality? All in all, are there any AR benefits worth your attention?
The AR giants
Let's start with Apple, the worldwide-known company that already takes advantage of AR benefits. One of the cool features of the iOS 11 update is the framework ARKit. It allows showing computer-generated objects on different surfaces. It can also incorporate 3D data and interactive objects into the real user environment.
As for Google, it offers the ARCore, the platform for building augmented reality experiences. Using different APIs, this platform enables a phone to sense the environment. It also understands the world and interacts with information. IBM teams are using augmented reality to provide visual guidance by placing digital data on real objects. Using mobile devices, tablets, and smart glasses, users can simplify a bunch of routine interactions.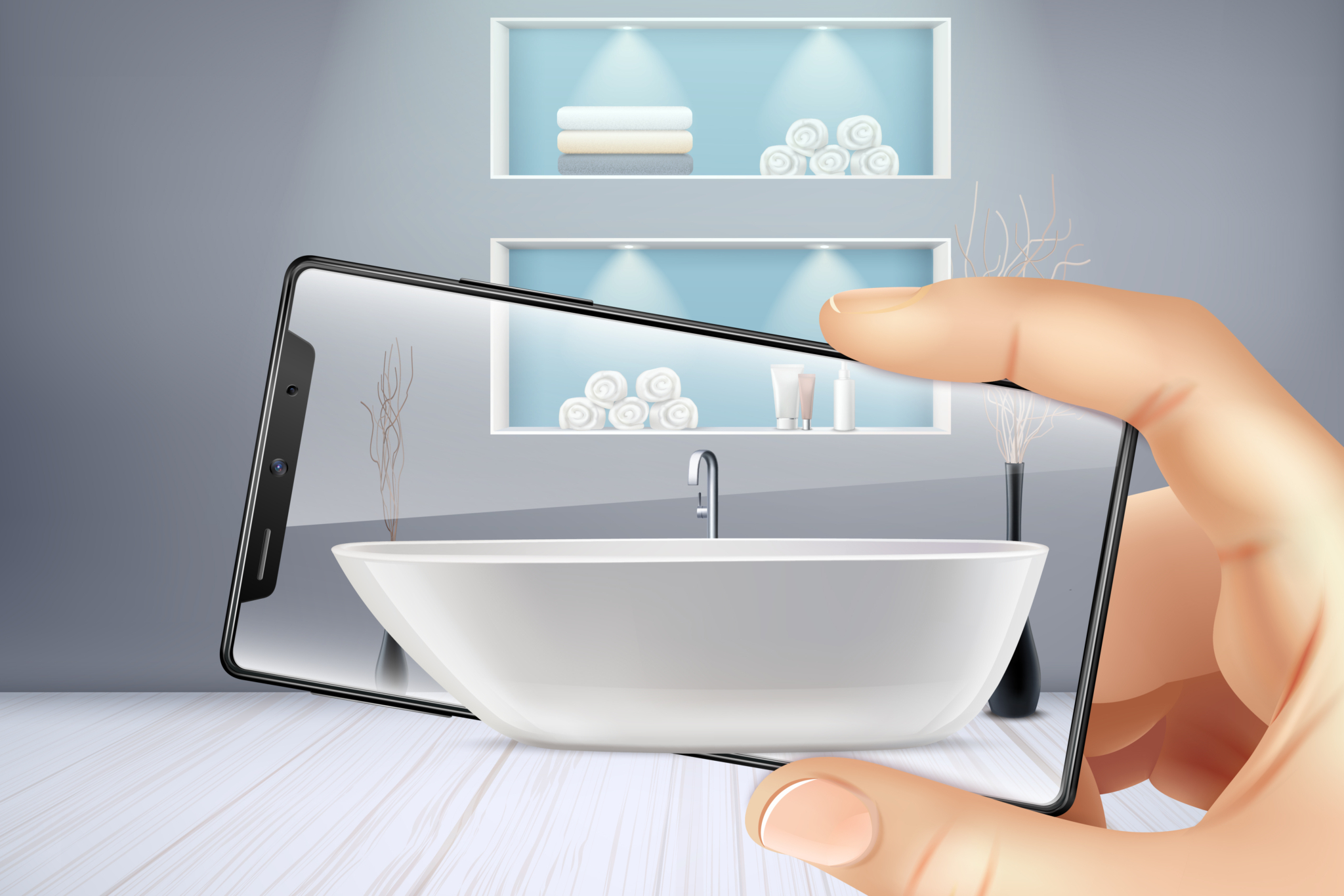 Sony has recently presented an alternative to smart glasses. They've created a hologram composed of smart sensors detecting light and creating objects out of it. Besides, the company has presented some demos that make use of real-life objects.
Great AR examples
Of course, the globally known company generating 38.3 billion euros in a year couldn't miss the possibility to boost its business. IKEA has provided users with the IKEA Place, the AR app placing products into the users' space. Being able to observe 3D true-to-scale models of furniture in their dwellings, clients can decide whether they like a particular interior object at home almost immediately. Shopping has become so much easier and funnier. Besides, the app allows sharing the updated place with social apps and ordering products.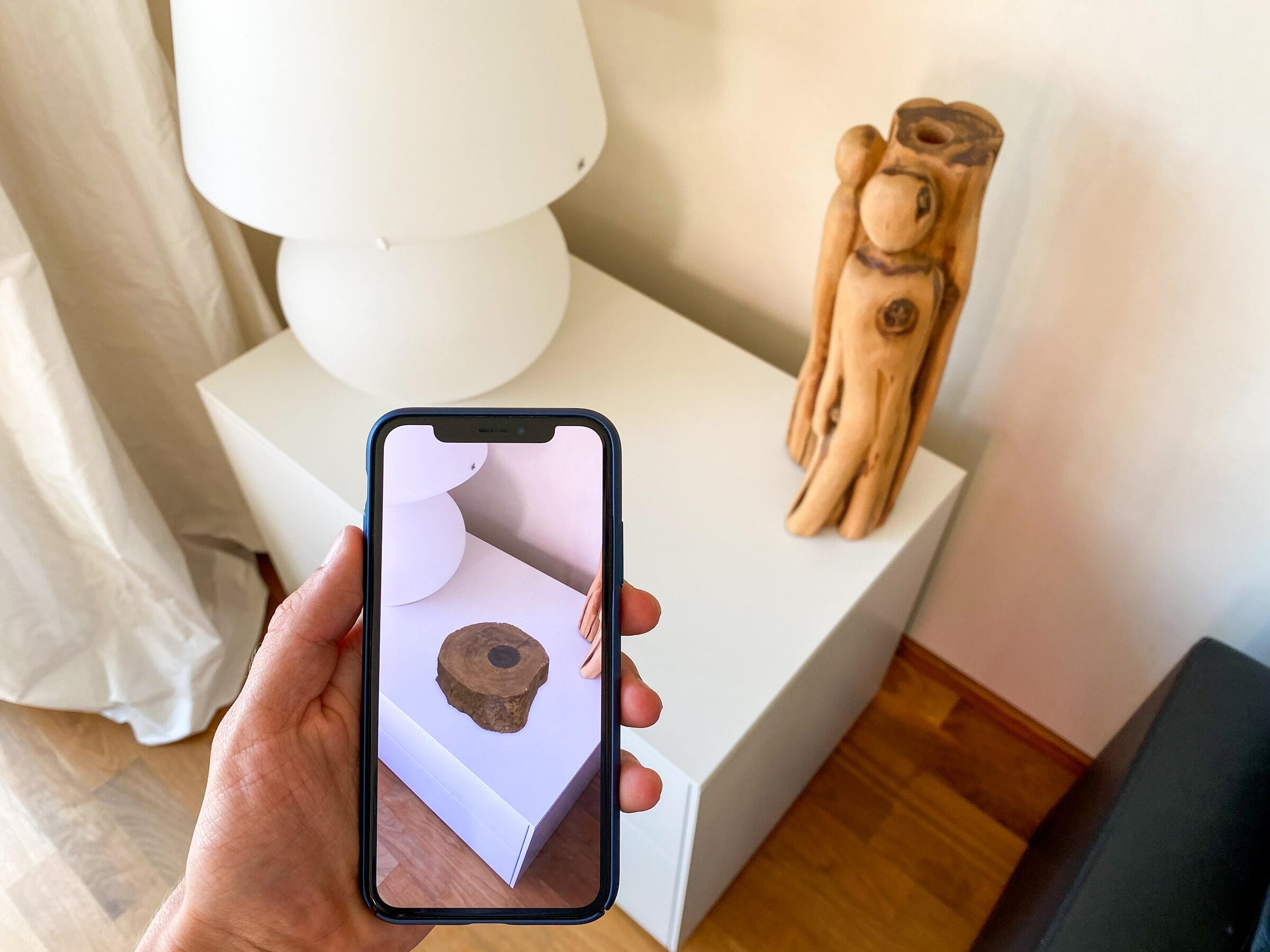 Another interesting way to utilize AR benefits in your business is presented by Castorama, a French DIY store. The company has combined a game with design, having created "Magic Wallpaper." It's the wallpaper that uses AR for telling animated stories via an app. Characters painted on the wallpaper revive once scanned and start interacting. They tell fascinating stories, making the bedtime routine more enjoyable.
According to the statistics, six out of ten American households don't buy a book in an entire year. The stats for reading in Ukraine are similarly shocking. 51% of respondents haven't read a single book. Live Animations, an international IT company specializing in the development of innovative products with augmented reality, together with the publishing house, have cooperated to change these numbers. They've published a translation of Lewis Caroll's "Alice's Adventures in Wonderland." Besides, they've come up with an app making the most interesting book scenes come alive. 258 hundred users have downloaded the app. 350 thousand people have bought the book, while an ordinary book presale is only 3 thousand.
AR Benefits for Business
As it's easy to notice from the previously mentioned examples, entrepreneurs use AR in different spheres. AR benefits can be found in design, as it's so great to streamline the decorating process through a phone. Of course, augmented reality is perfect for gaming, making all the fascinating plots even more interesting. AR becomes a vital marketing tool, taking interactions with customers to the next level. Moreover, AR is great for entertainment and retail. Such storytelling sells experiences and feelings.
In order to decide whether your business will acquire AR benefits, think about whether the business needs interaction between real and imaginary objects. If customers find such interaction interesting or useful, it's worth trying. Contact our team to boost your business now.

Liked the article?
You will like our email too
Get the latest news from the devabit blog.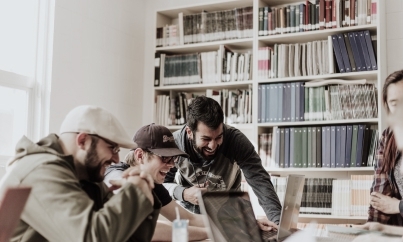 CONNECT WITH US WE'RE READY
TO TALK OPPORTUNITIES
THANK YOU! WE RECEIVED YOUR MESSAGE.
Sorry
something went wrong
One of our consultancy experts will get in touch with you shortly.
Please visit our portfolio to know more about us and the solutions we provide.