EXAMPLE OF AR: 5 MOST POPULAR CASES (+2 Bonus Industries!)
Augmented reality is a new technology that allows for the overlay of some digital content on the real world. People can simply use their mobile phones or tablets to dive into the world of augmented reality. Due to its popularity, augmented reality has started to be implemented in many business industries, and the example of AR for mobile is no exception.
AR for mobile is a big trend that most successful companies already use or are on their way to figuring out how to use effectively. Take a closer look at any business sphere, and you'll notice at least 3 reasons to start using AR immediately. As for example of AR for mobile, the situation is analogous. The number of apps based on this technology is growing rapidly. Due to this, the number of needed 3D Designers, Android and iOS Developers is constantly increasing.
If you replace the real world with a virtual one, you get Virtual Reality (VR). If you overlay some parts of the virtual world over the real one, you get an example of AR. In the sphere of AR for mobile, this means enhancing images of the real world. Everything you need is a camera on your mobile phone in order to create an example of AR. That is why there are so many AR apps. Here is not only one example of AR but much more.

1. The First Example of AR for Mobile: Catch The Pokemon
You cannot be surprised to read about that example of AR for mobile. Released in July 2016, the Pokemon Go app created a sensation. Front-page headlines, your favorite YouTube videos, and international newscasts — it was challenging to find a media outlet that was not talking about this example of AR. Using a camera and gyroscope, the app allows users to locate virtual Pokemon in real-life locations, capture them, and train for battles. Besides promoting physical activity and helping people explore their local territories, Pokemon Go has also contributed to a bunch of accidents. It has turned out to be the most remarkable example of AR for mobile known today.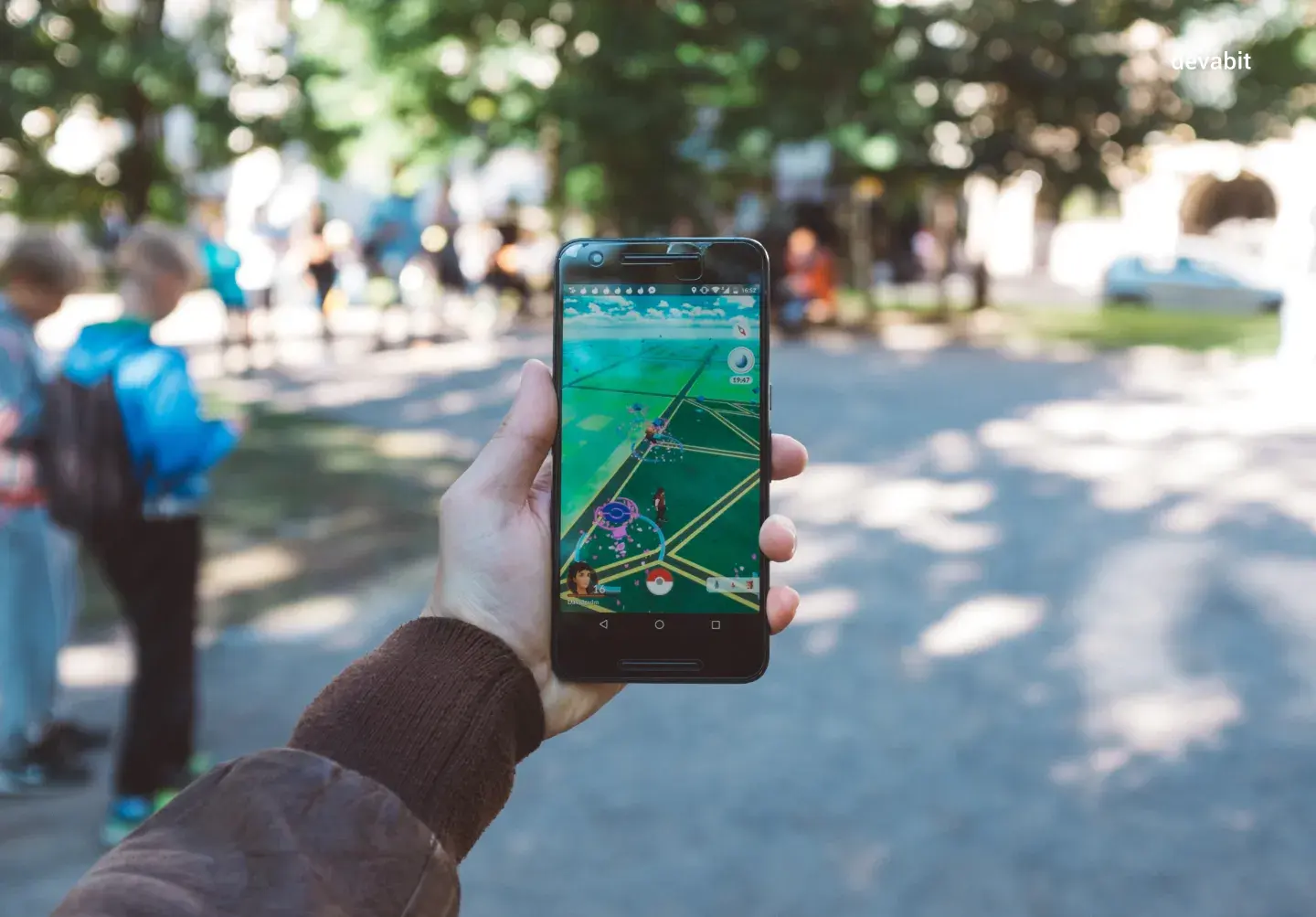 2. The Second Example of AR for Mobile: Gaming with Exotic Matter
Ingress is a popular example of AR for mobile based on a science fiction story. Who is going to take control of the Exotic Matter (XM) that covers this world? Use your mobile phone to gather XM and gain access to portals around real-world locations. Ingress is an interesting game that serves as an encouragement to explore our real world. This example of AR for mobile is worth giving it a try. But be careful with the AR for mobile portals you visit!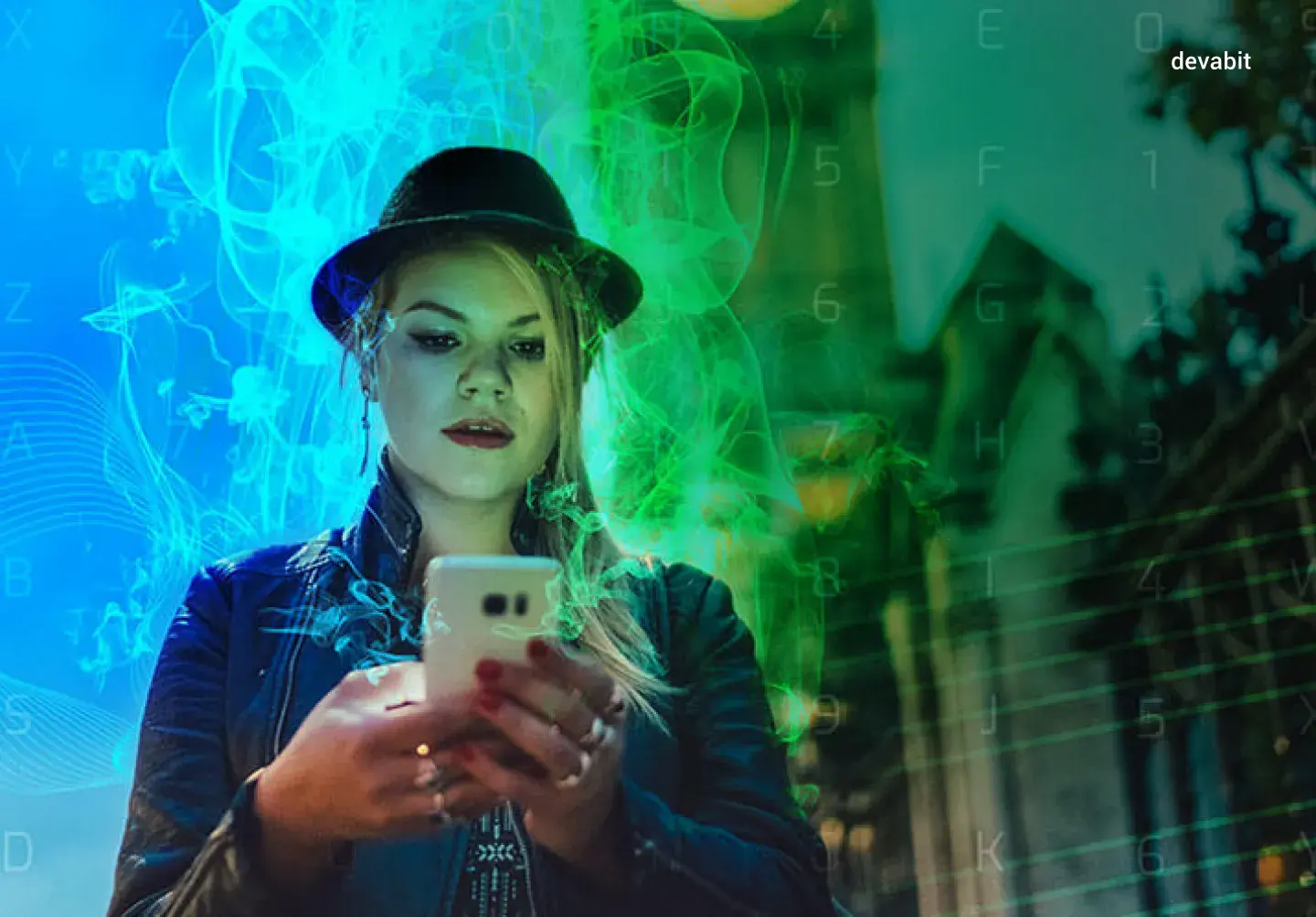 3. Discover Another Example of AR for Mobile Through Blippar
Speaking of the most popular example of AR for mobile, Blippar definitely comes to mind. It is an example of AR for mobile that has enriched our vocabulary with a new word: "blipp". Blipping something means scanning it with a mobile device and unlocking interesting content about it. Such simple blippable objects as posters, labels, and ads will show users new interactive content, e.g., trailers, links, games, etc. Here are some of the most famous brands that have already used Blippar in their businesses: PepsiCo, Nestle, Heinz, Jaguar, and Procter & Gamble. Does this example of AR intrigue you? Contact us to create your own AR experience right now.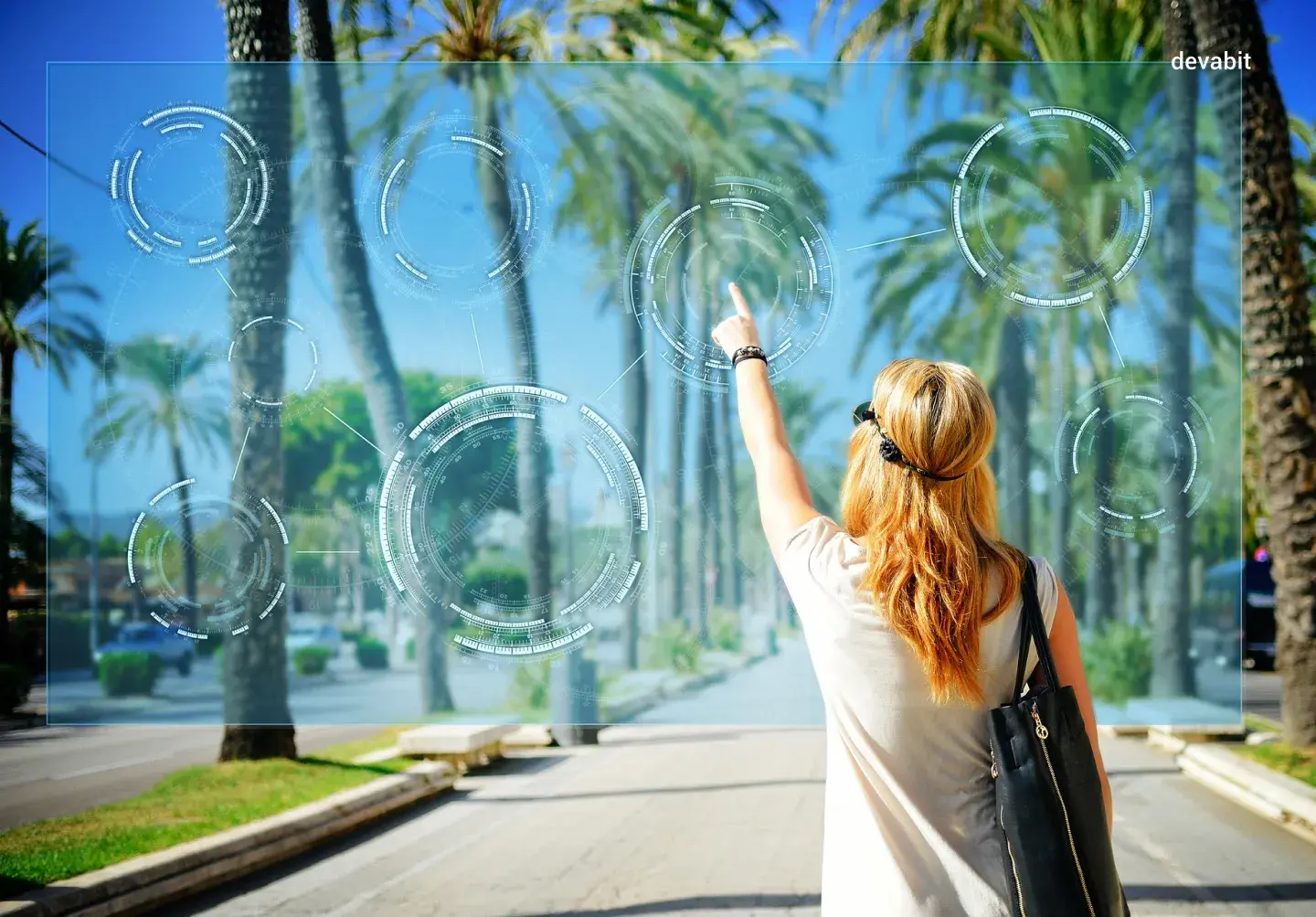 4. The Fourth Example of AR for Mobile: Translation — Word Lens
Have you already checked the "Word Lens" feature of this example of AR for mobile? Google allows you to feel more comfortable in any foreign country. Open the Google Translate app, and by using AR for mobile, focus your smartphone camera on a text you need to translate. The app will show you the translation live, even without an Internet connection.
5. One More Example of AR for Mobile
When it comes to describing the best example of AR for mobile, it may be challenging to choose one. From Star Walk to Wikitude, modernity offers a wide array of AR apps and initiatives that impress users worldwide. Yet, if you want to see a genuine game-changer, you are in the right place at the right time. You have definitely heard about Snapchat, a popular messaging platform that allows sending messages augmented with different stickers. As a classic example of AR for mobile, Snapchat proves to be an entertaining and useful way to integrate immersive technology into our lives. Ready to make your own AR app to delight the users? Let us help.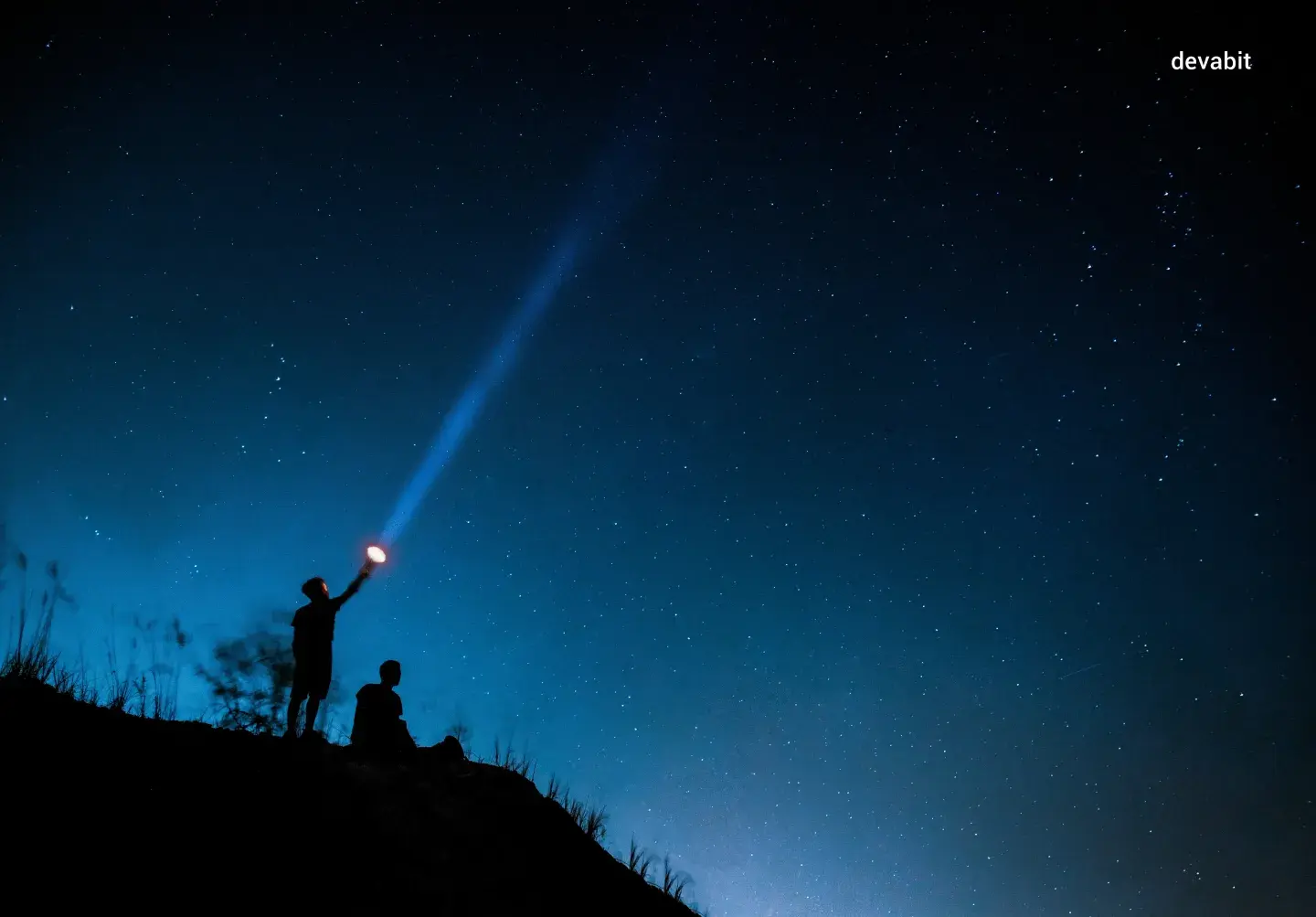 Example of AR in the Fashion Industry
With the emergence of immersive technology, a new era has come as the virtual world and reality are blended together. In recent years, Augmented Reality (AR) has become one of the most exciting innovations that is changing many industries, including fashion. AR not only enables designers and brands to express themselves more creatively but also provides customers with a unique and interactive experience. Let us dive into the world of AR for mobile and see how this mind-blowing technology is transforming today's fashion industry:
Example of AR in Fashion: Virtual Fitting
The most exciting example of AR in the fashion industry is virtual fitting. Thanks to AR applications that display virtual images on the user, people can try on clothes online. This tendency is drastically transforming the way we perceive online shopping in 2023, allowing customers to see how they will look in different clothes without actually trying them on. At the same time, such a life-like experience increases customer satisfaction by providing buyers with confidence in their choice, therefore, reducing the number of product returns.
Example of AR in Fashion: Virtual Shopping
AR is also revolutionizing the shopping process by bringing it into the virtual space. Brands create virtual stores where shoppers can browse and buy products from the comfort of their homes. Thus, fashion brands expand the geography of sales and add extra convenience for buyers. Additionally, this example of AR technology allows you to visualize how things will look in different colors, sizes, and combinations, which makes product selection more meaningful and interesting.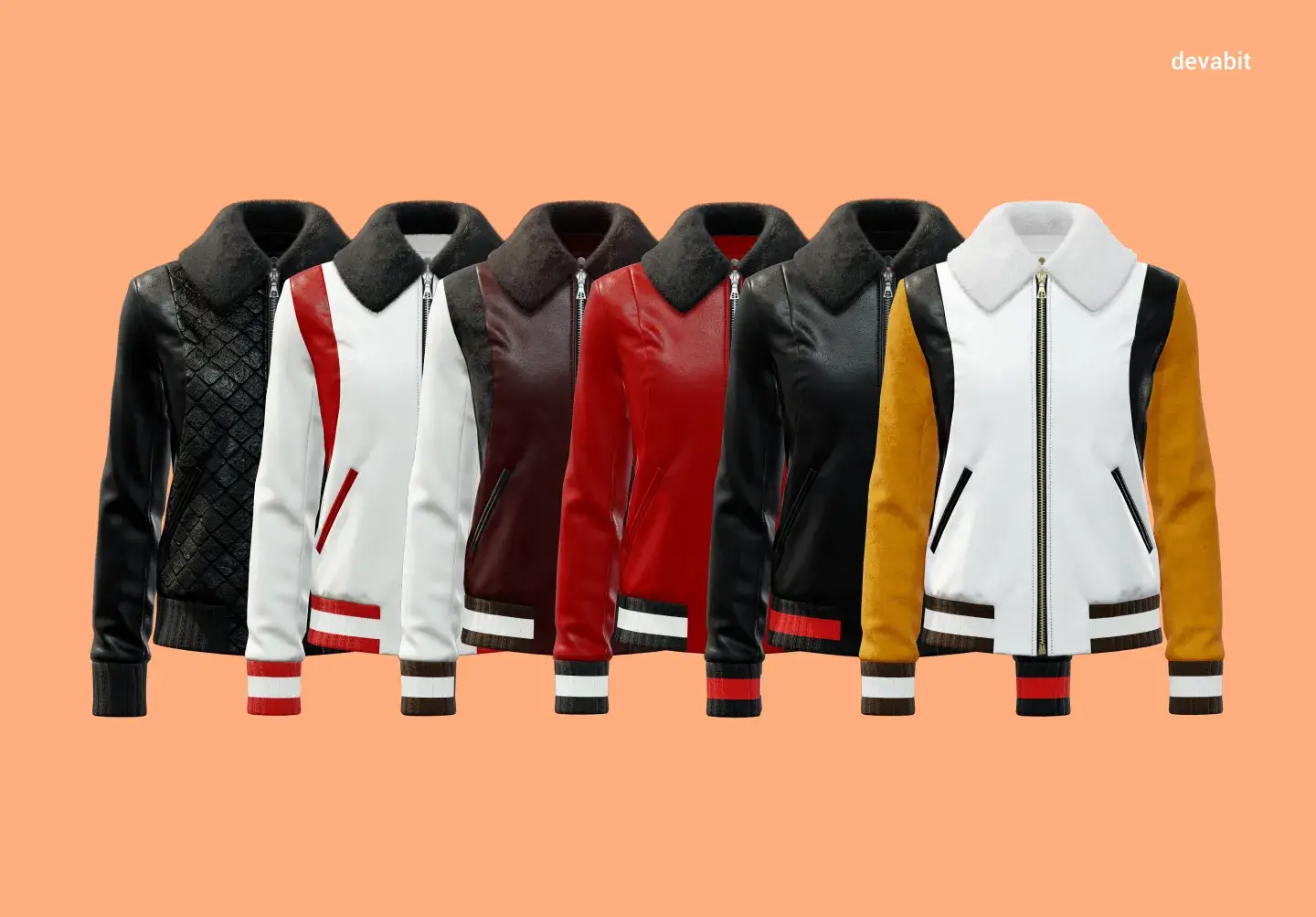 Example of AR in Fashion: Interaction with Brands
AR enables consumers to interact with brands on a new level. With the help of AR applications, users can see additional information about products, watch video presentations, read reviews, get styling recommendations, and much more. This example of AR in fashion helps deepen the connection between brands and consumers and creates a personalized shopping experience.
AR turns traditional clothes into real multimedia shows. Want to add a pattern to your T-shirt? With AR for mobile, it has never been easier. Visual effects are projected directly onto the fabric, transporting viewers into the marvelous world of fashion. While additional AR elements can provide information about collections, designers, and materials, deepening the understanding of the fashion industry, users gain unique opportunities to fulfill their creative potential by customizing clothes in augmented reality.
Example of AR in Fashion: How Popular Brands Utilize Immersive Technology
By way of illustration, the famous Italian fashion brand Gucci has launched an AR app "Gucci" that allows users to try on Gucci shoes, browse virtual collections and even interact with virtual characters who introduce new clothes. World-renowned sports brand Nike uses AR to create interactive campaigns and virtual shoe fitting so that users can scan their feet and choose the perfect shoe size and model. Over and above that, the Swedish retail brand H&M created a virtual AR fitting room. Their app allows users to select items from various collections by displaying them on their own bodies in augmented reality mode.
In this 21st-century world, the healthcare industry is one of the most technology-driven domains. With more and more technologies emerging each year, new opportunities have occurred for the medical industry. Being one of the popular tech innovations during the last decades, AR has dramatically changed the traditional approach to diagnosis, treatment, and education in medicine. AR allows doctors, patients, and medical practitioners to receive more detailed information and interact with virtual objects in real time. In the following paragraphs, we will take a look at how the example of AR for mobile is transforming the healthcare industry today.
Example of AR in Healthcare: Surgical Navigation
Nowadays, AR is used to improve the accuracy and efficiency of surgical procedures. With the help of special AR headsets or virtual screens, surgeons can see visualized information directly on the patient, such as the internal structures of organs, blood flow, and other vital details. Therefore, this example of AR reduces the risk of errors, increases the accuracy of operations, and improves treatment results.
Example of AR in Healthcare: Simulation & Training
AR plays an essential role in medical education and training. With the help of virtual simulations and training programs, students and young doctors can practice various procedures and scenarios in a safe and risk-free environment.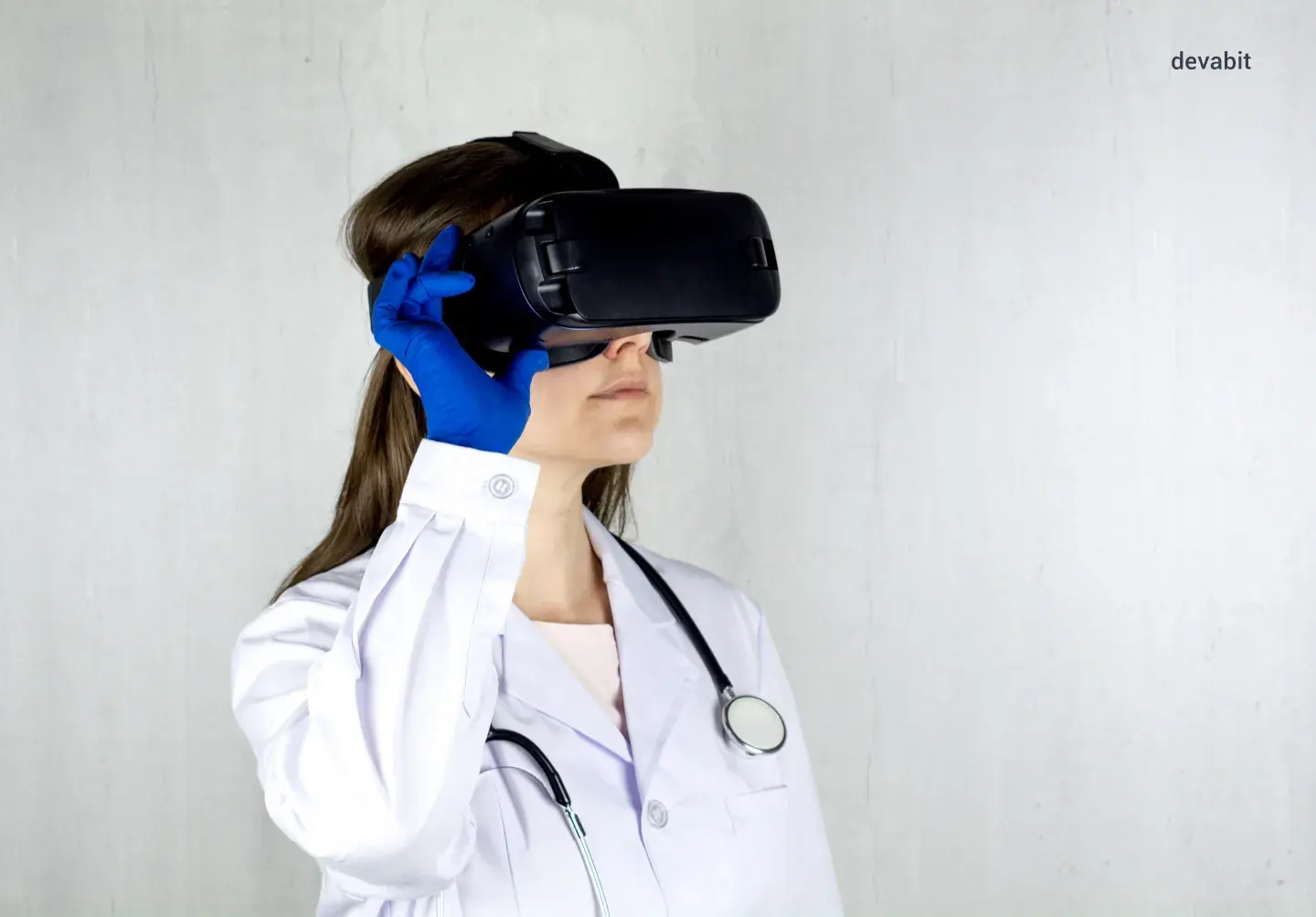 Example of AR in Healthcare: Data Visualization & Diagnostics
AR is also used to visualize medical data and facilitate diagnosis. For example, EchoPixel develops software that allows doctors to interact with 3D models of patients created from medical images such as CT scans or MRIs. As a result, doctors get more detailed information about the patient's condition, easily localize problem areas, and make better treatment decisions.
Example of AR in Healthcare: Patient Care
AR is also widely used in patient care and rehabilitation. For instance, the company Proximie has created an AR platform that allows doctors to provide consultations and instructions to patients remotely. With the help of AR headsets or mobile devices, the physician can be virtually present during the procedure, sending instructions and receiving back real-time videos and images.
As immersive technology continues to evolve at a rapid pace, we can expect even more exciting examples of AR for mobile in various fields. From education to entertainment and retail industries, augmented reality is gradually becoming an integral part of our lives. So, buckle up and get ready to embrace a future where the line between the physical and digital worlds becomes increasingly blurred, thanks to the remarkable example of AR like the one we explored in the previous paragraphs.
In conclusion, the example of AR in the fashion and healthcare industries serves as powerful evidence of the life-changing potential of this remarkable technology. By seamlessly merging the virtual and physical realms, AR has revolutionized the way we visualize and interact with our surroundings. From empowering fashion designers with immersive tools for conceptualization and communication to enabling clients to make informed decisions with realistic virtual simulations, AR signified the beginning of a new era of innovation and efficiency. Since the boundaries between the real and the virtual will fade away in the nearest future, it is essential to pay extreme attention to the example of AR we have described today.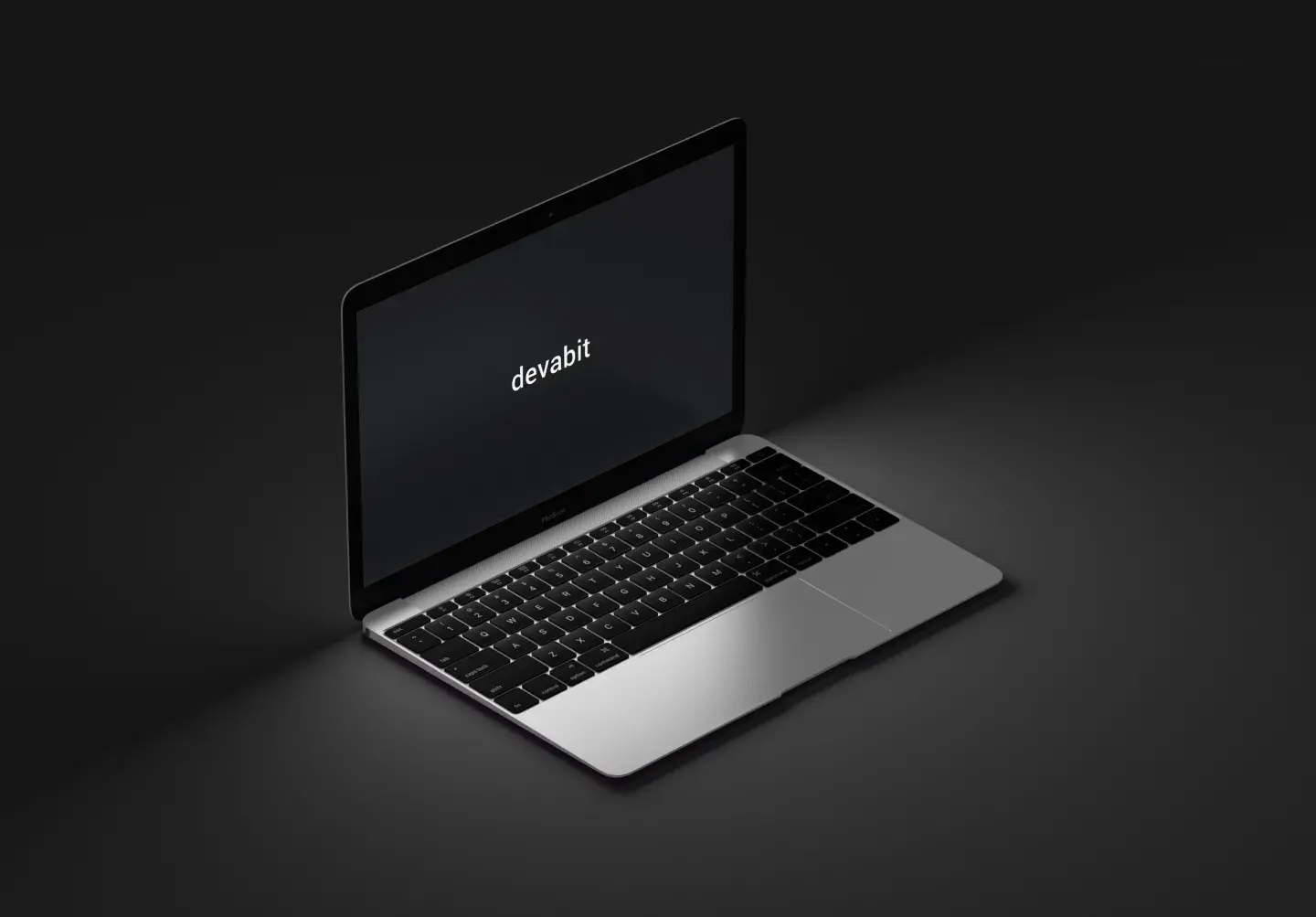 Example of AR for Mobile: What About Your Own AR App?
If you want to create your own AR for mobile app but don't know where to start, you should definitely look no further than devabit! We have a proven record of top-performing AR and VR apps, for example, Dars and a VR game for a famous series after Stephen King's Mr. Mercedes. Our team of experienced developers and designers specializes in different IT industries, such as Cloud Application Development, iOS and Android Development, Web Development, etc.
Our 3D designers can help you bring every idea to life, from concept to launch. We specialize in creating customized 3D and development solutions that meet the unique needs of our clients and their customers. Partnering with devabit means gaining access to a team of experts who are dedicated to creating high-quality, user-friendly apps that meet the needs of your target audience. So why wait? Contact us today and let's get started on your project!
Don't miss out! Click here to stay in touch.
Liked the article?
You will like our email too
Get the latest news from the devabit blog.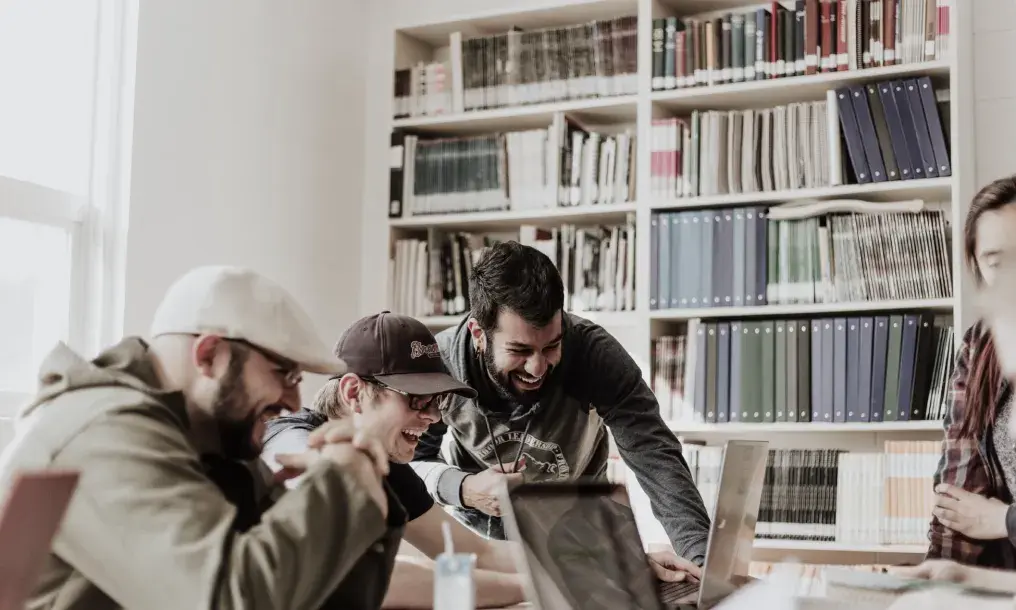 CONNECT WITH US WE'RE READY
TO TALK OPPORTUNITIES
THANK YOU! WE RECEIVED YOUR MESSAGE.
Sorry
something went wrong
One of our consultancy experts will get in touch with you shortly.
Please visit our portfolio to know more about us and the solutions we provide.