Top Custom App Development Trends
If you've got a business, you should definitely have a mobile app. Though this statement isn't always truthful, this is what most clients expect from businesses - aesthetically effective apps making the customer experience easier. How to make sure that such apps aren't old-fashioned, boring, and needless? Start with checking out top custom app development trends.
What's a custom app, and how is it created? A company specializing in custom app development deals with creating customizable modules. These may include photo galleries, news feeds, audio guides, support, etc. These modules aren't linked to a certain brand. However, the software foundation is easy to use, and the modules are open for customization. Such pre-made modules make app delivery faster and more effective. As a result, companies get effective apps with an appealing designs and impressive functionality promptly.
Custom App Development Trend #1: Mobile payments
According to the forecast, in 2019, the mobile payment revenue surpassed 1 trillion U.S. dollars. The popularity of mobile shopping was the main reason for e-commerce giants, and smaller enterprises to launch mobile apps. Even physical stores seize the hour and allow clients to pay using NFC technologies.
Digital content is another strong driver of mobile consumer spending. People purchase content in mobile apps, games, event tickets, etc. Media downloads, streaming donations, chat apps, and other virtual content are other important parts of the mobile payments market. With Apple Pay, Android Pay, and Google Wallet, mobile payment is simple and easy.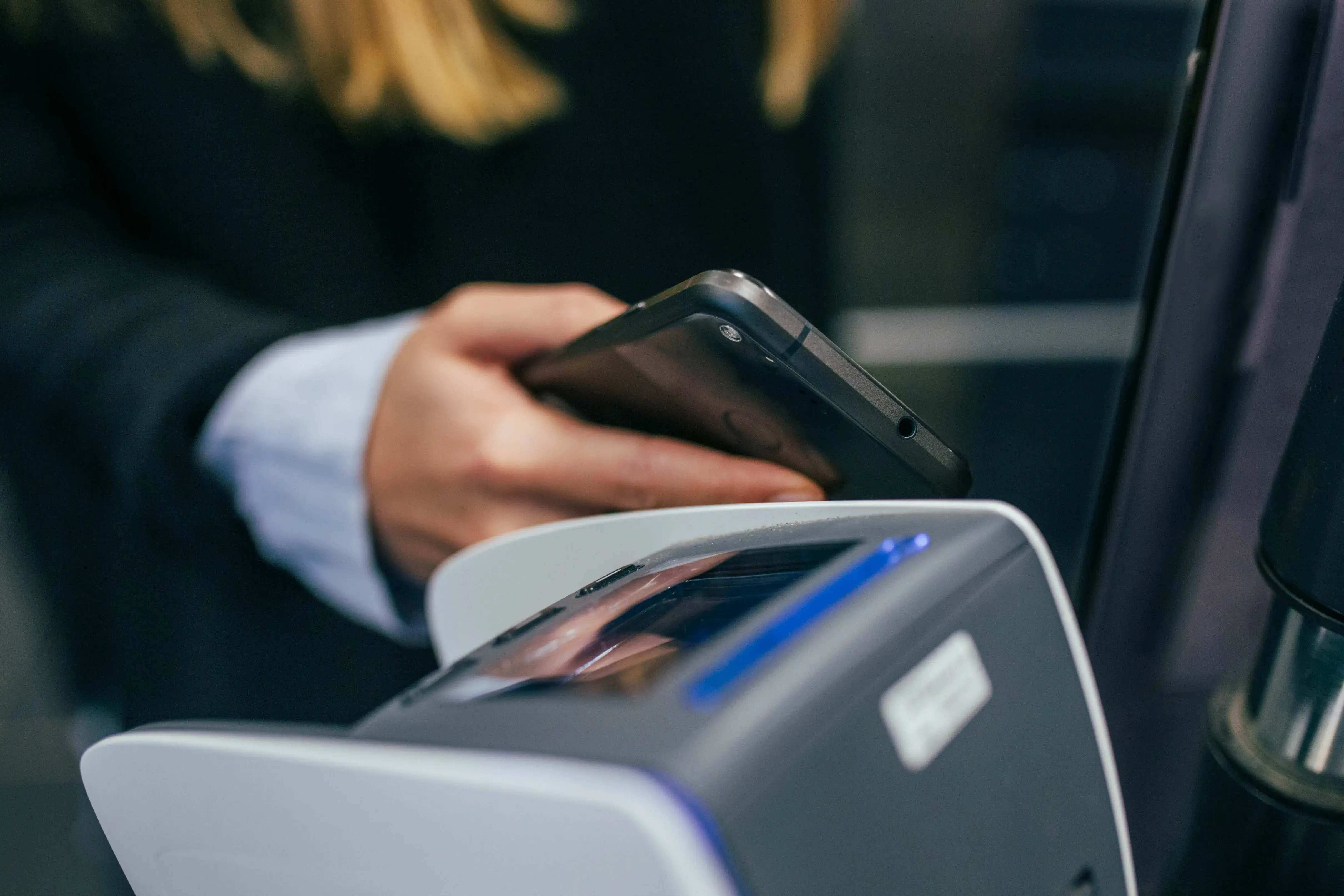 Custom App Development Trend #2: AR
Today, augmented reality is mainstream. One of the reasons for that is Apple and Google introducing AR development kits. Besides, such technology giants as Nvidia and Intel have introduced innovative AR platforms and technologies. Together with the growing demand for augmented reality apps, these factors become the basis for easy and effective AR app development.
According to their functions, AR apps are split into the following categories:
apps enriching the brand experience (f.e. the Starbucks app showing animations of the coffee-making process, the map of the store, etc.)
apps changing the shopping experience (IKEA, Nike, Converse, IBM)
industry-specific AR apps (Orca Health, AugThat!)
AR stickers and filters (Snapchat, Instagram, Facebook)
AR games (Pokemon Go, Ingress)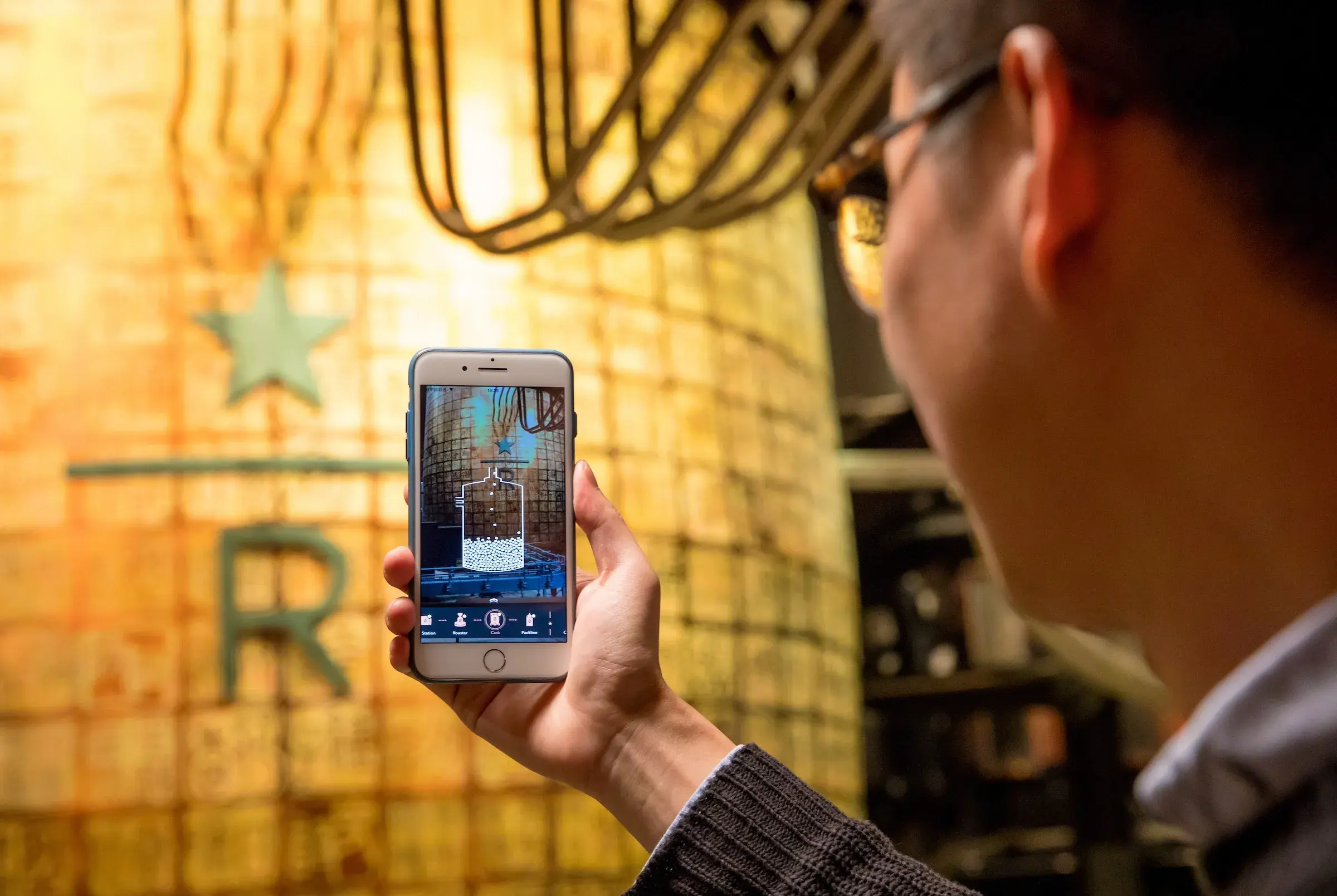 Custom App Development Trend #3: Core ML
Machine learning is another custom app development trend. Apple's Core ML 2, the machine learning framework, helps developers create smart apps with fewer code lines. Machine learning also enhances QuickType and improves Siri. It also benefits such functions as face detection and object tracking.
There are some other Apple products influencing custom app development trends. For example, Apple Pay is a fast and secure payment method available around the world. Developers are working on making it even better and including Apple Pay in different mobile apps. Furthermore, people continue showing interest in the Internet of Things. That's why apps created with Apple HomeKit is another custom app development trend.
Which of these trends seems to be the most unexpected? Is there a custom app development trend you'd like to take up ASAP? Contact our team to hit the big time.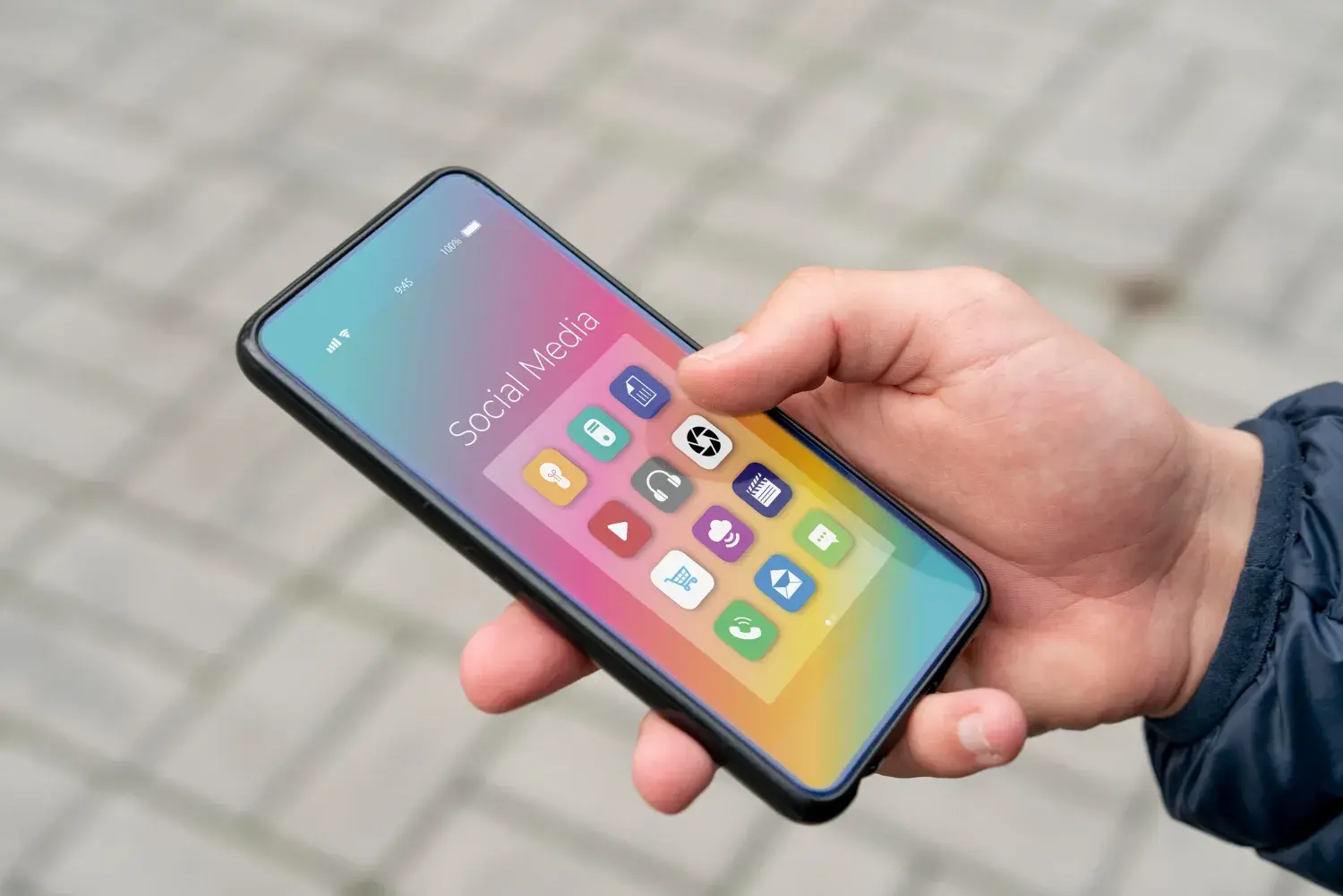 Recent Publications
Don't miss out! Click here to stay in touch.
Liked the article?
You will like our email too
Get the latest news from the devabit blog.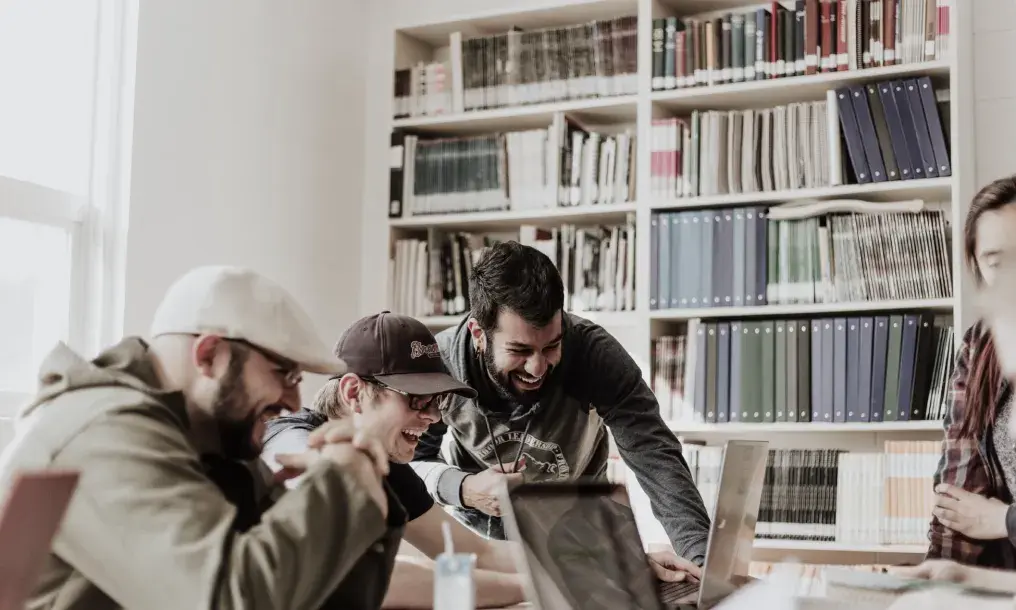 CONNECT WITH US WE'RE READY
TO TALK OPPORTUNITIES
THANK YOU! WE RECEIVED YOUR MESSAGE.
Sorry
something went wrong
One of our consultancy experts will get in touch with you shortly.
Please visit our portfolio to know more about us and the solutions we provide.