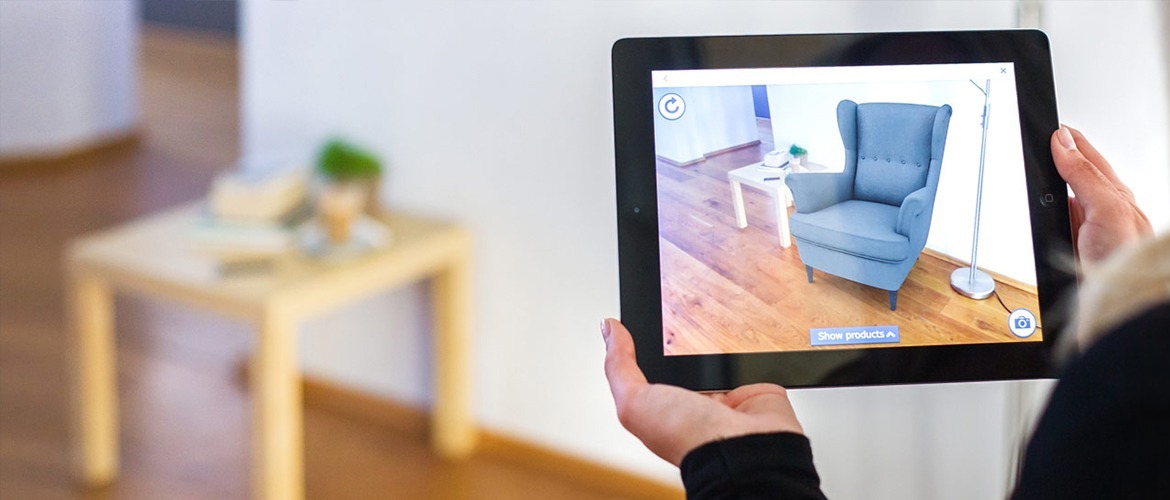 Everything You Need to Know About AR Furniture Apps (+3 Examples)
Have you heard that the IKEA AR furniture app was downloaded 8.5 million times? The usage of a similar AR app brought a 50 million dollar boost to Mitsubishi Electric. What's the main reason for AR furniture apps popularity, and why do you need them?
What's AR?
Augmented reality is widely used in online shopping. 3D visualization makes the configuration of any furniture pieces possible. Therefore, users can configure and combine favorite furniture objects, making their shopping experience more engaging. This takes the shopping process to the next level. So how does it work? Using AR furniture apps, you get the 3D map of a room, decorate it with favorite design objects from a catalog, rotate and convert them. If needed, you use color configuration. Then you take a photo of these 3D models in your real interior and share it with your friends via social networks or other channels. Sounds genuinely stunning, but this is how AR furniture apps really work.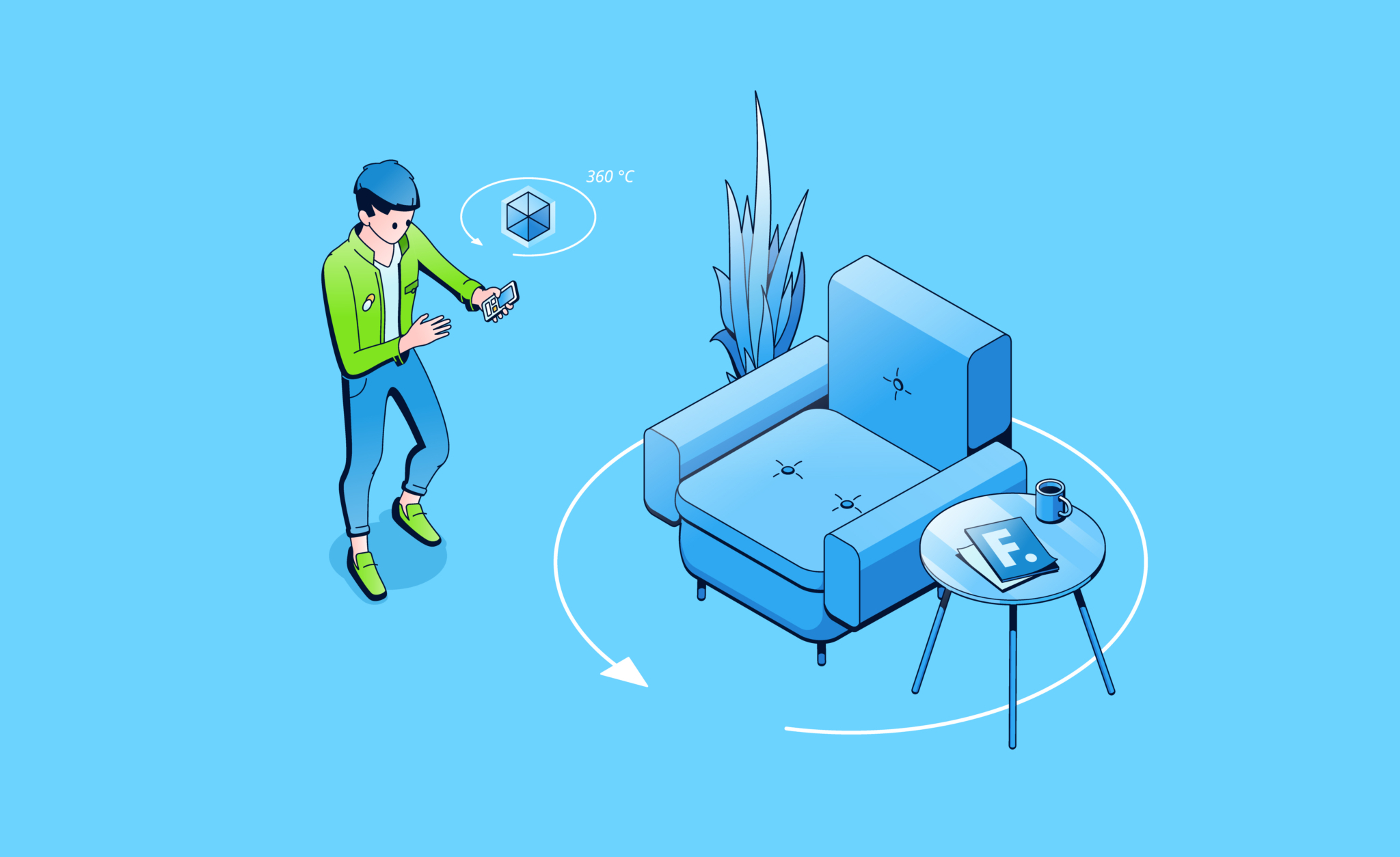 Any Reason to Get AR Furniture Apps?
You've been dreaming of turning your home into the coziest and most comfortable place on Earth. You've created several boards on Pinterest and get inspired every time you look at them. Then you finally buy a certain piece of furniture and bring it home. When you put this object in your room, you may become so sad, realizing that your purchase doesn't suit the interior. Here AR furniture apps come to help. Thanks to AR furniture apps, you can avoid such negative experiences and make your shopping more interactive.
What Are the Best AR Furniture Apps Examples?
IKEA was the first company to use AR furniture apps in e-commerce. AR furniture apps allow customers to visualize certain furniture objects in their interiors. No special technology needed. Only a tablet or smartphone with a camera that can capture an image of a room. Being able to see how an assembled piece of furniture would fit into their dwellings, clients made their shopping decisions easier and more effectively.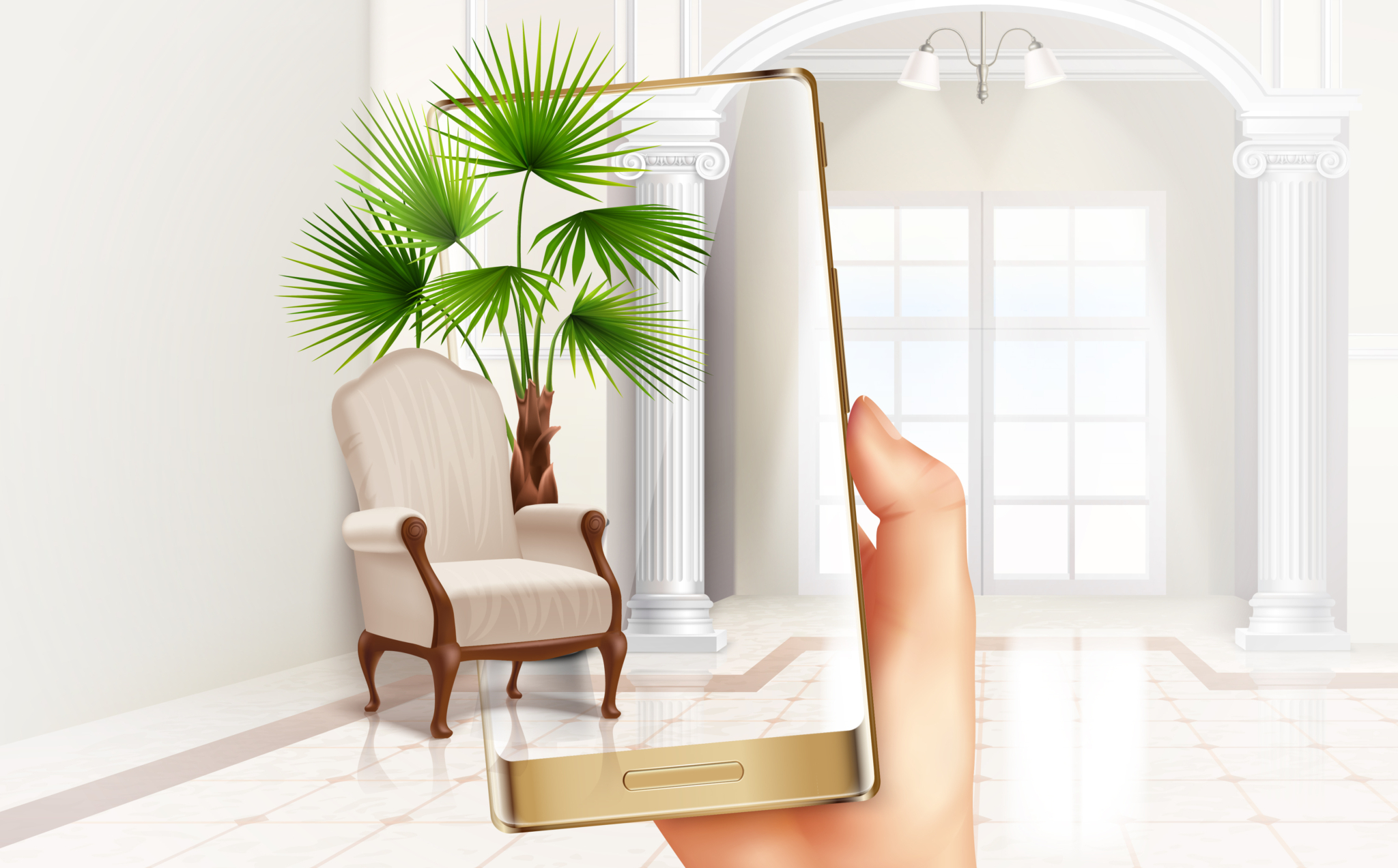 Tango is a new Google 3D vision technology that allows users to insert virtual images into any real interiors. Using motion-tracking cameras, sensors, and special software, this mobile technology creates 3D maps of spaces its views. There are already two companies that plan to use Tango analogs in their business - Lowe and Wayfair. Lowe is a home improvement chain that is going to use Lowe's Vision for making the shopping experience more exciting and valuable.
Wayfair, the online furniture store, provides customers with the possibility to use WayfairView. It's an app that allows customers to position 3D images of furniture in their own interiors. That's an easy and fantastic way to check whether a specific object will look lovely in a particular place.
The popularity of AR furniture apps isn't the only reason to use them. Just choose a professional AR software development company and download one of their products. You'll have a lot of fun using AR furniture apps, and you'll finally decide whether that sofa is worth buying.
Thinking About Your Own AR Furniture App?
devabit specializes in software and mobile development. We have a proven record of top-performing AR/VR apps, for example, Dars and a VR game for a famous series after Stephen King's Mr. Mercedes. If you need a consultancy or your team is planning to develop an app, don't hesitate to contact us and get further assistance.
Liked the article?
You will like our email too
Get the latest news from the devabit blog.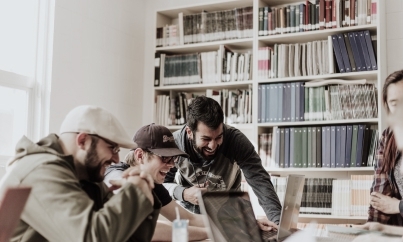 CONNECT WITH US WE'RE READY
TO TALK OPPORTUNITIES
THANK YOU! WE RECEIVED YOUR MESSAGE.
Sorry
something went wrong
One of our consultancy experts will get in touch with you shortly.
Please visit our portfolio to know more about us and the solutions we provide.