3D Rendering Services: A Perfect Money-Saving Alternative to Jewelry Photoshoots
Undoubtedly, visuals remain among the key elements of jewelry production. Not only should a manufacturer work on the flawless and ergonomic look of the final product, but also show its best features in promotional materials and catalogs. Of course, traditional photo shoots are the most common solution. However, the world of the newest technologies brings an excellent and affordable alternative, jewelry 3D rendering services. It gains massive popularity these days, and we are here to reveal a secret why.
Jewelry Image As A Selling Story
The well-known sales rule says that you do not sell jewelry but the status it offers and the memories it brings. To put this message into the image, you need to rent a studio and lighting, ask brand and PR managers to develop a concept as well as hire a whole bunch of professionals for photo shooting: a model, a stylist, a hairdresser and manicurist, a makeup specialist, a photographer and retoucher and at least one photoshoot assistant.
Overall, a simple (at first sight) photoshoot turns into a complex project with many vulnerabilities regarding changes and deadlines.
Can Jewelry 3D Rendering Services pull it off?
Certainly.
3D rendering services can easily illustrate a model and any jewelry piece with the right angle, color, and lighting. The only difference is you do not need to hire seven extra people for a costly photo shoot. And in addition, you are able to implement any changes into shapes, positions, and colors at any moment.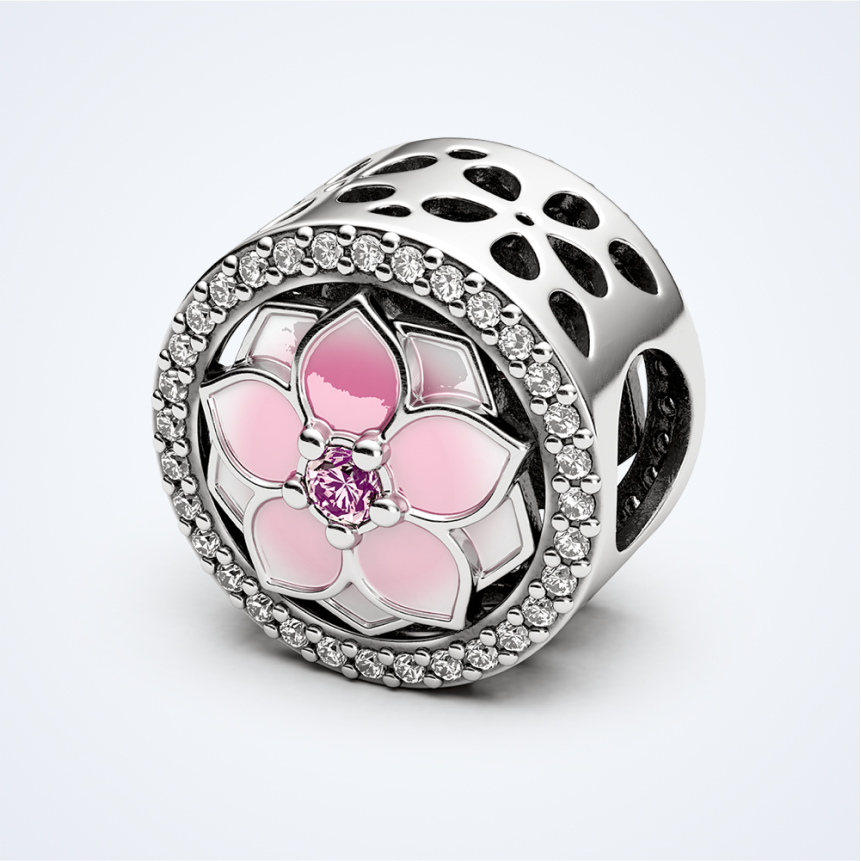 Here you can see the 3D-rendered model of accessories. It was developed by devabit team.
Flexibility of 3D Rendering Services
With jewelry 3D rendering services, you do not need to specify beforehand the final type and concept of the illustration you need. The changes can be implemented easily and quickly.
Besides, 3D rendering services allow the buyer to request a unique, one-of-a-kind piece of jewelry. For instance, Shamballa, luxury jewelry manufacturer from Scandinavia, offers this model to create fully-customized bracelets. It gives a designer and client freedom to express their creativity without limits. With this in mind, 3D rendering services can become a sophisticated sales tool. It brings a realistic and customized touch to jewelry. Here is a story of how we succeeded to implement this solution for Shamballa.
Here you can see the 3D-rendered model of accessories. It was developed by devabit team.
Here is what you can get with jewelry 3D rendering services:
3D Animation
3D Panorama
360° View
Virtual Reality
Augmented Reality
Benefits Which Photoshoots Cannot Offer
Already 75% of furniture catalog images are 3D-designed. For example, our team developed a bigger part of a STEM Goods product catalog: from family sofas to office chairs. Furniture manufacturers know exactly how many man-hours, money, and inventory space modern technologies can save. Jewelry producers should follow the example.
While it takes no less than a month to organize and deliver a standard photo shoot, 3D rendering services are a pure time-saver. With a new collection released every other season, all you need is to customize a ready-made model with the latest features. Afterward, the 3D model can be used in jewelry catalogs and promotional materials.
While the final price is calculated according to the project scale, 3D rendering services are safe from extra unexpected costs, including transportation, rent, and decor.
A very unique benefit that traditional photo shoots cannot offer is saving inventory space. Having a 3D model, you do not need a product manufactured in real life. You are able to use a just-in-time logistics technique and deliver jewelry once it is already ordered.
If saving expenditures, time and inventory space sounds relevant to you and you are curious to learn how to implement 3D rendering services into your business model, please feel comfortable to contact us. We have deep expertise in developing various 3D solutions for many industries, including jewelry production.
Liked the article?
You will like our email too
Get the latest news from the devabit blog.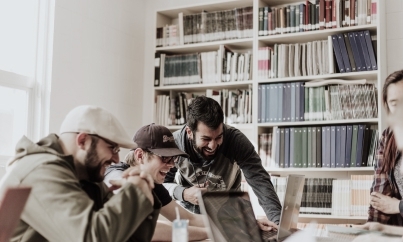 CONNECT WITH US WE'RE READY
TO TALK OPPORTUNITIES
THANK YOU! WE RECEIVED YOUR MESSAGE.
Sorry
something went wrong
One of our consultancy experts will get in touch with you shortly.
Please visit our portfolio to know more about us and the solutions we provide.