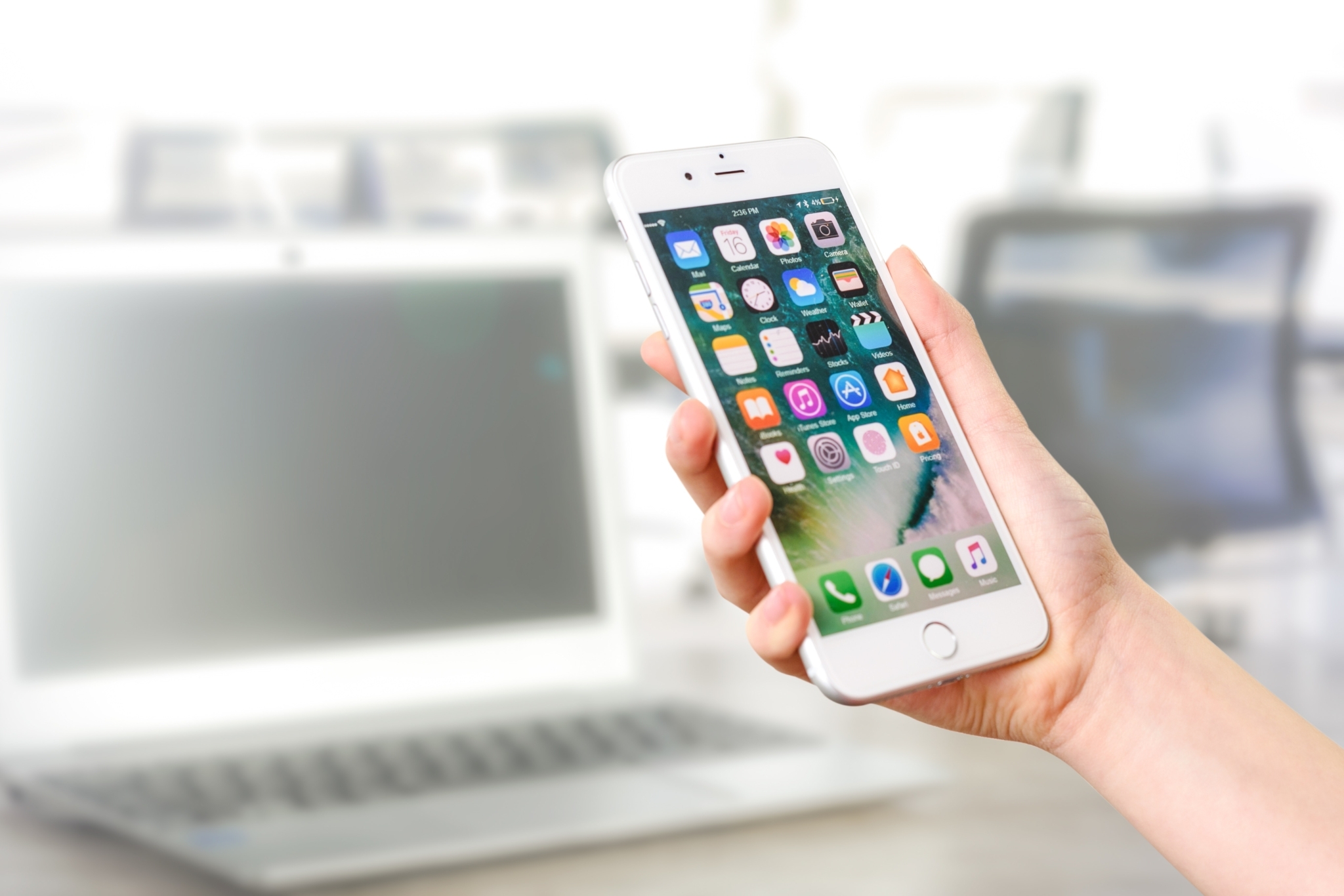 The Best Examples of Chatbots in eCommerce
Talks about robots replacing up to 800 million workers by 2030 aren't new. Though Boston Dynamics videos impress billions of viewers around the world, the materialization of plots of Westworld and Humans series still seems to be the dim and distant future. But, a few AI entities already serve humankind. This is about chatbots, and computer programs conducting conversations via auditory and text messages. Chatbots may be used in a hundred of spheres. But as the share of e-commerce in the global retail sale comprises 17.5%, it's reasonable to discover the best examples of chatbots in e-commerce.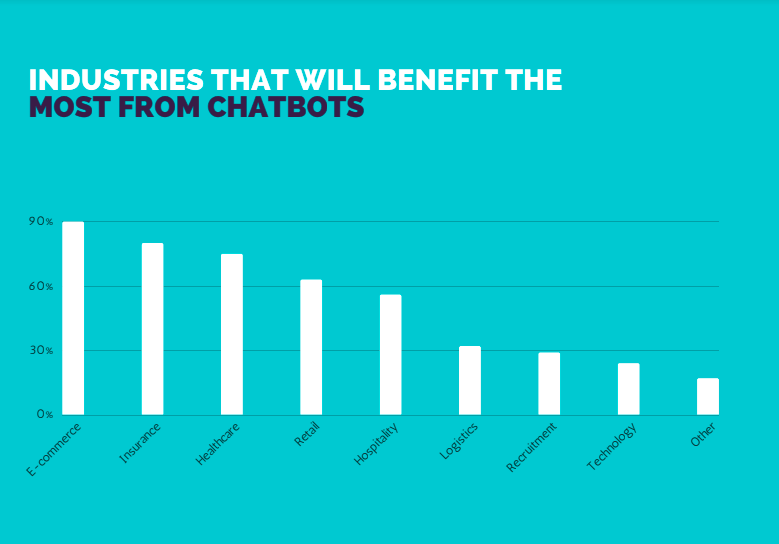 The Best Examples of Chatbots in E-Commerce: The Path to Success
What's the most important in e-commerce? User satisfaction. If users are satisfied with their shopping experience, they will become brand ambassadors. The more people get to know about the brand, the more sales it gets. User satisfaction depends on several aspects: website experience, checkout, shipping, customer service, etc.
Chatbots can make user communication more effective and interesting. If we consider any business and its goal, the best examples of chatbots we will mention below may carry out a bunch of tasks. For example, give answers, send offers and deals, provide recommendations based on the client experience, show updates, and just be a friend to play jokes.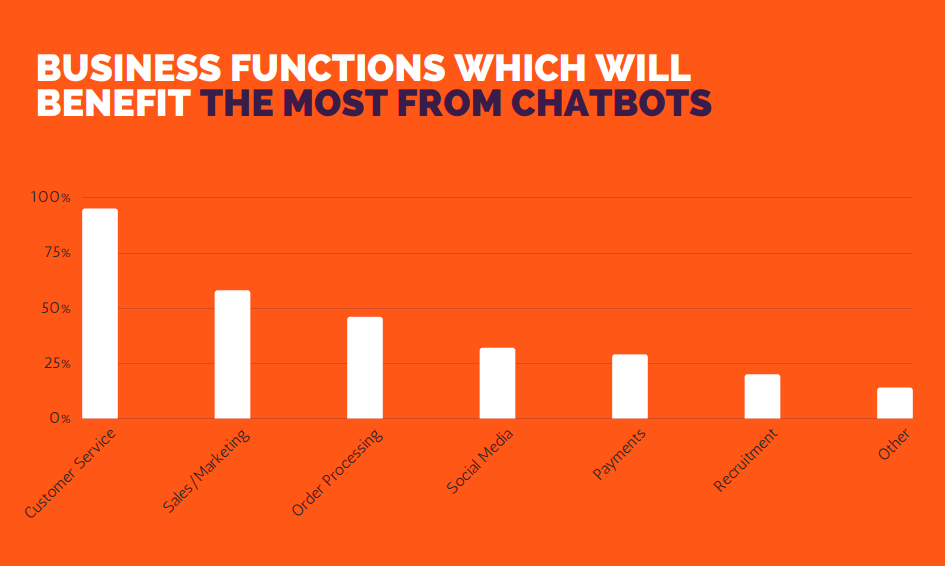 The best examples of chatbots: Experience survey
What features are the most important for clients in company communication? In line with These characteristics are: reaching the desired outcome, ease of experience, and speed. Nearly 70% of respondents enjoyed using chatbots as this allowed them to get instantaneous answers. Besides, 69% of people suggest chatbots to be highly useful for answering questions about services, for instance, opening hours, location, contacts, etc.
How do people treat companies that use chatbots? In compliance with the survey, these companies are perceived as innovative. 30% of respondents suggest these companies are helpful, while 22% believe they are more efficient. People aren't afraid to shop using chatbots. Consumers are ready to spend more than $400 purchasing goods from a chatbot.
The best examples of chatbots in one place
There are several great examples of chatbots in e-commerce. For example, the global cosmetics store Sephora has got a chatbot that works on the messaging platform Kik. It offers the user to take a short quiz and then asks targeted questions about clients' tastes. Finally, it offers product recommendations. Interactive and fun, it allows making purchases without leaving a messenger app.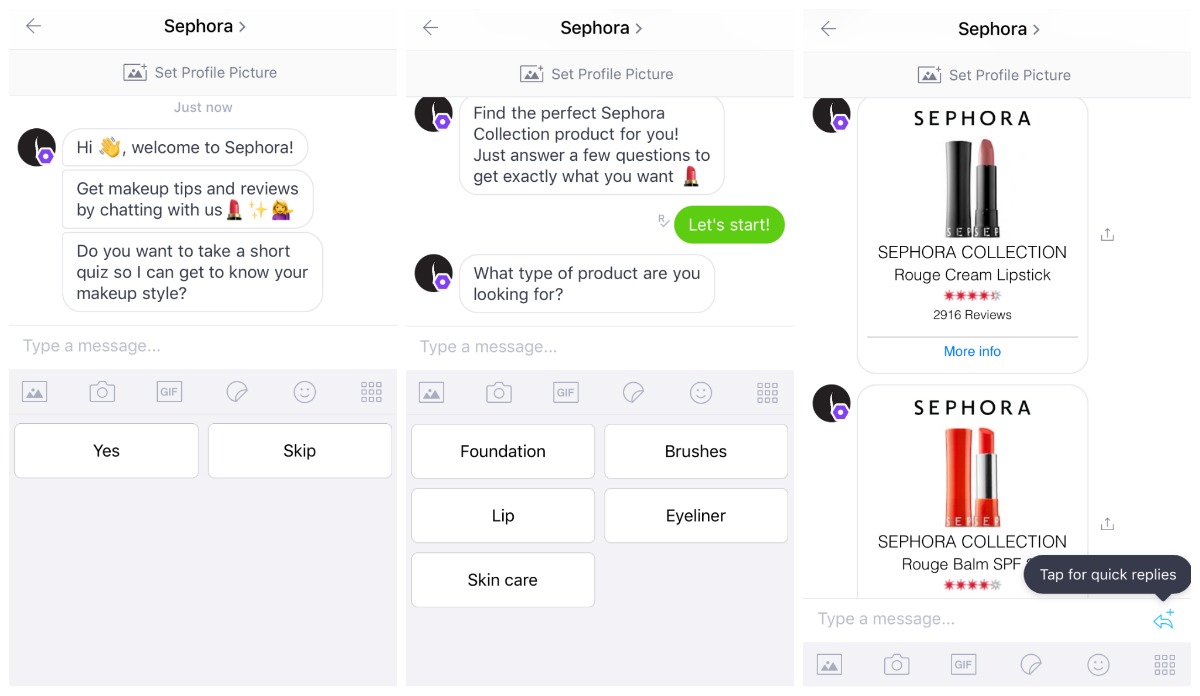 One of the best examples of chatbots in e-commerce is eBay ShopBot. This is a virtual shopping assistant that works via Messenger. By answering all shoppers' questions and providing them with instant replies, this chatbot is a great help for everyone who wants to save time. No more scrolling eBay, ticking all the relevant boxes, and searching for the best product. Friendly conversations and direct links are the goodies one gets talking with ShopBot.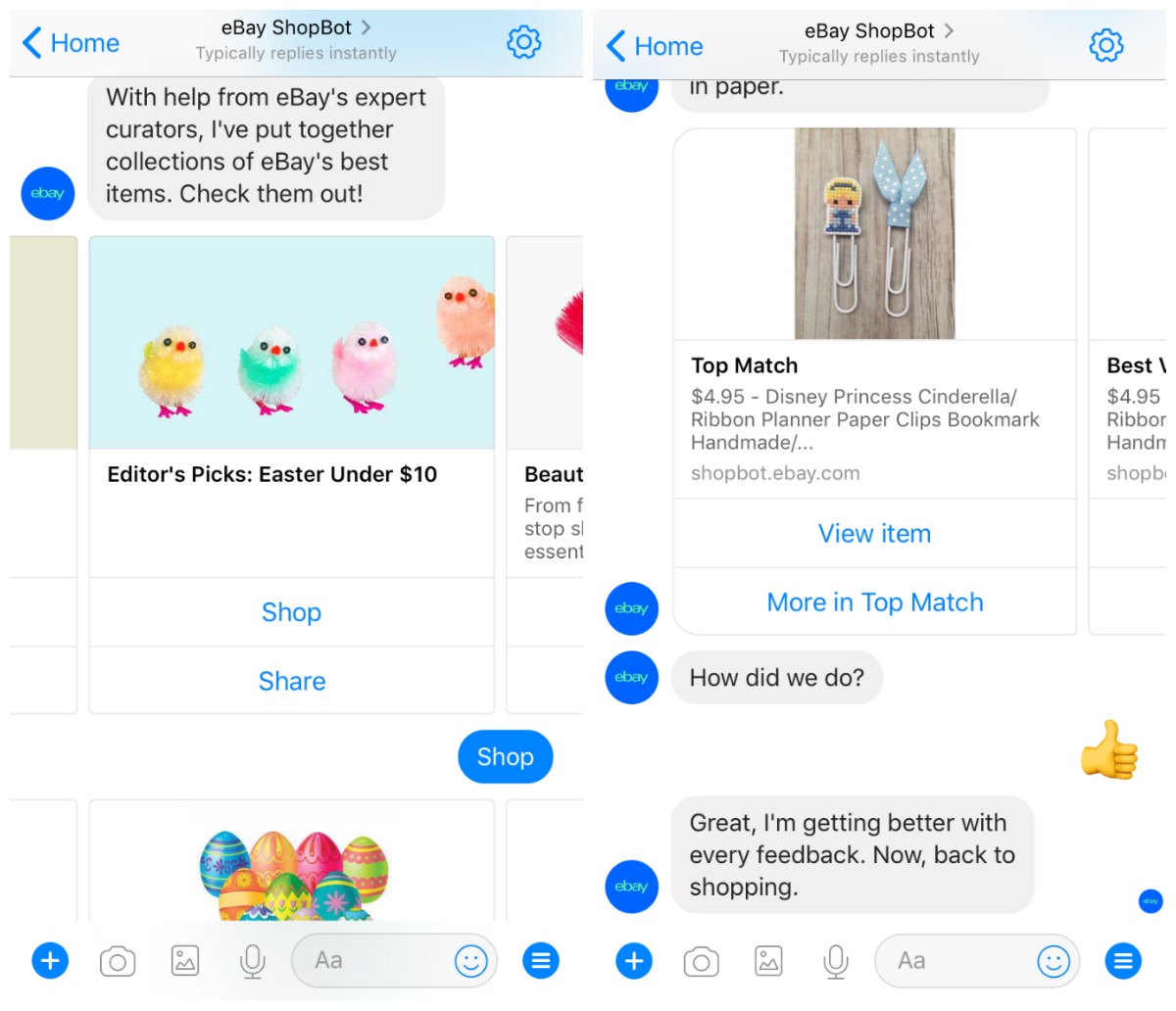 H&M and Burberry represent another group of the best examples of chatbots in this domain. By working on a messaging platform, they provide recommendations and show outfits. These chatterbots also link to products on the site and serve as personal stylists for stay-at-home clients.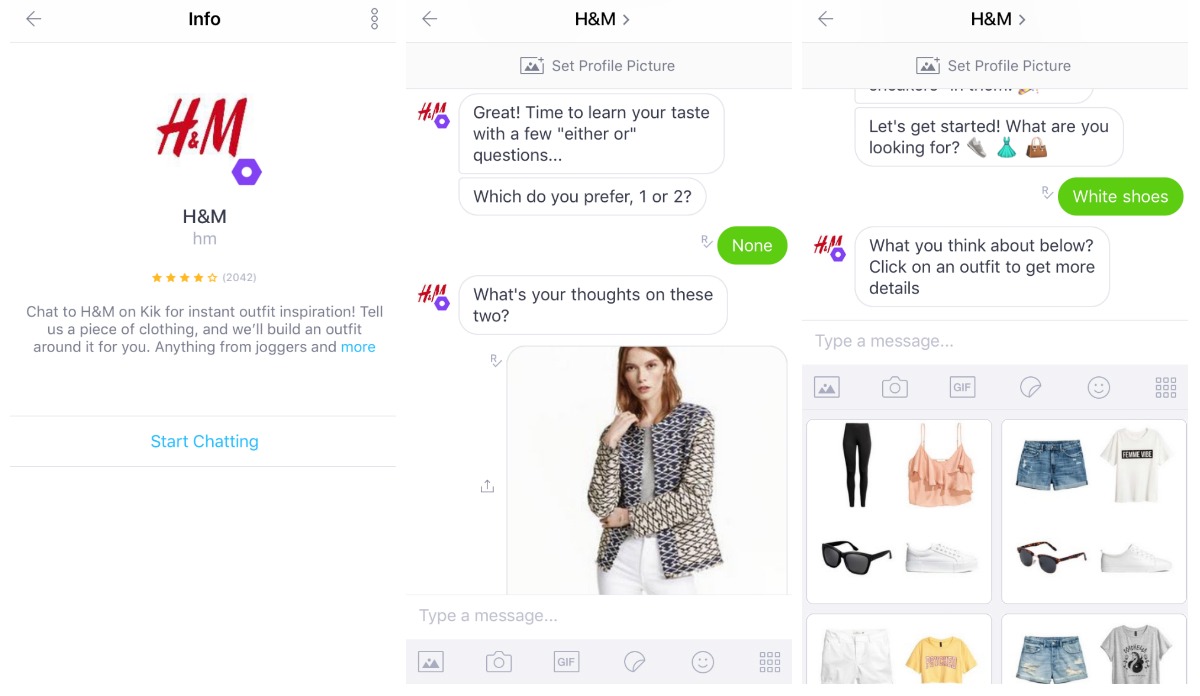 There are hundreds of companies that are successfully using the best examples of chatbots to improve the shopping experience. These AI entities give instant answers to common questions and engage with customers. The best examples of chatbots remind visitors about unfinished orders and provide 24/7 support. They reduce the number of chat operators or remove the need for them. Сhatbots just cut expenses. People love talking to them because they are innovative decisions.
Ready to boost your business with the help of chatbots? Let's chat on how to do it.
Recent Publications
Don't miss out! Click here to stay in touch - Contact us
Liked the article?
You will like our email too
Get the latest news from the devabit blog.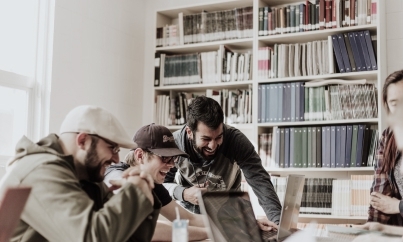 CONNECT WITH US WE'RE READY
TO TALK OPPORTUNITIES
THANK YOU! WE RECEIVED YOUR MESSAGE.
Sorry
something went wrong
One of our consultancy experts will get in touch with you shortly.
Please visit our portfolio to know more about us and the solutions we provide.