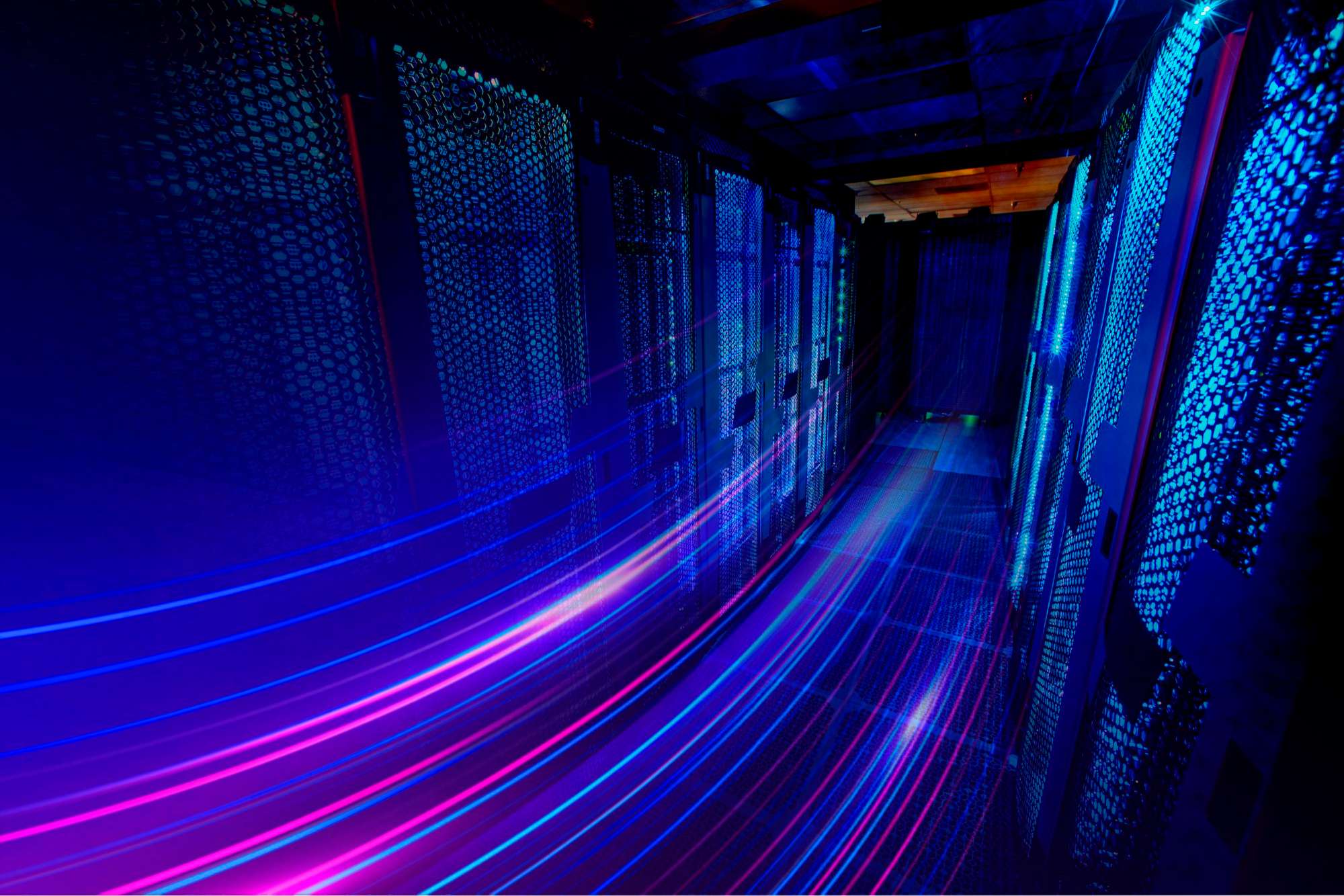 Beginner's IT Outsourcing Guide: Everything You Need to Know
Whether you're an experienced entrepreneur or just a newcomer knowing of a startup, there comes a time when you think about outsourcing. What is this, and is it better than insourcing? Can it be useful for your business? Get the answers in our IT outsourcing guide.
IT Outsourcing Guide Step 1: What is Outsourcing?
Outsourcing is the business practice due to which companies shift tasks to external third parties for a long period. This may also be called contracting out and off-shoring. Outsourcing IT services is a popular practice. IT outsourcing includes software development, help desk support, desktop support, data center operations, e-commerce outsourcing, network operations recovery, etc.
According to the statistics, in 2016, global business and government spending on AI outsourcing reached $440 billion. During the next years, this market size may shrink due to less expensive cloud environments.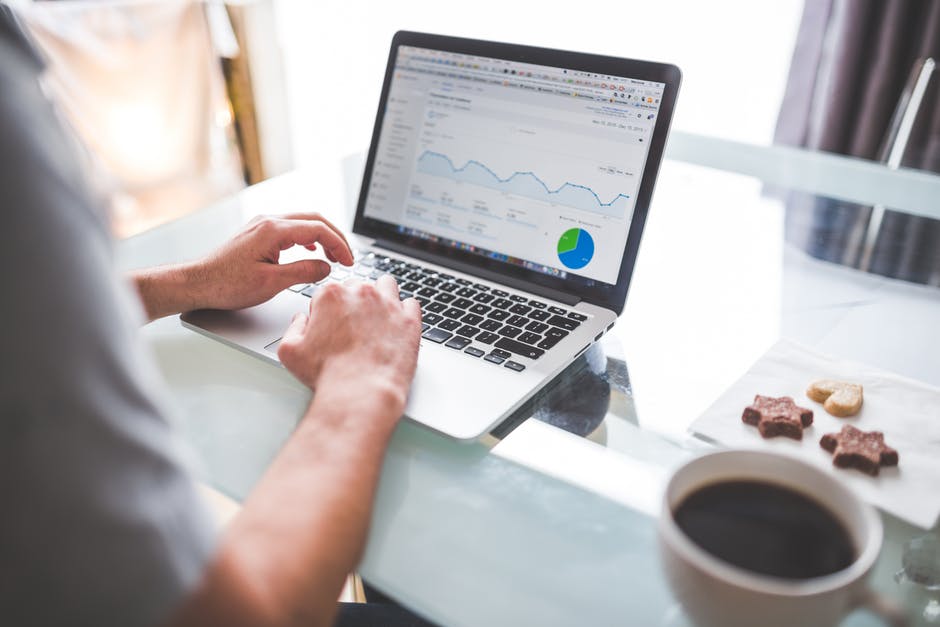 IT Outsourcing Guide Step 2: What are the main outsourcing benefits?
By delegating tasks, a company can focus on core activities. There is no need to worry that other business activities lack quality. Having enough time for development, companies work on making their businesses even more successful. Besides, they don't waste time learning how to carry out the tasks.
Instead of hiring new people and training them, companies lower labor costs by working with professionals. Outsourcing allows for cooperation with skilled specialists who've got a lot of experience working in a certain sphere. They are trained, qualified, and certified, and have got impressive resumes and portfolios.
Another advantage of IT outsourcing is the possibility of increasing efficiency and competitiveness. There is no need for one company to spend time on research, development, and implementation. By outsourcing these tasks, companies save a lot of time, decrease costs, and improve product quality. What about those that handle the whole project in-house? Such companies don't have the resources to start other new projects and quickly implementing new technologies.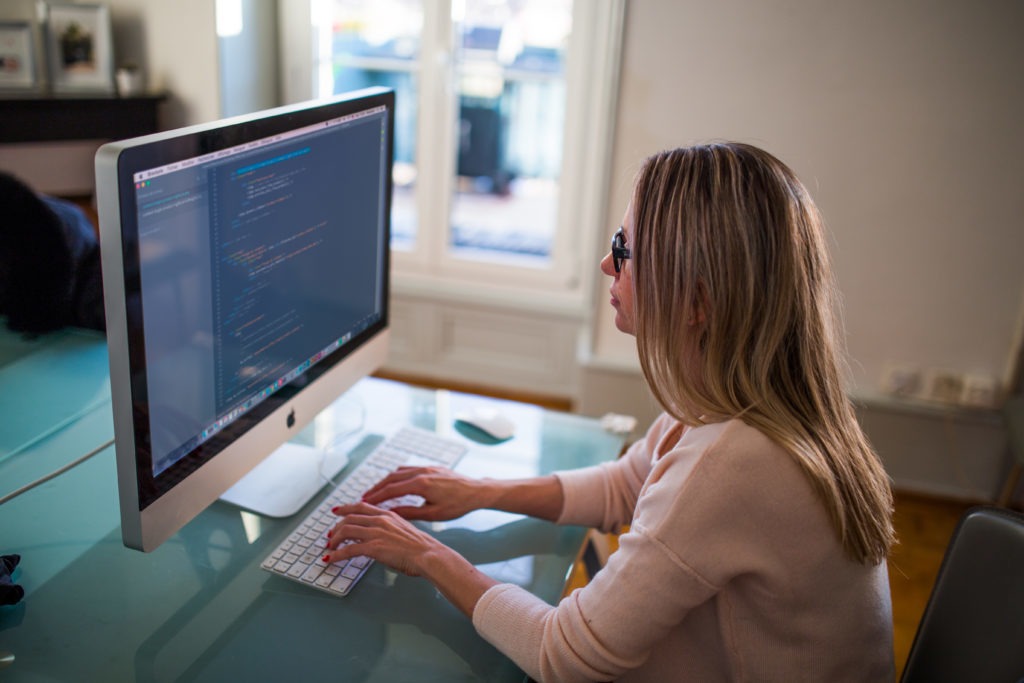 What are the best outsourcing providers?
One of the top IT outsourcing markets is in Eastern Europe. Such countries as Ukraine, Belarus, Poland, and Romania prove to be the most popular outsourcing destinations. Several reasons for that. First, moderate rates. If you are in need of a professional outsourcing provider in Ukraine, you'll find several experienced companies that will offer you the best services possible for a reasonable price.
Second, Ukrainian programmers develop software of the highest quality. With a mature IT market and a strong educational system, Ukraine has great potential or a workforce. Its IT professionals make sure that the developed software meets international standards. Other factors making Ukraine one of the best IT outsourcing countries include such characteristics as safe money transfer, an actively developing economy, solid research, and development base, a comfortable time zone, a lack of communication barriers, and a highly developed infrastructure. The Ukrainians are easy to talk to, open-minded, and creative. Most companies enjoy having partners to be positive and open to new ideas.
IT Outsourcing Guide Step 3: Looking for a trusted outsourcing partner?
Here our IT outsourcing guide comes to an end. If you are looking for outsourcing providers, you probably know what benefits it may have for your business. First, you won't worry about IT-related problems. Second, you'll get access to the latest technologies and staff with great expertise. You should use such a possibility to focus on your core business. These are just a few of the outsourcing advantages. Find an outsourcing provider now and explore other great benefits that will make your business prosper.
If you are looking for an experienced outsourcing team for your IT project, contact devabit experts. We will make sure to offer you the best solutions in web and mobile development, 3D, AR/VR, UI/UX design, QA, and BPO.
Recent Publications
Don't miss out! Click here to stay in touch - Contact us
Liked the article?
You will like our email too
Get the latest news from the devabit blog.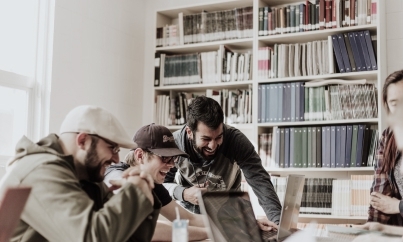 CONNECT WITH US WE'RE READY
TO TALK OPPORTUNITIES
THANK YOU! WE RECEIVED YOUR MESSAGE.
Sorry
something went wrong
One of our consultancy experts will get in touch with you shortly.
Please visit our portfolio to know more about us and the solutions we provide.