Beginner's IT Outsourcing Guide: Everything You Need to Know
Whether you are an experienced entrepreneur or an owner of a young startup, all businesses inevitably turn to outsourcing. Nowadays, modern technology develops at a rapid speed, so many companies choose IT outsourcing as a strategic step to support their continuous growth. Such an approach allows companies to focus on their core functions, transferring the execution of technical tasks to the hands of experienced IT partners. Yet, what does this concept mean in 2023, and why is it better than insourcing? Over and above that, how can IT outsourcing be beneficial for your business? Get the answers in our IT outsourcing guide. In this article, we will take a look at the key aspects of IT outsourcing and provide you with a detailed IT outsourcing guide to help you implement this approach in your business successfully.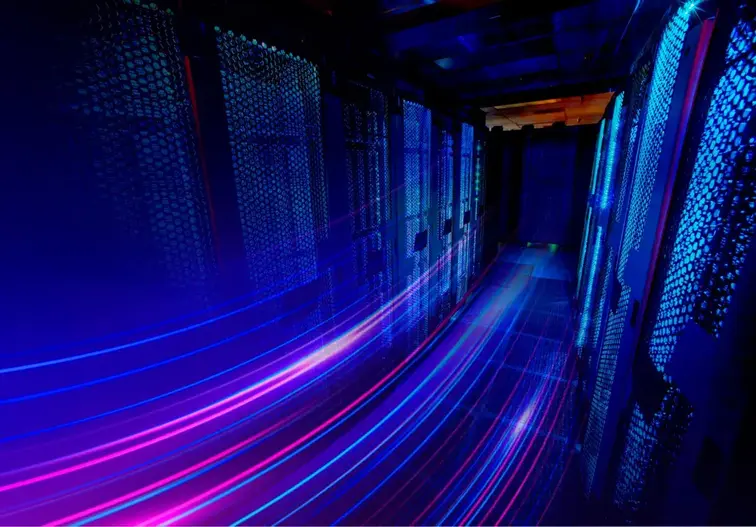 What is IT Outsourcing?
In a nutshell, IT outsourcing is the business practice that allows companies to shift tasks to external third parties for an extended period. This may also be called contracting out and off-shoring. Over time, IT outsourcing has become a popular practice worldwide. IT outsourcing includes software development, help desk support, desktop support, data center operations, e-commerce outsourcing, network operations recovery, etc.
According to Statista, revenue in the area of IT outsourcing is expected to reach US$430.50bn in 2023. During the next years, this market size may shrink due to less expensive cloud environments.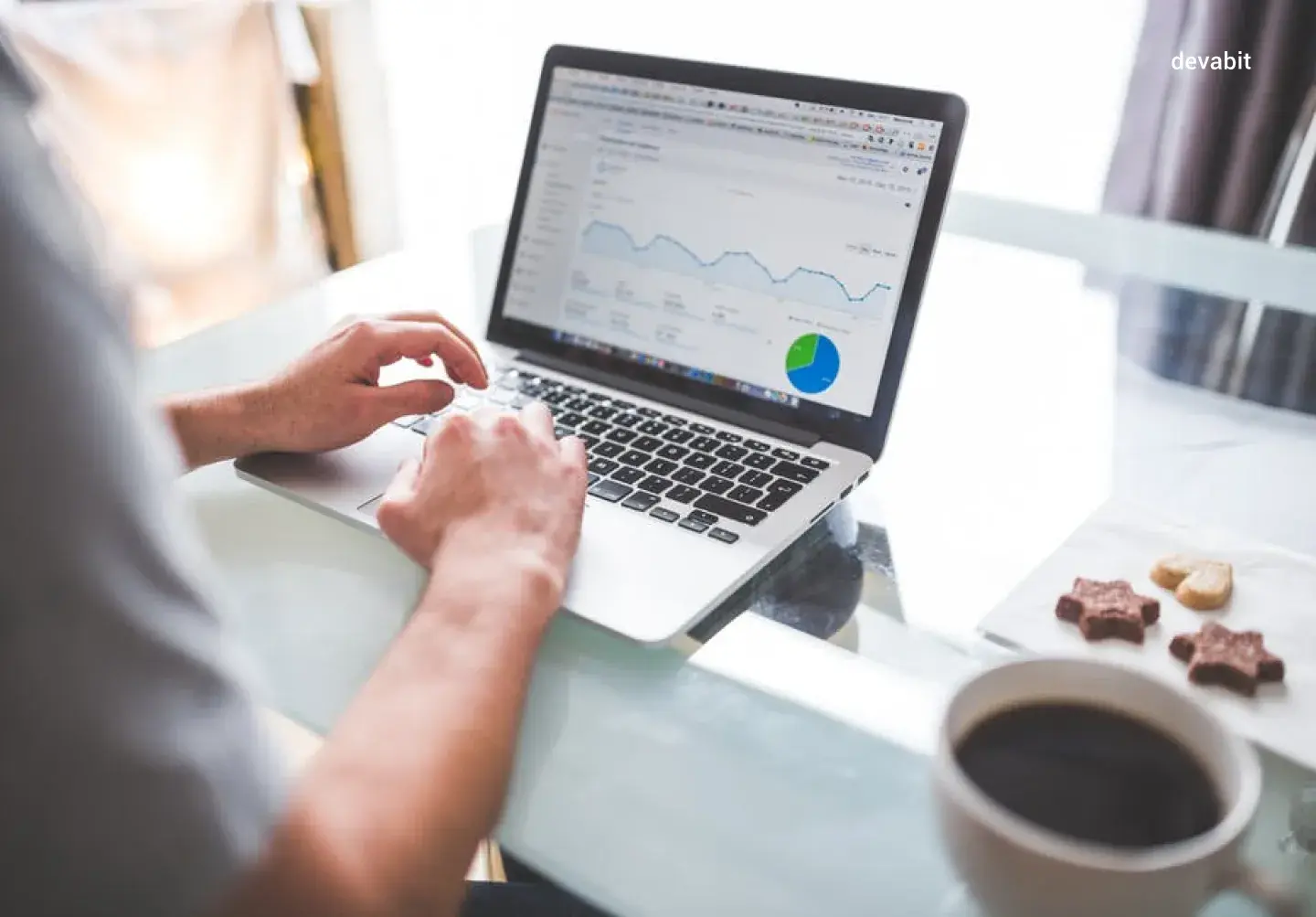 What are the main IT outsourcing benefits?
By delegating tasks, a company can focus on core activities. There is no need to worry that other business activities lack quality. Having enough time for development, companies work on making their businesses even more successful. Besides, they do not waste time learning how to carry out the tasks.
Instead of hiring new people and training them, companies lower labor costs by working with professionals. IT outsourcing allows for cooperation with skilled specialists who have got a lot of experience working in a certain sphere. They are trained, qualified, certified and have impressive resumes and portfolios.
Another advantage of IT outsourcing is the possibility of increasing efficiency and competitiveness. There is no need for the company to spend time on research, development, and implementation. By outsourcing these tasks, companies save a lot of time, decrease costs, and improve product quality. What about those that handle the whole project in-house? Such companies do not have the resources to start other new projects and quickly implement new technologies.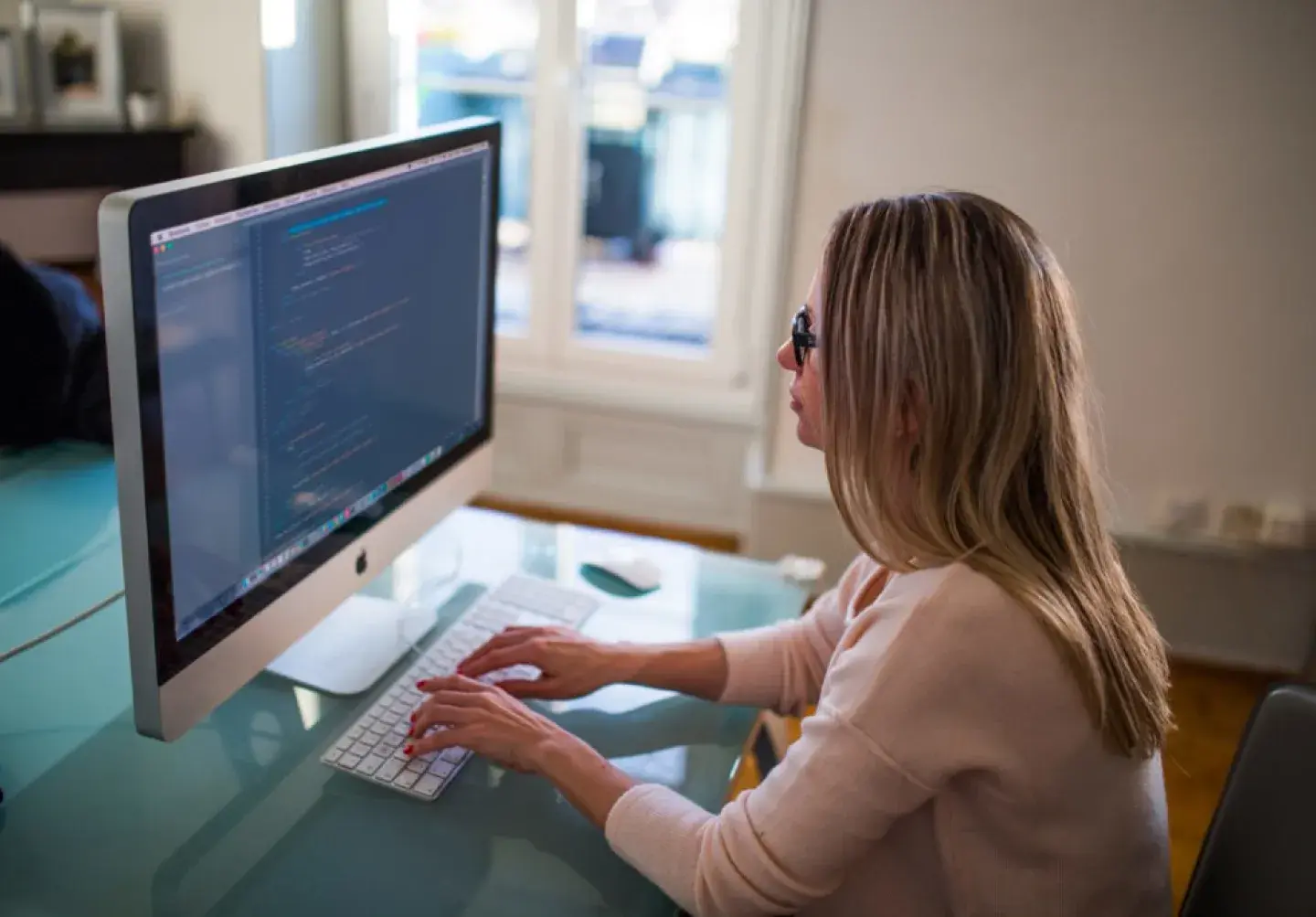 What are the best IT outsourcing providers?
One of the top IT outsourcing markets is Eastern Europe. By way of illustration, countries such as Ukraine, Belarus, Poland, and Romania are the most popular outsourcing destinations. Well, there are several reasons for that. First, moderate rates. If you require a professional outsourcing provider in Ukraine, you will find a wide array of experienced companies that will offer you the best services possible for a reasonable price. For instance, devabit handles multiple services under one roof, ranging from 3D modeling to web & mobile development. Second, Ukrainian programmers develop software solutions of the highest quality. With a mature IT market and a robust educational system, Ukraine has great potential for a workforce. Its IT professionals make sure that the developed software meets international standards.
Other factors driving Ukraine as one of the best IT outsourcing countries include cost-efficiency, an actively developing economy, solid research and development base, a comfortable time zone, a lack of communication barriers, and a highly developed infrastructure. The Ukrainians are easy to talk to, open-minded, and creative. Most companies enjoy having partners to be positive and open to new ideas.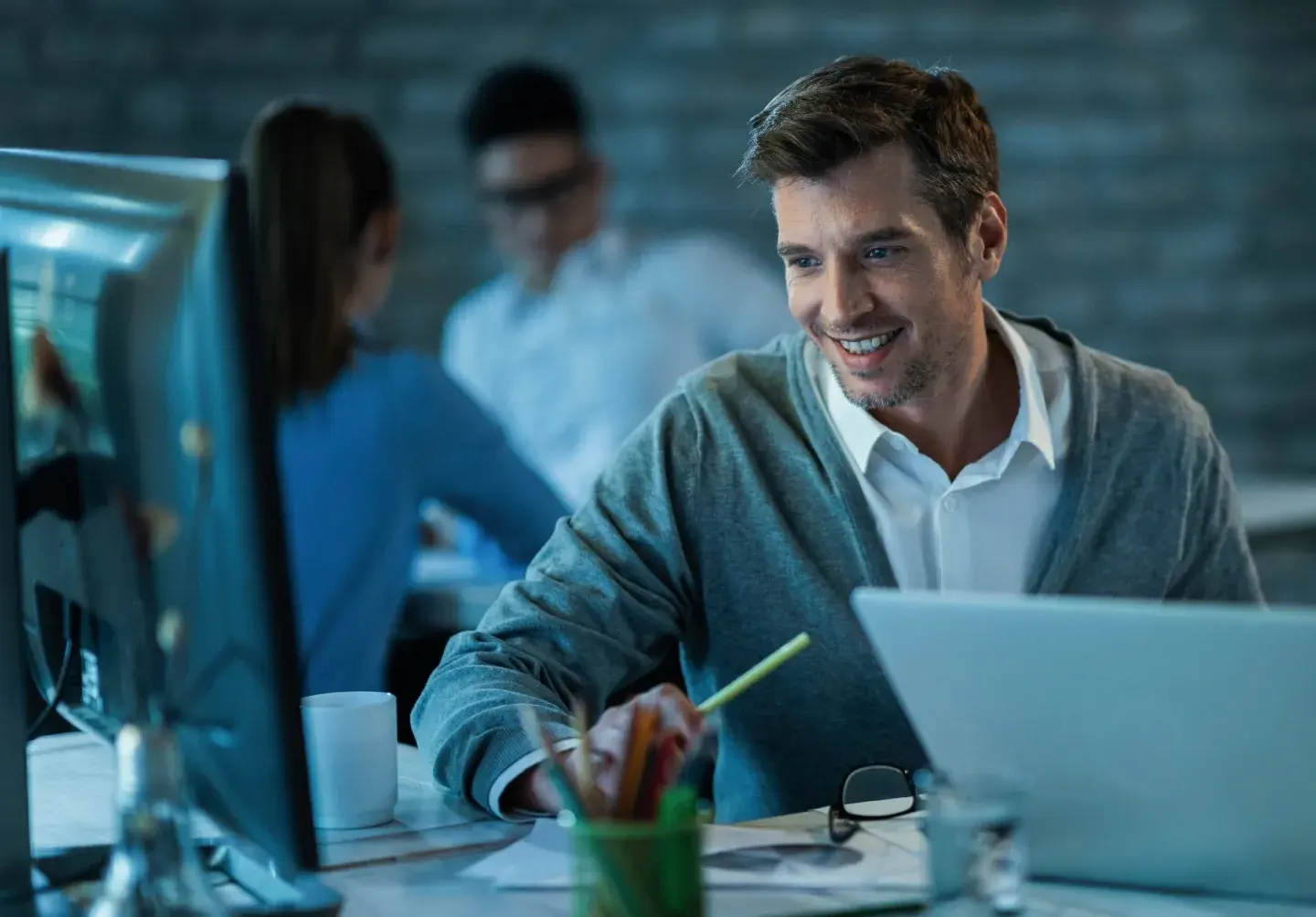 Looking for a reliable IT outsourcing provider in Eastern Europe?We are here to help
IT Outsourcing Guide: 5-Step Pathway to Your Success



IT outsourcing is a powerful tool for business support in the field of technology. With the right approach and choice of service provider, you can reap significant benefits such as reduced costs, improved quality, and expert support. Using this guide, you will be able to make an informed decision and successfully implement IT outsourcing in your business.
IT OUTSOURCING GUIDE STEP 1: Define your goals and expectations
First of all, before looking for an external IT outsourcing provider, you need to clearly define your goals and expectations associated with this process. For instance, many companies turn to IT outsourcing since they want to reduce costs, improve productivity, get expert support, and more. With this in mind, you can choose the right partner and direct his efforts in the right direction.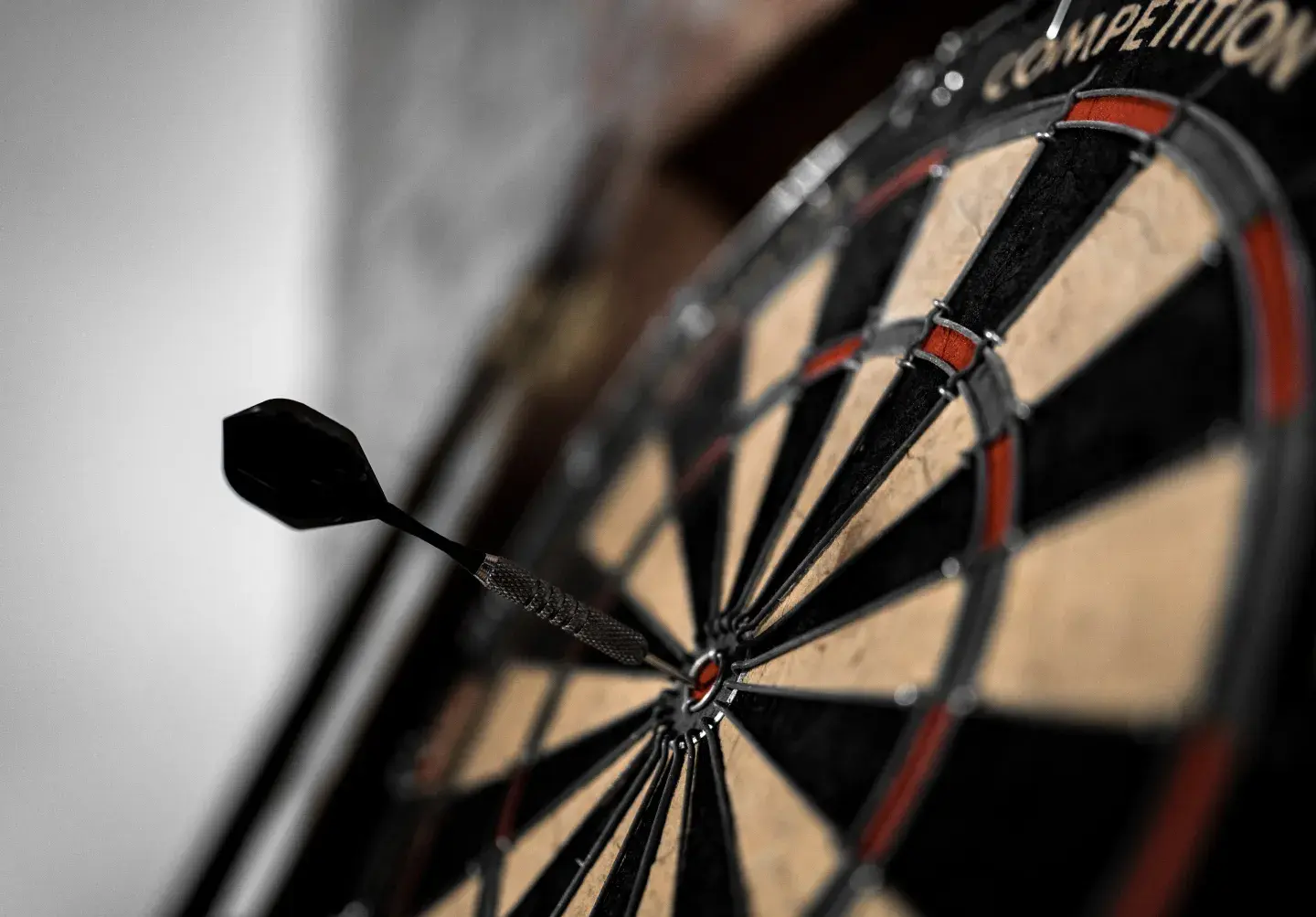 IT OUTSOURCING GUIDE STEP 2: Research the market
Before making your final choice, consider conducting market research. Get acquainted with the reputation of the companies and check their experience and competencies. At the same time, pay extra attention to customer reviews and ratings to get an objective picture of their work.
IT OUTSOURCING GUIDE STEP 3: Evaluate communication capabilities
Effective communication is a key component of success in any partnership. Make sure the IT outsourcing vendor you choose provides convenient and efficient communication channels. This can be important, especially if your partner is in a remote region or country.
IT OUTSOURCING GUIDE STEP 3: Make clear agreements
Before starting cooperation with the service provider, it is necessary to make clear agreements where all the key points are defined. For example, it should contain details about the scope of work, schedule of execution, financial conditions, confidentiality, and other important aspects of cooperation.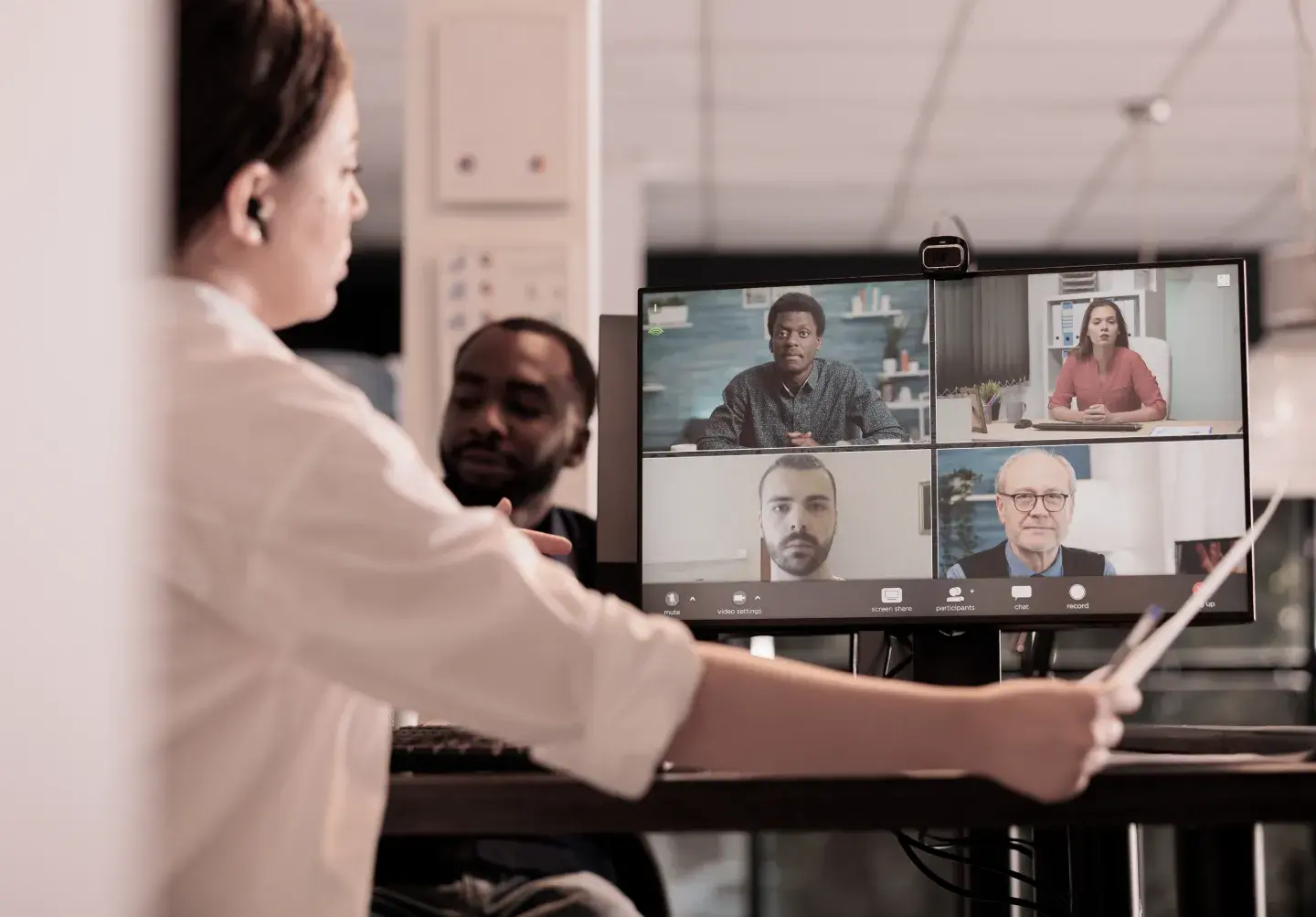 IT OUTSOURCING GUIDE STEP 4: Ensure monitoring and evaluation
Initiate a system for monitoring and evaluating the performance of the IT outsourcing provider. Establish key performance indicators and regularly review how well they are being met. As a result, this approach to IT outsourcing will help you ensure the quality of work and timely delivery.
IT OUTSOURCING GUIDE STEP 5: Develop strategic partnerships
IT outsourcing can be more than just getting things done. Develop a strategic partnership with your service provider. Involve your IT outsourcing partner in strategic planning and innovation initiatives. Listen to their advice and recommendations on improving your IT environment.
IT OUTSOURCING GUIDE STEP 6: Ensure confidentiality and security
When handing over your technology projects to an IT outsourcing partner, it is essential to ensure confidentiality and security. Sign a non-disclosure agreement and ensure that only necessary employees have access to data. Moreover, check whether your IT outsourcing provider has the proper security measures in place and meets the highest data security standards.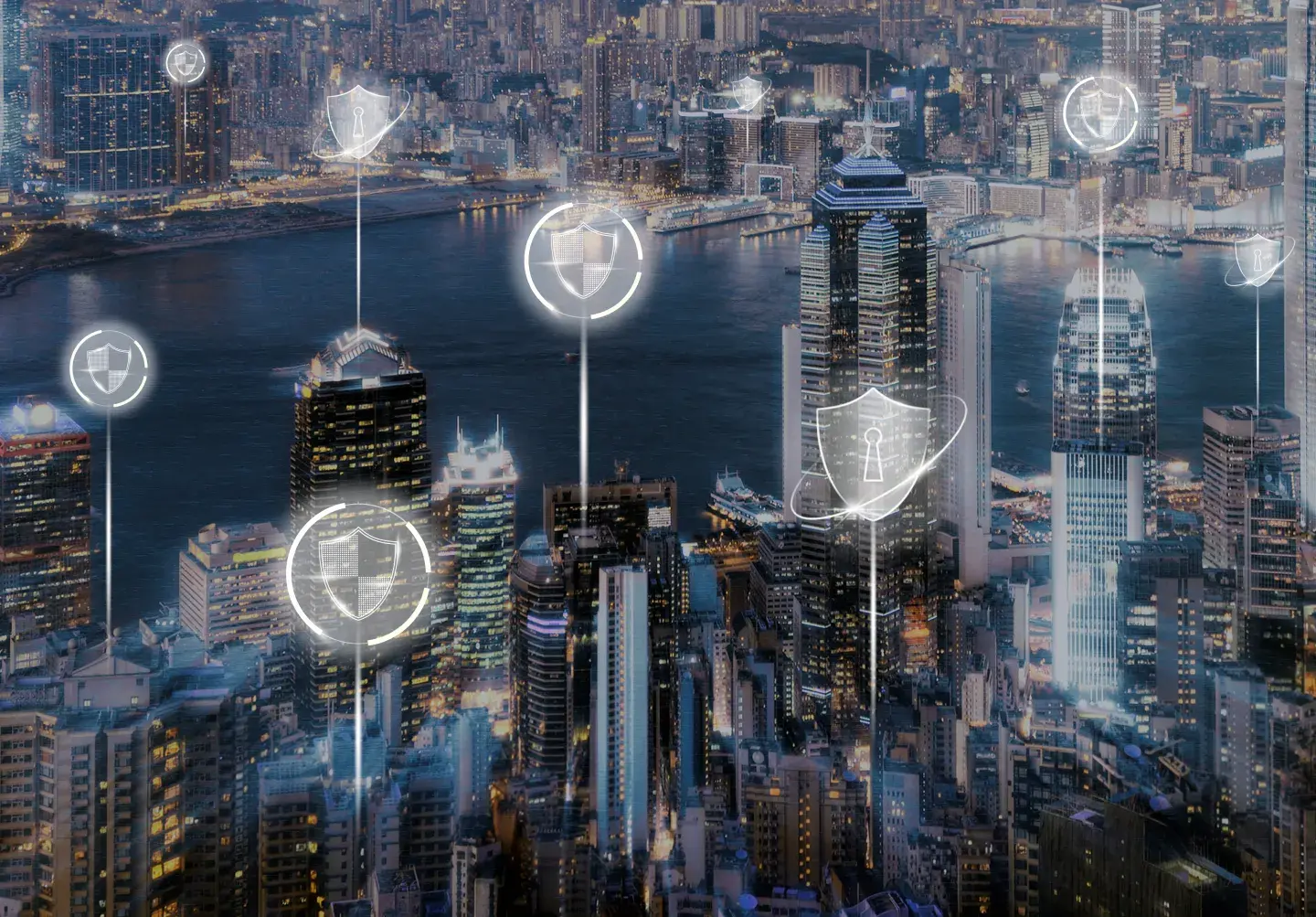 IT OUTSOURCING GUIDE STEP 7: Manage Risks
As with any other business, there are several risks associated with IT outsourcing. Carefully analyze potential risks and develop an action plan to manage them. Stock up on alternative strategies and be prepared for unforeseen situations that may arise during cooperation with an outsourcing partner.
IT OUTSOURCING GUIDE STEP 8: Maintain effective communication
Regular and effective communication is key to the success of IT outsourcing. Set up regular meetings, conference calls, or use specialized tools for collaboration and information sharing. It is vital that you are always on the same page with your partner and can monitor the progress of the projects.
IT OUTSOURCING GUIDE STEP 9: Learn from mistakes and constantly improve
IT outsourcing is a continuous process that requires learning and improvement. Analyze your projects and cooperation with an outsourcing partner while identifying weaknesses and opportunities for improvement. Constantly update your knowledge of new technologies and trends in the IT industry to stay competitive.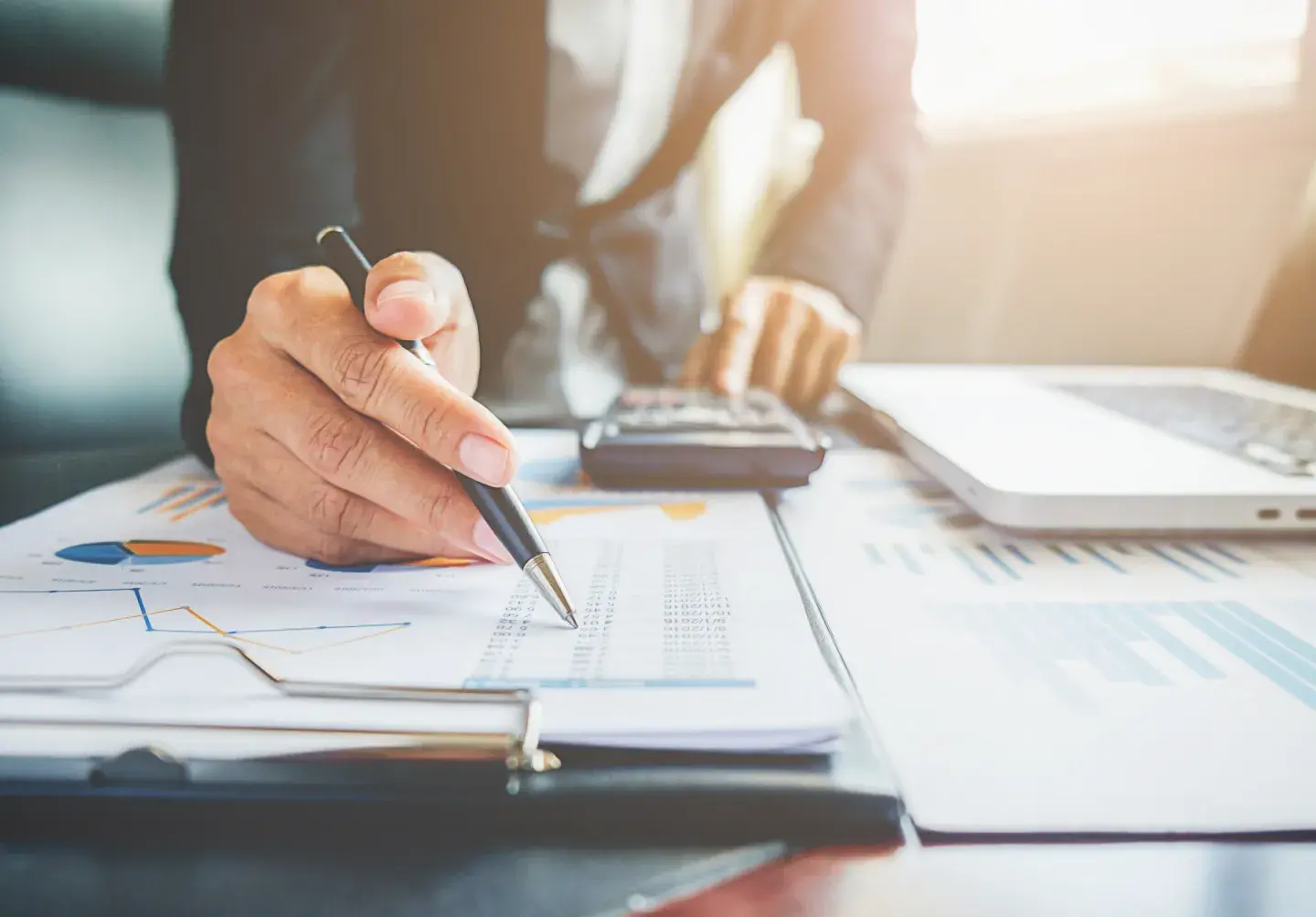 IT OUTSOURCING GUIDE STEP 10: Build a long-term relationship
IT outsourcing can be more effective if you build a long-term relationship with your IT outsourcing partner. Focus on building trust, understanding, and cooperation. In general, this will help you get more favorable terms of collaboration and more significant mutual benefits for both parties.
LOOKING FOR A Reliable OUTSOURCING PARTNER?
Here our IT outsourcing guide comes to an end. If you are looking for outsourcing providers, you probably know what benefits it may have for your business. First, you will not worry about IT-related problems. Second, you can get access to the latest technologies and staff with great expertise. It would be best to use such a possibility to focus on your core business. These are just a few of the outsourcing advantages. Choose a reliable outsourcing provider like devabit and explore its great benefits that will make your business prosper.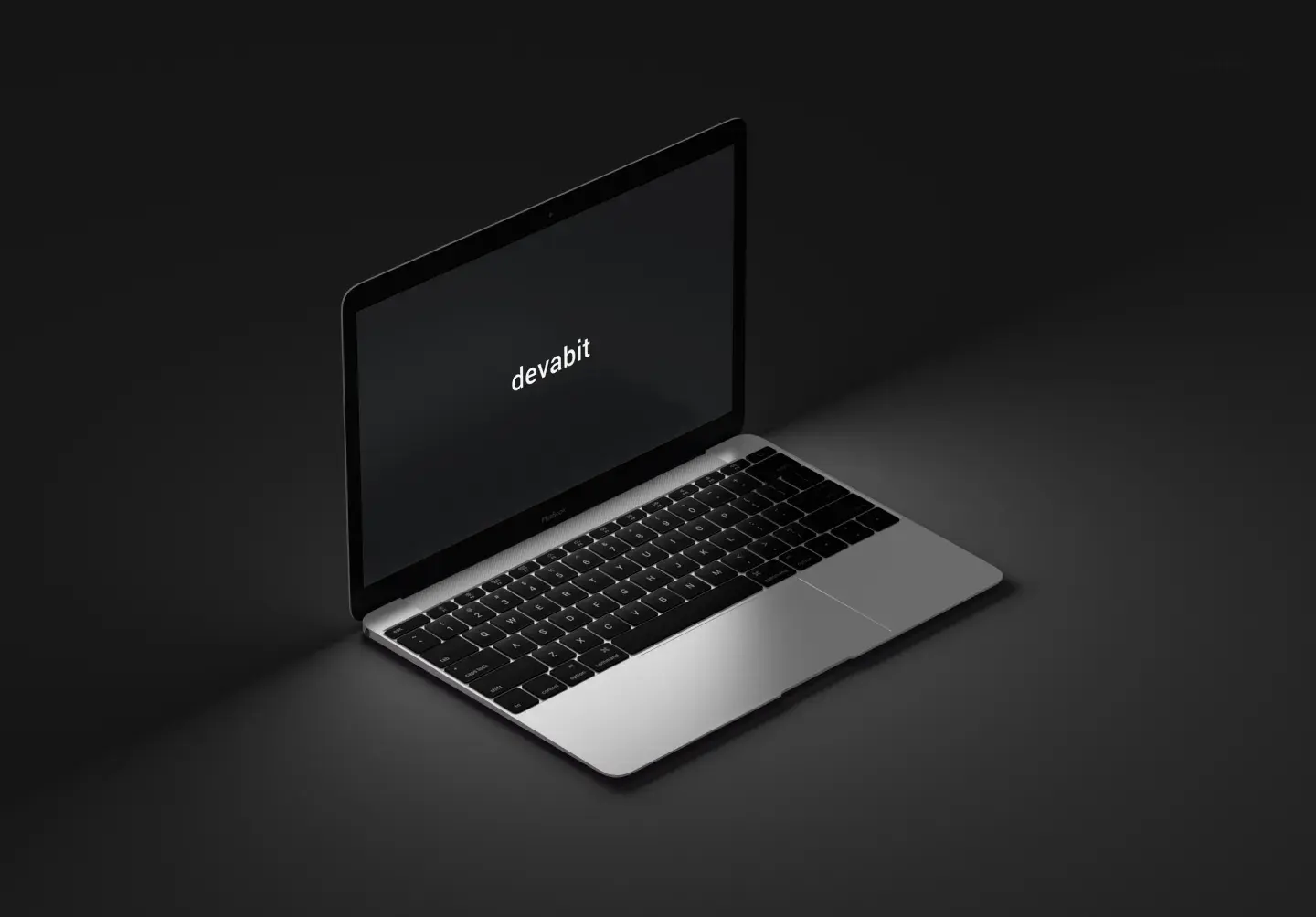 Summing up, remember that IT outsourcing is not only a powerful tool to reduce costs but also an opportunity to get expert support, access to the latest technologies, and increase competitiveness. With the right approach to IT outsourcing, your company will have the chance to develop and progress in the dynamic world of technology. After all, just do not hesitate to conduct in-depth research, consult with specialists and follow new trends in the field of IT.
If you are looking for an experienced outsourcing team for your IT project, contact devabit experts. Whether you are looking for PHP, Backend, Laravel, React.js, Node.js, Vue.js, Android, or iOS developers, we offer various dedicated teams to turn your vision into a successful product. At devabit, we provide our clients with the best solutions in custom web and mobile development, 3D, UI/UX design, and BPO. Contact us right now to unleash the full potential of IT outsourcing.
Don't miss out! Click here to stay in touch.
Liked the article?
You will like our email too
Get the latest news from the devabit blog.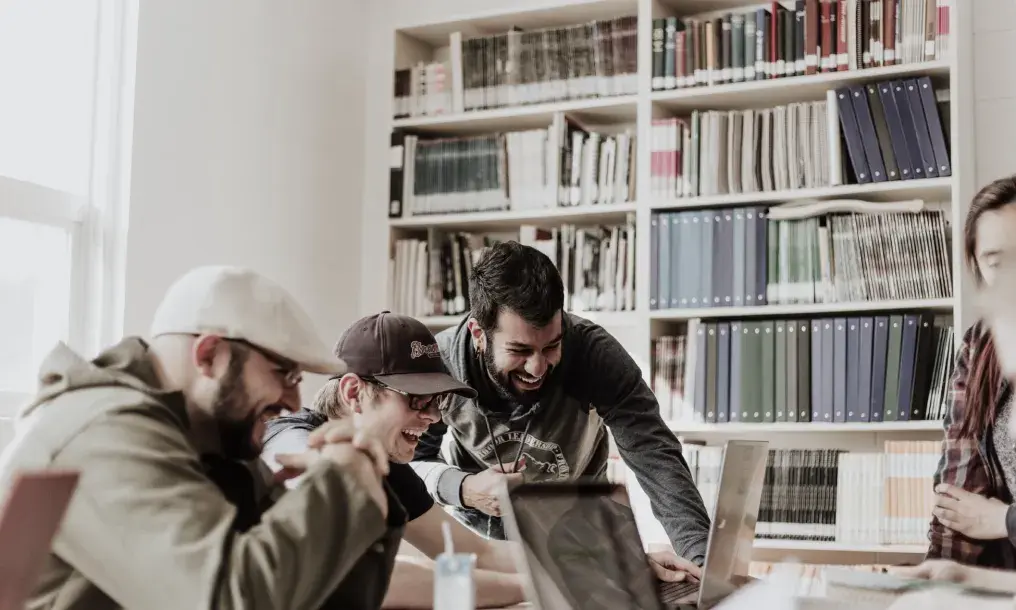 CONNECT WITH US WE'RE READY
TO TALK OPPORTUNITIES
THANK YOU! WE RECEIVED YOUR MESSAGE.
Sorry
something went wrong
One of our consultancy experts will get in touch with you shortly.
Please visit our portfolio to know more about us and the solutions we provide.