8 Major Technology Trends of 2020 You Have to Know
Global IT spending will keep rising and will hit a point of over $ 4 billion by 2021 according to Statista. Yet almost half of all IT projects fail - recent technology failures prove it. IT industry remains unpredictable and constantly innovating, therefore it is crucial to match its pace. In this article, we are taking a look at the major technology trends 2020 everyone should be aware of.
1. Human augmentation
Human augmentation technologies are more evolving than ever. They help enhance cognitive and/or physical experience by augmenting technologies into human body. While many cultural and ethical questions remain unsolved, the trend is going to rise in 2020, Gartner claims.
Physical augmentation includes implants and technologies hosted in a body. They are already actively used across many industries. Automotive and mining companies implement human augmentation for better security while retailers and travel agencies are rather interested in higher productivity.
Cognitive augmentation helps make more advanced decisions faster, improves abilities to think, exploit information, learn.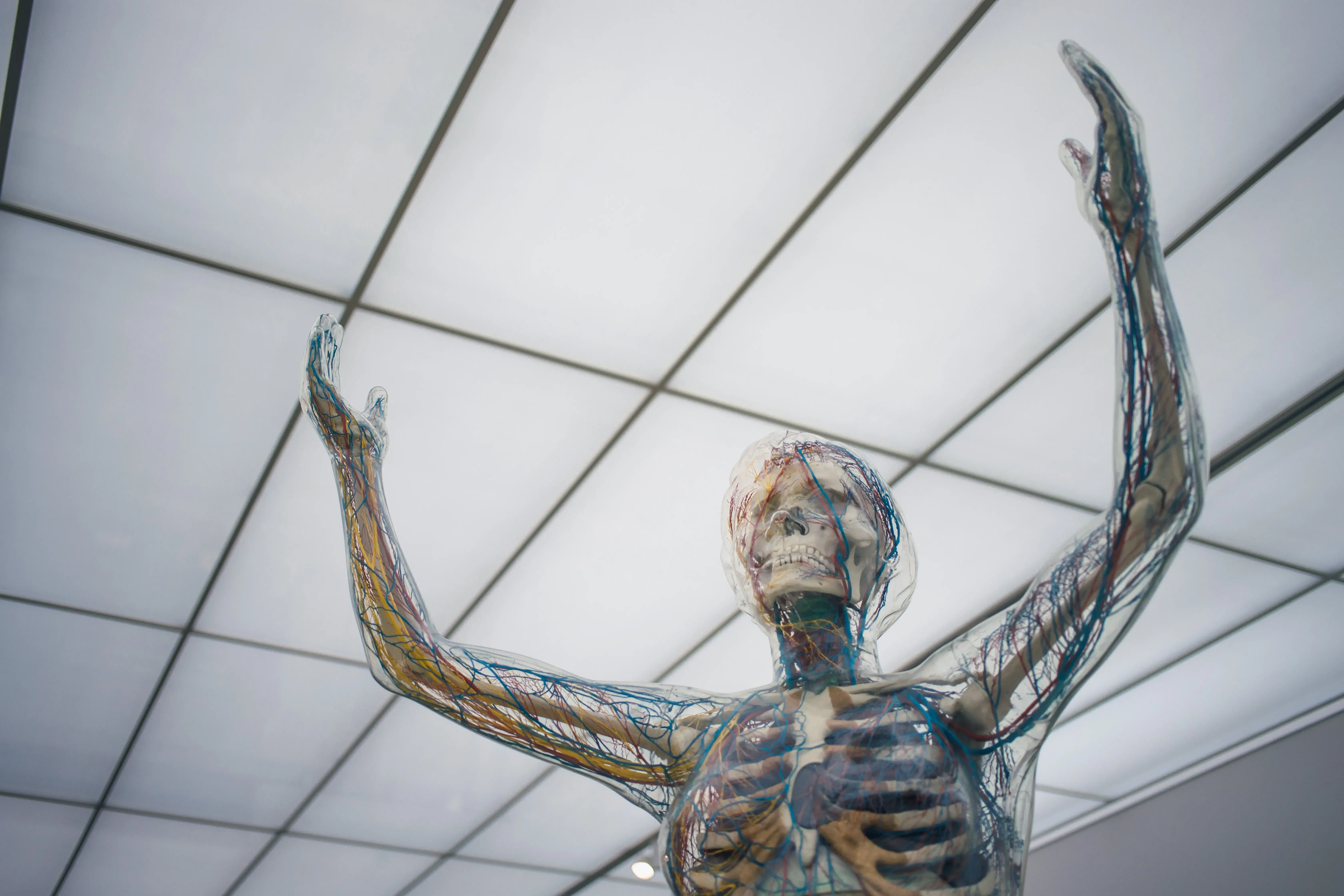 2. Hyperautomation
Hyperautomation deals with advanced technologies like artificial intelligence (AI) and machine learning (ML) to automate human work. It usually comes as a combination of tools, including robotic process automation (RPA), AI and intelligent business process management suites (iBPMS). Hyperautomation often results in creating a digital twin of organization (DTO) which visualizes processes, functions and KPIs.
3. Multiexperience
Computers are no longer perceived as machines for user interactions, but also as multisensory and multi-touchpoint interfaces. The age of tech-literate people is getting replaced with a new era of people-literate technologies.
Multiexperience now exists in a form of wearables and advanced sensors. Companies are focused on improving AR, VR, MR, multichannel human-machine interfaces and sensing technology. In the future, it will become an ambient experience. In the meantime, MR market is estimated to reach $180 million in 2023 and AR/VR market $160 million.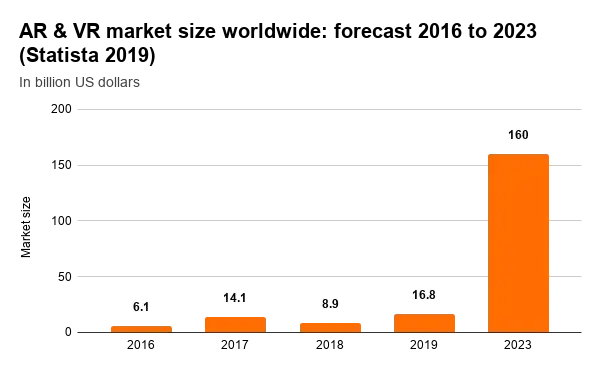 4. Distributed cloud
Distributed cloud is opening a new era of cloud computing. It describes the distribution of public cloud services outside physical data centers which are still controlled by a provider. Cloud provider is responsible for cloud service architecture, delivery, operations, governance and updates. Distributed cloud solves such problems as latency and regulatory challenges.
5. Practical Blockchain
Blockchain is a new type of distributed ledger ordered in an expanding chronological list of signed irrevocable transactional records. The technology helps track assets back to their original source.
However, blockchain technology currently used for enterprise deployment is rather immature due to a number of technical issues. Only some elements of blockchain are implemented. This method is called a practical approach. Enterprise blockchains use simplified integrations and by making the ledger independent.
Complete blockchain will be fully scalable by 2023 according to Gartner. It will transform the economy along with complementary technologies such as AI and IoT.
6. Edge Computing
Edge computing describes information processing and content collection/delivery is placed close to sources. The technology uses It keeps traffic local and distributed to drop latency. By 2023, there will be 20 times as many smart devices at edge networks.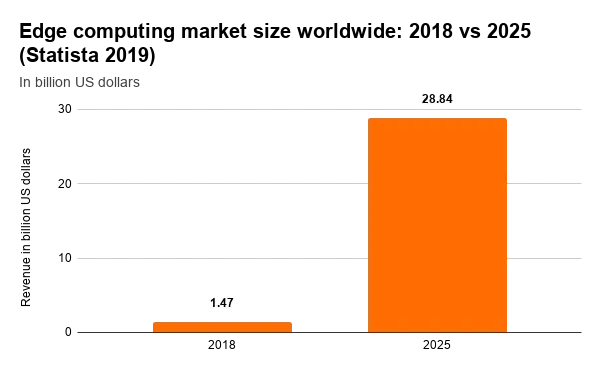 7. AI security
AI is gaining more power lately and the trend will keep hitting in 2020. Hyperautomation is leading to sensible vulnerabilities in security, and AI will be leveraged to enhance system security. With AI, specialists will be able to better understand patterns, uncover attacks and automate some parts of cybersecurity.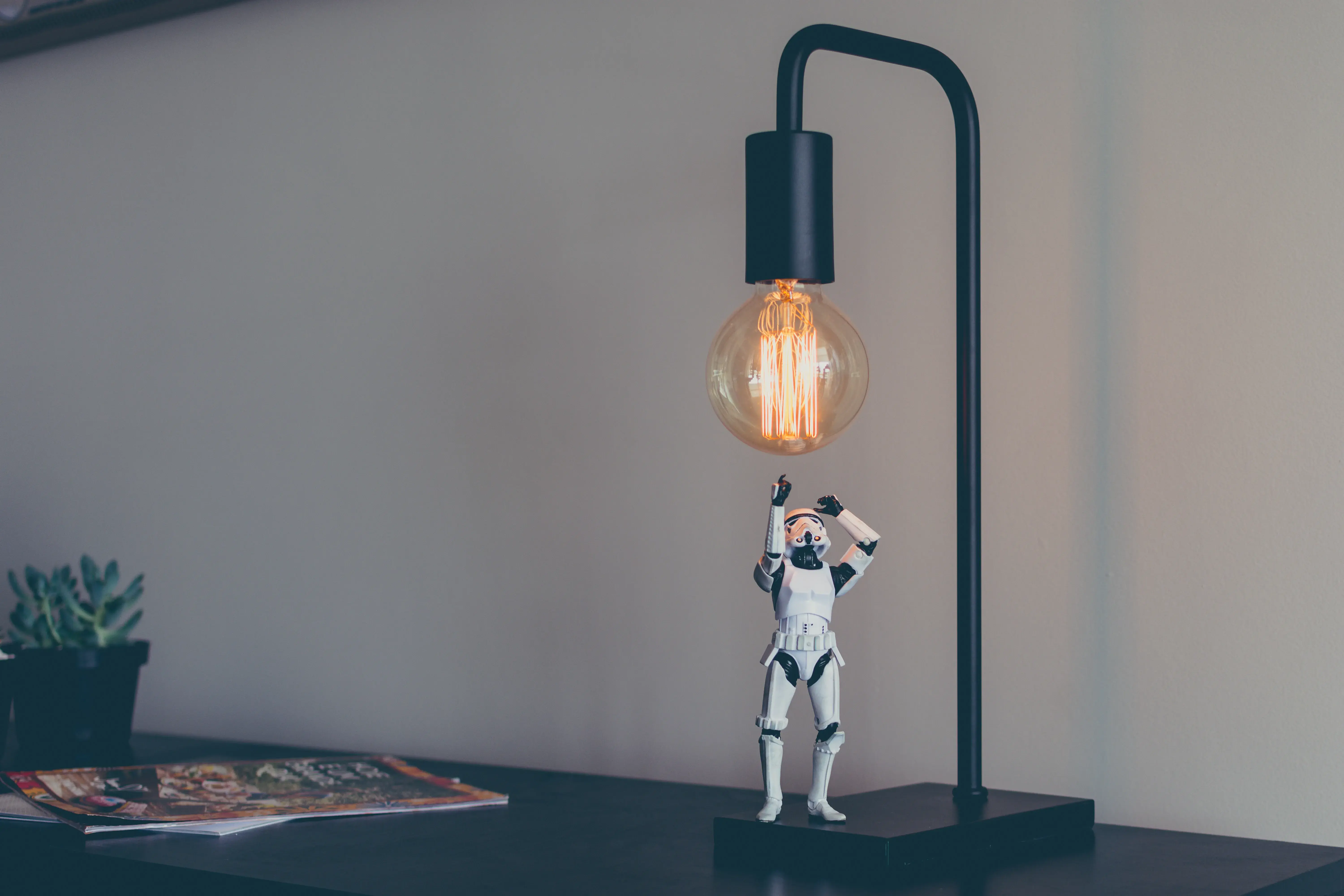 8. Outsourcing
2020 will be the year to welcome even more outsourcing projects. A research group TechNavio says it is due to the rising need for business process optimization. Thus, IT outsourcing market is estimated to flourish at Compound annual growth rate (CAGR) of 4.42% during 2019-2023.
If you are looking for a trusted software development partner, we are here to help. For many years, devabit delivers end-to-end high-quality solutions for industry leaders within our core competencies. We own a proven record of expertise within the software and mobile development, UI/UX, 3D, QA, and BPO.
Thanks to the agile approach, we deliver every stage of development, from investigation to post-delivery support, quickly and effectively. If you are searching for the right outsourcing vendor, contact us and we will immediately provide you with a tailored business consultancy.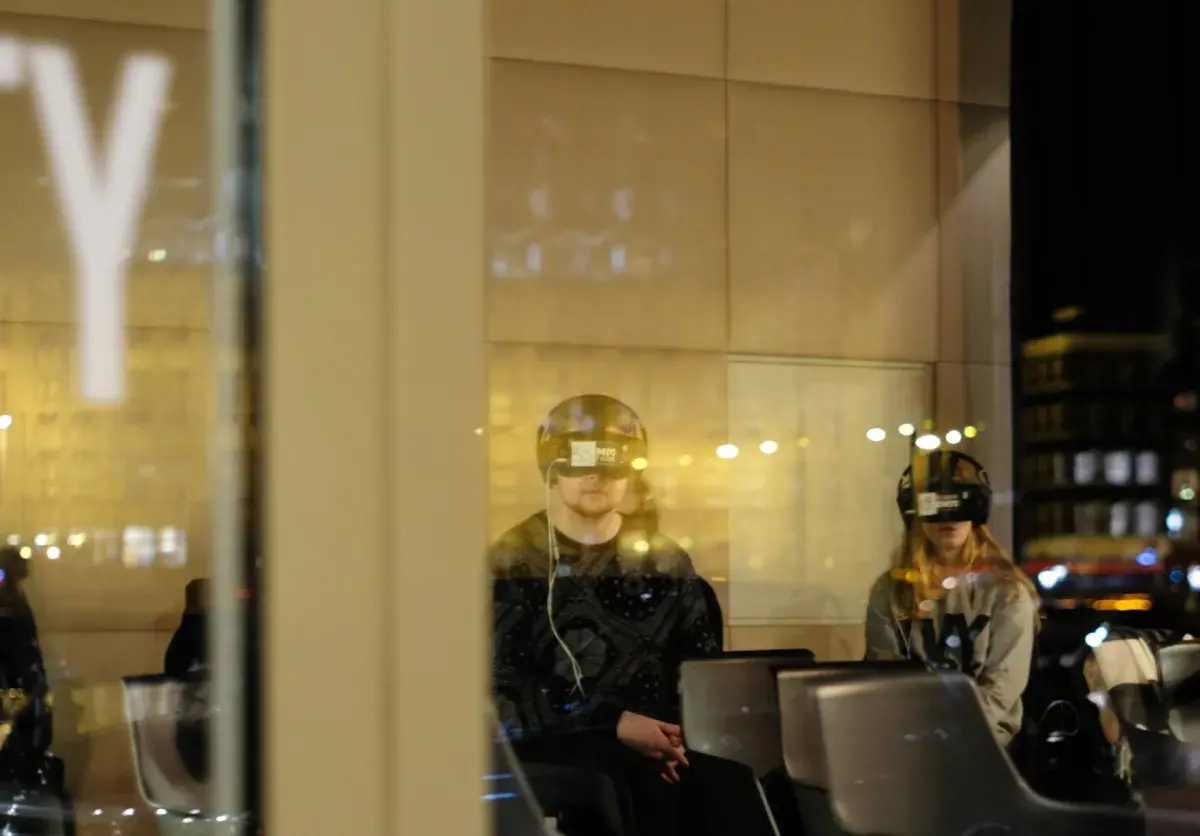 Recent Publications
Don't miss out! Click here to stay in touch.
Liked the article?
You will like our email too
Get the latest news from the devabit blog.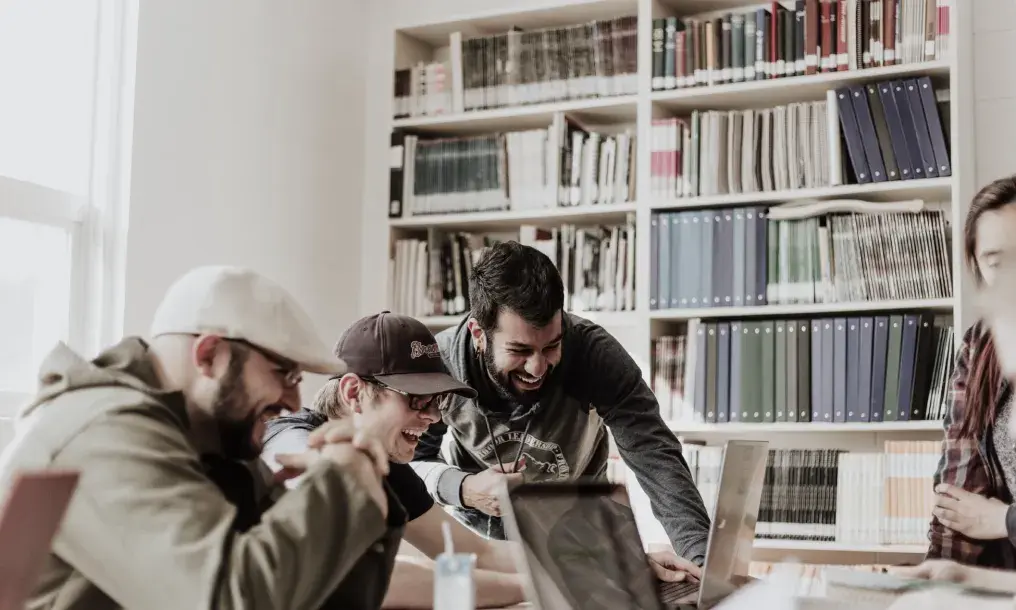 CONNECT WITH US WE'RE READY
TO TALK OPPORTUNITIES
THANK YOU! WE RECEIVED YOUR MESSAGE.
Sorry
something went wrong
One of our consultancy experts will get in touch with you shortly.
Please visit our portfolio to know more about us and the solutions we provide.