Ukrainian IT Specialist Profile - 20+ Surprising Statistics (2019 Updated)
How do you feel about stereotypes? On the one side, they may offend you. They may complicate your job hunt. Some will become the blueprint for distasteful jokes. On the other side, they may be 50% put right, that's why they become the basis for memes. Here is Lviv IT market research that clarifies how the life of a typical IT specialist looks like and how IT companies affect the local economy.
Ukraine as an Outsourcing Talent Pool
Ukraine has got one of the biggest IT outsourcing markets in Europe. It's on the list of top 5 countries with the largest number of certified IT experts. Besides, it's also featured on the list of top 50 most innovative countries. Being the leader of the European software outsourcing market, Ukraine houses many successful IT firms offering services in web development, mobile development, machine learning and AI, VR, UI, UX, 3D, BPO, etc. The main outsourcing destinations include Kyiv, Kharkiv, Odesa, Dnipro, and Lviv.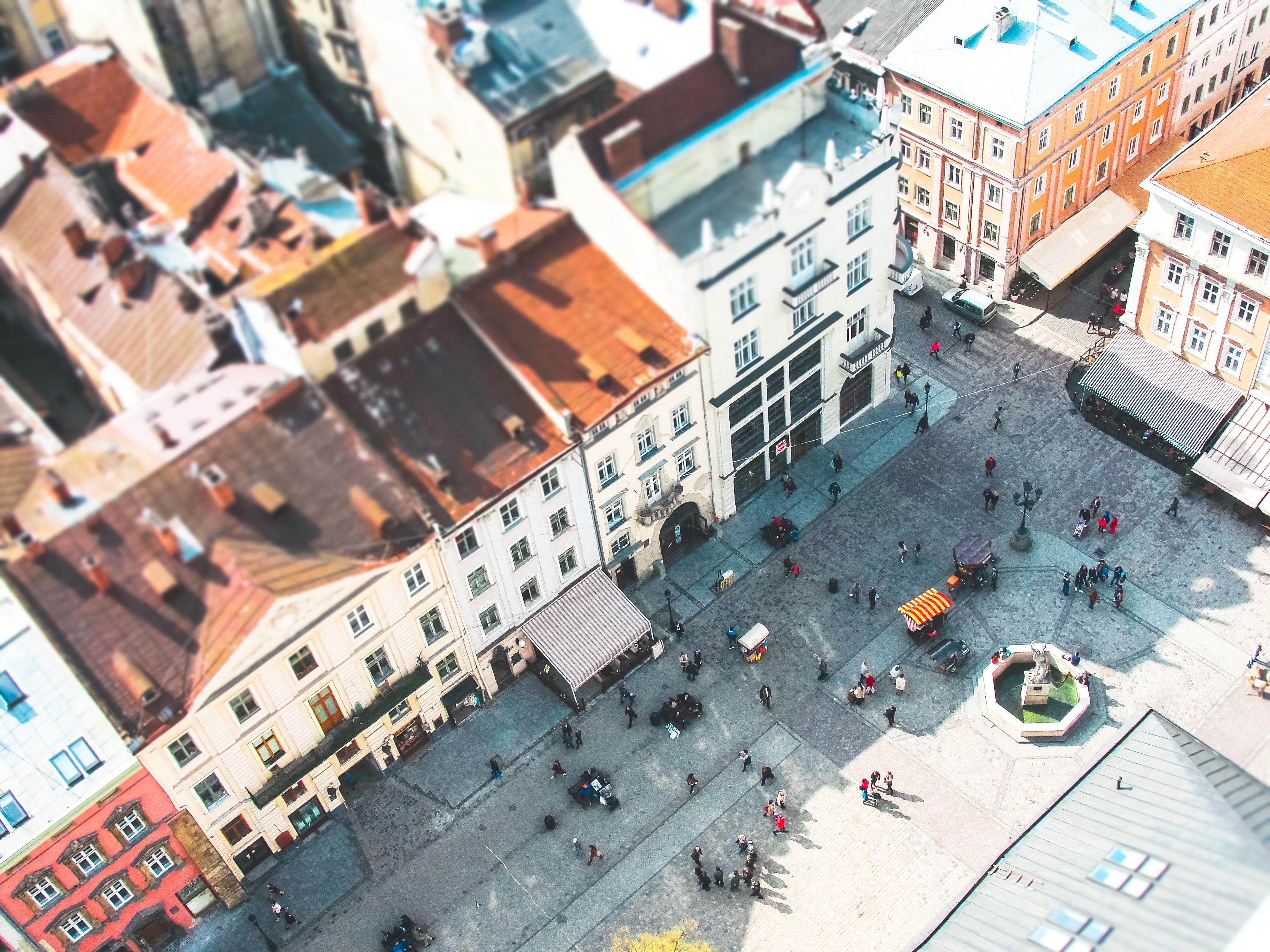 Lviv is the City of Opportunities
Lviv houses nearly 200 IT companies and concentrates over 20,000 qualified IT specialists comprising 10% of the Ukrainian IT resources. The biggest IT companies include N-iX, SoftServe, and Eleks. Devabit, EPAM, Intellias, Symphony Solutions, CoreValue, Edvantis Software host fewer specialists, but they don't lag in work.
Lviv IT Cluster, the community of leading IT companies improving and developing IT in the city, has conducted the IT Research 2.0. In compliance with it, during 2016 the IT industry has created 53,000 workplaces that make up 13,8% of all workplaces in the city. The turnovers in the industry draw up $518 mln.

A Typical Ukrainian IT Specialist
247 IT companies, 20,000 IT specialists. Is there something common between them? In line with the research, a typical IT specialist is 28 years old (44,7% of all questioned). 30.9% are women. Most of IT specialists are married (45.7%) and have one kid (63.5%). 44.7% are in a post as a Software Engineer.
The mean income of a Lviv IT specialist is $1740. In a year, IT specialists have spent $40.4 mln on buying housing in the primary market, $6.1 mln — in the secondary housing market. Besides, $26.5 mln have been spent on purchasing the land property. 47.1% of IT workers live in rented accommodations. Therefore, during 2017, they have spent $18.2 mln on renting.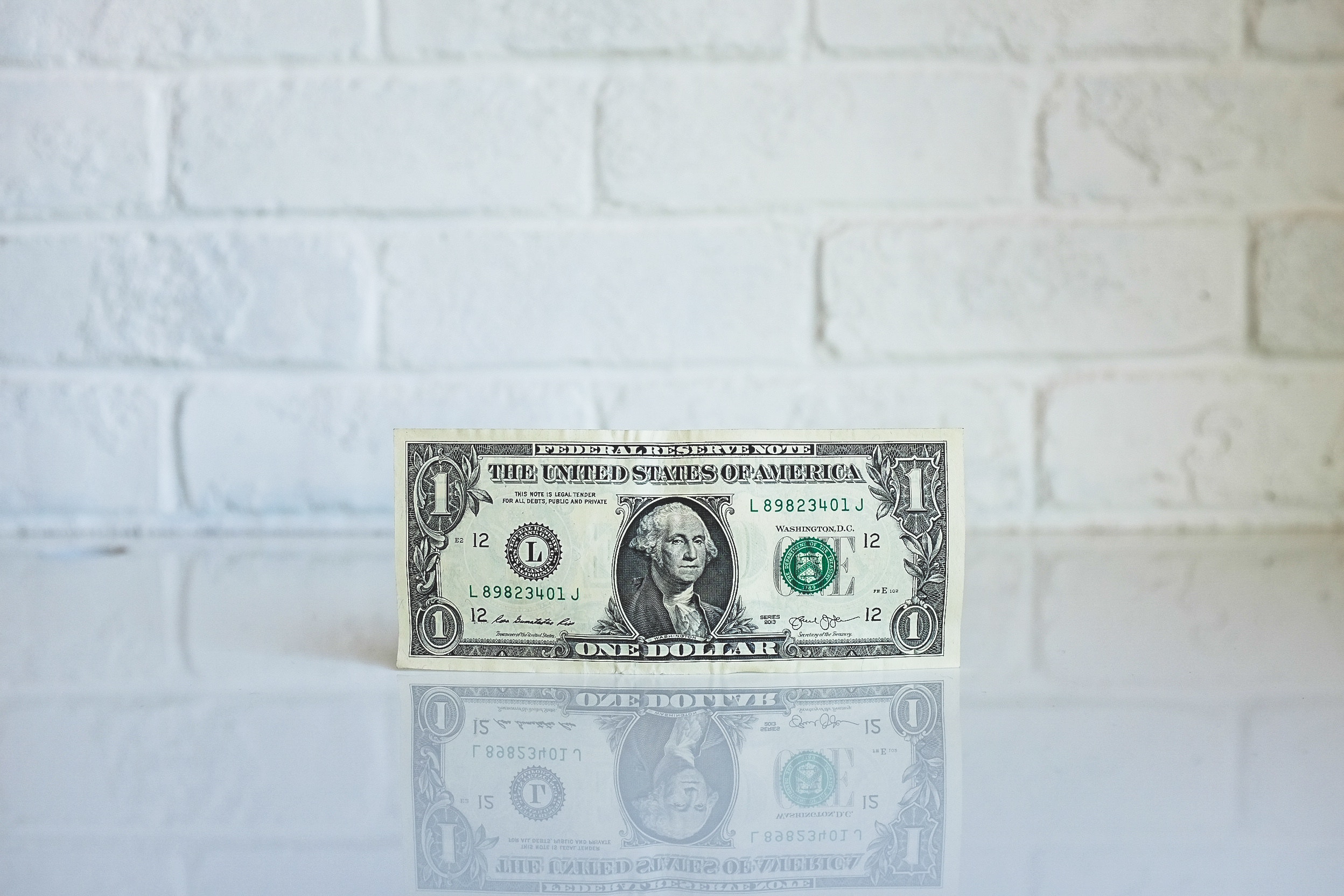 Buying new cars has cost them $16 mln. $6.2 mln spent on used cars, while $3.5 mln — on paying for taxi drives. 75.5% of Lviv IT workers save their money. So, some of them use public transport, having spent $532,126 per year. The total number of deposits make up $66.3 mln.
Read more: BEST COMPANIES OUTSOURCE TO UKRAINE – HERE'S WHY
How does a typical IT specialist spend the leisure time? They go to the cinema! Over $2 mln software people have spent on watching movies. Besides, IT specialists love traveling. Therefore, in 2016, they've spent almost $30 mln on traveling abroad and $10.3 mln on traveling around Ukraine.
48.1% of all questioned give back to the community. Overall, they've spent $2.7 mln on charity. As for nutrition, $34 mln has been spent on buying food. Besides, $18.8 IT specialist has spent on eating in cafes and restaurants.
Interesting, right? All the people are different. They've got different hobbies, ideas, and favorites. But, one common thing of all Lviv IT specialists — love for programming. Contact us to make your craziest business ideas feasible!
Liked the article?
You will like our email too
Get the latest news from the devabit blog.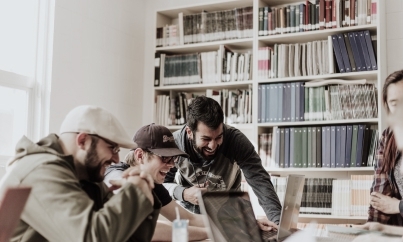 CONNECT WITH US WE'RE READY
TO TALK OPPORTUNITIES
THANK YOU! WE RECEIVED YOUR MESSAGE.
Sorry
something went wrong
One of our consultancy experts will get in touch with you shortly.
Please visit our portfolio to know more about us and the solutions we provide.