SaaS Solutions for Professional Services Firms
Up, up under the clouds! Although this slogan may sound like a motivational phrase for businesses that strive to reach success, it also has another symbolic meaning: in the modern digitized environment, cloud computing gains more and more popularity, motivating companies to move their business assets to the cloud. In this regard, SaaS solutions for professional services firms aren't an exception.
While multiple enterprises have already successfully implemented cloud-based methods of providing software to users, some companies are still puzzled about this technology. With such a wide range of cloud-powered approaches, why exactly software as a service (SaaS)? Is there a genuine necessity to adopt SaaS solutions, especially for professional services firms? After all, does SaaS for businesses provide any unique benefits? So many questions, but where to look for answers? Calm down, we've already done it for you. Ready, set... Let's crush it together!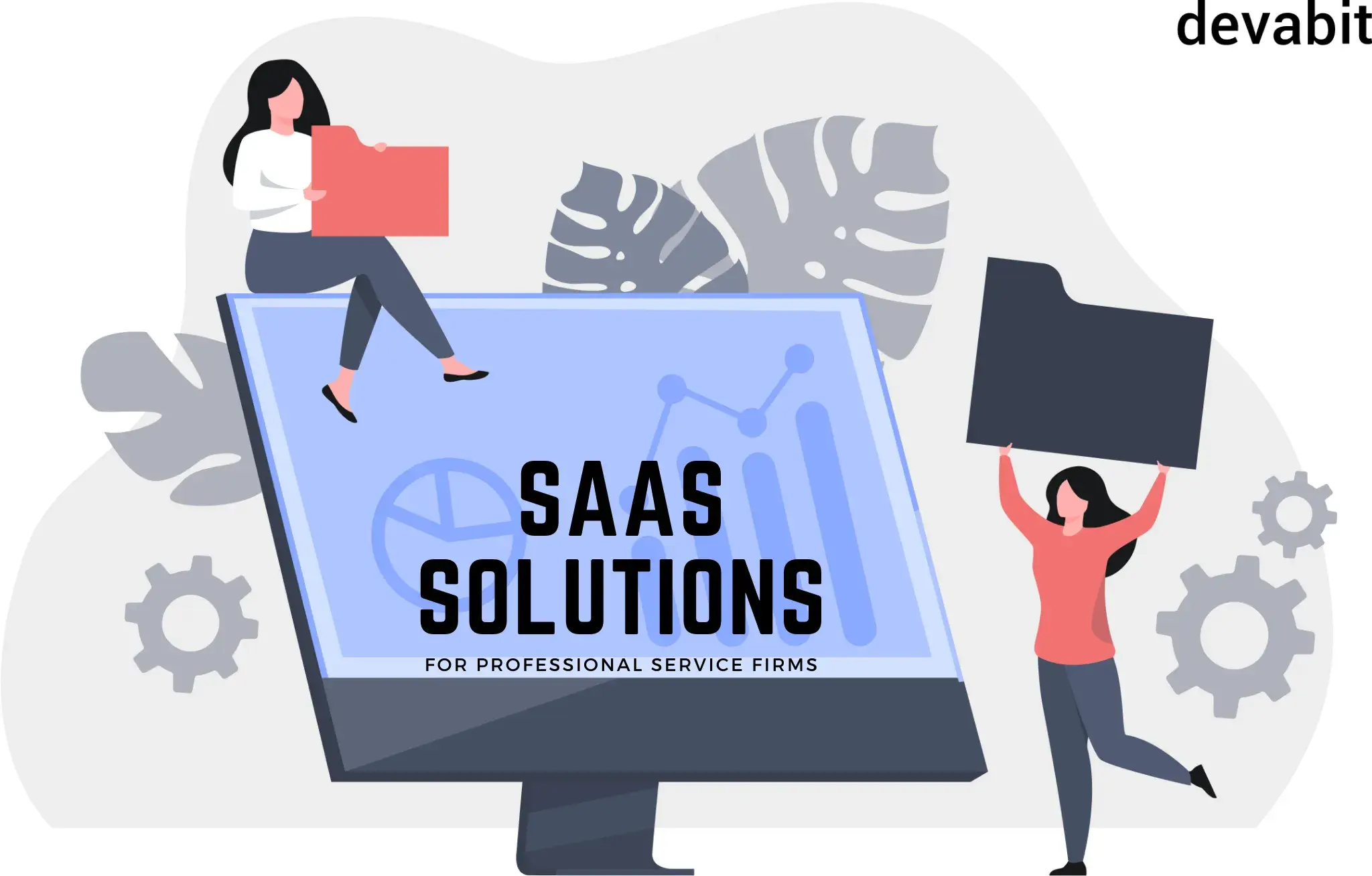 Back to the Basics: Professional Services Firms, SaaS, and Everything in Between
What is the difference between an ordinary firm and a professional services firm? And how do these concepts relate to kids? Imagine a person who has many children. They love all their kids equally, so they endeavor to pay enough attention to everyone simultaneously. It may be pretty difficult for one person, which is why they decide to hire a babysitter to help with at least one kid.
At this point, we hope we've managed to intrigue you, so it's time to put all our cards on the table. The person is an ordinary company that hosts various services (kids) under one roof. A babysitter is an allegory of a professional services firm that specializes in one particular service, for instance, consulting or lawyer practice. Therefore, professional services firms can assist companies with specific expertise or deliver knowledge-centered services directly to the clients.
All kids grow up, so parents and babysitters will do everything in their power to see how their children achieve new heights. Here, SaaS enters our interesting story. SaaS is like a financial safety cushion: it enables caretakers to raise their kids, while comfort, food, accommodation, and other facilities are initially provided. The same with business. By handling all possible technical issues, such as middleware, servers, data, and storage, SaaS allows companies to focus on growing their business.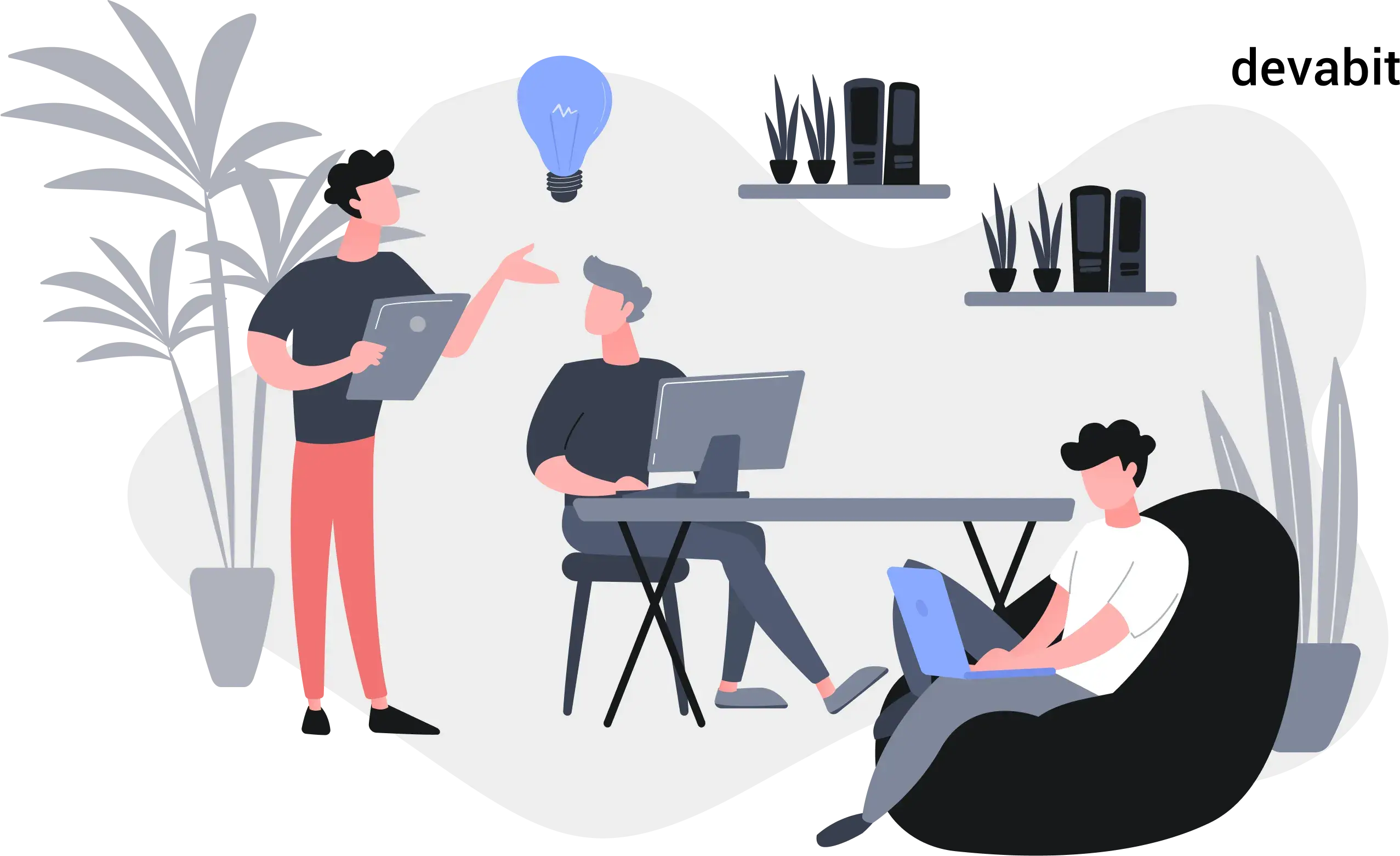 3 Reasons Your Professional Services Firm Should Say 'Yes' to SaaS
As we've already sorted out, companies undeniably benefit from adopting SaaS solutions for business. Nevertheless, if you are a professional services provider, what specific and distinct reasons can draw your attention precisely to SaaS? Just read on and choose your option.
1. SaaS is about Small Details that Create Something Big & Significant.
There's no doubt that handling multiple services with SaaS is cool. Still, handling one service with SaaS may be even cooler. Why? That's because when you concentrate on one particular service, you should consider each aspect in detail, and SaaS solutions for professional services firms are undoubtedly best at this.
2. The Lower Total Cost of Ownership (TCO)? With SaaS, It's More Real than Ever.
What actually differentiates SaaS solutions for professional services firms from other cloud-based solutions? While maintaining your own cloud storage is usually expensive and time-consuming, SaaS eliminates the necessity for deploying IT infrastructure or application software because the vendor is responsible for this process. Thus, TCO is significantly lower, and delivery terms are shorter. However, the quality pprofessional services provider gets is even higher.
Want to calculate the price of your best-in-class SaaS solution?
Contact us here and get a quote for your project right now.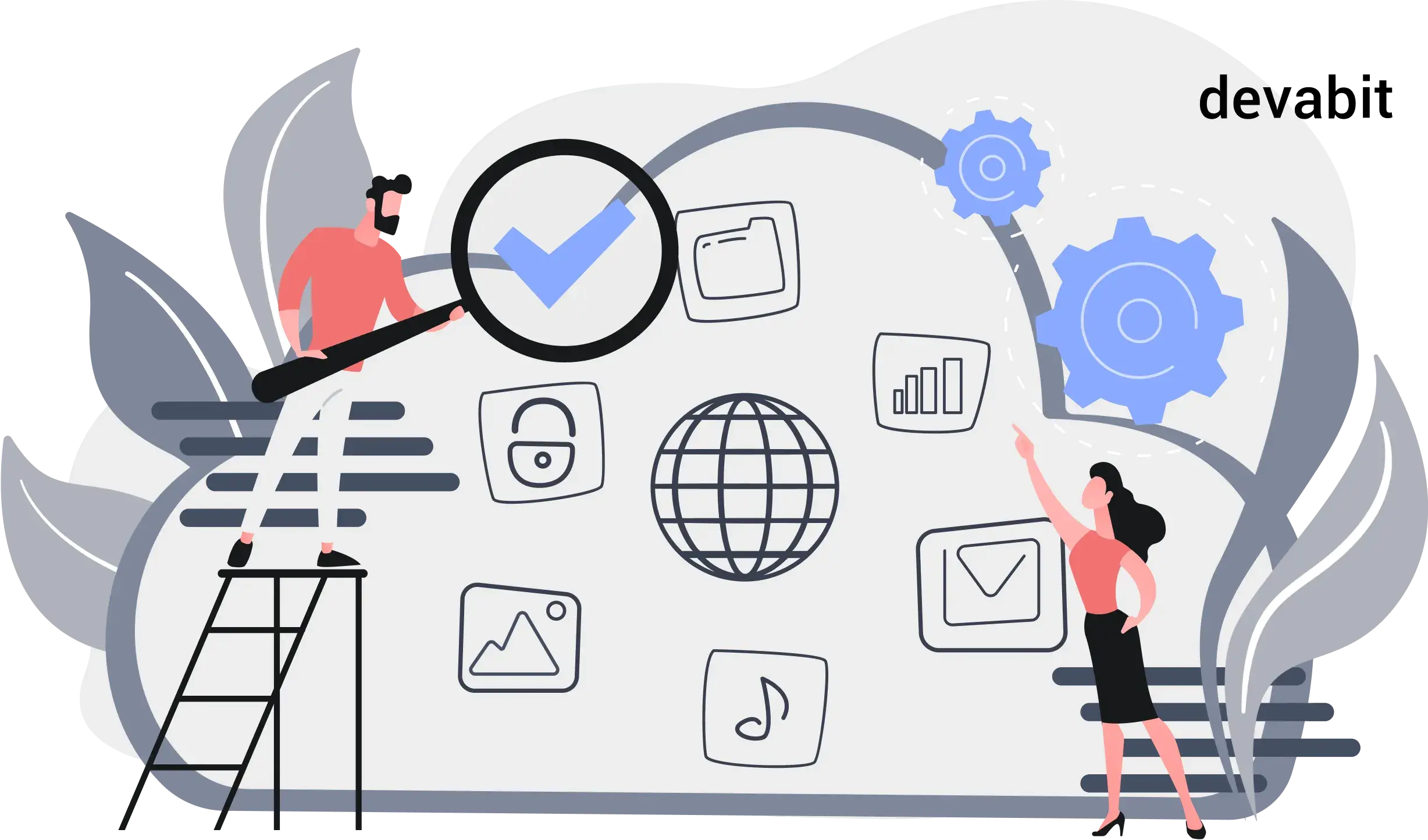 3. Your Professional Services Firm Grows and Develops. Your SaaS Does the Same.
Flexibility and scalability are of paramount importance in the contemporary business environment. Nowadays, professional services firms are surrounded by countless challenges, think at least of a global pandemic. In such tricky circumstances, only those who are capable of adapting can stay afloat. Fortunately, by implementing SaaS solutions for professional services forms, you will join the cohort of those who didn't fail and aren't likely to fail at all.
Here are some critical steps Devabit implements to ensure the flexibility & scalability of SaaS solutions for professional services firms:
First and foremost, we define the scalability requirements.
Second, we focus on planning SaaS backend scalability measures.
Next, our development team chooses the right cloud platform (AWS, Microsoft Azure, GCP, etc.).
Last but not least, our experts make the right architectural decision and define the appropriate tech stack.
Real Cases Instead of Boring Phrases: 'SquadFusion' & 'Steezy'
Let's share some practical insights to explain it better. For instance, SquadFusion is a sports league management software that helps sports organizations handle their multiple back-office operations, including scheduling, memberships, registrations, payments, communication, and more. Hence, in the state-of-the-art SaaS solution for SquadFusion, Devabit managed to create one complex cloud-based platform that covers a wide range of different aspects and functions but is still easy to maintain for the end-user.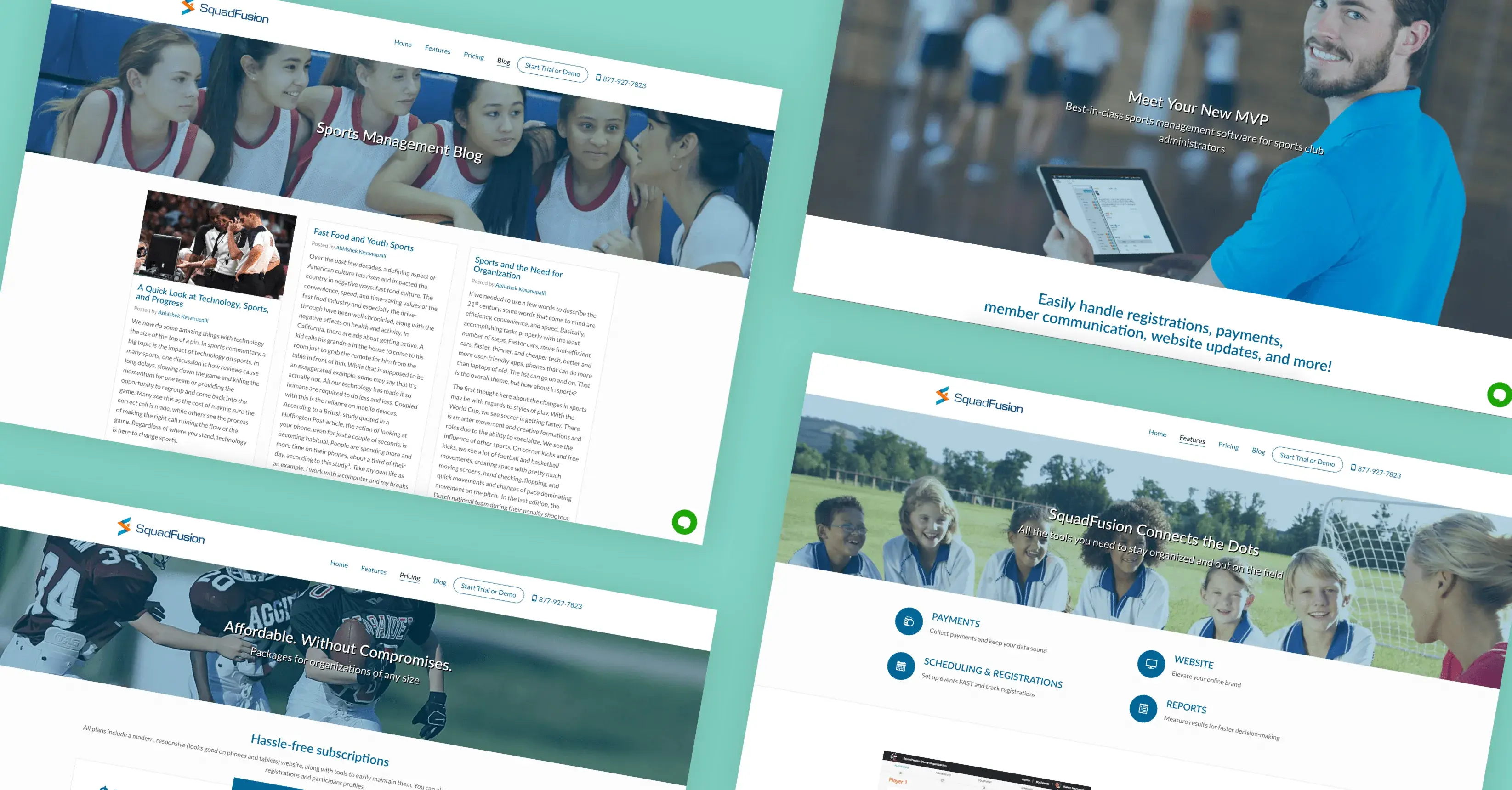 Another case that is undeniably worth your attention is Steezy, an LA-based e-learning platform for dancers. This multi-platform solution combines the ideas of YouTube and Coursera in one place. In addition to an easy-to-use interface, we created a 360° view for dance video lessons. Thereupon, such a vast functionality, along with extended accessibility, proves to be a great example of a successful fee-based SaaS solution for business.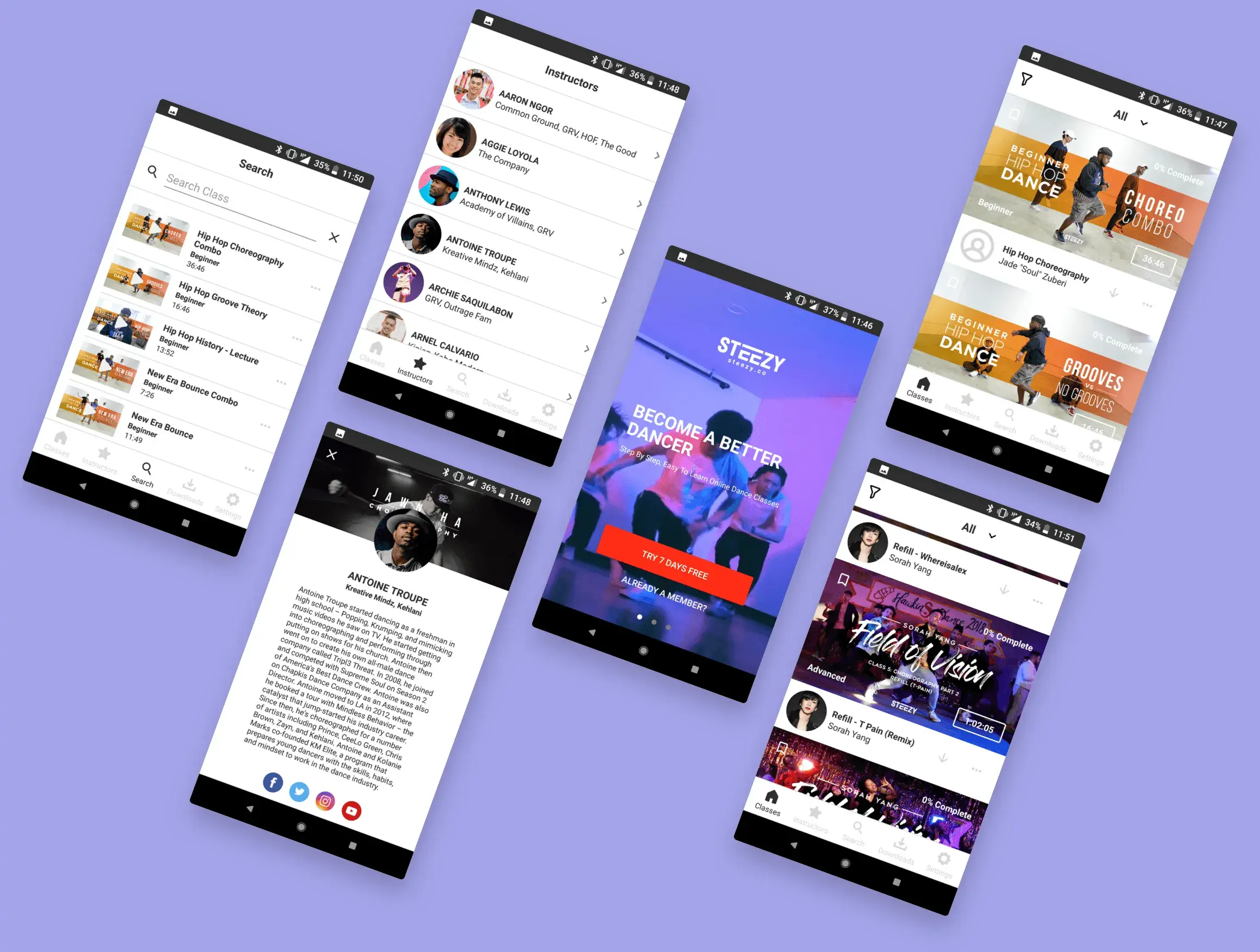 How SaaS Solutions for Professional Services Firms Can Solve Your Business Challenges
Greater Brand Visibility
In the modern oversaturated world, it may be difficult to promote your business as a competitive environment poses many limitations. Thankfully, this challenge isn't a threat for you with SaaS. Why? That's because web-hosted software helps you move your business assets to the cloud, and therefore expand your firm's presence online. Consequently, SaaS solutions for professional services firms can provide you the required visibility.
Grow & Scale. Fast & Easy
More than that, the global professional services market is growing at a rapid pace, so it's extremely essential to stay agile. To ensure your professional services firm is keeping up with the emerging challenges, you must utilize software that's scalable enough to meet the ongoing demand. With custom SaaS solutions for professional services firms, it has never been easier. Update functionality, style, and any aspect of your software as needed while getting the newest updates without impacting your performance.
SaaS Trends Your Professional Services Firm Should Consider in 2022 and Beyond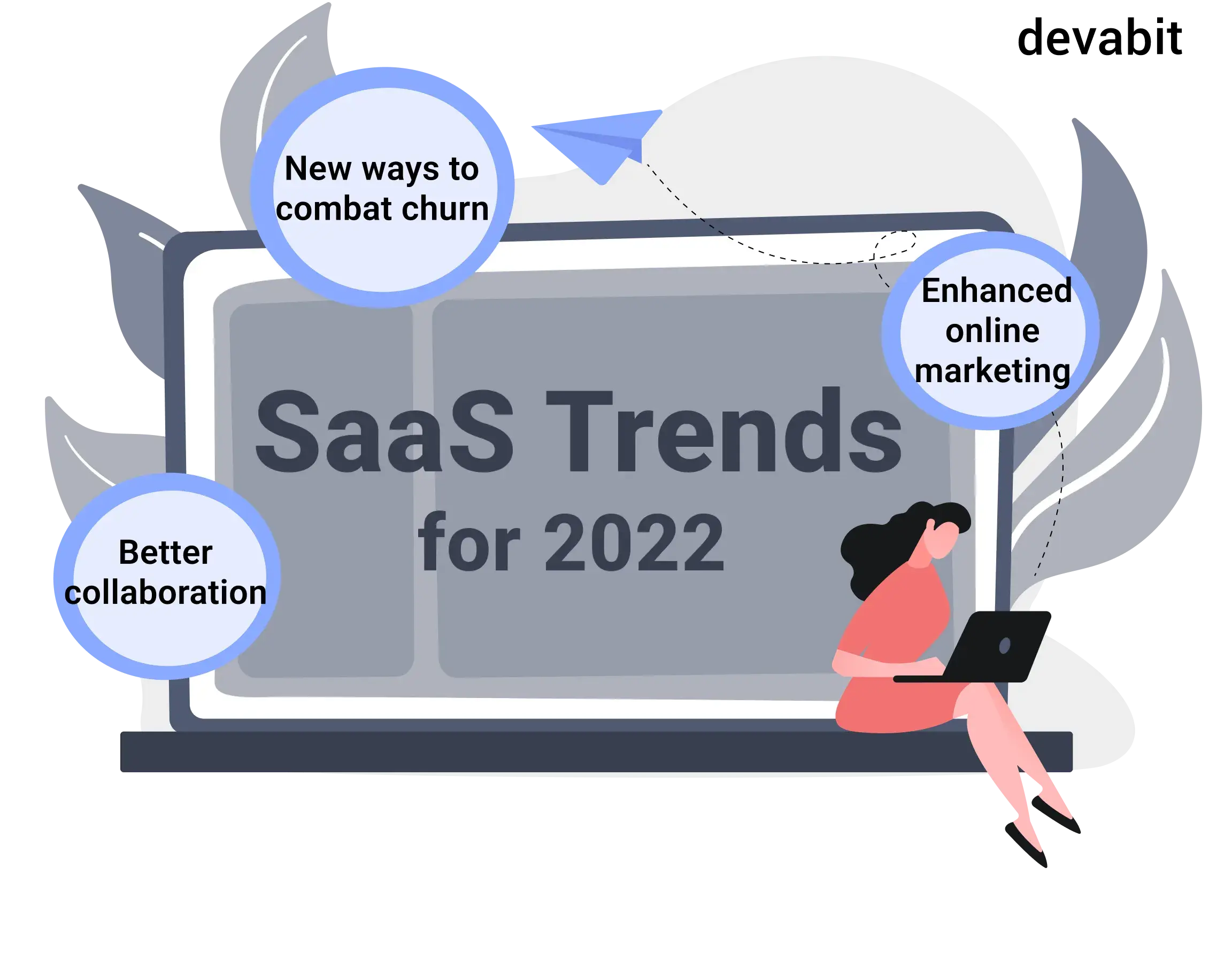 A Fresh Look at Online Marketing
Probably, everyone who at least once tried to promote their services online has heard of organic growth on social media. Yet, this marketing strategy seems a bit outdated as for 2021, doesn't it? Of course, Instagram or Facebook ads are still in order, but social media often cannot reach your target audience. Even though Google's organic click-through rate (CTR) is weaker than it used to be, it's higher compared to social media networks. With this critical tendency in mind, many professional services providers are tapping into content marketing and SEO to generate more traffic on their SaaS platforms. For example, HubSpot has earned millions of dollars in the B2B SaaS market, largely thanks to SEO.
Innovative Methods to Combat Churn
A high churn rate is an absolute nightmare for SaaS-enabled professional services firms. But how to promote your cloud-based services effectively? In particular, there are plenty of useful tactics such as user onboarding email sequences, feature notifications, or annual billing, to mention just a few. Nonetheless, have you ever heard of custom solutions specifically designed to combat churns? For instance, just imagine the incredible impact customer-focused onboarding videos may provide. Interesting, innovative, captivating... It seems truly promising.
Collaboration is Pivotal
Although working from the comfort of our homes seemed an unattainable desire only a few years ago, the global pandemic has turned this dream into reality. By the way, it also negatively influenced collaboration and communication strategies, which are vital to any professional services firm. Thanks to SaaS-enabled collaboration solutions, remote working conditions couldn't slow down your pace to success. Real-time progress reviews, easy ideas exchange, and your team members together — all of these SaaS-enabled collaboration features and even more will help boost your professional services firm's productivity.
SaaS Solutions for Professional Service Firms Shift to Mobile Devices
It's expected that nearly 72.6% of internet users will access the web solely via their smartphones by 2025. Tacking this rapidly growing tendency into count, it's logical to assume that the mobile-first mindset is one of the most significant SaaS trends you should consider this year. As more entrepreneurs start adopting smartphones to manage their businesses efficiently, employees and clients also become more mobile. In this way, empowering your cloud apps with rich functionality for mobile-first users will be a great decision in the current circumstances. Summing up, robust SaaS-enabled mobile apps and mobile-responsive sites are of paramount importance in the modern competitive environment.
On a Final Note
The exceptional ability of agile deployment and plenty of inclinations with lower investment risk have made SaaS solutions the primary choice for various businesses, so professional services firms aren't an exception. SaaS solutions for professional services firms not only have a clear number of business advantages but also offer a multitude of interesting innovations based on emerging SaaS trends.
Are you looking for an industry-specific, zero-risks, cost-effective, and leading-edge SaaS solution for a professional services firm? Then, you're at the right place and at the right time.
Just drop us a line below and make the first step towards the cloud, the world of endless possibilities.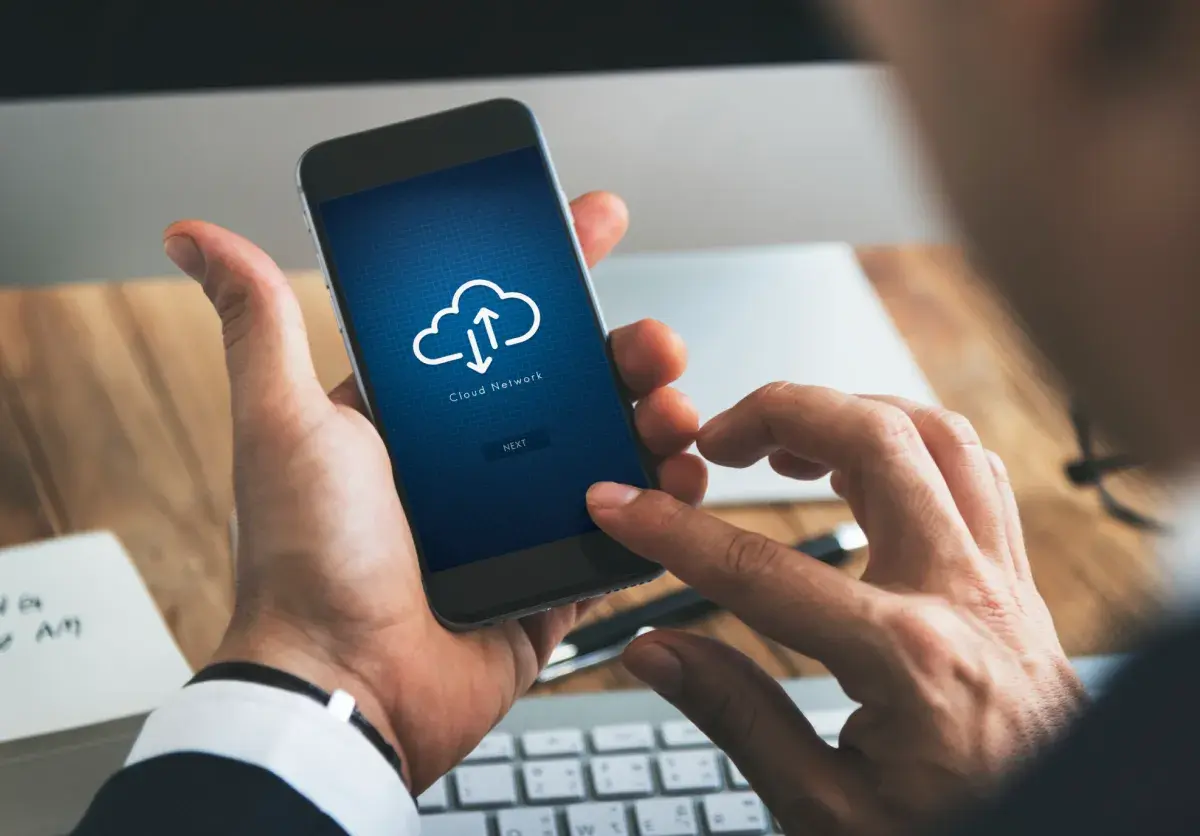 Recent Publications
Don't miss out! Click here to stay in touch.
Liked the article?
You will like our email too
Get the latest news from the devabit blog.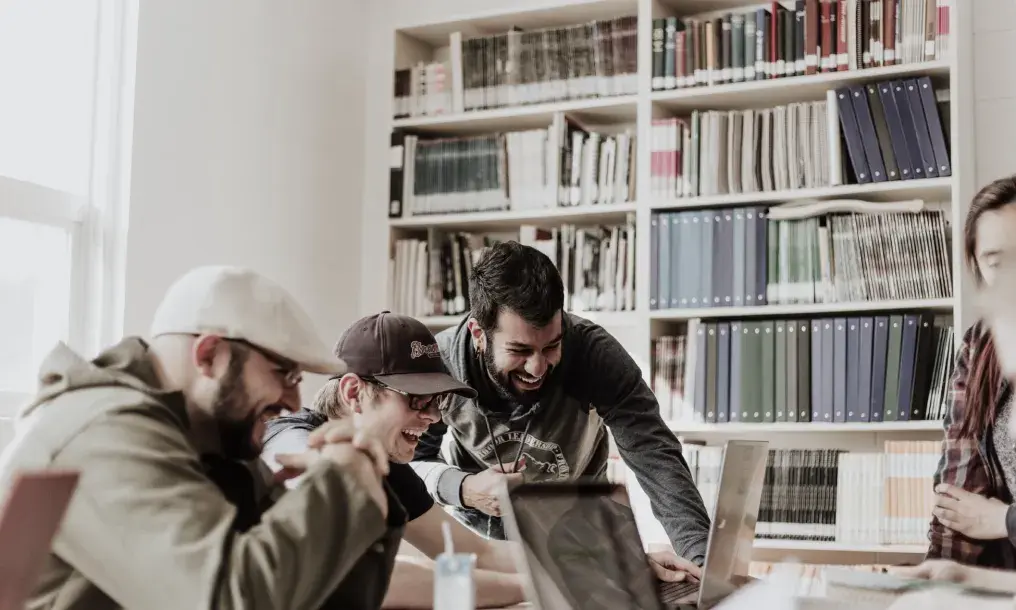 CONNECT WITH US WE'RE READY
TO TALK OPPORTUNITIES
THANK YOU! WE RECEIVED YOUR MESSAGE.
Sorry
something went wrong
One of our consultancy experts will get in touch with you shortly.
Please visit our portfolio to know more about us and the solutions we provide.