How to Build a Winning Digital Strategy for SaaS
The SaaS industry has already been around for more than a decade, and its adoption is increasingly ubiquitous. 73% of organizations have at least one app or portion of their infrastructure in the cloud, according to IDG's 2018 survey. Furthermore, Gartner predicts the SaaS market to be worth $143.7 billion by 2022.
The secret lies in the agility and cost-effectiveness of basically any SaaS business model. 2019 was a breakthrough year for the SaaS world in many ways. With the new 2020 year on the horizon, let's discover how to ground a perfect digital strategy for your SaaS product.
1. Integrating API Connections
API (Application Programming Interface) has been an integral part of software development for years. The technology is meant to assist integration between various systems. With the mass adoption of SaaS solutions, companies began facing a growing need for API integrations.
At first, SaaS providers failed to serve quality integrations, so their customers had to look for third-party apps. However, nowadays, the former aim to shorten time-to-market frames and develop product functionality instead of redirecting users to third-party solutions. Benoit Lheureux, VP at Gartner, called integration a basic requirement every IT project should meet.
Therefore, APIs are forecasted to become the next big SaaS wave.
Some API integrations your SaaS platform might need:
Authentication, authorization, and user management API
Operational datastore
Usage metrics collection and logging
2. Focusing on a Vertical Approach
The SaaS industry has centered around the horizontal market strategy for years. This means vendors were aiming to serve as many sectors as possible with the same solutions. However, now the rising number of SaaS providers is moving towards the vertical approach. Fitting solutions for certain industries eventually brings more benefits to all market stakeholders.
In fact, Gartner claims vertical-specific software has represented the largest economic segment of the world software market since 2014.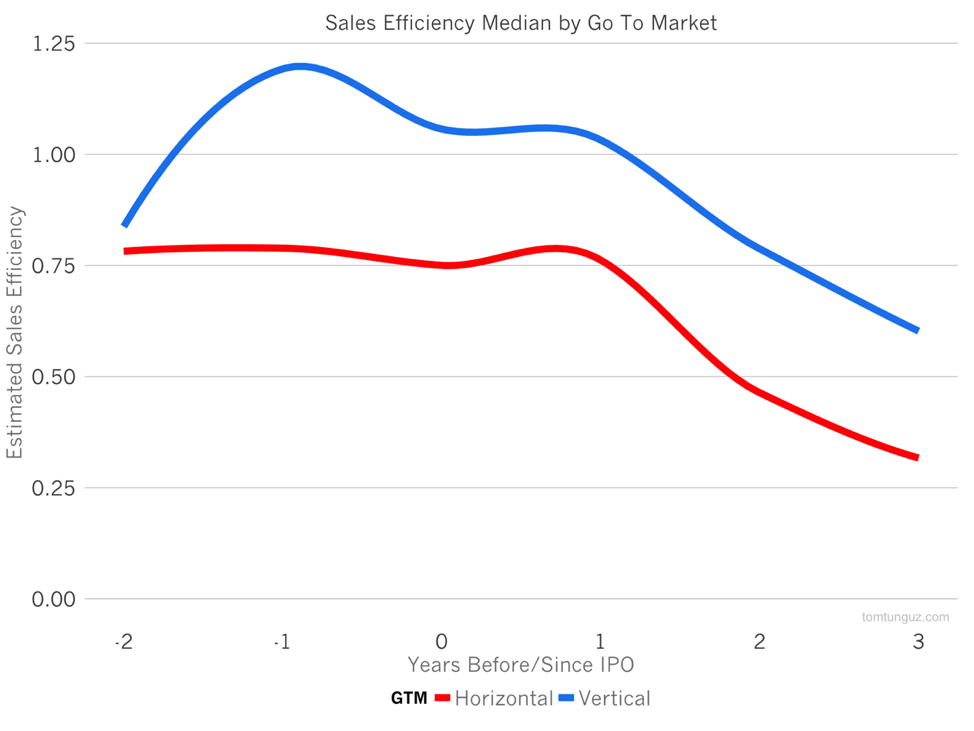 The benefits of vertical SaaS solutions:
Customer intelligence (companies obtain industry-specific data, and customer-focused insights)
Business value (better operational efficiency and performance)
Pre-defined metrics and KPIs
3. Migrating to Platform as a Service Model
After a certain level, the focus of SaaS providers switches from customer acquisition to user retention. That said, many SaaS solutions are migrating to PaaS (Platform as a Service) model. One example of such a switch is Salesforce and its recently launched Force.com platform.
Key advantages of PaaS solutions:
Customization, advanced features, and functionality that increases the overall business agility
Security
Scalability, robustness and flexible offers
4. Switching to a Mobile-First Mindset
Three fourth of the world population will be surfing the internet using mobile devices by 2022. Consequently, there is no chance for technology companies to ignore mobile.
Previously, mobile-first companies succeeded in the sectors of productivity apps, for example. Yet it was still hard to win the market in terms of marketing, sales, etc. Currently, many messaging apps, such as WhatsApp, are transitioning to mobile platforms. This encourages other mobile SaaS solutions as well.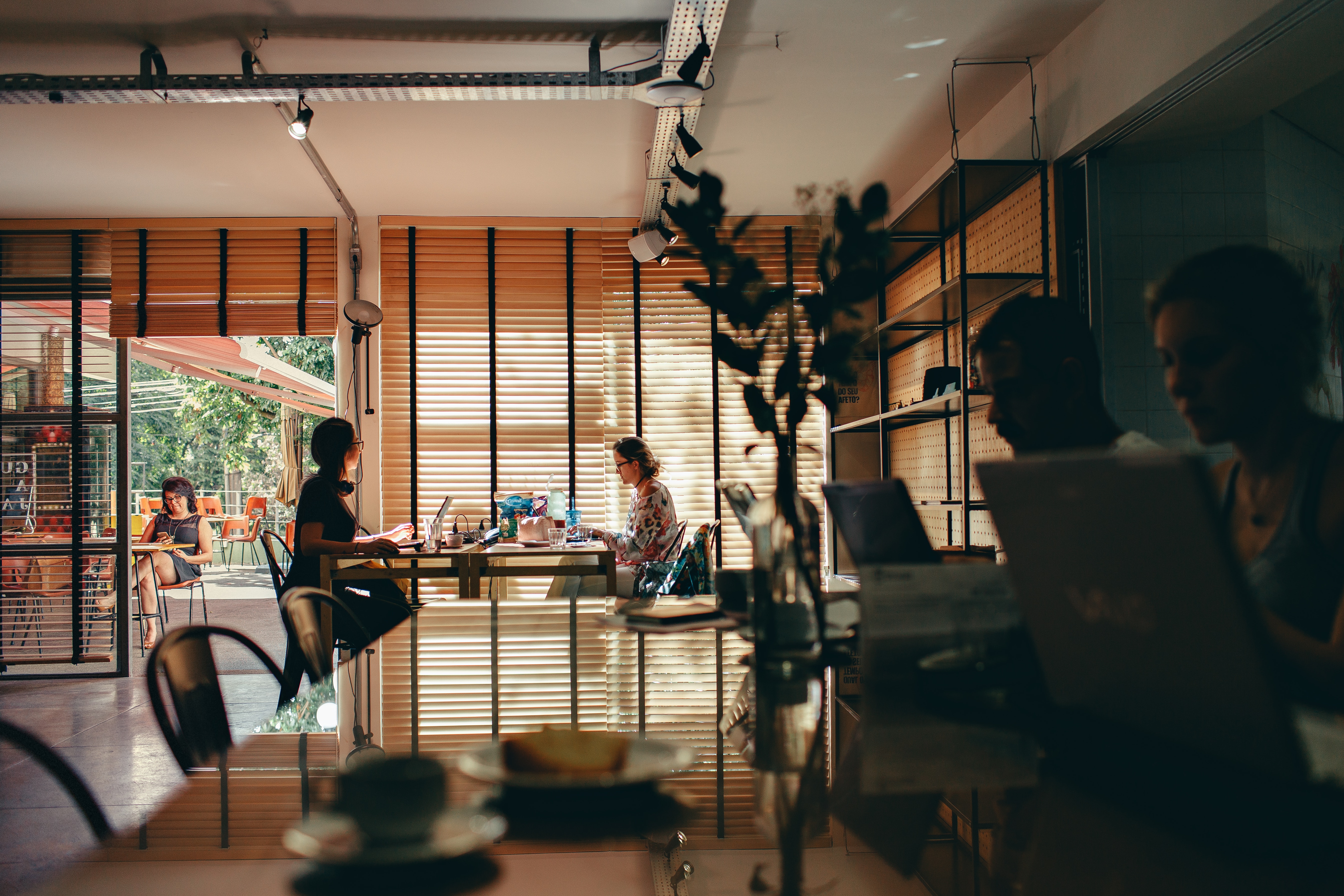 5. Building Ecosystems
In 2020, SaaS market is forecasted to move towards creating and offering full ecosystems instead of products. Companies do not want to buy standalone applications anymore, they are eager to get solutions or ecosystems – groups of products and services that fit together. Thus, the focus is switching from building the best product with the best functionality to operational data and fitting the app into the data's journey around the enterprise.
As a result, users get more demanding of their SaaS products, and well-functioning integrations are a must.
Make Your Digital SaaS Strategy Work
The increasingly digital nature of business requires companies to build strong technical expertise. devabit has a long background in driving SaaS apps across many industries. We offer many ways of pursuing strategic goals and achieving a competitive edge. If you are searching for the right outsourcing vendor, contact us, and we will immediately provide you with a tailored business consultancy.
Liked the article?
You will like our email too
Get the latest news from the devabit blog.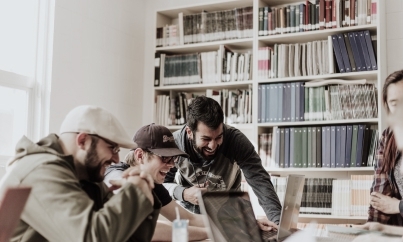 CONNECT WITH US WE'RE READY
TO TALK OPPORTUNITIES
THANK YOU! WE RECEIVED YOUR MESSAGE.
Sorry
something went wrong
One of our consultancy experts will get in touch with you shortly.
Please visit our portfolio to know more about us and the solutions we provide.