How to Build a Winning Digital SaaS Strategy
The SaaS (Software as a Service) industry has witnessed significant growth over the last decade, and its widespread adoption continues to accelerate. As stated in various industry reports, 73% of organizations have at least one app or portion of their infrastructure in the cloud. According to the Gartner report, the SaaS industry is forecast to grow 20.7% to total $591.8 billion in 2023. The secret lies in the agility and cost-effectiveness caused by the implementation of a basic SaaS strategy. In the past year, the SaaS strategy has experienced significant breakthroughs and advancements. Both providers and consumers are expected to get new technologies, innovative business models, and a well-developed SaaS strategy.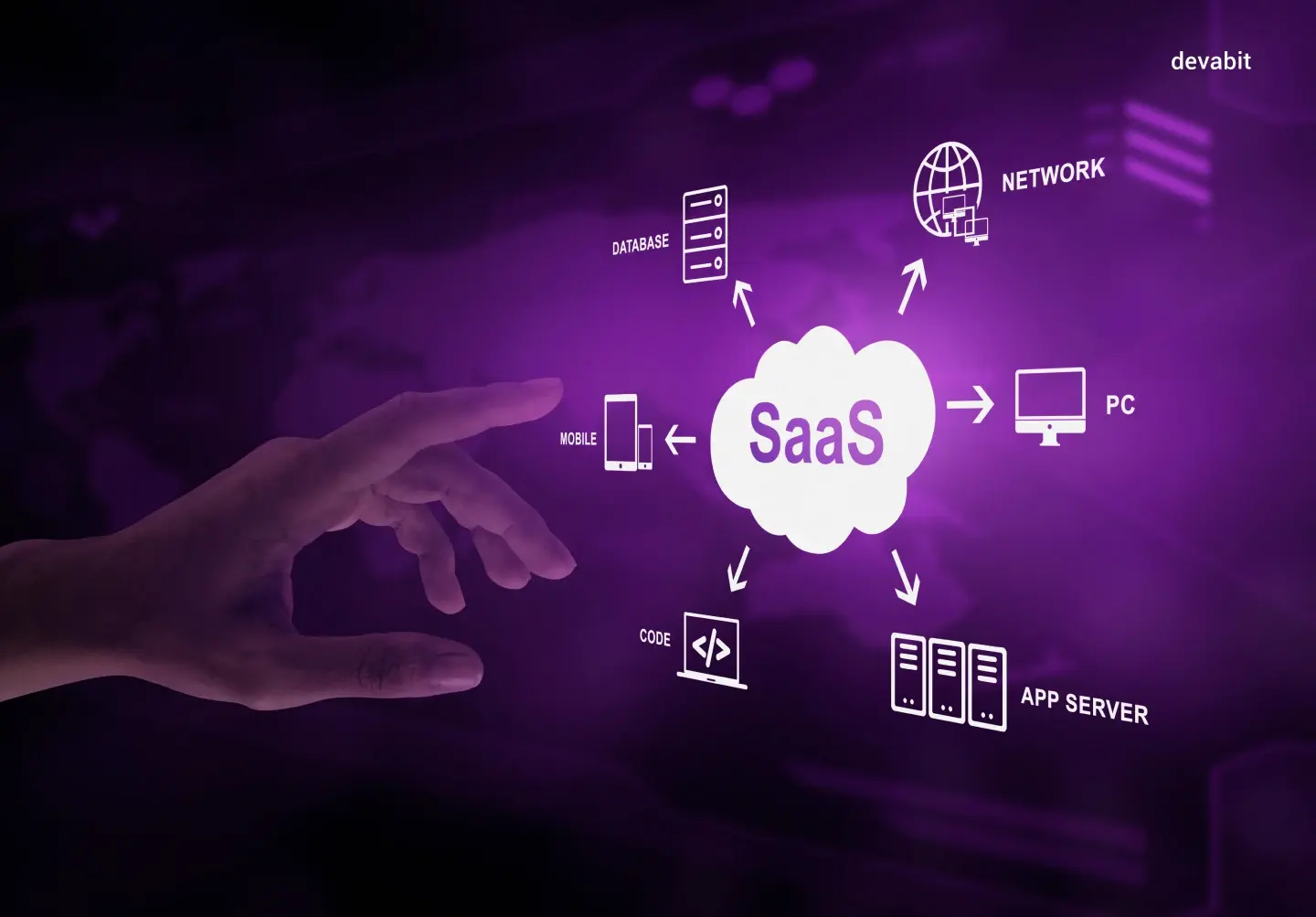 As we enter 2023, businesses need to consider the implementation of a comprehensive digital SaaS strategy that drives innovation, productivity, and growth. As a top SaaS company, devabit provides all types of SaaS solutions and covers all your on-demand requirements. Moreover, by partnering with devabit, you can hire the best IT specialists who will help bring all your ideas to life. Whether you want to develop a mobile application, create a website, build your own 3D model,or are interested in healthcare software solutions, it is all about devabit! But now, with the new 2023 year on the horizon, let's discover how to ground a perfect digital SaaS strategy.
SaaS Strategy Step 1: Integrating API Connections
API (Application Programming Interface) has been an integral part of software development for years. It plays a crucial role in the success of a SaaS strategy. The technology is an integral part of software development, facilitating seamless communication and integration between various systems. With the mass adoption of SaaS strategy, companies began to face a growing need for API integrations.

At first, SaaS providers failed to provide quality integrations, so their customers had to look for third-party apps. However, nowadays, the former aim to shorten time-to-market frames and develop product functionality instead of redirecting users to third-party solutions. According to Benoît Lheureux, Vice President at Gartner, integration has become a fundamental requirement for every IT project. Therefore, APIs are forecast to become the next major wave in the SaaS industry, enabling seamless connectivity between various software systems.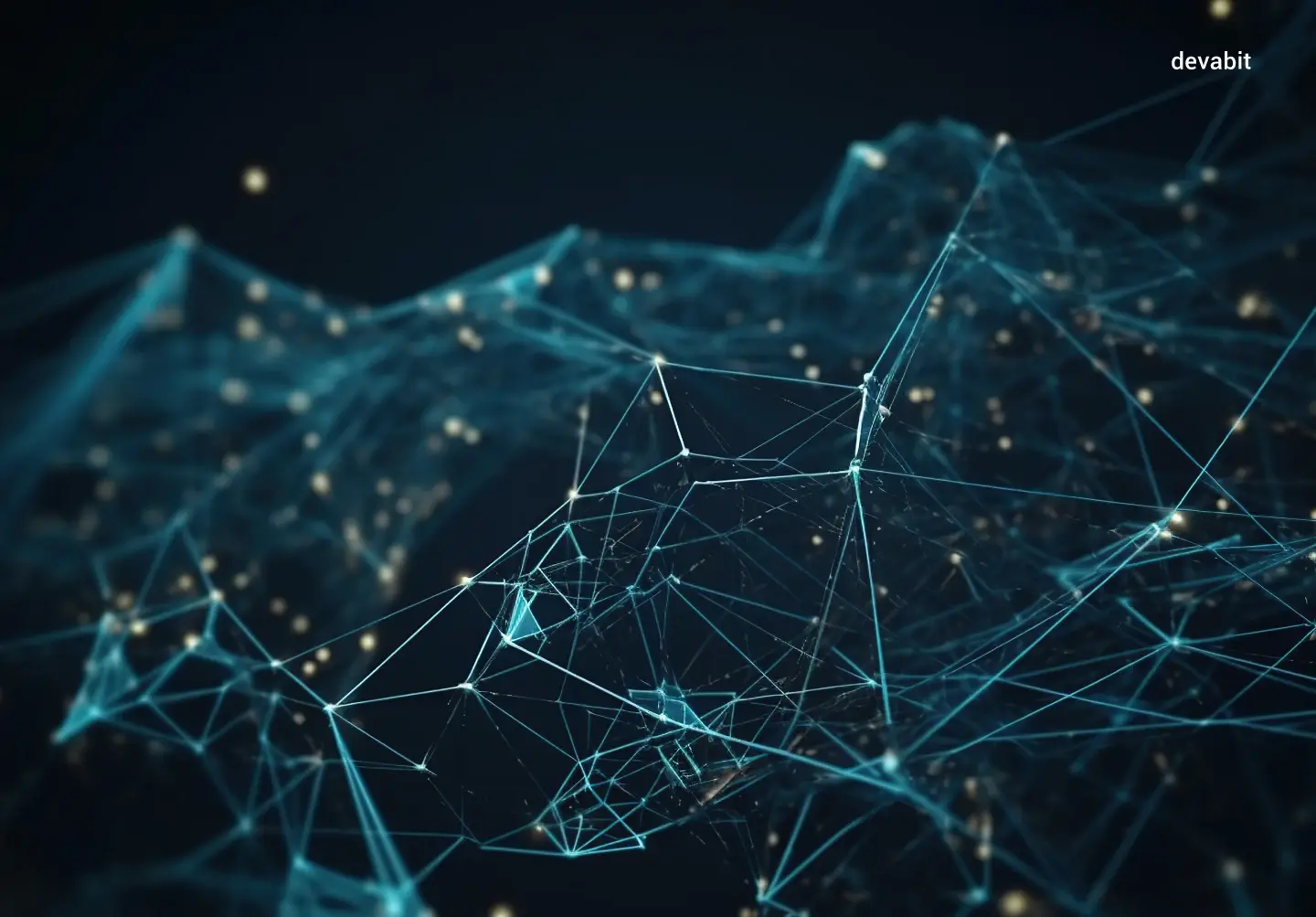 To build a winning SaaS strategy, businesses should consider incorporating the following API integrations:

Authentication. Authorization. User management API
Within a SaaS ecosystem, such integrations assist in ensuring secure access control. This API enables organizations to implement such authentication methods as two-factor authentication, single sign-on (SSO), etc., and provides mechanisms for managing permissions and user roles. Integration of this API helps you ensure that only authorized users have access to your SaaS solution and SaaS strategy.

Operational Data Store
This API integration focuses on the efficient storage and management of data. It allows companies to manage large volumes of data effectively and optimize operational processes. Such data may include user data, transactional data, analytics, and much more. By implementing the Operational Data Store, you gain the opportunity to perform complex data queries, generate reports, and collect some valuable insights into your business operations.

Usage Metrics Collection and Logging
Controlling and analyzing user behavior is quite an important process that becomes possible due to the use of metrics collection. There are lots of metrics to analyze, for instance, the number of active users, session durations, API calls, etc. This will help you understand how the consumer engages with your product and identify opportunities for improvement.

SaaS Strategy Step 2: Focusing on a Vertical Approach
For years, the SaaS industry has centered around a horizontal market strategy. This means vendors were aiming to serve as many sectors as possible with the same solutions. However, now that the number of SaaS providers is rising, they are moving towards a vertical approach. Fitting solutions for certain industries eventually brings more benefits to all market stakeholders. In fact, Gartner, a leading research and advisory firm, highlights the significance of vertical-specific software, ensuring that it has represented the largest economic segment of the global software market since 2014. This highlights the growing recognition of the benefits caused by the development of industry-focused SaaS solutions.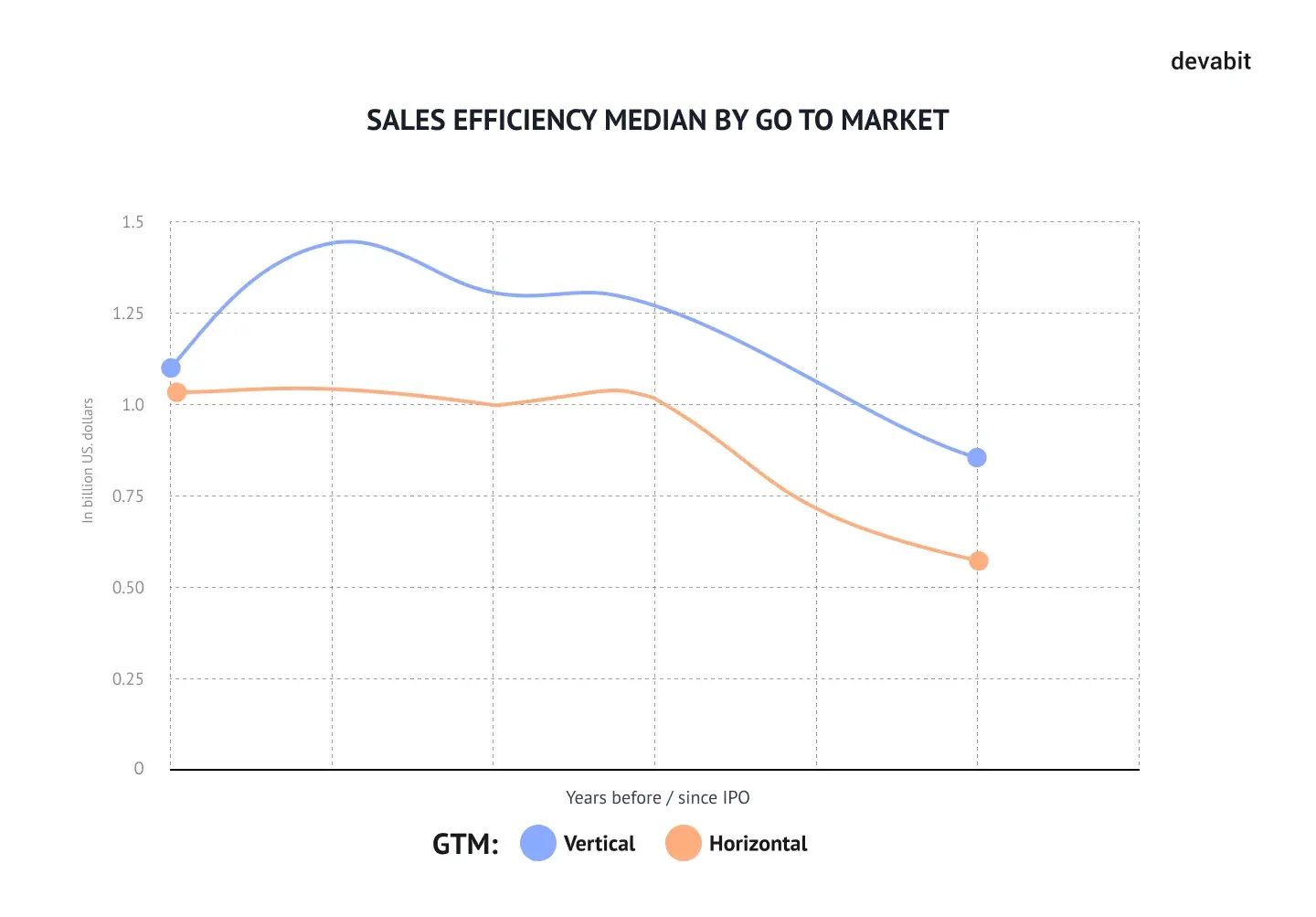 By the way, let us tell you more about the benefits of a vertical SaaS strategy.

Customer Intelligence
Collecting customer-focused insights and industry-specific data is only a small part of the benefits that SaaS providers gain by adopting a vertical approach. A deep understanding of the challenges, requirements, and trends in the industry positively affects customer satisfaction and loyalty. Such personalized solutions help address the pain points and requirements of customers within the specific industry, allowing them to target the right audience and effectively communicate with them.

Business Value
Moreover, implementing the vertical SaaS strategy allows companies to achieve better operational efficiency, by automating tasks, optimizing resource utilization, etc. It results in improved productivity, cost reduction, and enhanced operational efficiency. The vertical SaaS strategy helps to ensure that businesses can easily adhere to the necessary regulations, minimizing the risks.

Pre-defined Metrics and KPIs
The vertical SaaS strategy provides predefined metrics in order to enable companies to track their performance against relevant benchmarks and industry standards. Moreover, KPIs empower businesses to gather insights and make informed decisions based on specific data. By focusing on a specific industry, SaaS providers are able to provide personalized solutions and meet the unique needs of their clients.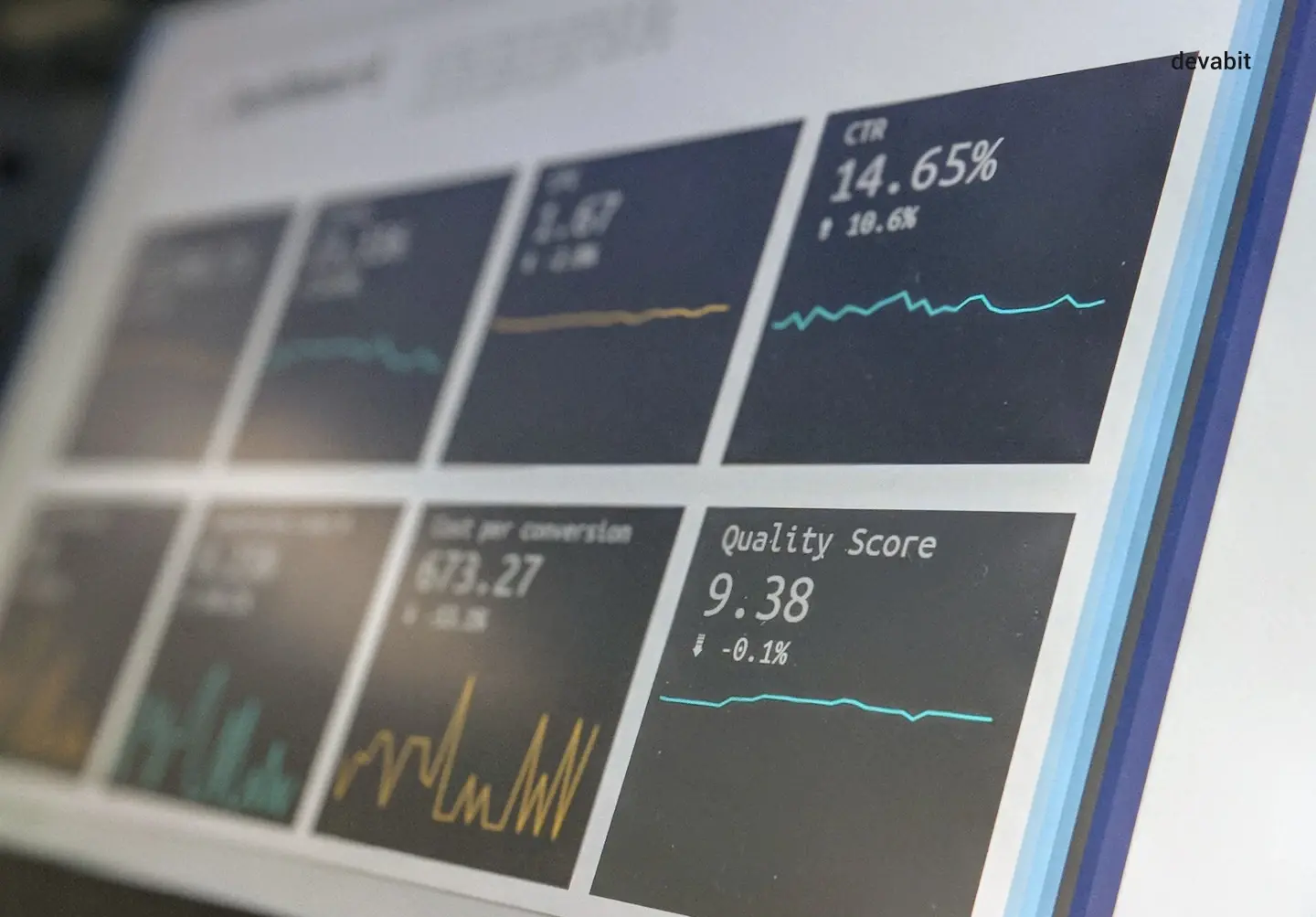 Looking for an experienced SaaS company?
SaaS Strategy Step 3: Migrating to Platform as a Service Model
It is not a secret that after a certain level, the focus of SaaS providers switches from customer acquisition to user retention. That said, many SaaS strategies suggest migrating to the PaaS (Platform as a Service) model. This transition opens up new possibilities for SaaS companies to develop their businesses, expand their offerings, and provide some new solutions.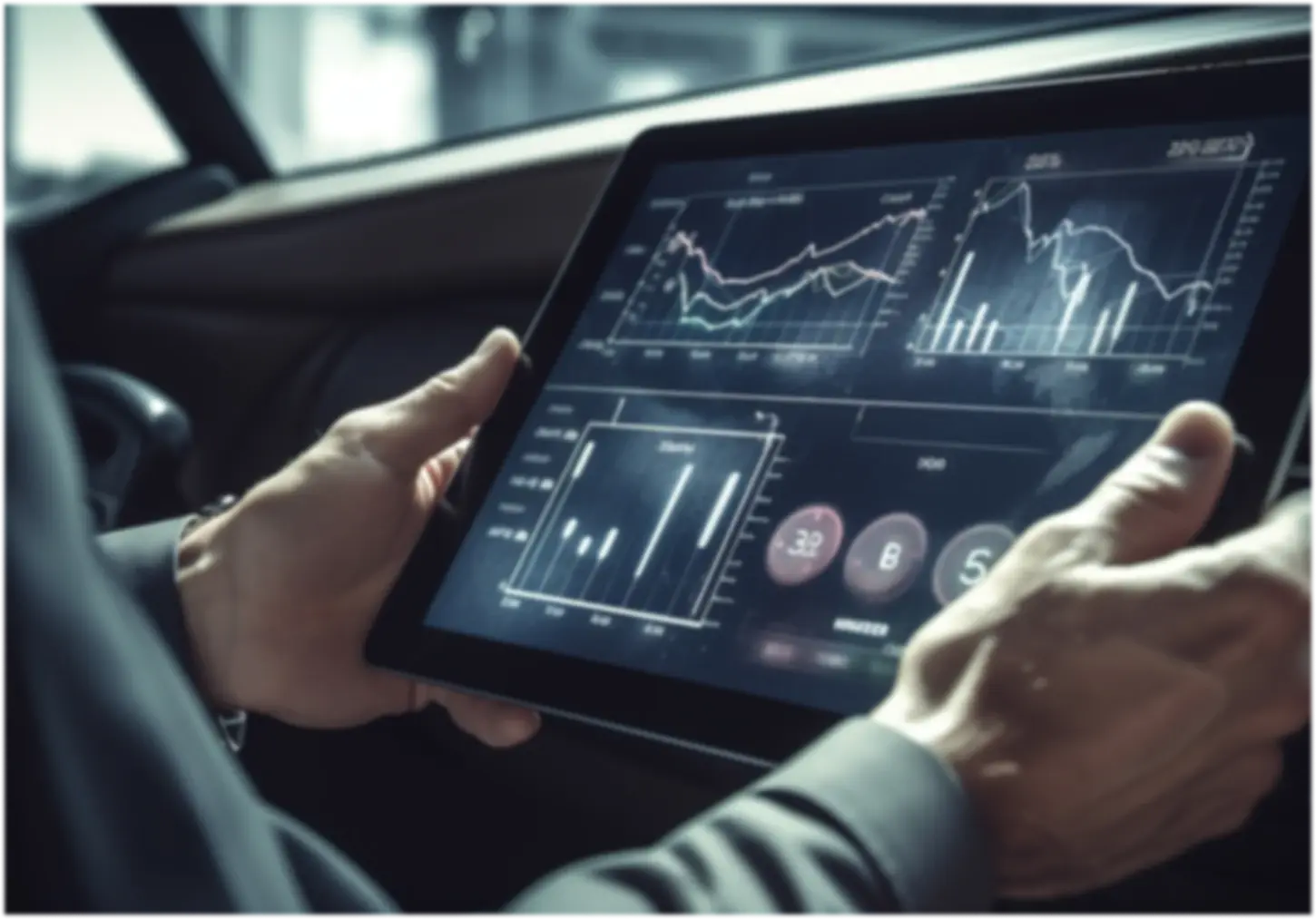 One notable example of such a switch is Salesforce, which has recently launched the Force.com platform. Force.com enables developers to build custom applications and extend its CRM functionality in order to meet specific business requirements. The platform also provides lots of development tools, APIs, and infrastructure services. Among the key advantages of PaaS solutions are customization, advanced features, functionality that increases overall business agility, security, scalability, robustness, flexibility, and much more.
SaaS Strategy Step 4: Switching to a Mobile-First Mindset

By 2024, three-fourths of the world's population will be surfing the internet using mobile devices. Such statistics highlight the importance of implementing a mobile-first mindset into the SaaS strategy development process. Consequently, there is no chance for technology companies to ignore the SaaS strategy for mobile.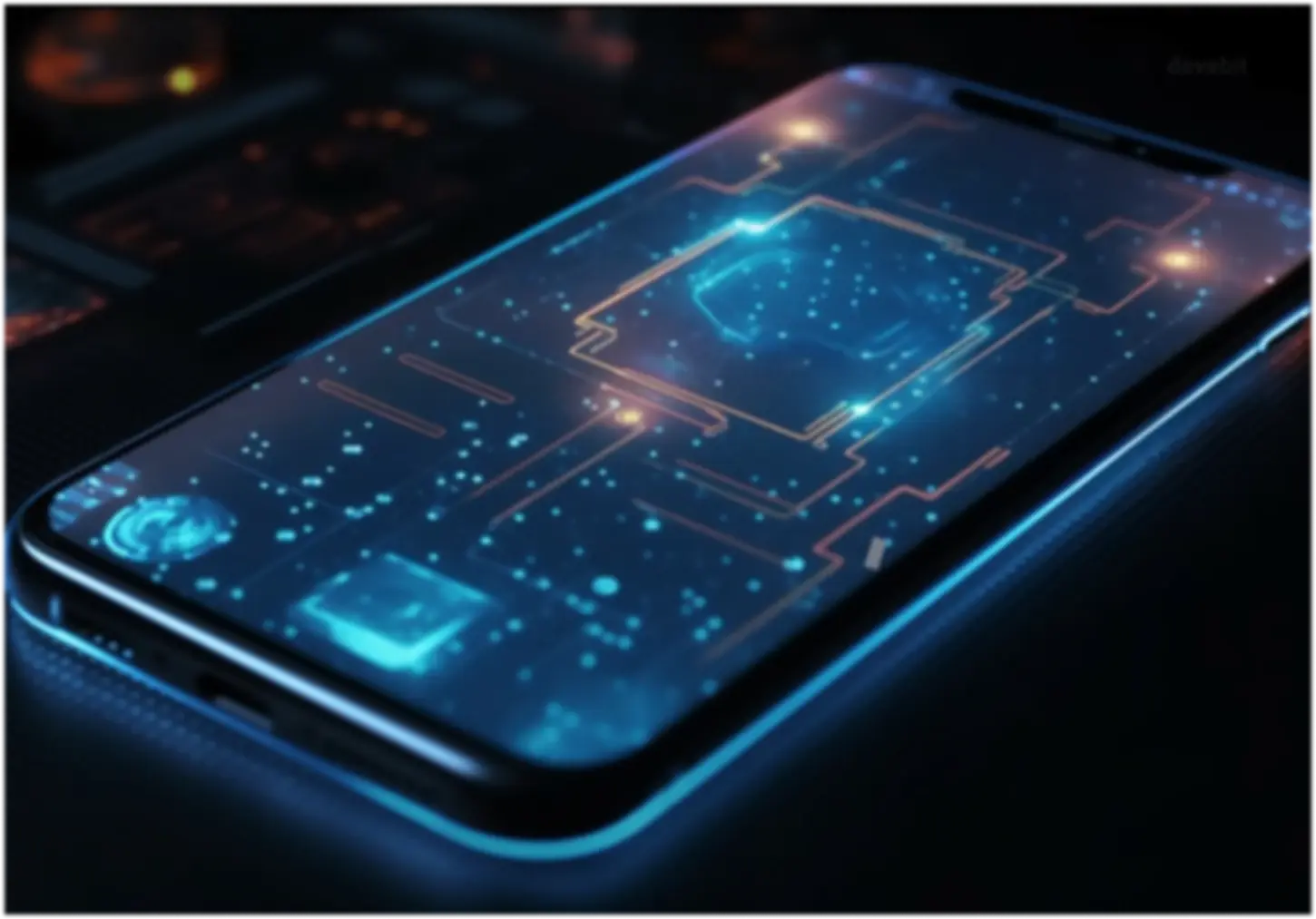 Previously, mobile-first companies succeeded in the sector of productivity apps, for example. However, it was still hard to win the market in terms of marketing, sales, etc. Currently, many messaging apps, such as WhatsApp and others, are transitioning to mobile platforms. This trend not only opens doors for mobile SaaS strategy but also highlights the importance for technology companies to optimize their SaaS strategies accordingly. People now expect to have the constant opportunity to use software and services on their smartphones and tablets, because mobile SaaS solutions and SaaS strategy offers flexibility and productivity.
SaaS Strategy Step 5: Building Ecosystems

In recent years, the SaaS market and SaaS strategy have moved towards creating and offering full ecosystems instead of products. Nowadays, companies are no longer satisfied with purchasing standalone applications, instead, they are eager to get solutions or ecosystems—groups of products and services that fit together. Thus, the focus is switching from building the best product with the best functionality to operational data and fitting the app into the data's journey around the enterprise.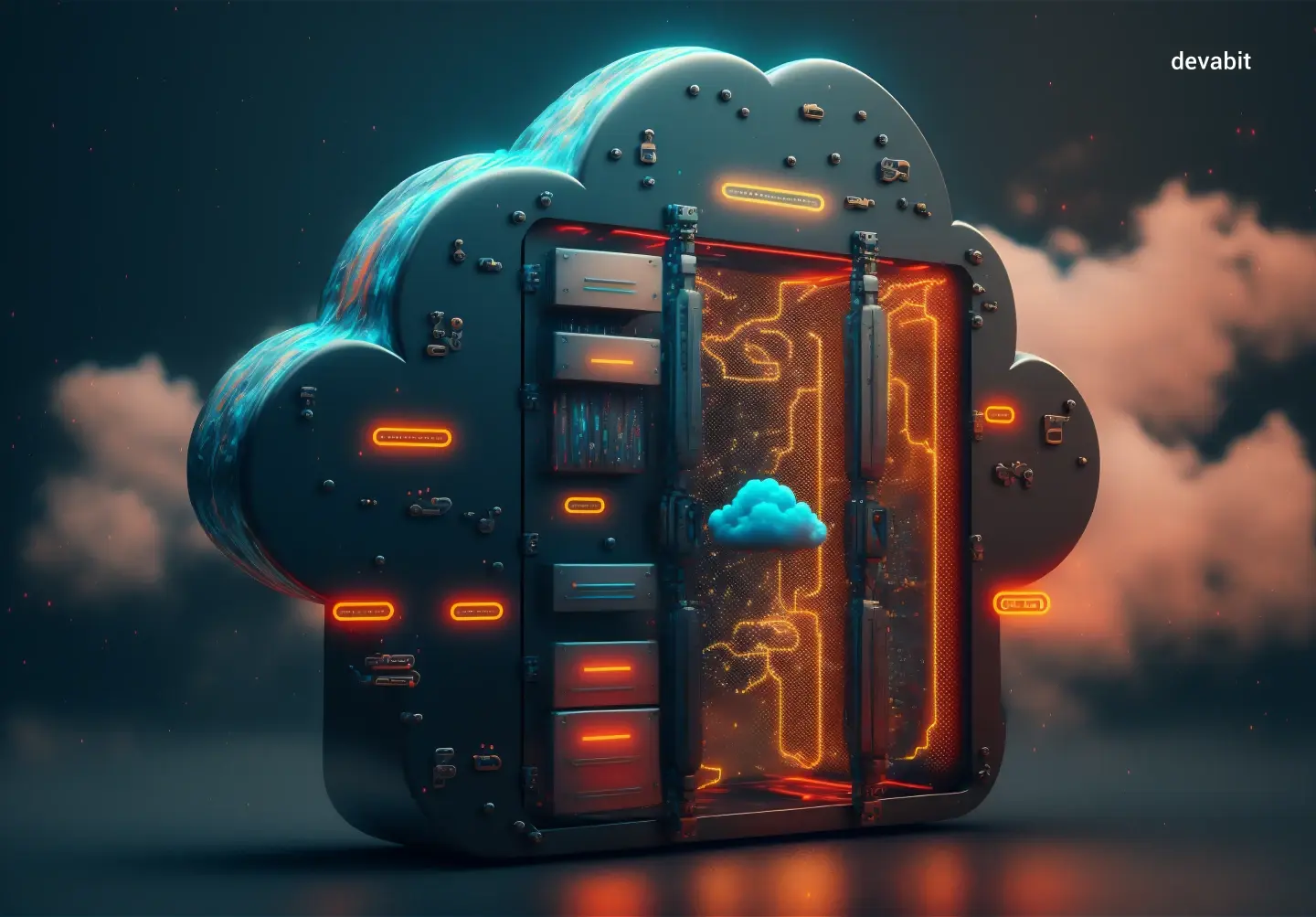 As businesses increasingly recognize the value of integrated ecosystems, the expectations placed on SaaS strategy are becoming more demanding. Users start to expect well-functioning integrations that easily connect different parts of the ecosystem and seek a comprehensive experience where data can effortlessly flow across different applications within the SaaS ecosystem. Due to this fact, the process of building ecosystems in the SaaS strategy involves careful planning and collaboration efforts. All in all, by understanding the evolving expectations of users, SaaS providers must prioritize the development of well-functioning integrations in order to build strong customer relationships and stay ahead of the competition in the SaaS industry and SaaS strategy.
Choose devabit to Make Your Digital Strategy Work

The increasingly digital nature of business requires companies to build strong technical expertise. The transformation towards a more digital-oriented approach requires the development of a robust SaaS strategy to thrive in the market. devabit has a long background in driving SaaS strategy across many industries. Our team will be delighted to engage with you, listen to your specific needs, and promptly provide you with a customized SaaS strategy that unlocks the full potential of your business.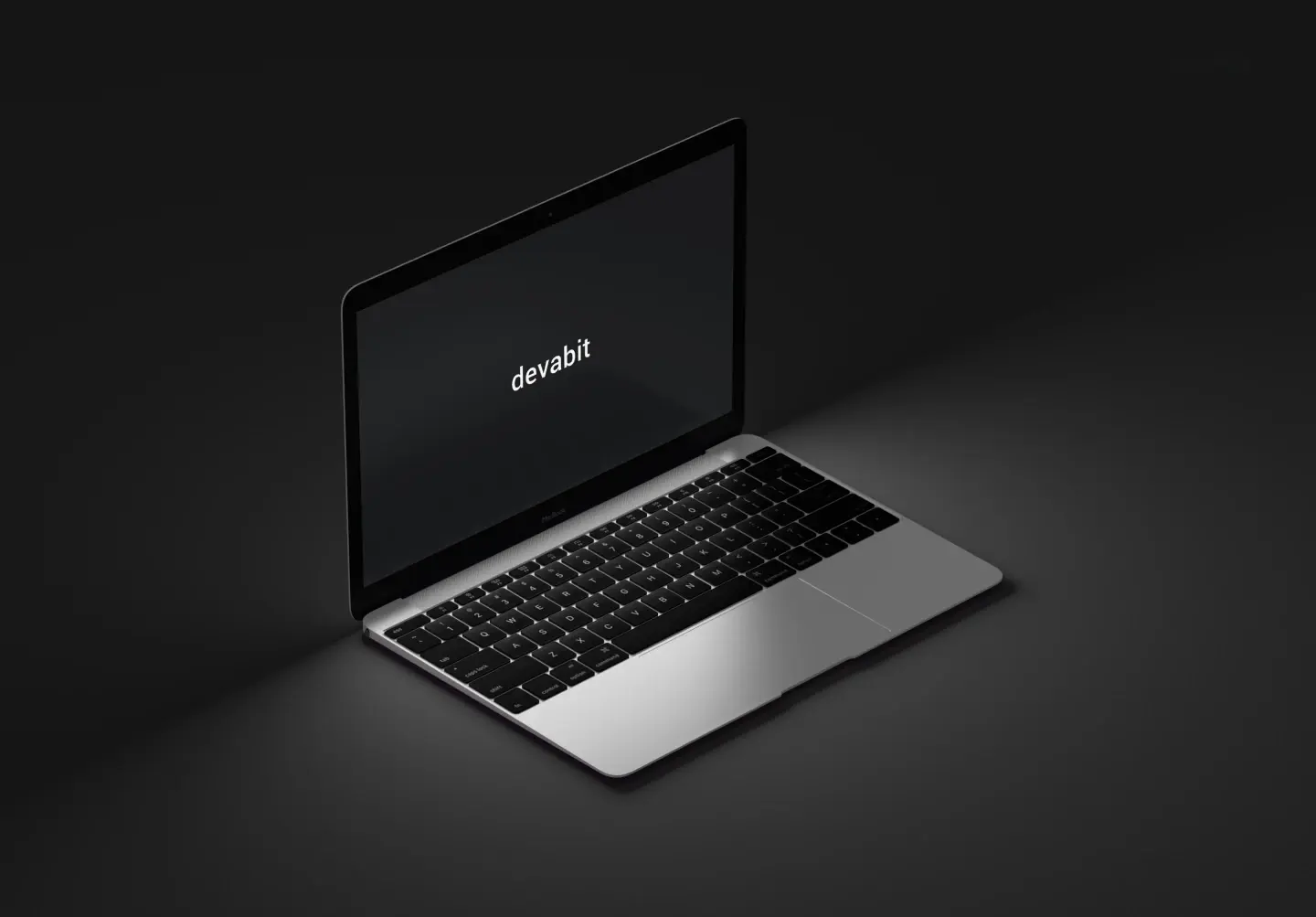 With our extensive experience, we consider all the unique opportunities that come with implementing a SaaS strategy. Due to this, devabit offers many ways of pursuing strategic goals and achieving a competitive edge. Our team of experts possesses deep technical expertise that allows us to deliver customized SaaS strategy suitable to your specific business needs and requirements. At devabit, you can find the best IT specialists in all industries, including mobile and web development, UI/UX and 3D design, healthcare software, etc. If you are searching for the right outsourcing vendor, contact us, and we will immediately provide you with a tailored SaaS strategy to empower your business. Empower your organization with the right expertise and partner with devabit for your SaaS journey.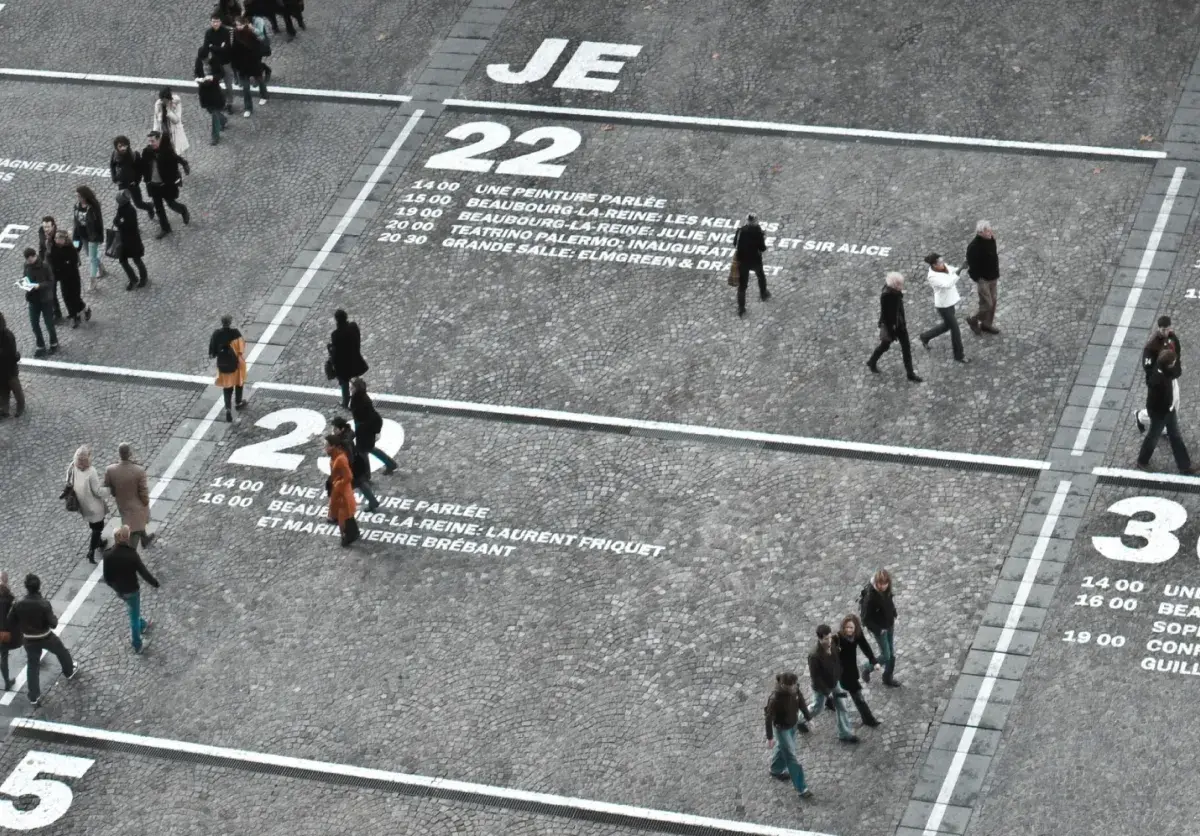 Recent Publications
Don't miss out! Click here to stay in touch.
Liked the article?
You will like our email too
Get the latest news from the devabit blog.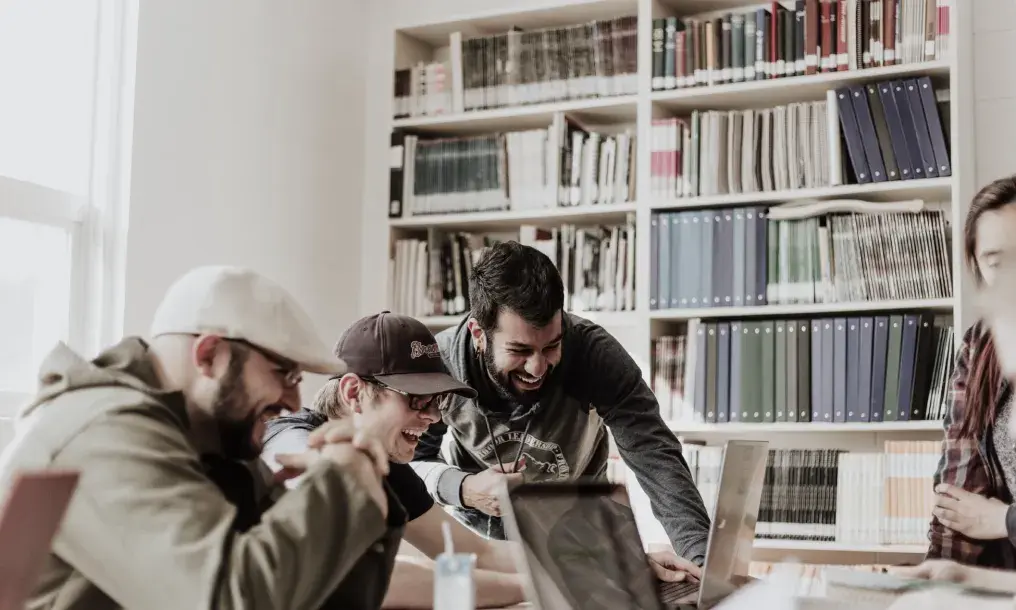 CONNECT WITH US WE'RE READY
TO TALK OPPORTUNITIES
THANK YOU! WE RECEIVED YOUR MESSAGE.
Sorry
something went wrong
One of our consultancy experts will get in touch with you shortly.
Please visit our portfolio to know more about us and the solutions we provide.